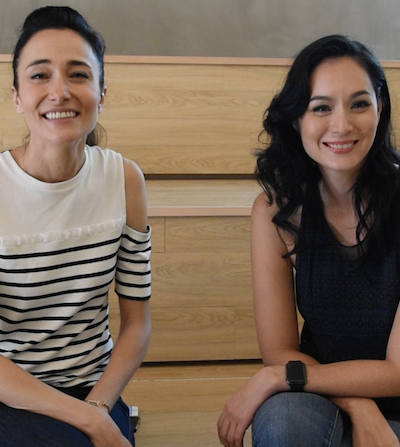 Ana R and Lisa S have been working as models for most of their lives. Now, the founders of Spicy Lil Tofu, have put together their knowledge of the fashion industry and their experience as mothers to create a collection that represents them and blends style with simplicity. On motherhood: L: Don't get me started...
November 06, 2017
The vision behind superstar tennis player Venus Williams's fashion line EleVen has always been to combine glam and comfort. When she came to Hong Kong to launch her exclusive capsule collection for Lane Crawford – her debut in the Asian market – we caught up with her to chat about her line, the challenges of...
November 02, 2017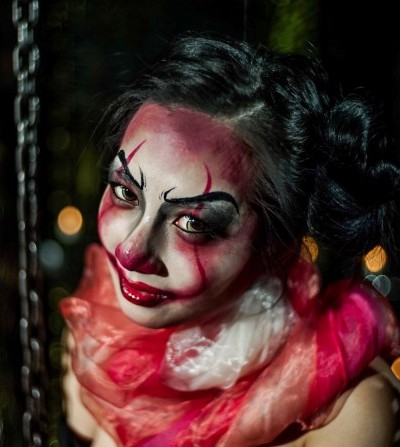 With All Hallows Eve falling on a Tuesday this year, all the biggest Halloween parties in Hong Kong are happening this weekend. This year, leave the sexy cat at home, and bring the fright to whatever event you're going to with these two spooky looks – courtesy of Face Slap, Asia's leading body art company....
October 27, 2017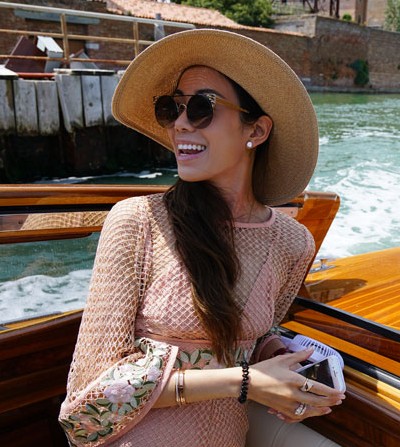 I took a call from my good friend Gordon, and he gleefully told me we had been invited to Verona by Bulgari. I thought he was joking – he often is – but quickly realised the trip was, indeed, going to happen. I was beyond excited because, although I visit Milan a few times a...
September 27, 2017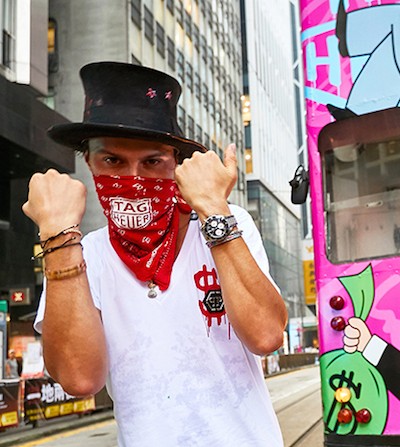 Last week, street artist Alec Monopoly made his mark on one of Hong Kong's most treasured icons, the Hong Kong tram, as part of his latest collaboration with Tag Heuer. Starting out on the streets of New York City in the midst of the 2008 financial crisis, Alec quickly made a name for himself street...
September 15, 2017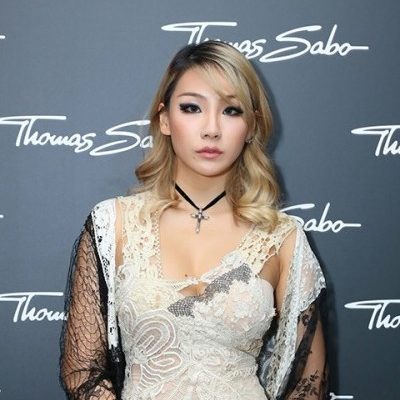 What: Thomas Sabo Ocean Terminal Flagship Store Opening & Dragon Nights Preview When: 5 September, 2017 Where: Ocean Terminal Flagship Store & Sevva To celebrate the opening of the new Thomas Sabo Ocean Terminal Flagship, #legend partnered with the jewellery designer for a day and night of surprises, special events, and honoured guests. Mr. Thomas Sabo...
September 14, 2017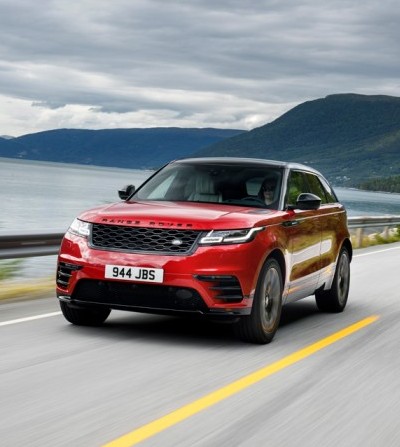 On the small farm I grew up on, every vehicle had to do double duty. If I was grabbing groceries, I took the SUV. If I was taking horses to Florida, I used the pickup truck. If the vehicle was good-looking, it was always a welcome bonus, but never a necessity. To my mother's chagrin,...
September 01, 2017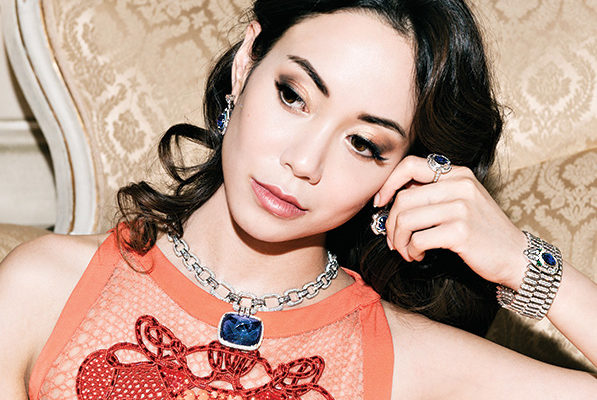 Yen Kuok finds herself falling for Bulgari in Verona, the setting for Romeo & Juliet and the city of love. Photography / Marco RussoCreative Director / Gordon LamJewellery / BulgariFashion / Guiltless This article originally ran in the September 2017 print issue of #legend magazine
September 01, 2017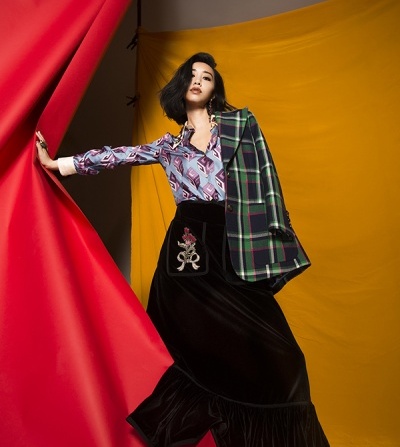 Her petite frame contains an edgier, larger-than-life personality that sets Kary Ng apart from her sweeter-than-pie peers in the music industry. She is married to her long-standing sweetheart Brian Hung, who was formerly nicknamed Hong Kong's Prince of Tennis. Ng is one of the few members of the once nine-strong girl band Cookies that still...
June 30, 2017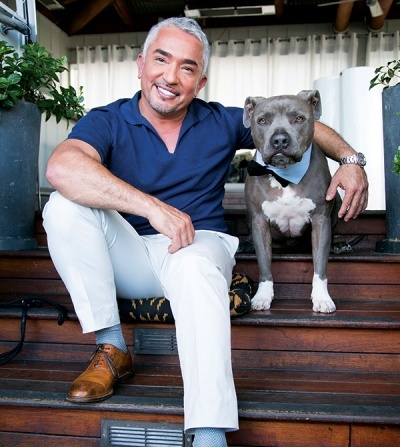 He is known to the world as the dog whisperer, so Cesar Millan needs no introduction. He has written The New York Times Best Sellers and presented television shows on National Geographic such as Cesar 911 and Dog Whisperer with Cesar Millan. By calming aggressive or delinquent dogs and teaching their owners how to claim...
December 02, 2016