The future of luxury on Web3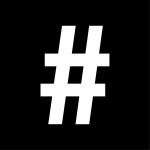 By: David Ho
May 8, 2023
David Ho takes a look at the intersection where luxury meets Web3 and where it might be headed next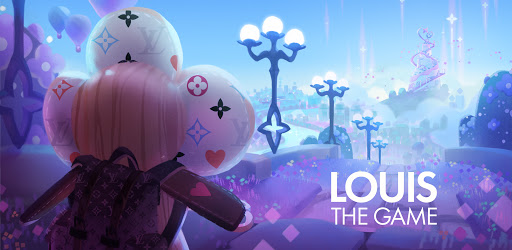 Louis Vuitton recently added new quests and NFT (non-fungible tokens) rewards to its "Louis: The Game" app. The project's goal is to educate players on the brand's 200-year history, and reward them with NFTs.
Louis Vuitton's parent company LVMH recently became the first European company to surpass US$500 billion in market value. Besides its namesake Louis Vuitton, Moët & Chandon and Hennessy, the conglomerate boasts brands like Givenchy, Bulgari and Sephora under its belt.
The presence of a power player like LVMH could mean a big nudge to how Web3 is utilised in the luxury goods space. While LVMH CEO Bernard Arnault has been lukewarm about the use of non-fungible tokens, many of the brands under LVMH have already dipped their toes in the metaverse, and his sons have been vocal about their enthusiasm for NFTs and Web3, the decentralised and blockchain-based iteration of the web.
LVMH founded the Aura Blockchain Consortium in April 2021, which uses blockchain to combat counterfeiting in the luxury industry. Then last year, LVMH's Tiffany & Co sold 250 CryptoPunk NFTiff pendants, offered only to holders of CryptoPunks, a collection of 10,000 NFTs on the Ethereum blockchain. Fendi has also collaborated with crypto wallet Ledger to create luxury accessories.
It's no surprise to some that luxury brands are finding ways to use blockchain platforms to enhance or come up with offerings.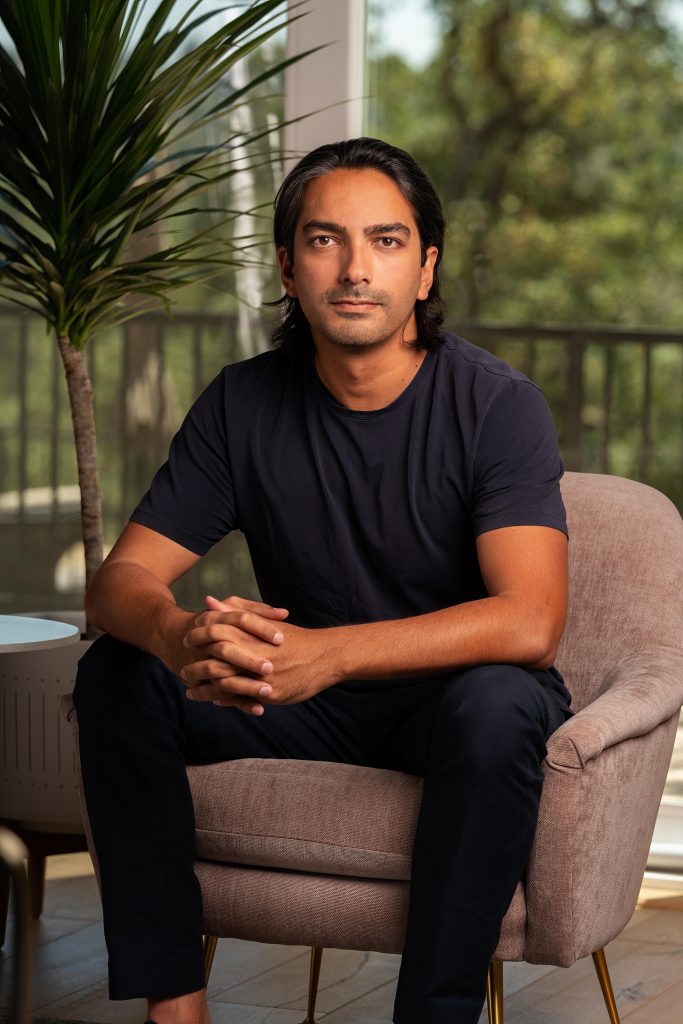 "Brands can use Web3 tools to do just about anything, including transacting on a worldwide, borderless market, communicating with customers and verifying ownership of limited edition goods," says Haider Rafique, the chief marketing officer for digital asset trading platform, OKX. "Additionally, brands can use Web3 and blockchain technology to curate metaverse experiences that allow them to generate new revenue streams, showcase their values and history, offer virtual product customization tools and tap into different online communities."
He feels that since luxury brands are known for pushing boundaries, setting trends and embracing new technologies, this makes them well suited to embrace Web3.
Even luxury watch companies like Hublot have taken to it. The watchmaker recently teamed up with Japanese pop artist Takeshi Murakami for an interesting collaboration.
They released 13 NFTs linked to 13 limited edition Classic Fusion watches that were unveiled at Watches & Wonders 2023 in Geneva. 12 of the watches were available for purchase exclusively online for owners of at least one of the 324 All Black or Sapphire Rainbow NFTs issued in April 2022 as part of the third collaboration between Hublot and Takashi Murakami.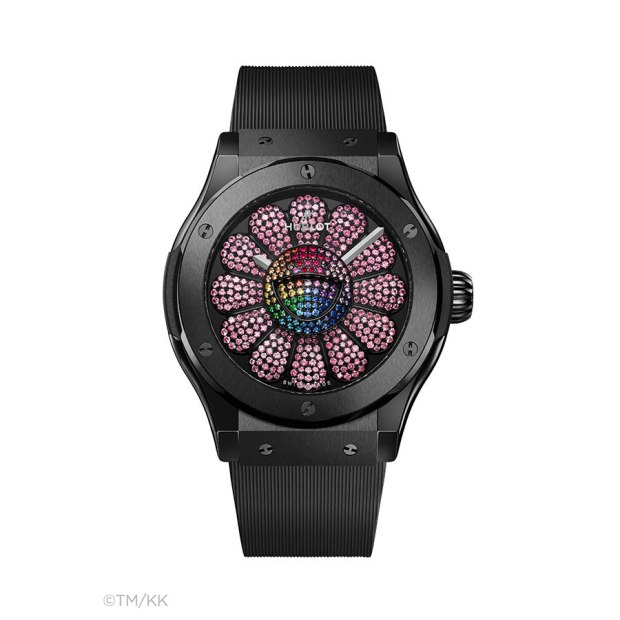 Each buyer lucky enough to purchase one of the 12 new unique watches received a corresponding exclusive NFT. Next, collectors will then have a period of one year where they can trade the 12 new NFTs on the OpenSea platform.
The first person to collect 12 of the NFTs by April 2024 will be able to purchase the thirteenth and most sought-after watch: the Classic Fusion Takashi Murakami Black Ceramic Rainbow.
"NFTs are a unique way to own a brand and also to create real-world utility for the holder. Because they are easily purchased, transferred and tradeable, NFTs are one of the most efficient ways to empower holders with privileges and experience. I think this has many parallels with luxury and premium brands which specialise in exclusivity, scarcity and unique experiences," says Rafique.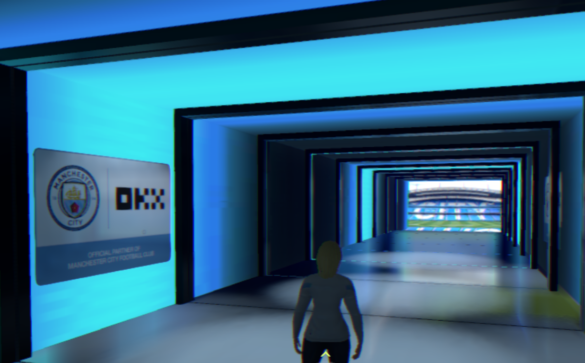 That is one of the reasons why OKX is investing in the development of its own NFT Marketplace, which aggregates listings for many of the most popular NFT platforms (like OpenSea) in one place and allows users to buy and sell NFTs on many different blockchains.
"For example, the OKX NFT Marketplace, which offers fans the ability to buy rare NFTs like the Prada Time Capsule. The NFT comes with its own serial number and the number on the physical shirt it accompanies – representing a unique fusion of the physical and digital realms," says Rafique.
Yet, it's not a guarantee that luxury NFT offerings will always succeed. Porsche ended up with only a 16 percent sell-through rate after launching its first NFT collection, and created widespread community backlash for the German automobile company. So it is imperative that luxury brands do it well and not just be seen doing it as a cynical cash grab.
Also see: Centrestage: Fashion universe expands into the digital world
"The definition of a 'luxury brand' is broad and inclusive of a few key things – they appeal to our aspirations, draw value from history and heritage and elevate the form and function of normal everyday items and experiences," says Rafique.

"Premium brands are using Web3 and blockchain to engage online communities in unique ways, including through collectables and products like NFTs and by launching consumer experiences and marketplaces in the metaverse, for example. The potential of the metaverse is vast, and we will increasingly see luxury and premium brands blending the physical and digital worlds through the use of Web3 technology."
OKX has been focusing its efforts on integrating Web3 offerings with live events. It launched an NFT VIP ticket for the Tribeca Film Festival in New York that grants the holder access to select screenings, parties with Tribeca co-founders Jane Rosenthal and Robert De Niro, and other one-of-a-kind privileges throughout the Tribeca Festival in June.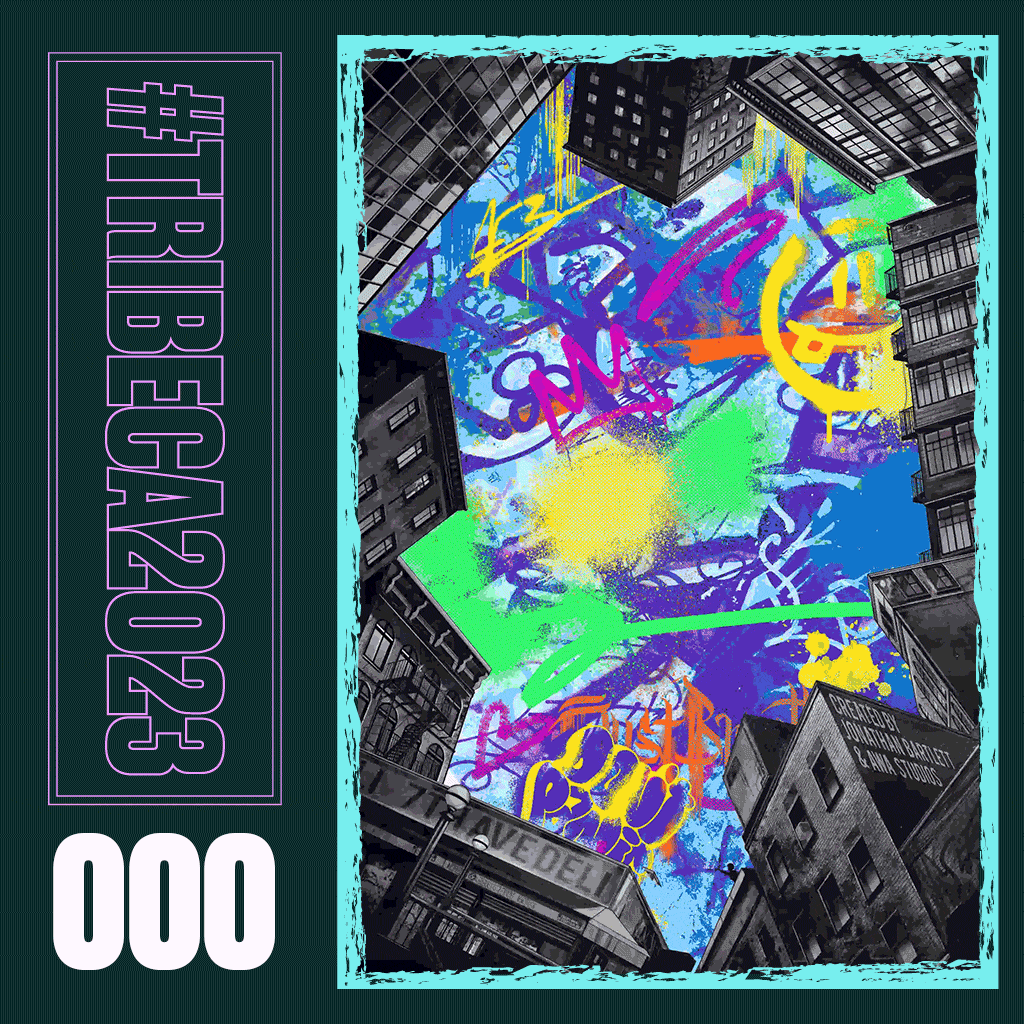 "We also launched NFT tickets that unlocked real-world experiences at the Rolling Loud Thailand music festival in April. By creating an OKX Wallet and minting the OKXclusive NFT pass, festival goers were able to unlock premium perks to enrich their festival experience. These included access to our booth, free WiFi, drink tokens and more," says Rafique.
OKX has also engaged with the fan communities of other live events, through its partnership with Manchester City Football Club. The platform provided the global fan base with exclusive metaverse experiences, where they can learn and interact with players like Rúben Días and İlkay Gündoğan.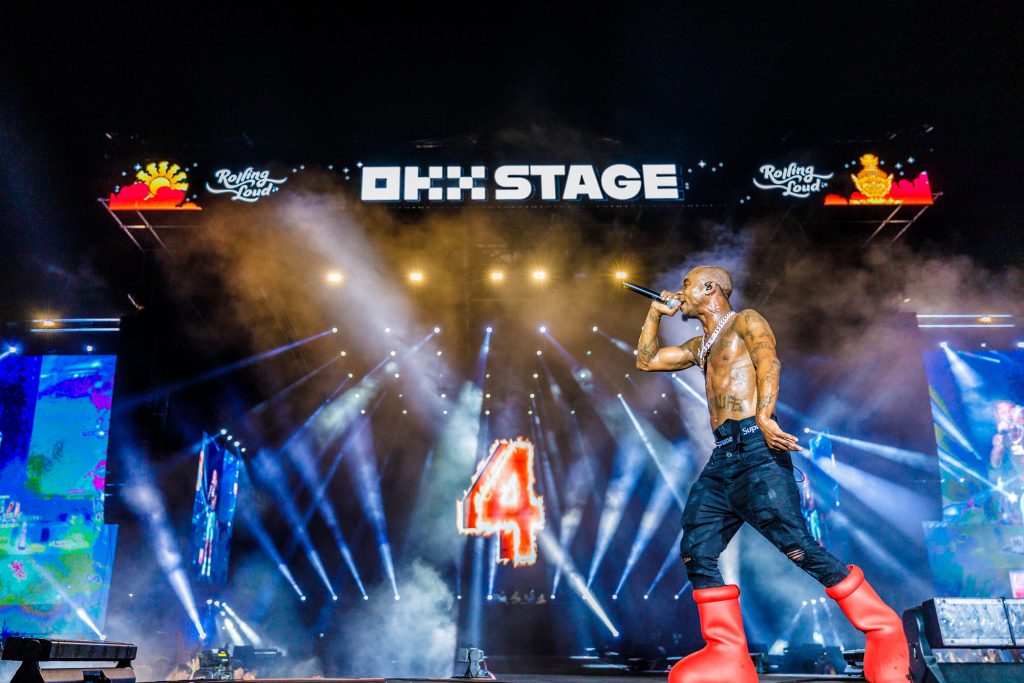 "We are working with our partners to launch initiatives that demonstrate the creative potential of Web3 including collaborations that blend the physical and Web3 worlds," says Rafique, who believes other premium brands will eventually start designing these types of brand activations as well. He adds that Web3 platforms like OKX will serve as a key avenue for premium brands to create new products and enhance their reach.
"Web3 will redefine the luxury consumer experience. I see a world where everything from purchasing experiences and loyalty programs to ways of authenticating luxury brands will be accomplished through Web3 technology."
Also see: Luxury brands putting their own spin on the metaverse game