DeMe reinvents Web3 by integrating social media and community building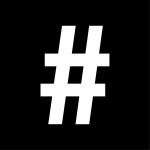 By: Hill Choi Lee
May 10, 2023
The rise of Web3, non-fungible tokens (NFTs) and the like have seen the emergence of new investment asset classes, but the landscape is still disorienting and hard to navigate for the uninitiated. Founder Thomas Edmunds talks to Hill Choi Lee about how DeMe, a platform that combines social media and e-commerce with blockchain technology, aims to change the game in the Web3 space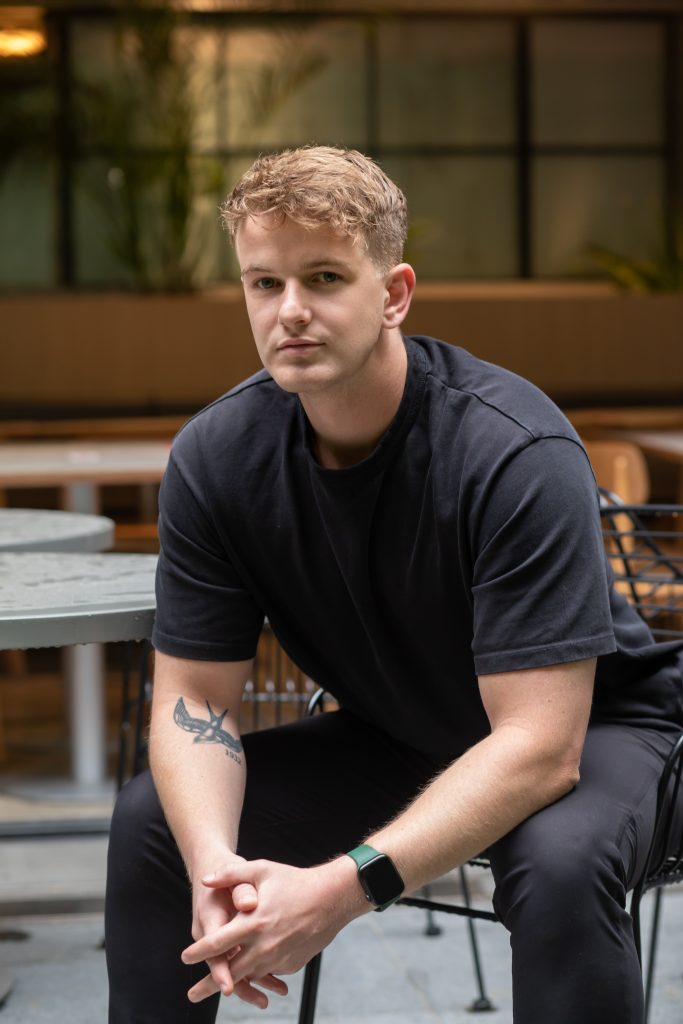 For many people, the concept of Web3 remains elusive. The concept of a decentralised, blockchain-based web remains difficult to understand, let alone use. DeMe was created by Thomas Edmunds to address a major issue in the Web3 industry – the lack of user-friendly platforms that focus on community building.
The entrepreneur is frustrated with the clunky, confusing, and counterintuitive nature of existing Web3 platforms. He believes that social interaction is the driving force behind mass adoption, rather than Metaverse platforms or play-to-earn games. This Hong Kong-based company was built to make Web3 technology easy to use, with no in-depth Web3 knowledge required to get started.
Edmunds set out to create a platform with an integrated social media function that was easy to use. The company aims to make Web3 simple and accessible to everyday social media users, enabling them to create tokenised content and connect with fans on a deeper level.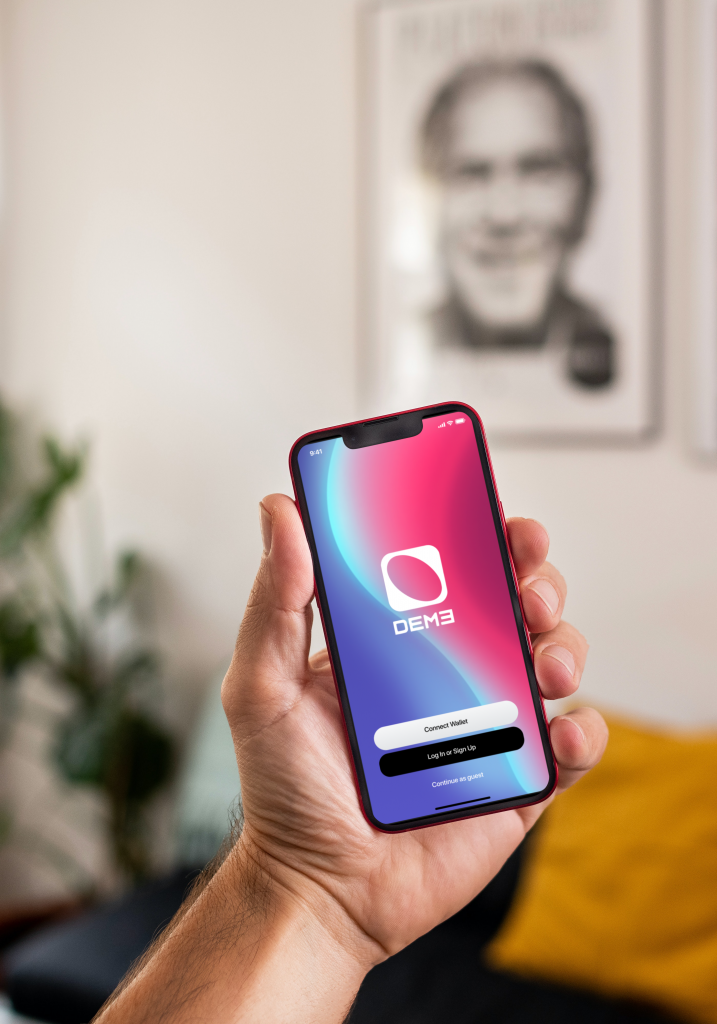 "People in the Web3 industry always talk about mass adoption occurring through metaverse platforms or some form of play-to-earn game but I really struggled with this narrative," Edmunds says. "When you look at the types of platforms that currently exist in the Web2 world, social media has more than half the world's attention."
DeMe allows content creators to produce any digital content – be it photos, videos, or text – as an NFT. This means that they can protect the origination of their content, monetise their creations, and build stronger communities. The platform's intuitive user interface/user experience (UI/UX) design is made to feel familiar and intuitive, with no technical jargon or in-depth Web3 knowledge required to get started.
Web3 technology has the potential to disrupt many industries outside of the blockchain space, including crowdfunding and supply chain management. DeMe sees the connections being built between Web3 users as the key to disrupting these industries. By enabling communities from across the globe to unite together, DeMe is removing layers between brands/creators and their audiences.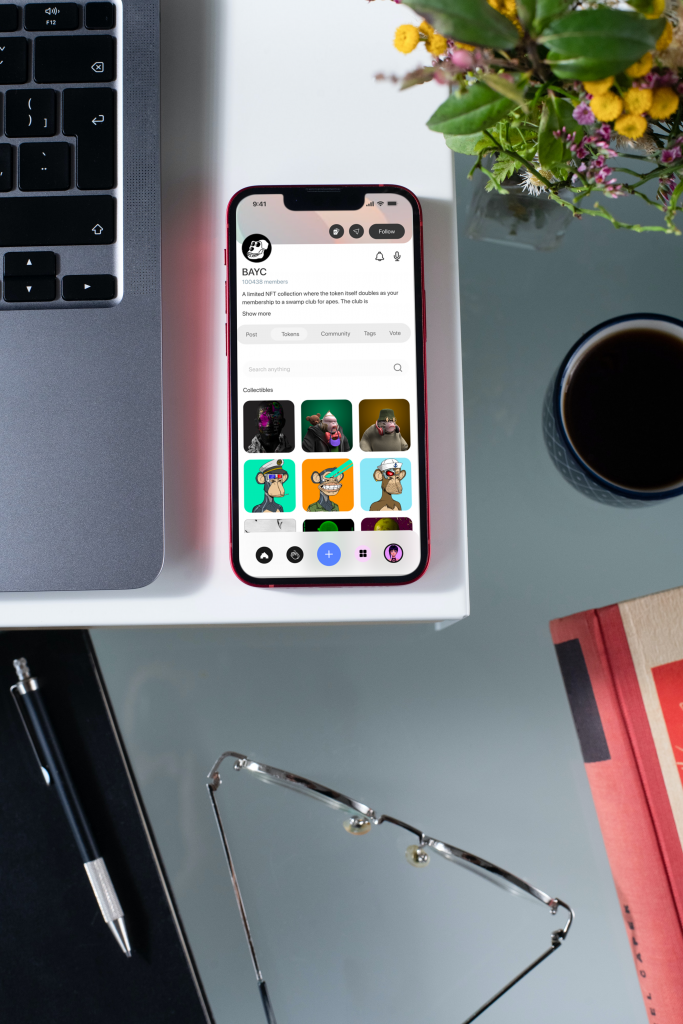 "For me, Web3 technology is so unique. But the part of Web3 that I believe is going to disrupt other industries is the relationships you see being built across some of the projects. Some of the NFT projects in particular, such as Y00ts, have built these bonds between holders that you won't see in any other type of brand. Web3 users become invested in these new world brands that can shift the way we approach things like crowdfunding.
"Bringing new resources and funding to global problems through the deep connectivity of Web3 community building. In the same way, e-commerce made it extremely easy for brands to become D2C (Direct to Consumer), Web3 removes layers between Brands/Creators and their communities. This has always been a big reason why I wanted to build DeMe, to enable communities from across the globe to unite together."
Furthermore, Edmunds believes that people crave social interaction above anything else. "I believe that online social interaction has a higher likelihood of bringing in more Web3 users than industries such as gaming. It may not be as profitable as a vertical but it has the basic popularity to be the driving factor for mass adoption," he says.
Also see: #legendchats: Digital Art Fair co-founder Gillian Howard on NFT art
One big misconception about Web3 technology is that it is only about cryptocurrencies. For those in the know, Web3 is much more than this. It is a technology that can transform digital ownership, equalise opportunities for lower socio-economic countries, and build communities that are capable of enforcing change.
Web3 offers plenty of verticals, decentralised finance (DeFi), infrastructure, social finance (SocialFi), and NFTs. "But the cultural aspect of web3 sits across all verticals and is something I haven't experienced in any other industry I've worked in," Edmunds continues. "People are building friendships that will last a lifetime because they bought an NFT together and connected over a discord server.
"Web3 even has its own slang, the language of the Web3 'Degen' as we call it. Art or more specifically Digital Art has also been a driving force in the early era of NFT adoption, it brought so much attention to Web3 in such a short time with the like's of Beeple first 5,000 being sold as an NFT." Degen is short for degenerates, a term for those involved in high-risk, speculative trading or investing in cryptocurrencies.
"Although NFT and Crypto markets have been struggling, I do believe that this pioneering cultural aspect [of] Web3 is the key to its longevity and success. That's why DeMe is so important. The industry is missing this key platform to enable all creators the ability to design and launch their own digital collections, build communities and create a name for themselves. DeMe will be the platform to drive web3 culture to mainstream social media users."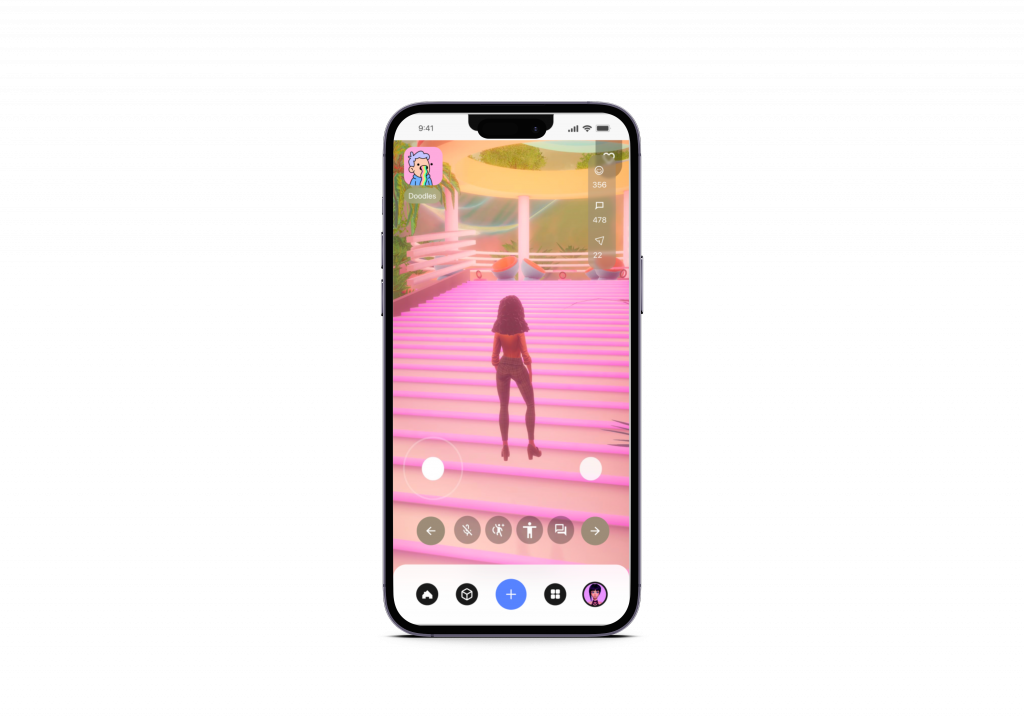 Its approach is to keep its platform simple. The focus has been on design and functionality, with no technical language on the platform. DeMe has approached Web3 as if they were building a product for the Web2 world, making it easy for anyone to get started.
One of the company's most interesting partnerships to date has been with the National Basketball League, Australia's equivalent of the National Basketball Association. This partnership helped DeMe understand what Web2 brands with Web2 audiences want to achieve out of Web3. Edmunds highlights that this has helped the company strengthen the feature set and value proposition that they bring to the table.
The most exciting feature currently in development is allowing any user to create digital content, tokenise it, send it to friends and create token-gated groups, all in just a few simple steps. "This feature, while as a user will feel so simple, is something the industry will benefit from in a big way," Edmunds explains.
"Most web3 influencers have no simple way to create actual web3 communities with their own tokens, now this can be done on DeMe. Brands trying to enter Web3 typically have to hire an agency to help them design, develop and launch their Web3 initiatives, spending thousands of dollars. Now this can all be done by one person from their marketing team on DeMe."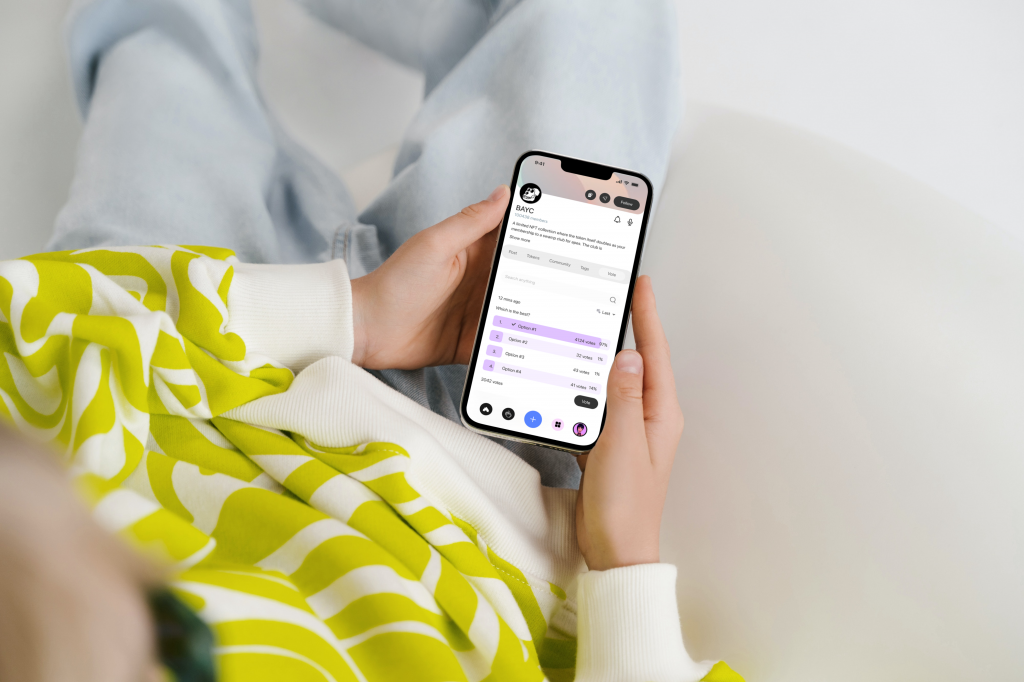 Digital ownership and authentication can now be preserved using smart contracts, protecting the origination and authenticity of any item.
The founder emphasised again, "DeMe was purpose-built to enable digital ownership and help educate the masses on the benefit of web3."
It would seem that DeMe is leading the charge in making Web3 technology accessible to everyday users. By simplifying the technology and focusing on design and functionality, DeMe is enabling content creators to monetise their creations, build stronger communities, and disrupt industries outside of the blockchain space.
The promise with DeMe is that anyone can access Web3 technology and take advantage of the benefits it offers, including digital ownership and authentication using smart contracts. The future of Web3 is bright, and DeMe is carving out its niche to get others in the game.
Photos courtesy of DeMe
Also see: The future of luxury on Web3