Every year, International Women's Day becomes bigger and more instrumental in bringing women from every corner of the world and walk of life together. Finally, we are witnessing a new era for fight for equal rights thanks individuals, organisations and even brands.
This year, Apple just announced to host 5000 female-focused sessions "she creates". LVMH took part in the film WOMAN and many other brands also dropped limited edition feminist-themed pieces to celebrates the incredible achievements of women and to support the continuous fight towards equality.
From Casetify, Chloé, to Vestiaire Collective, these are some of the best ways to keep the sisterhood spirit going in 2020!
Stella McCartney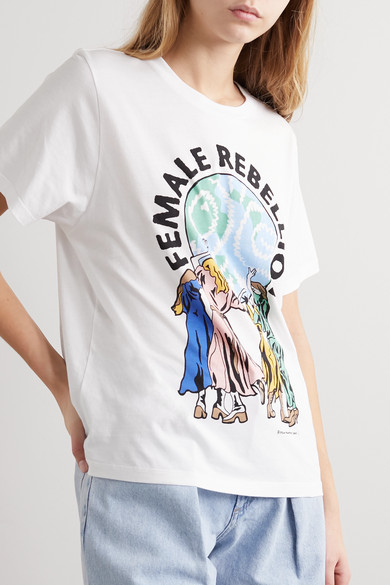 Stella McCartney's limited-edition T-shirt reads "Female Rebellion" and the bright graphic tells us how McCartney sees women around the world today. They are strong, ambitious and equal and, most importantly, an integral part of the support system that gets the world going. The t-shirt is priced at HKD $1,53 and part of the profit will be donated to the charity Women for Women International.
Available exclusively at Net-A-Porter
Golden Goose Deluxe Brand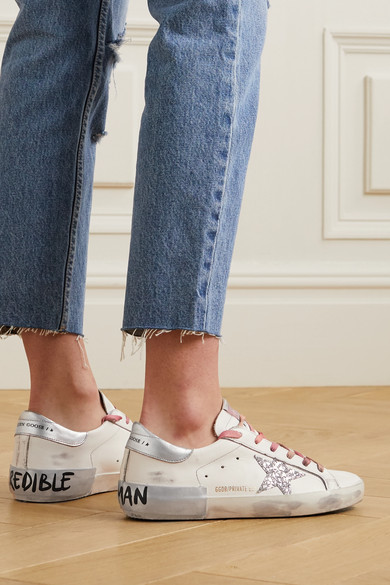 When it comes to style, Golden Goose Deluxe Brand's Superstar sneakers are always high on our list. This year, the Italian label released a special-edition for International Women's Day (HKD $4,590). With pink shoelaces and the writing "Incredible Woman" in capital letters, the shoes are a symbol of female empowerment. Donating 100% of its profit to the Women for Women International, it's time to show your support for the incredible women around the world.
Available exclusively at Net-A-Porter
Casetify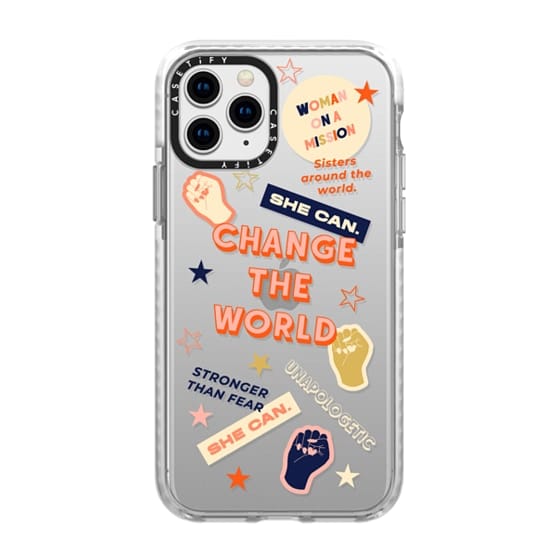 Activist Malala Yousafzai has been fighting for women's education, equality and rights for years making a strong impact all over the world. This year, Yousafzai partnered with Casetify to release a series of "Her Impact Matters" phone cases and Airpods cases. The proceeds will go directly to Malala's Foundation.
Featuring empowering slogans such as "woman on a mission", "change the world", "stronger than fear", "sisters around the world" and more, we love the unapologetic messages.
Purchase it online now on Casetify!
Chloé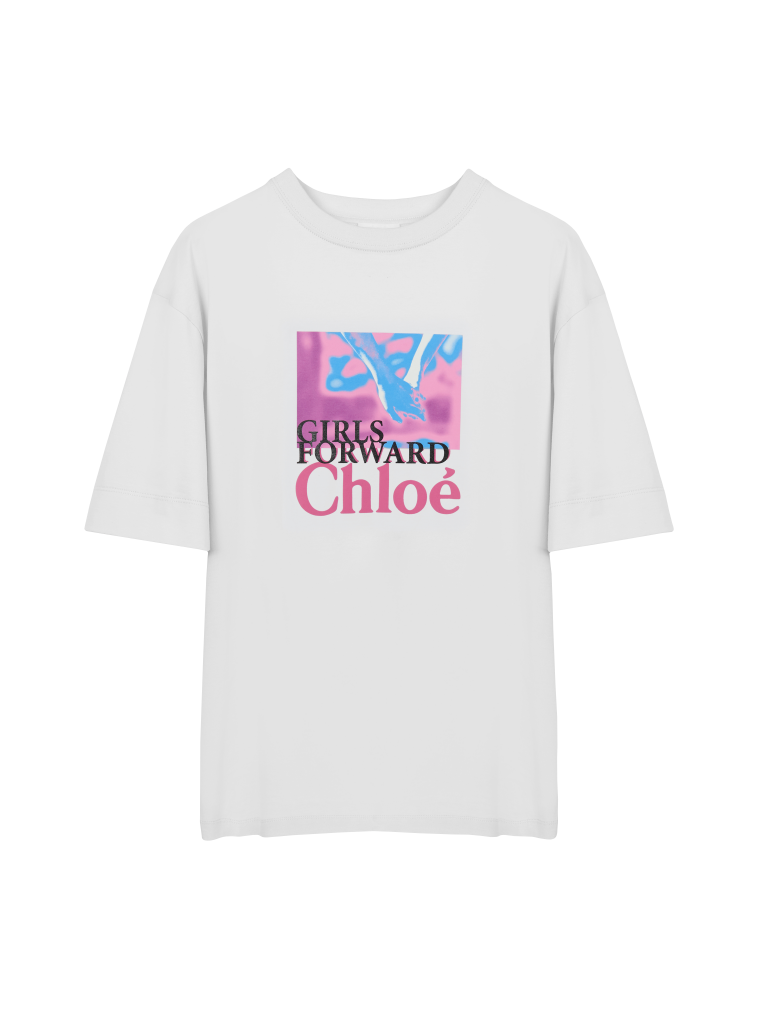 We know that Chloé has been very supportive towards women by launching its very own #chloegirls campaign with fashion influencers such as Aimee Song, Caroline Daur, Elva Ni and more. On this special day, the brand announced its first-ever collection with UNICEF to raise awarenesses on the issues faced by women around the world. As the faces of the new "Girls Forward" campaign, Lucy Boynton and Katie Holmes are promoting gender equality with the new collection, which included T-shirts, a bracelet and a necklace. We like how simple is the T-shirt (HKD 2,530) with a clear statement of supporting sisterhood.
Available at Chloé's boutiques
Tory Burch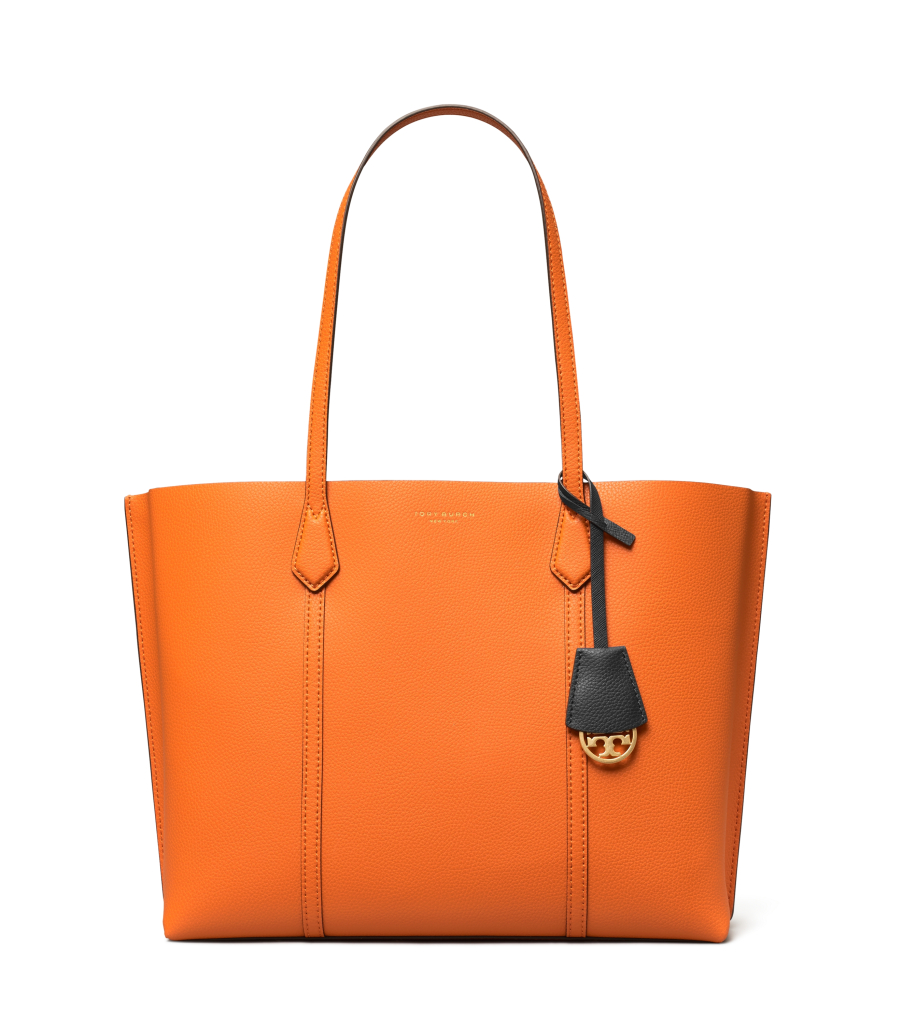 On top of her successful business, American fashion designer Tory Burch has also been running the Tory Burch Foundation for a decade. Focusing on the initiative of "Embrace Ambition", Burch took the feminist movement to the next level this year. Not only by selling bracelets and tote bags and donating 100 percent of net proceeds to the foundation, but also with the "Embrace Ambition" Summit that aims to confront stereotypes and create new social norms.
Vestiaire Collective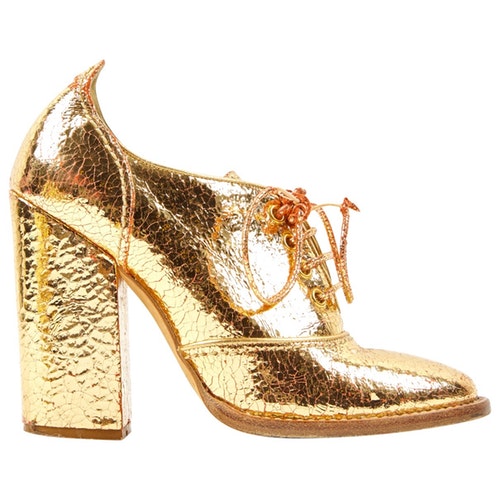 Thanks to International Women's Day, we're given a chance to buy some of the most stylish and impactful women's closet essentials, such as Julia Restoin Roitfeld, Airzona Muse, Rosh Mahtani, Sami Miro, Margherita Missioni and Vestiaire Collective's co-founders Fanny Moizant and Sophie Hersan. What's worth a mention is Roitfeld decided to donate the very precious Givenchy heels that she wore to the Met Gala in 2017, priced at HKD $2,499.31.
So what are you waiting for? Make an offer on Vestiaire Collective now!