Cover story: Rising star Somi Jeon on her solo career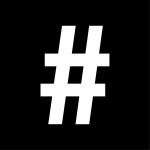 By: #legend
October 11, 2019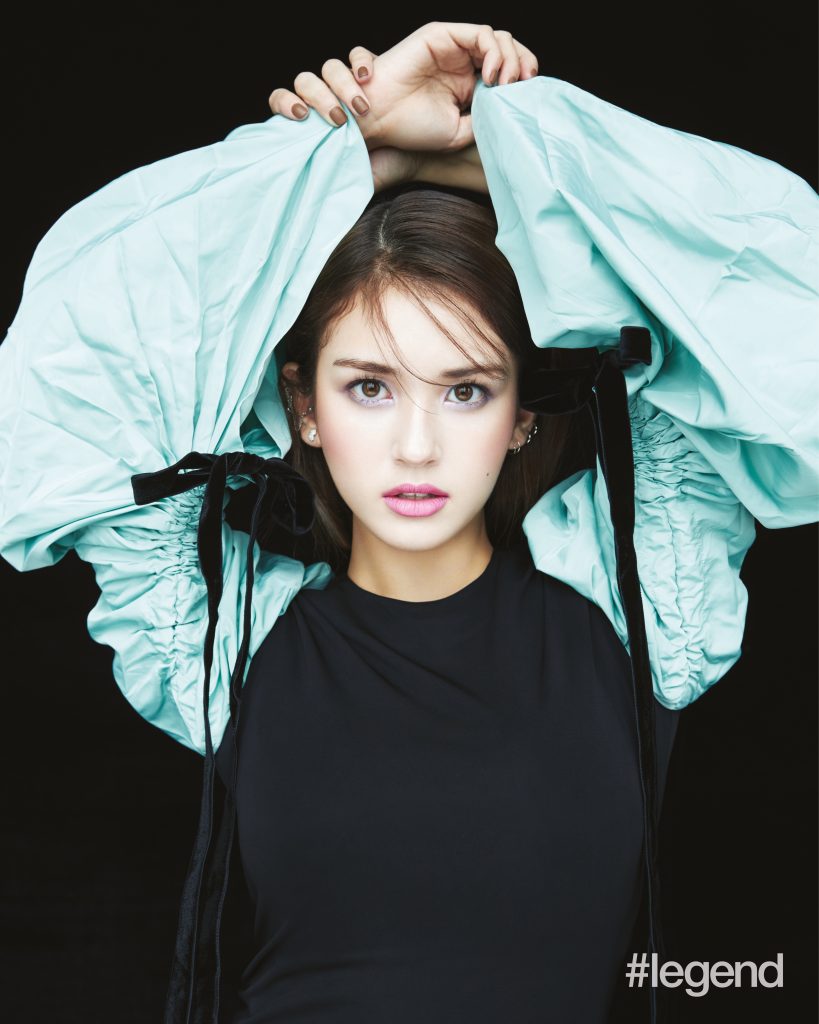 Rising young singer Somi Jeon aka Somi is starting her new journey as a solo artist, armed with her prodigious passion and positivity – and ready for whatever the future holds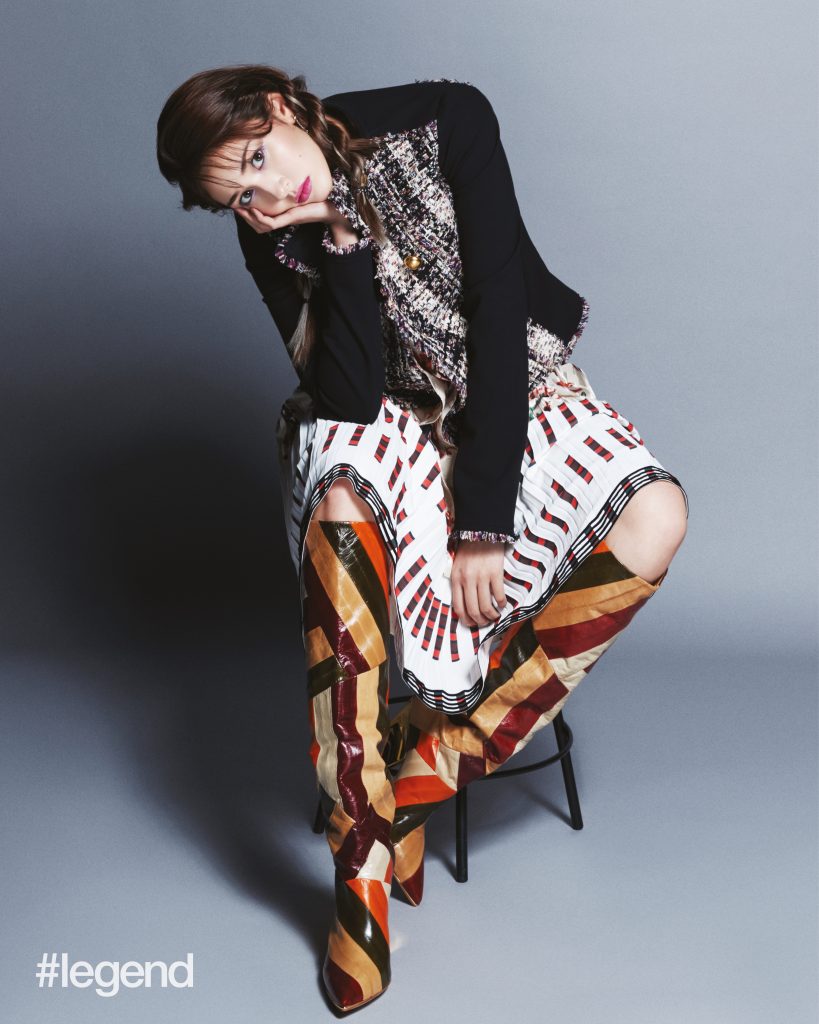 With her positive, energetic and bubbly personality, Somi became well known as the "human vitamin", spreading her cheerful vibes wherever she appeared. Now she's setting off on a new journey with her first solo song, "Birthday", which was released in June.
She's now ready to show the real Somi, just the way she is – an 18-year-old who wants to make her presence known. Posing with different attitudes in different looks throughout the shoot, her joyfulness between shots filled the studio with laughter, and her
skills in bringing out a kaleidoscope of diverse, cohesively charming vibes in front of the camera left the studio in awe.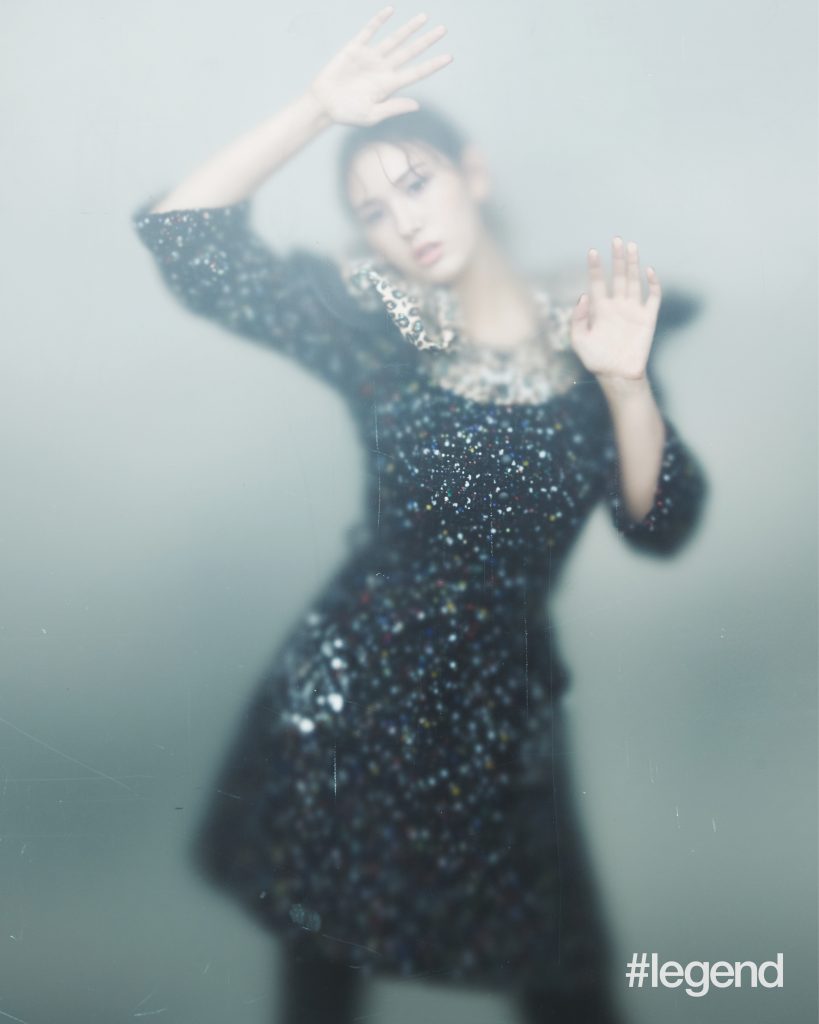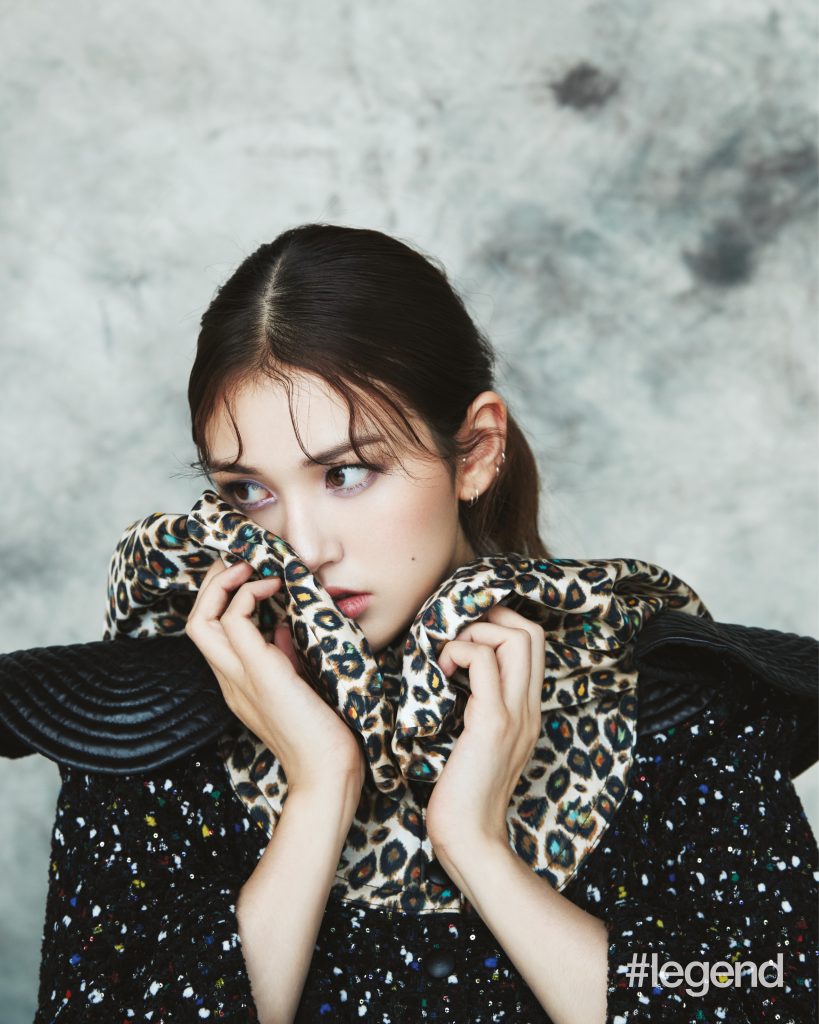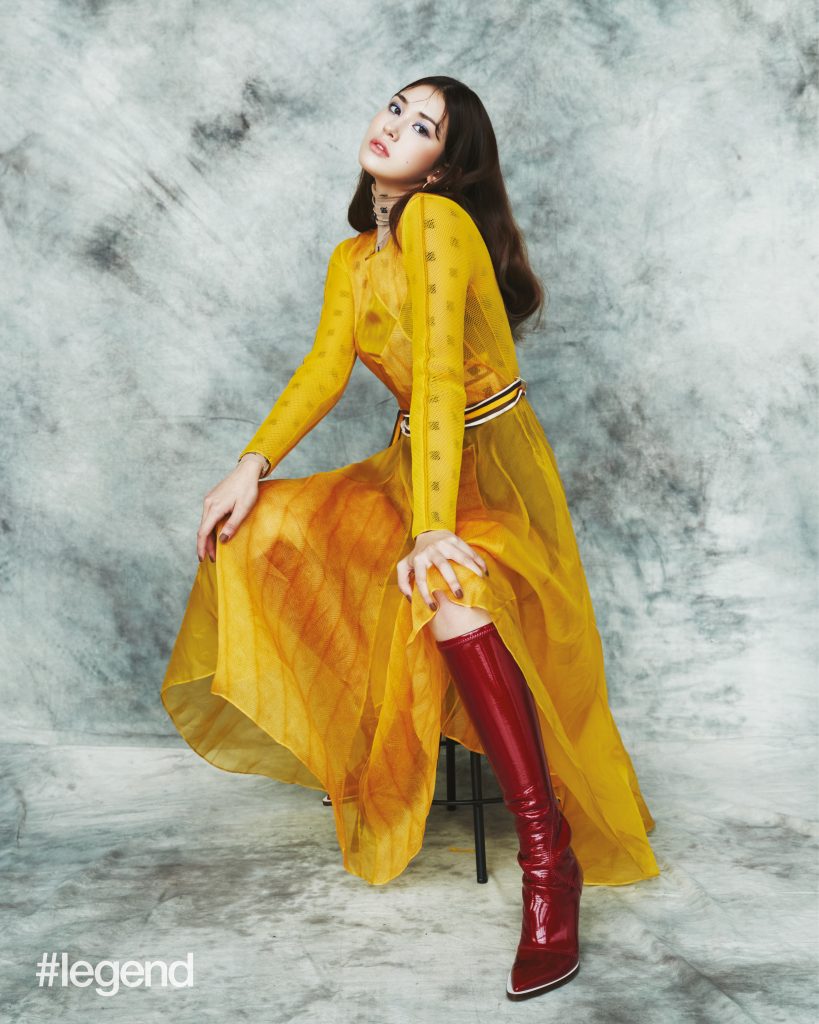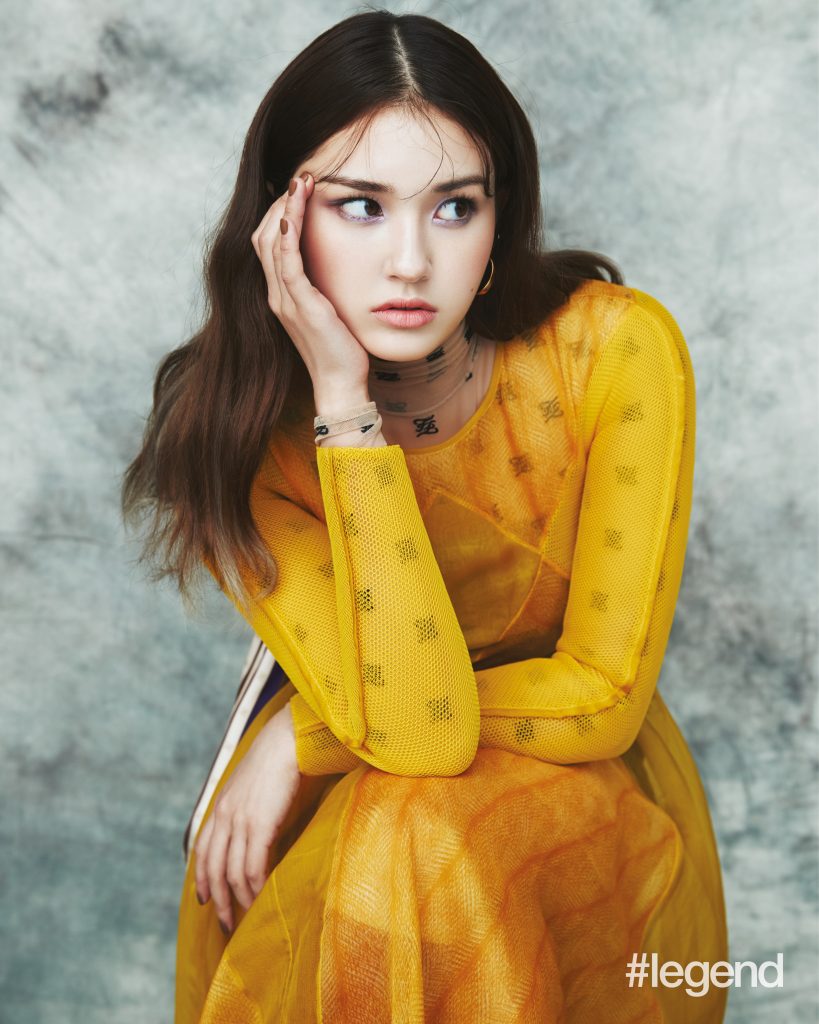 What do you want to do the most when you turn 20 (in Korean age) next year?
I think a lot of people around me are very worried, because I really want to drive. They're like, "No, Somi, you can't drive" – but I still want to. So I'm trying to get my driver's licence next month.
So far, you've had the nicknames "Vitamin" and "Centre", but what would you like to be known as in the future?
This is my favourite question! I want to be called "Iconic Hot Chick" because I want to be all of that – iconic and hot.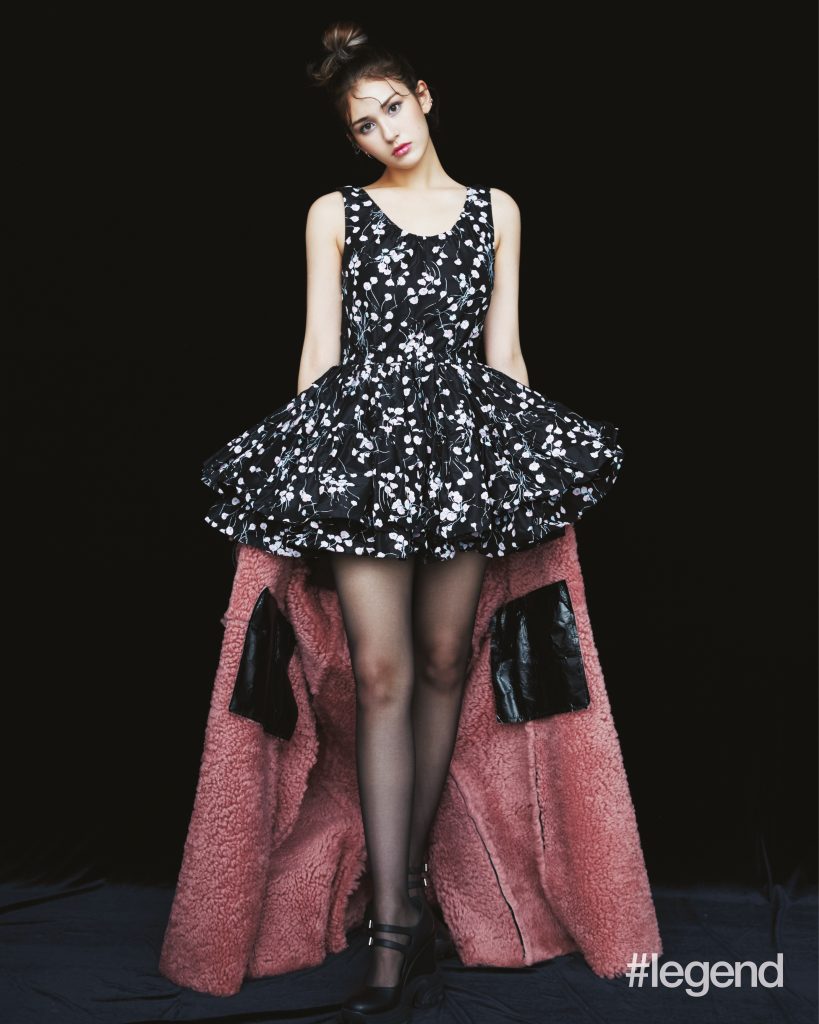 Other than music, what are you interested in?
I like working out; I do Pilates. And I like drawing. I'm also interested in fashion and art. I have a lot of DIY projects that I do. For example, I experiment a lot with things at home – I rip my clothes up, put them back together and then tear them apart again.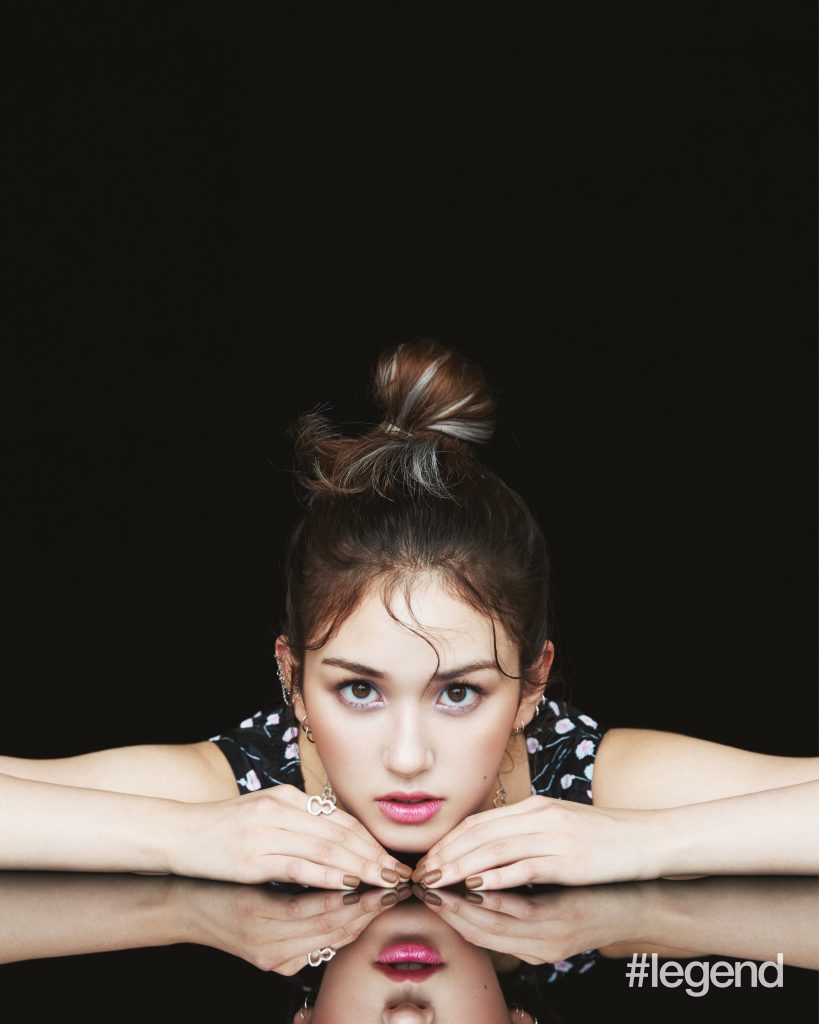 How would you describe your daily fashion?
I have a lot of ups and downs. Sometimes I'll go wild and sometimes I'll be cool. So in one word, I would say "unique". These days I'm trying to be more girly, wearing feminine clothes like heels, skirts
and dresses.
You're talented in various fields such as music, art and sports.
What are you not good at?
There are a lot of things I'm not good at, but I would say baking. Because I go with the flow, but for baking, you have to be exact with the measurements. I can't do that. I just go with the flow. If it turns out good, then it's a happy surprise for me.
Do you also like travelling?
I really like travelling and there are a lot of places I want to go. But if I could choose now, I would like to go to Morocco and Vietnam. I'm not a planner, so I don't have any plans. I just go there and then I discover what to do. Since I'm a natural at blending in, I don't really need plans. But for eating, it's another story – because I'm a big foodie. I research for days on what I'm going to eat there.
What do you want to eat the most right at this moment?
Mexican food. Chimichanga! I just like how it's pronounced.
"I would say: don't be negative. People constantly make up excuses about why they can't do something – but the only thing that's stopping you is you" Somi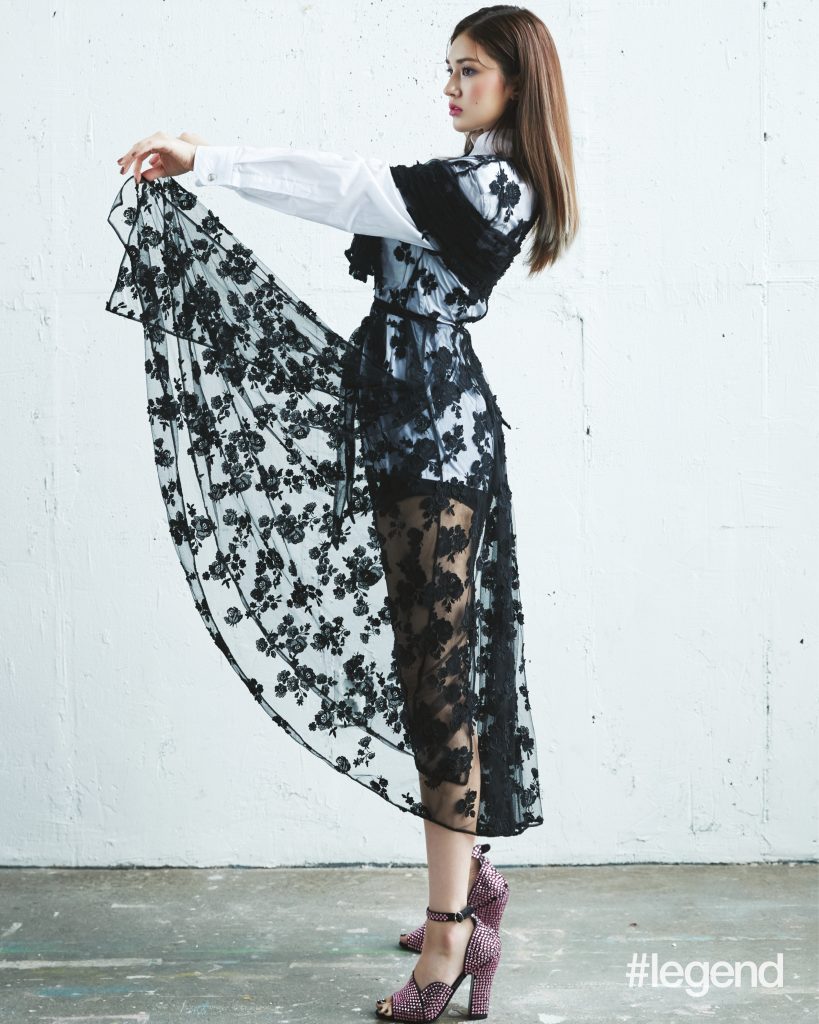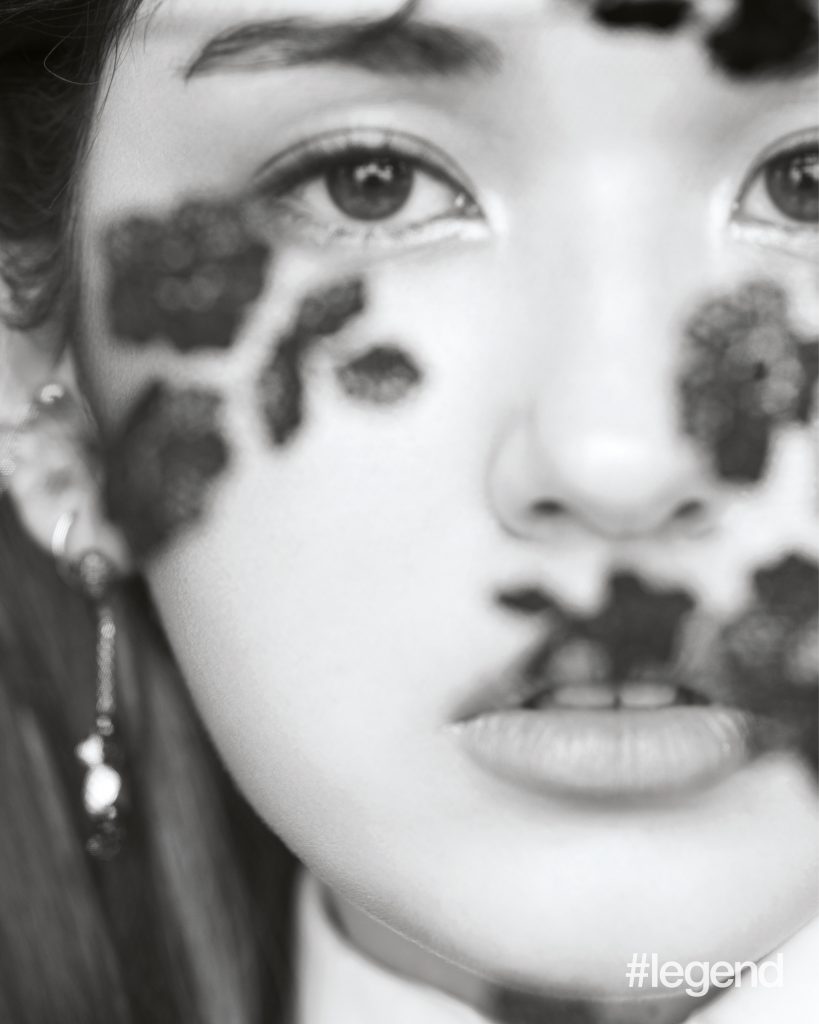 What's the biggest thing on your mind lately?
How can I eat whatever I want to eat without gaining weight. It's
on my mind every day. It's a daily issue. Yes, I'm a super-foodie!
What's your next challenge ?
The official answer would be my next album. But to be honest, it's
my 20s. I don't know what's going to happen.
What advice would you give to those who are following in
your footsteps?
I would say: don't be negative. People constantly make up excuses about why they can't do something – but the only thing that's stopping you is you. So suck it up and get over it. I know that you
can totally nail it!
Lastly, what do you want to say to your fans?
I'm very happy I got to connect with my fans through #legend.
I would like to see them all soon. Thank you for your love and support. And I love you!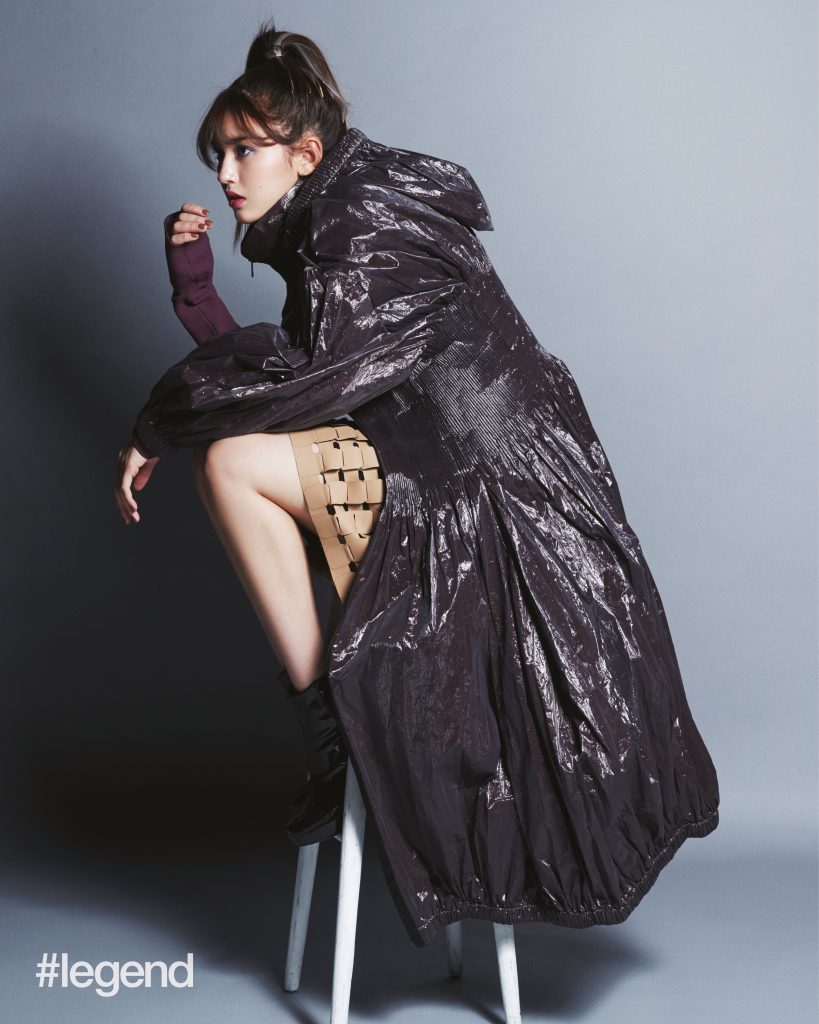 Creative Direction / Gordon Lam Photography / Kim Yeong-jun Coordination / Legend Entertainment Group Styling / Choi Min-hye Hair / Gahee Make–Up / AMA Text and Interview / Danny Kang Special thanks to The Black Label
This feature originally appeared on #legend's Sep/Oct 2019 print issue