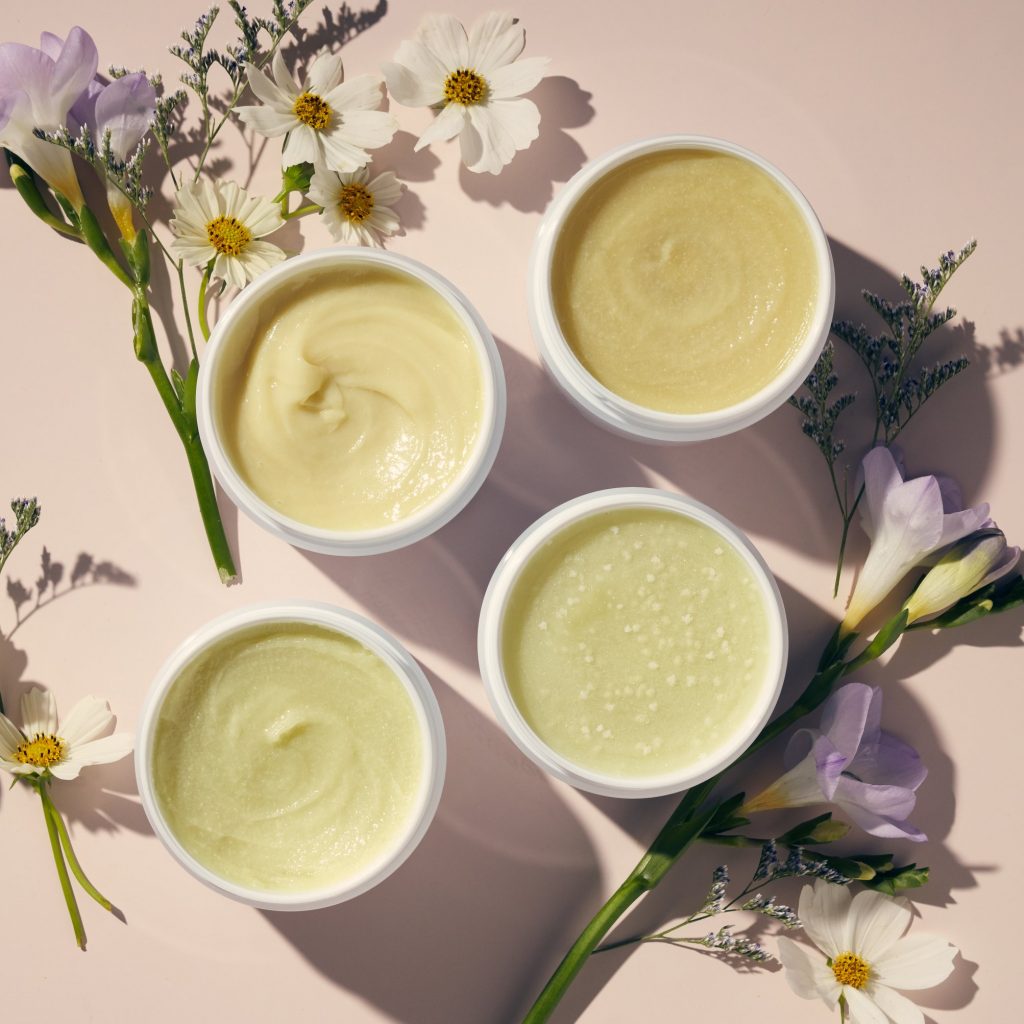 No harsh drying, stripping, rubbing or scrubbing – cleansing balms truly are the unsung hero of our beauty cabinets.
Usually more moisturising than your average cleanser, they're a great, gentler option for those with sensitive or irritated skin; if you're a double cleansing devotee, they also work a charm as the first step to ditching excess oil and makeup without drying out your complexion.
Now you're sold on the benefits, we've rounded up five of the best cleansing balms available in Hong Kong – so you can keep balm and carry on in style.
Banila Co. Clean It Zero Cleansing Balm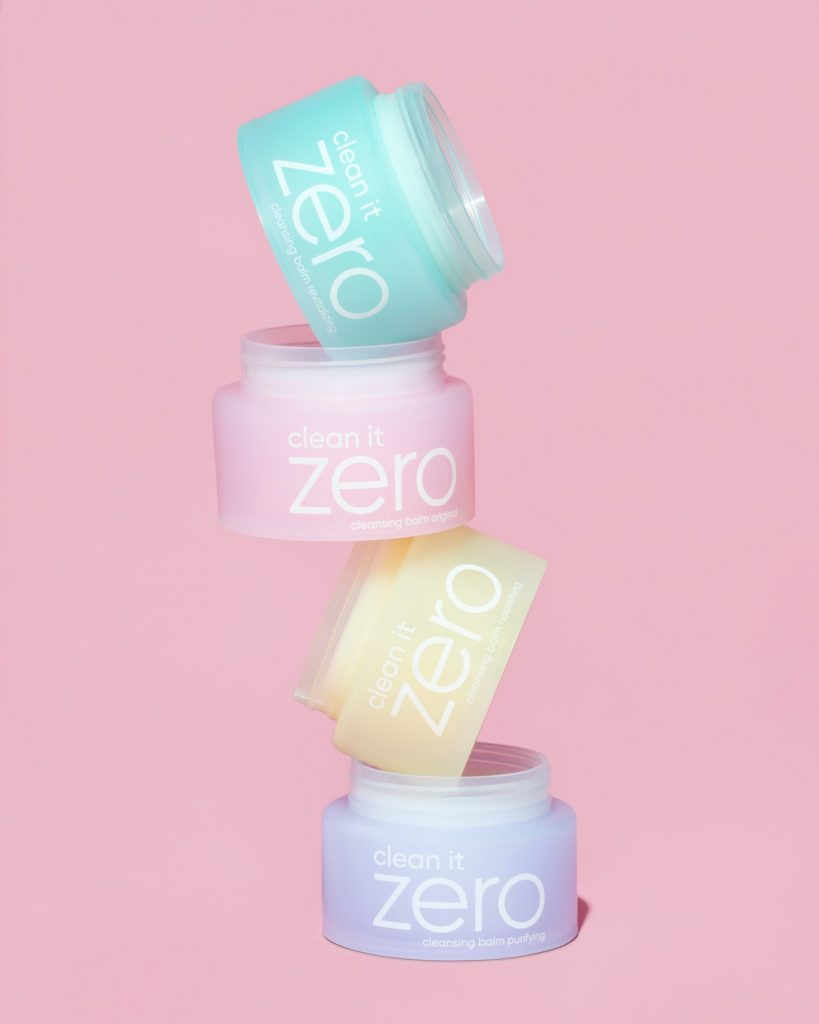 If you haven't heard of Banila Co's Clean It Zero, where have you been? A tub of this cult South Korean cleansing balm is sold every three seconds globally, making it basically the BTS of the beauty world.
See also: BTS to take over The Tonight Show
Its sherbet-like texture melts into a smooth oil when applied onto skin, eliminating impurities and waterproof makeup in just one sweep – and all without disturbing your complexion's natural moisture balance. It's proven so popular that Banila Co have even created a trio of Clean It Zero spin-offs, with dedicated Purifying, Revitalising and Nourishing varieties now available – all with paraben, sulfate and alcohol-free formulas too.
Available from YesStyle
Drunk Elephant Slaai Makeup-Melting Butter Cleanser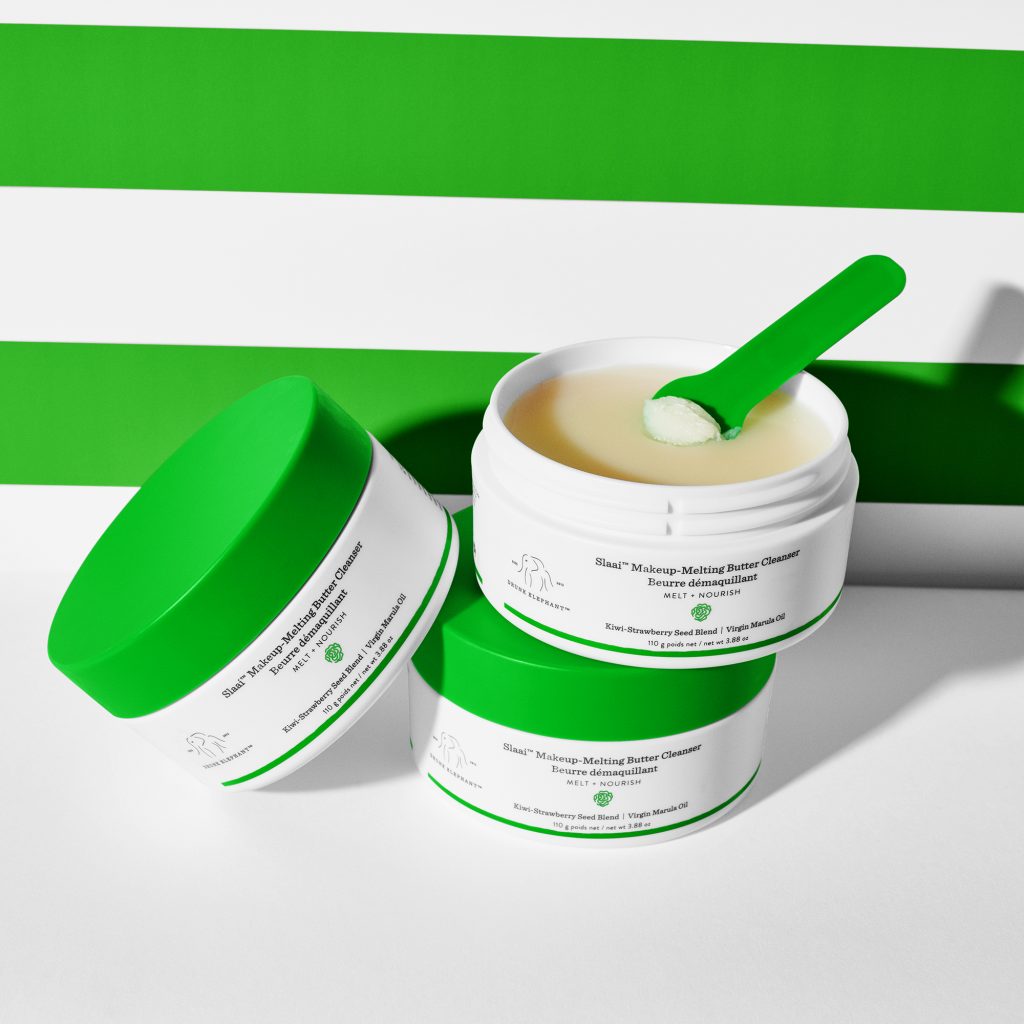 Slay the great skin game with Drunk Elephant's Slaai – a sumptuous balm cleanser that makes light work of melting away excess oil, makeup and general gunk and grime, giving your complexion an instant glow factor.
Its cruelty-free, vegan, no-nasties formula showcases an antioxidant-rich range of replenishing fruit extracts and oils, alongside a blend of nourishing African oils like marula, baobab and Kalahari melon. Simply apply it to dry skin, then add water to transform its silky balm texture into a gentle milk that cleanses, exfoliates and moisturises in equal measure.
Available from Sephora
Lush Ultrabland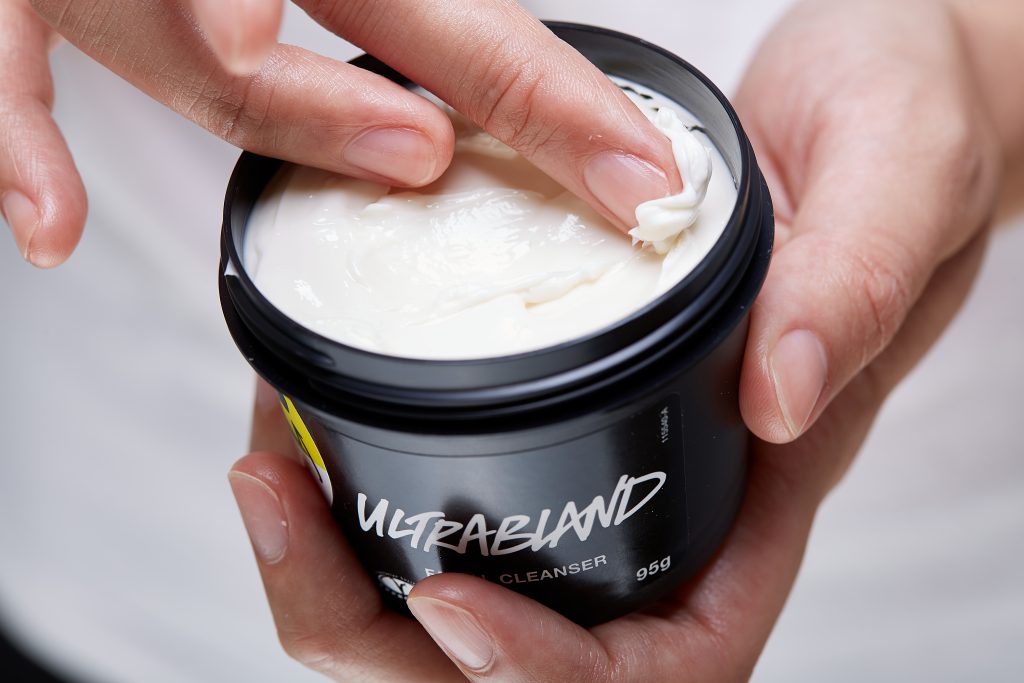 The ultimate pacifier for stressed-out skin, Ultraband is living proof that bland doesn't have to mean boring – in fact, it's been one of Lush's hero products for decades.
Based on a traditional Greek formula for cold cream, the secret behind Ultrabland's magic powers lies is its simplicity; it contains only ten ingredients, including hydrating almond oil, soothing rose water and detoxifying honey. Gentle but effective, it cleanses and balances without stripping your skin's natural defences – calming irritated, sensitive and acne-prone complexions whilst still easily removing makeup and impurities.
Available from Lush
Farmacy Green Clean Makeup Meltaway Cleansing Balm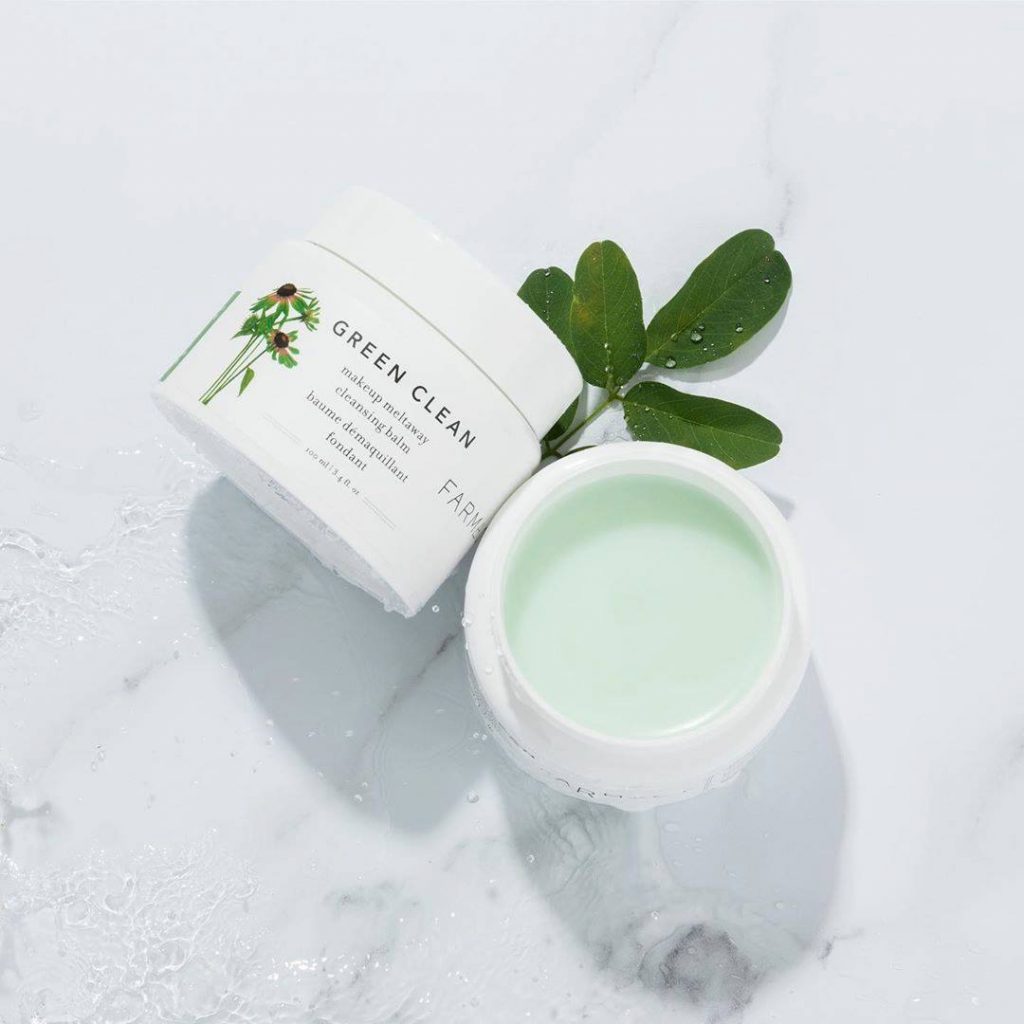 It's easy being green with Farmacy's best-selling Green Clean Cleansing Balm, which comes loaded with potent botanical extracts specifically chosen to cleanse, exfoliate and hydrate skin.
Sunflower and ginger root oils effortlessly remove makeup without stripping or drying; turmeric and moringa extracts eliminate impurities; and papaya enzymes gently exfoliate skin, revealing a natural glow. Even better, this mint-hued sorbet-esque balm smells delicious thanks to a divine combo of lime, orange and bergamot, and is cruelty-free and vegan to boot.
Available from Sephora
Eve Lom Cleanser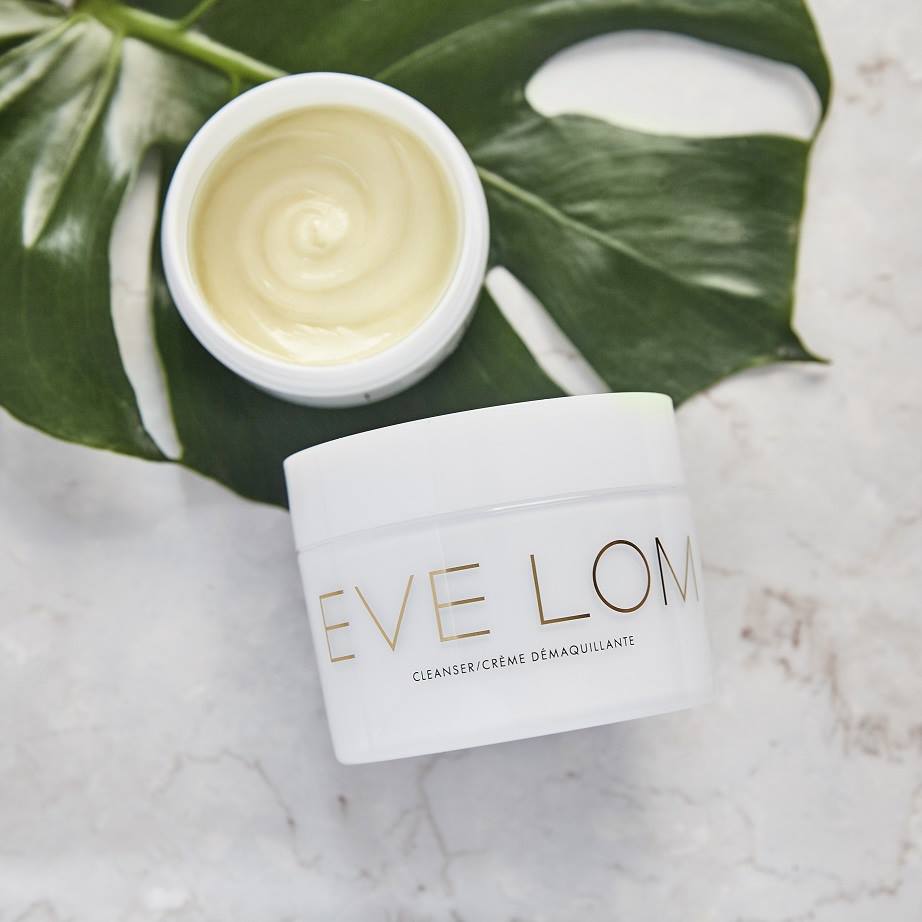 Created by renowned celebrity facialist Eve Lom, this OG of balm cleansers has frequently been dubbed "the best cleanser in the world", and counts the likes of Kate Hudson and Jessica Alba as fans.
Featuring a superpowered blend of Egyptian camomile, eucalyptus, hops and clove oils alongside shea butter, this unique multi-action formula promises to deep cleanse, decongest, exfoliate, tone, soothe and condition – all while quickly and efficiently removing even the most stubborn makeup. Each jar also comes with a muslin cloth, designed especially to work with the cleanser, that gently exfoliates and boosts radiance even further.
Available from Eve Lom