CMF's Annual Charity Golf Tournament raises nearly HK$2M for Newborn Healthcare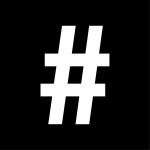 By: Hill Choi Lee
July 13, 2023
The Children's Medical Foundation (CMF) recently held its 7th Annual Charity Golf Tournament at The Clearwater Bay Golf & Country Club, raising nearly HK$2 million for its cause in Asia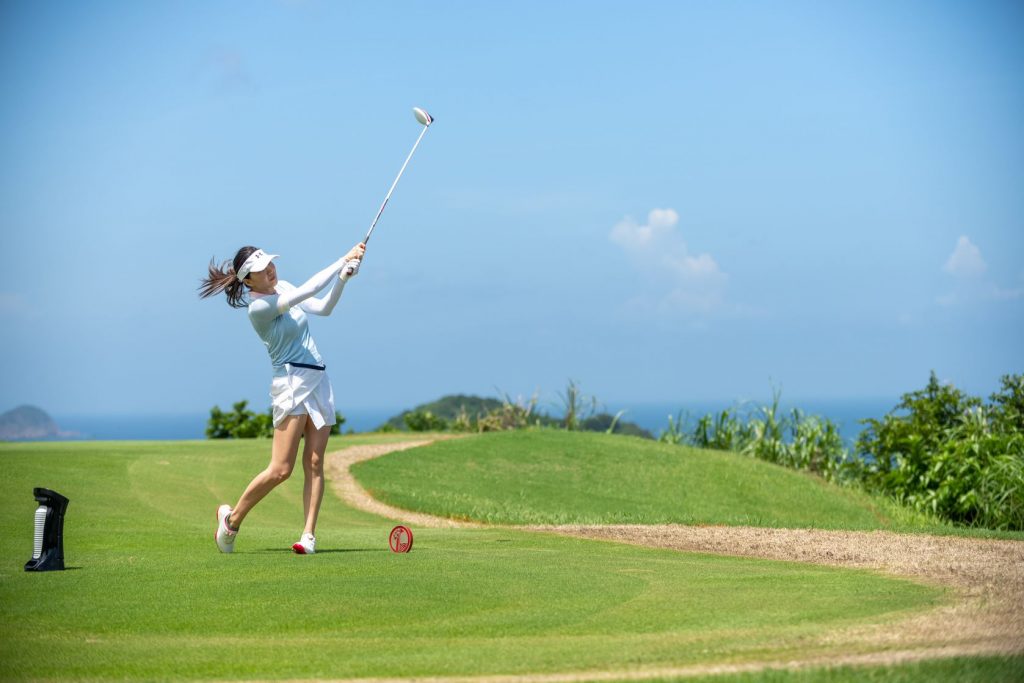 CMF's annual charity event was attended by 104 golfers, socialites, founders, and family members of Hong Kong's established community. has raised a significant sum for CMF whose mission is to provide quality medical care to newborns in rural Asia. The tournament received HK$2 million in donations.
Its programmes aim to reduce preventable deaths in the first month of life by improving healthcare equity for Asia's youngest and poorest. The organisation's "Every Baby Rescued" programme ensures equal access to quality newborn healthcare where it remains unavailable and needed most. This sustainable project reaches deeper into rural China to underprivileged families, reducing preventable newborn death and long-term disability.
By 2030, the programme will triple the reach of CMF-trained doctors and nurses, bringing emergency newborn healthcare closer to an additional 50 million families in rural parts of Western and Central China.
The tournament welcomed 26 teams for the shotgun start. The event was full of exciting challenges for competitors, including "Nearest to the Pin" sponsored by Bentley Hong Kong – DCH and "Guess Your Carry Distance" sponsored by Optimus Golf Performance.
Also see: #legendevents: #legendSummerParty2023 brings the heat to Dragon-I
The charity event's Team Winner was an all-ladies team consisting of Ari Chang, Sung Eun Lee, Sujin Choi, and Jamie Lee. The Men's Individual Winner trophy went to Michael Sun, the Mrs Purviz Shroff Ladies Champion Cup, and the Women's Individual Winner trophy went to Ari Chang.
CMF was founded in 1995 by CC Tung of OOCL, Edmund Tse of AIA, HS Lee of Hysan, and other visionaries. Its first project was to establish the Shanghai Children's Medical Center (SCMC), which remains one of China's leading pediatric hospitals today.
Since 2000, CMF has narrowed its focus to neonatal care and addresses one of the most critical yet least understood challenges facing China and the developing world today, namely the unacceptably high death rate of babies under 28 days of birth in rural China.
To date, CMF has established 85 neonatal intensive care units in partnership with government hospitals, which currently treat 68,000 babies each year. The organisation has networked 19,000 rural medical facilities to safely transport newborns and trained over 4,500 doctors and nurses in pediatric and neonatal care. As part of Asia's largest life-saving project, CMF saves a newborn life every 252 minutes in China.
The success of the charity golf tournament is a testament to the generosity of the Hong Kong community and their commitment to improving healthcare equity for Asia's youngest and poorest. CMF's work is not done, as babies in rural Western and Central China still face similarly shockingly high death levels. The organisation's funding stems primarily from corporate or foundation grants tied specifically to programs in designated regions with key performance indicators and goals. With continued support, CMF can continue to make a significant impact on the lives of newborns in Asia.
Also see: 1Kommunity 2022 Influencer Award Ceremony recognises top social media stars in gala event