1Kommunity 2022 Influencer Award Ceremony recognises top social media stars in gala event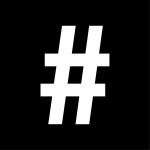 By: Hill Choi Lee
February 8, 2023
The 2022 1Kommunity Influencer Award Ceremony was held on February 3, 2023, in Diamond Hall at Ritz-Carlton in Hong Kong with #legend as the official media partner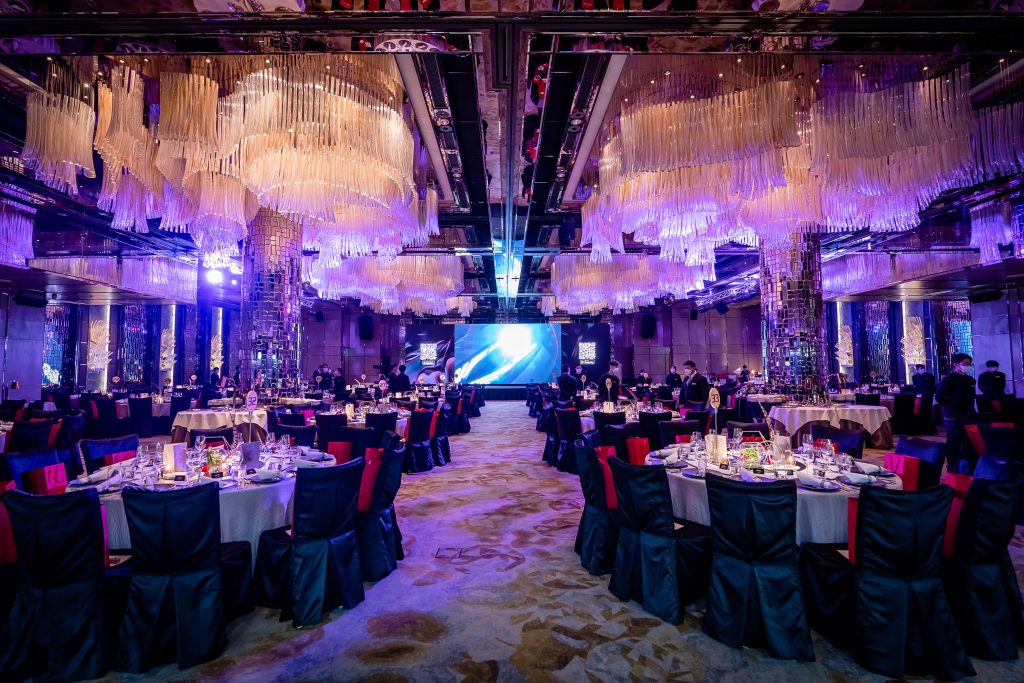 The evening saw 1Kommunity presenting 23 awards to Hong Kong's most prolific KOL celebrities and their efforts in growing their influence on social media platforms in 2022.
Find more images of the evening here
The award-winning KOL celebrities were ranked according to their annual performance of postings on social media, including the number of likes, reposts and views. While the Best Costume Award was selected during the event.
The hosts of the evening are Sammy Leung Chi Kin and Yanni Cheung. Awards were presented by some of Hong Kong's celebrated artists and celebrities, including Miss Hong Kong 2020, Lisa-Marie Tse, and the famous socialite – Yvette Yung.
Several world-renowned brands attended and witnessed this Red-Hot Event in Town, including luxury watch brand, Franck Muller; automobile brand, KIA; and futuristic food-tech company, Future Salad. Franck Muller sponsored watches worth HK$1 million as award gifts.
The evening was attended by over 400 KOLs competing for awards and guests of honour. Apart from Miss Hong Kong 2020, Lisa-Marie Tse, other invitees comprise of Mike Tsang, Grace Wong, Yoyo Chen, Samantha Ko, Adam Pak, Mayao, James Ng, Andrew Pong, Wilson Chi Yeung, Valerie Fu, Sabrina Yeung and many more.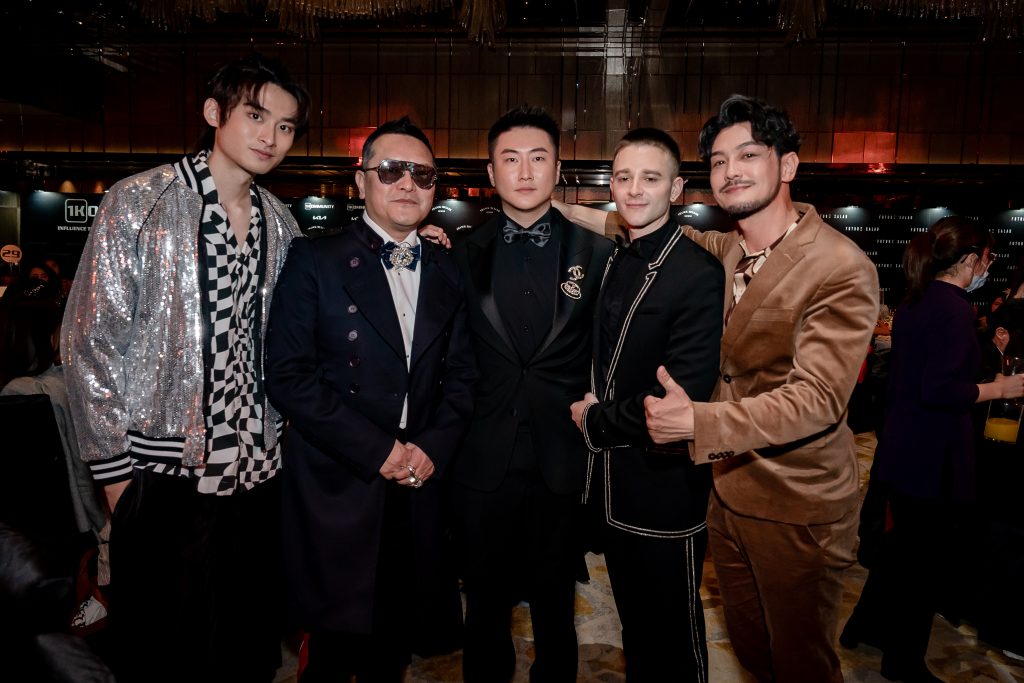 Many #legend100 and other influencers were also present, including Sue Chang, Jessie Li, Julia Chow, Samuel Ho, Hanna Vanharanta, Jamie Xia, Carmina Lo, Ivan Lui, James Wong, Kayla Lau, and Megan Jacques, making the evening even more KOL-studded.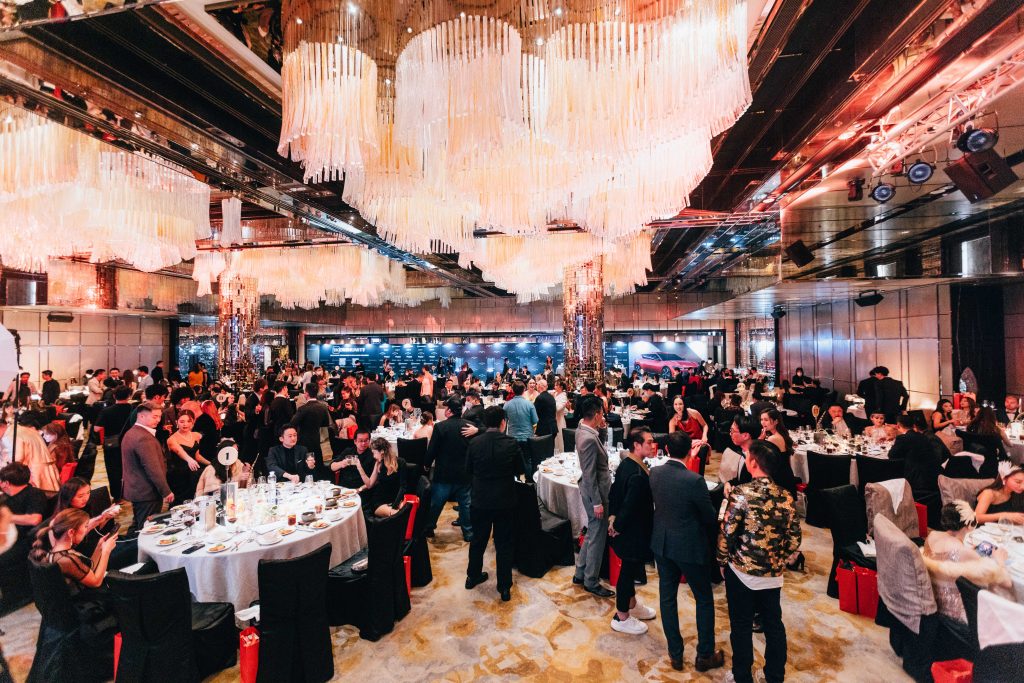 With the evening being Gatsby-themed, guests took the opportunity to dress up in glamorous gowns, tuxedos and suits for a chance to win the Best Costume Awards.
Find more images of the evening here
After several rounds of judging, the awardees were selected using the 1Kommunity's data analysis and artificial intelligence mechanism. See the list of winners below!
Winners of 1Kommunity Influencer Awards 2022
Brands' Favourite:
Grace Chan @ghlchan
Top 10 Popular Influencers:
Grace Chan @ghlchan
Grace Wong @gwgurlie86
Yoyo Chen @chenchiyiu
Sue Chang @suechangg
Pumpkin Jenn @pumpkinjenn
Ava Wong @avaw
Emi Wong @emiwong_
Adam Pak @mr.adampak
MissHunny @misshunnyig
Mayao @mayaoo
Most Potential Influencer Award:
DJ Lokyii @lok_lokyii
Excellence in Social Media Exposure:
Sue Chang @suechangg
Most Influential Influencer on Social Media:
Emi Wong @emiwong_
Best Costume Award (Male):
Mayao @mayaoo
Best Costume Award (Female):
Kay Kay @djlilkaykay
Also see: #legendevents: Rituals and The Fullerton Ocean Park Hotel lead wellness charge into 2023