Calm your mind with these classes in Hong Kong
May 28, 2020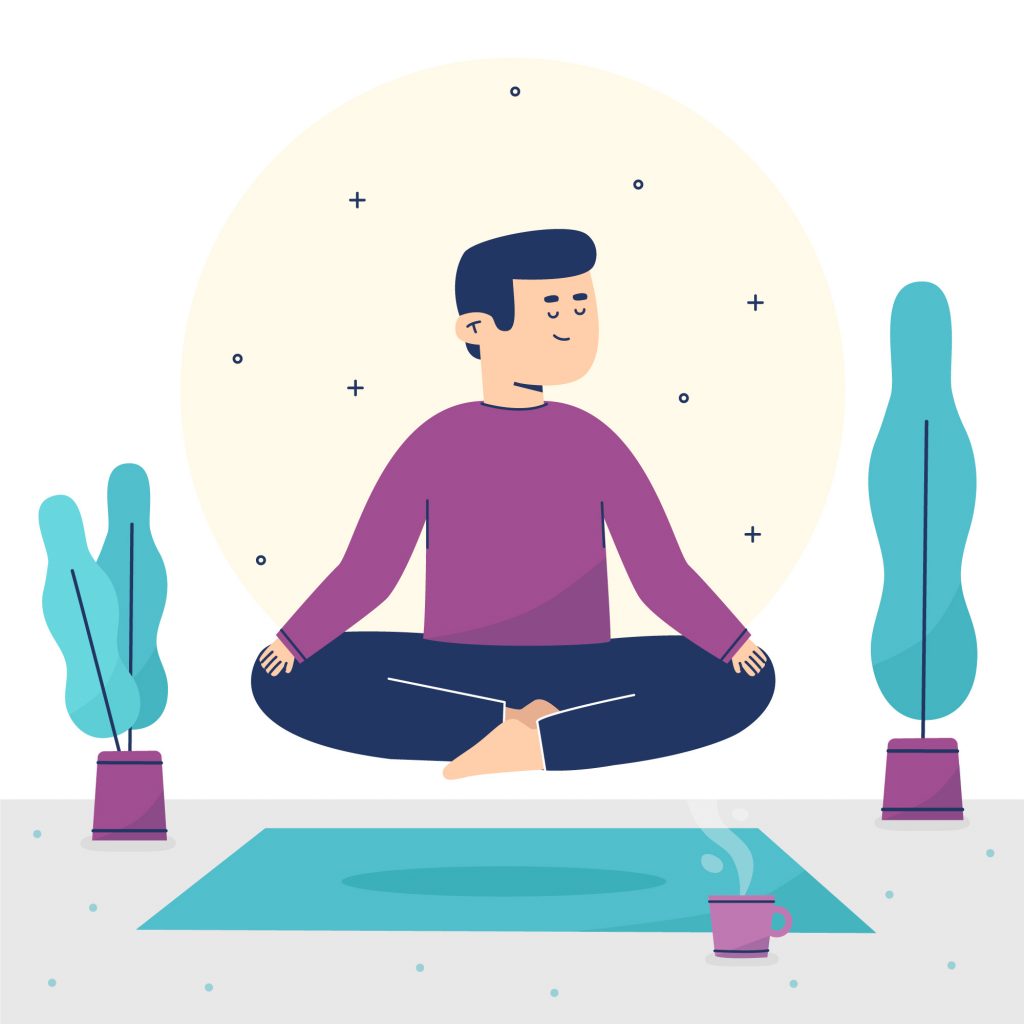 If the ongoing pandemic has left you feeling frazzled, Netflix isn't the only solution.
What you need is something to stop the mind from racing, instead of simply numbing it or giving it more to think about (ahem, Tiger King). Now that Hong Kong wellness centres are open again, here are five classes that can help calm your mind and improve your mental well-being:
Art of breath at Ikigai
Did you know that something as simple as breathing can alter your mood and your mental state? Follow Hong Kong breathwork expert Brian Lai in this energising and calming class that focuses on different breathing patterns to unlock your true potential. Visit their website to find out more.
Go deep with a quiet yet challenging yin yoga class where poses are held especially (read: unbearably) long to release deep-seated tension, which helps boost energy flow throughout the entire body. Your joints will both love and hate you for this! Get all the details in their website.
Constantly overthinking things? Bang it out with a reverberating gong bath at Red Doors Studio, home to the largest gong collection in Asia. Lie down, close your eyes and let the vibrations wash over your body as you enter a meditative state – without even knowing it. Find out more here.
Held in a mildly heated room, this slow and gentle stretch class is ideal for beginners or anyone who feels they need a good stretch – perfect after a long day at work. More details in their Facebook page.
Meditation to release anxiety at Enhale
This guided meditation uses visualisation and breathing techniques to help you locate the source of tension in your body and release it gently, step by step. The result? A more relaxed and empowered you. Find out more here.