With the perfect screen name and starring roles in the biggest automotive movie franchise in history, calling Vin Diesel (our #legend cover star of January 2017) a petrol head is a massive understatement. In fact, there's probably no other movie star since Paul Newman that's been so closely associated to racing than Diesel, who helped shine the light on the subculture of street racing (and in the process, wrecking over 2,000 cars).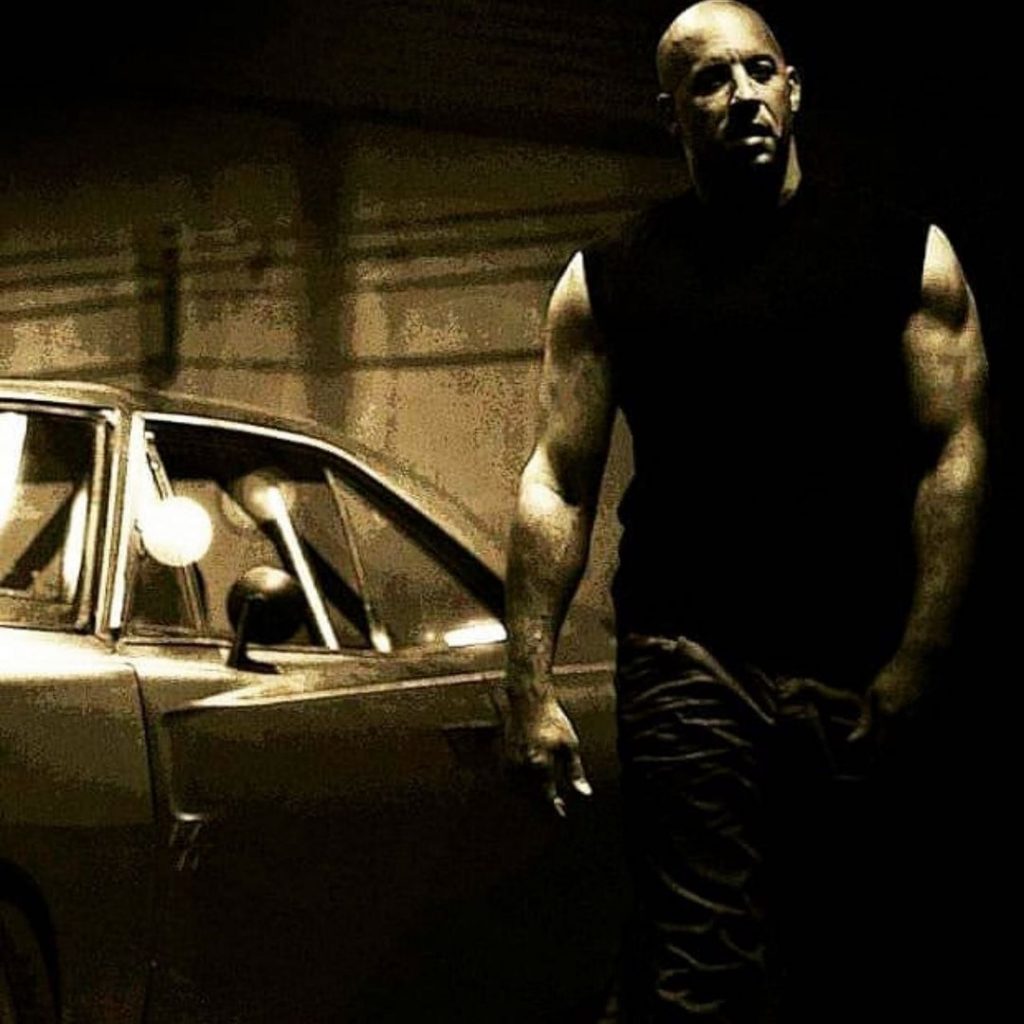 So, it's no surprise to know that he has a passion for cars. A quick look at his collection will show you that his stable is impressive enough to be the source of envy of even the most discerning automotive connoisseur. Here's a selection of the most jaw-dropping cars parked in his garage and how it's connected one way or another to the Fast and the Furious: 
1994 Toyota Supra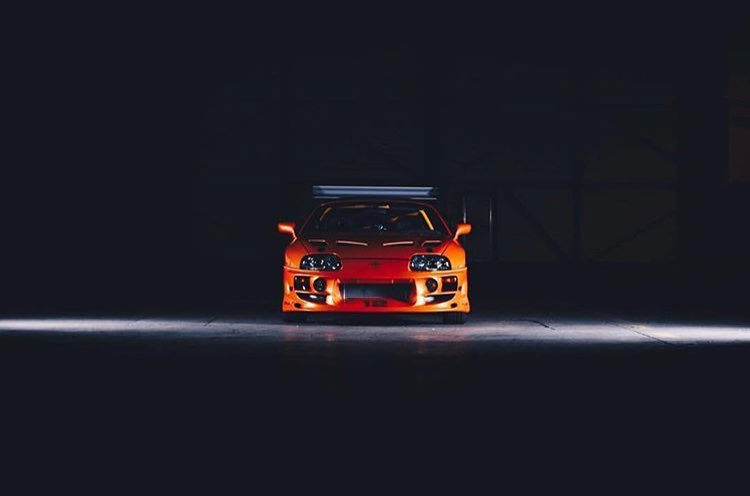 Let's kick it off with the Toyota Supra plucked out of the movie that started the franchise. You might remember the distinct orange car that Paul Walker drove and raced in. Well Diesel has his own version of this JDM (Japan Domestic Market) car to cruise around Hollywood in, Dominic Toretto style. Originally launched as the Toyota Celica XX in 1978, the Supra was spun off to its own marque in the mid 80s. It has since become one of the most modified JDMs in the market and remains a favorite among racers with its six-cylinder engine delivering 320hp and a top speed of up to 160mph.
1970 Dodge Charger Tantrum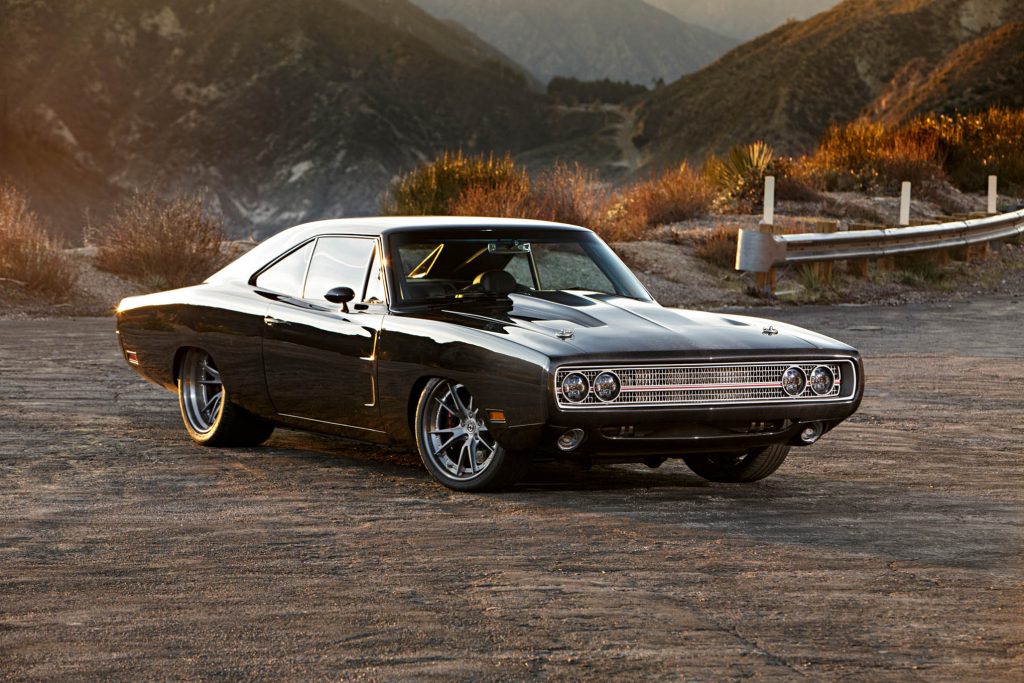 American muscle cars are a key presence in Diesel's collection and nothing is more quintessential than the 1970 Dodge Charger. This is the latest car in his stable and was given to him by the F9 cast and crew for this birthday. This is no ordinary Charger though. It's a carbon-bodied version dubbed the 'Tantrum' and was reworked by tuners at Speedkore Performance to churn out 1,650 horses out of its 9-liter turbocharged Mercury Marine engine. More than just a powerful car, it's also sweet-looking one. Apart from the copious amount of carbon, it also features hand-crafted metal and aluminum bodywork and a distinct grille with a pair of custom projector headlights.
1973 Chevrolet Camaro RS-Z28 F-Bomb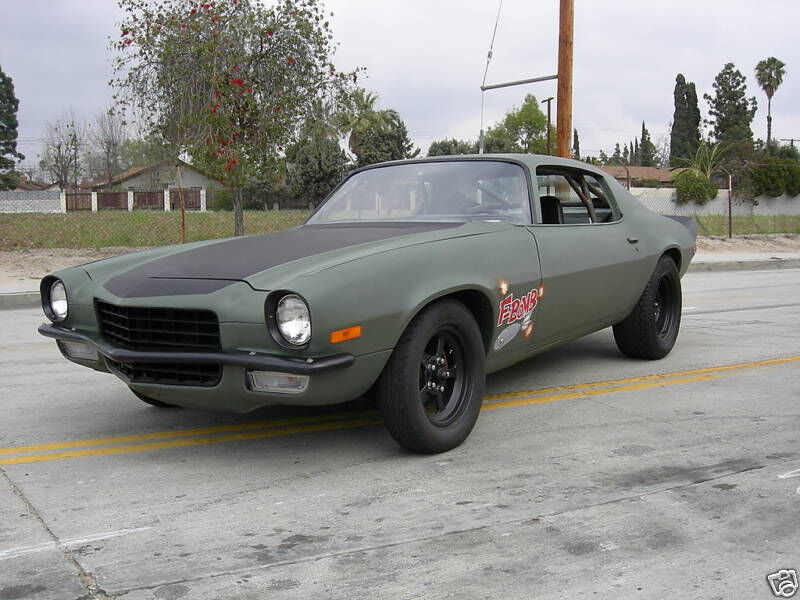 Another one of Diesel's muscle cars is this Chevy Camaro that he drove in the 2009 film sequel with its distinct olive drab paint job and that "F-Bomb" decal. Though technically the vehicle used in the film wasn't the real version as it was powered only by a GM 300hp Crate engine. The real F-Bomb comes with a 1,500hp twin turbocharged V8 engine under its hood. It looks every inch evil as it sounds and boasts of an established hot rodding pedigree, with the original built by David Freiburger of Hot Rod magazine. Trivia: the F-Bomb got its name not from wanting to bomb the heck off of you during a race, but from the F-Body platform used by the Camaro and its muscle car cousin, the Pontiac Firebird.
2014 Lykan Hypersport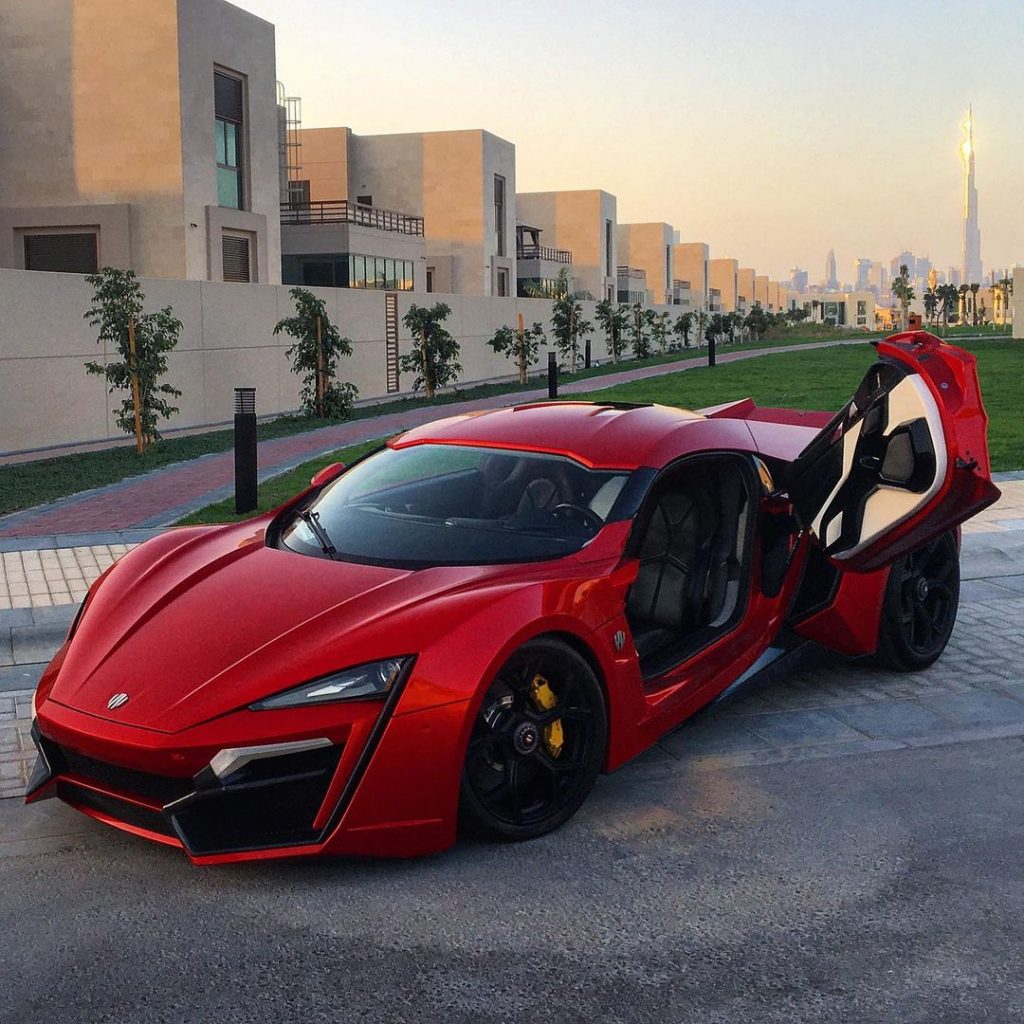 With a net worth of over US$200 million, springing for a US$3.4 million hypercar can be considered a petty cash expense. This is certainly the rarest and most exotic car in Diesel's collection, with only seven units available in the world. Produced by Dubai-based W Motors, this beast is powered by a 3.7 litre twin-turbocharged engine that produces up to 780hp and a top speed of 395km/h – making it one of the fastest in the market. This car is also a star in its own right, making an appearance in the seventh instalment of the FF saga, Furious 7.
Rolls-Royce Sprinter Van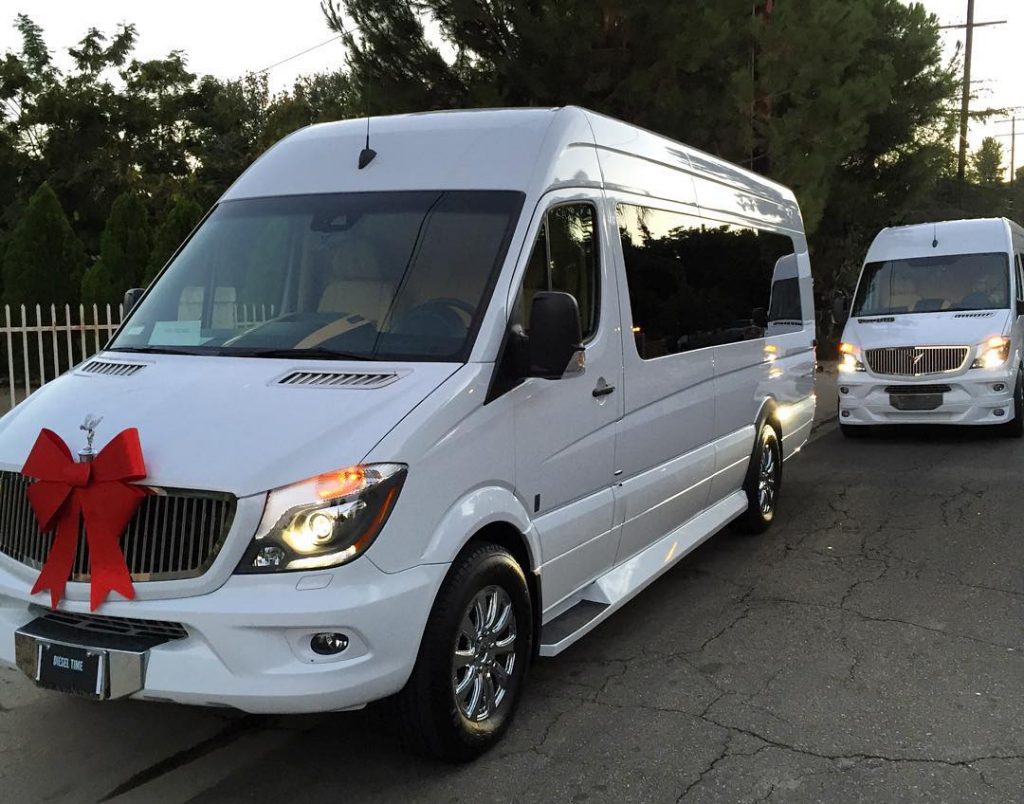 From one FF star to another. This modified Mercedes-Benz Sprinter van was a gift from co-star Tyrese Gibson who dabbles in customising these vans on the side. This was the first one Gibson built and could only be described as the "love child" of two distinguished marques. While it retains the structure of your typical Mercedes-Benz Sprinter, Gibson went all out with the Rolls Royce upgrades, from bespoke interiors, logos wherever possible down to the Spirit of Ecstasy hood ornament. For a celebrity with Diesel's stature, this is the ultimate way to go around town: in plush comfort and with all eyes on you.
Check them out in the video below:
See also: Take a look at Drake's outrageous watch collection