Take a look at Drake's outrageous watch collection
July 8, 2020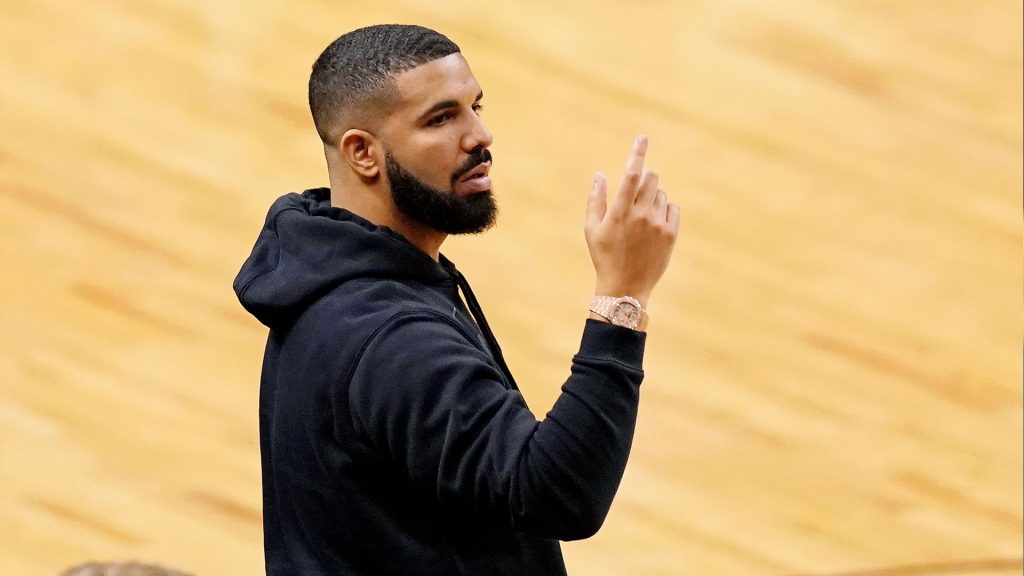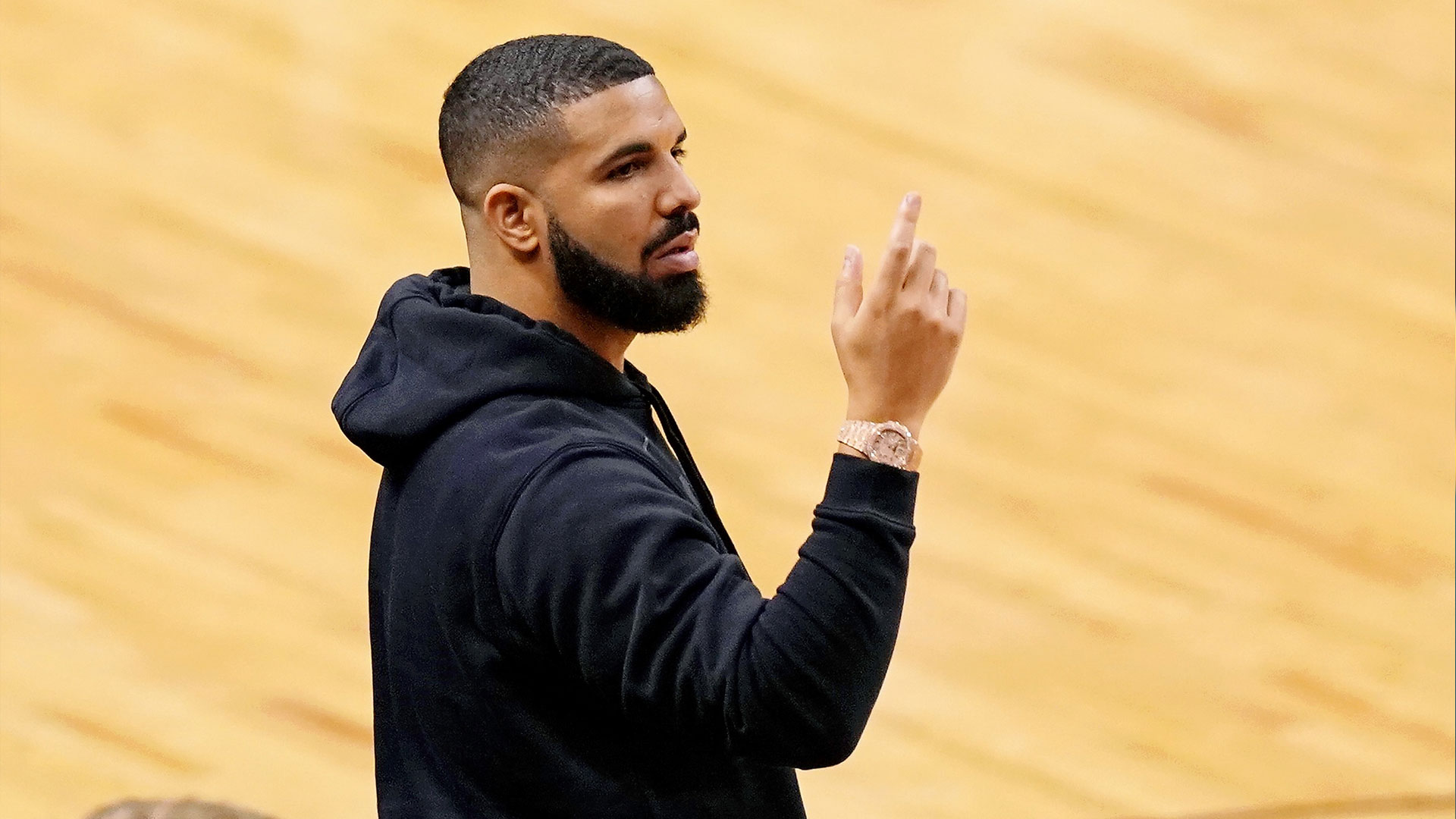 With an estimated net worth of USD$150 million as of March this year, it should come as no surprise that Drake is an avid watch collector. They say you can tell a lot about a man from the car he drives, but the Canadian artist's extravagant watch collection speaks volumes too.
Here are some of the glitziest timepieces of the luxury watch world, which just so happen to be in Drake's possession, of course. 
Custom Rolex Day-Date x Chrome Hearts
Earlier this week, Drake posted a quick Instagram story of the newest addition to his ever-growing watch collection. His umpteenth custom timepiece features a yellow gold Rolex Day-Date with its president bracelet switched out for one from Chrome Hearts, a Los-Angeles based label. With a case bedazzled in baguette-cut diamonds and a gold bracelet featuring bejewelled crosses for a strap, this is literally hotline bling.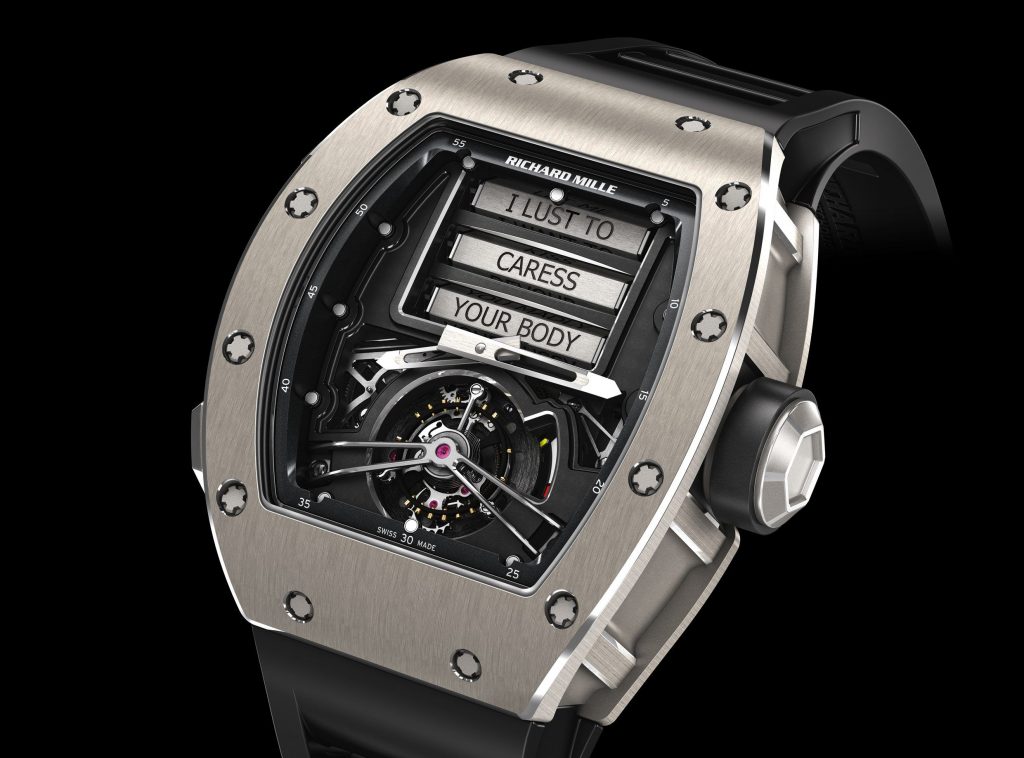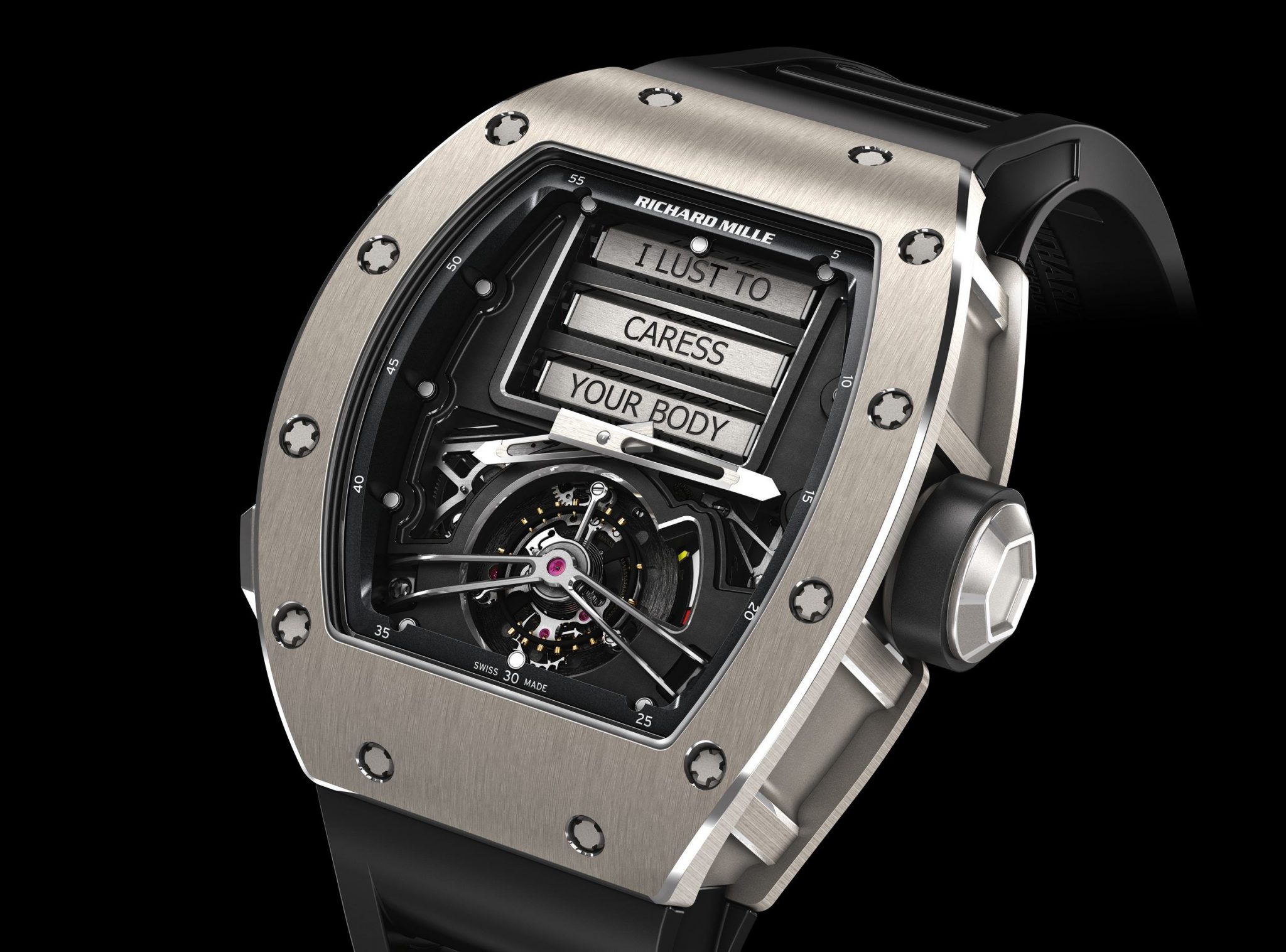 Arguably the most unforgettable watch from Drake's arsenal is this NSFW Richard Mille number. A collaborative effort with Audemars Piguet Renaud & Papi, this seemingly sensible design utilises grade 5 titanium throughout and houses a total of 41 jewels. As impressive as it is, that's not quite the focus here. At the push of a button, three titanium plates shuffle to display one of many raunchy quotes. A filthy touch for the filthy rich.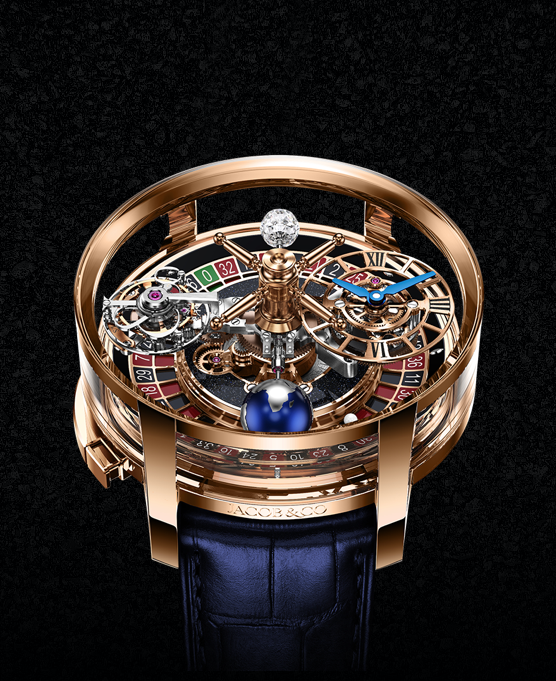 Spending USD$620,000 on anything, let alone a watch, would be absolutely ridiculous for some of us. But for Drizzy, it's all just fun and games, especially when the watch doubles as a fully functional roulette table. Complete with a ceramic ball, the rose gold and sapphire crystal housing surrounds a roulette wheel that spins at the push of a button. Oh yeah, there's also a miniature globe and 1-carat diamond ball in there.
Custom Patek Philippe Nautilus x Virgil Abloh x Mad Paris
Drake makes history with his songs and apparently, so do his watches. For the first time ever, a watch was given its own little mention before anyone even saw it – and in a rap song, no less. In Future's song "Life is Good", Drake raps "Virgil got that Patek on my wrist goin' nuts". Not even a day later, Virgil Abloh and Drake both uploaded an image of an undoubtedly emerald-encrusted Patek Philippe Nautilus 5726 to their Instagrams. For those worried that Drake ruined a perfectly good classic, no need – this was just an extension to his Nautilus collection.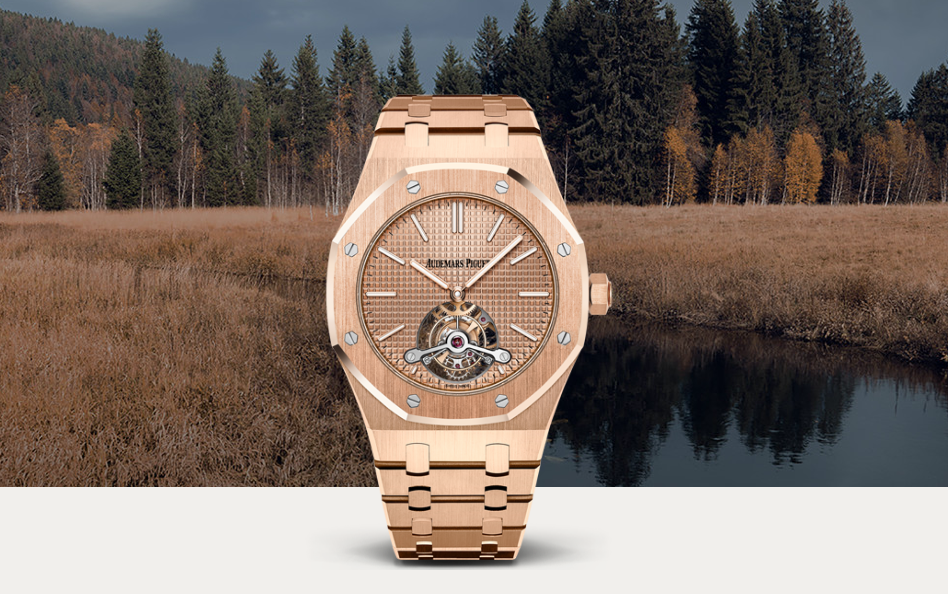 Ending on an extremely high note we have the incredibly limited Audemars Piguet Royal Oak Tourbillion Extra-Thin in 18-carat pink gold. With only 25 of these monochromatic beauties produced, it's an impressive purchase. Unlike those mentioned above, this watch isn't as loud in appearance, but all discerning watch collectors can give this one a nod of approval.
See also: Roger Federer aces the tennis shoe in first-ever collaboration with On