Prada partners with Sotheby's for "Tools of Memory" auction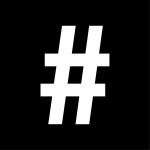 By: Kaitlyn Lai
September 21, 2020

Still dreaming of getting your hands on a Prada leather tote? Perhaps one of their iconic wool fringed skirts that dominated the FW2020 runway? Well this is your chance — for their FW2020 campaign, Prada has partnered with Sotheby's to auction original props and garments used to stage their Milan FW2020 shows, which debuted in January and February this year.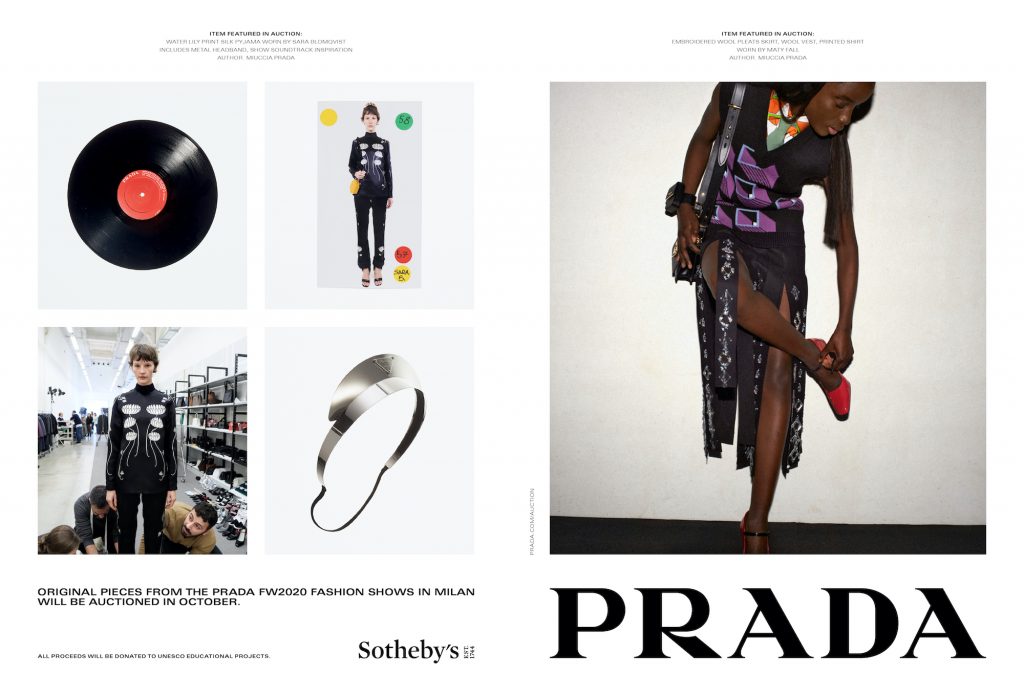 Titled "Prada: Tools of Memory", the collaborative auction spotlights over forty looks from the Italian house's FW2020 presentations. From deconstructed pleats to geometric prints to shearling-lined outerwear, the garments featured are one-of-a-kind and taken straight out of fitting sessions and off the runway from Prada's models. The backstage process and on-stage performance is further immortalised by this auction through photographic prints taken by photographer Daniel Arnold and model Gigi Hadid, show invitations, runway décor and even vinyl with the shows' accompanying music by Frédéric Sanchez.
Highlight pieces include an unnamed statue "Anti-Hero" and a representation of the Greek Titan Atlas designed by Rem Koolhaas, which formed the centrepieces at the grand hall of the Deposito of Fondazione Prada and transformed it into a fascist-styled piazza during the FW2020 Men's and Women's shows respectively.
Prada will donate all of this auction's proceeds to UNESCO's new campaign "Keeping Girls in the Picture", as well as their Global Education Coalition's Gender Flagship, which has been leading collaborative efforts to promote the continuity of learning during closures and ensure a safe return to school for women around the world.
"Prada: Tools of Memory" will launch on October 2, 2020.
For more information, visit the Sotheby's official auction page.
See also: 7 runway bags from FW20 to buy now