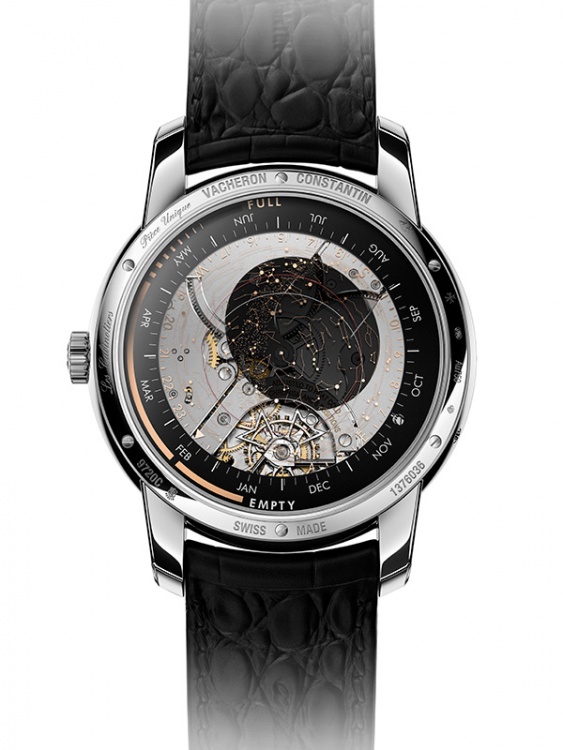 Two years ago Vacheron Constantin unveiled its 57260, a blockbuster of a watch that blew some other claimants to superlative descriptions out of the water – notably other pretenders to the title of the most complicated timepiece in the world. The 57260 was a masterpiece, in particular because it had a variety of complications never employed before. It was unique, but horological pedants were excited most by the future marvels the 57260 heralded.
It was how the timepiece was developed that made it different. Rather than creating a single prototype, the Vacheron Constantin engineers had a more practical and efficient approach. Building a 57-complication horological blockbuster from scratch would have been a daunting, if not impossible task. So the 57260 was developed from a series of precursors – 85 of them, in all. This allowed researchers to put together the watch piecemeal, setting precedents along the way with many of the intermediate timepieces they came up with.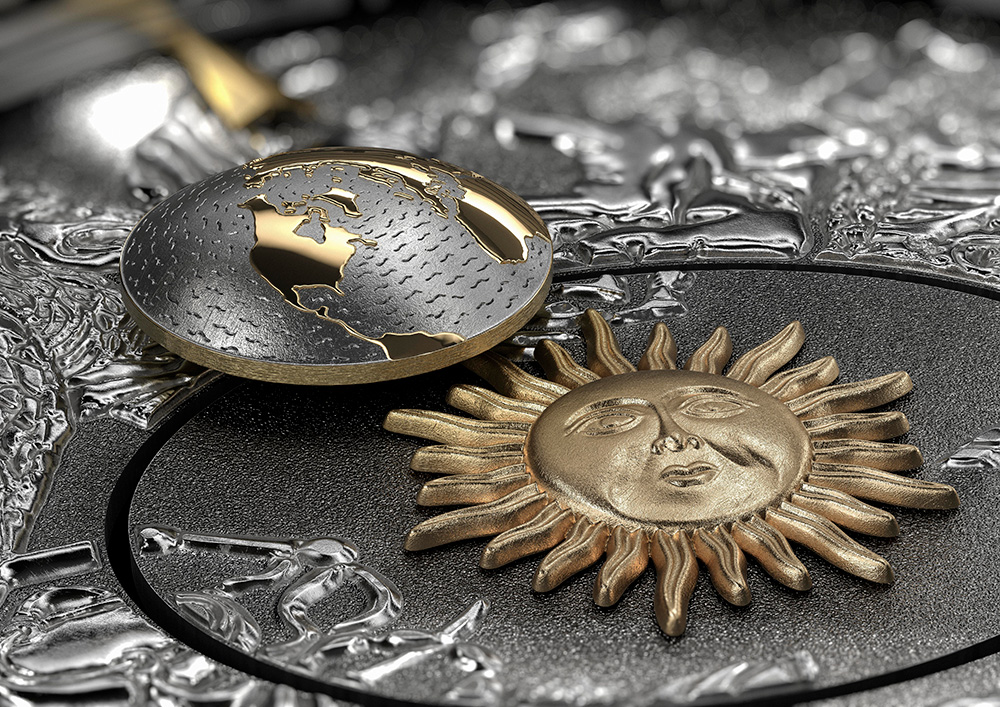 Vacheron Constantin introduced at SIHH some groundbreaking timepieces that highlighted the wisdom it has gained in prodding along the evolution of the 57260. Foremost among these new timepieces are those that boast some of the 27 astronomical complications that the 57260 has. The Celestia Astronomical Grand Complication 3600 has 23 complications, most astronomical. It is the Vacheron Constantin champion in the wristwatch lists, rather as the 57260 is the maker's champion in the tournament among timepieces in general. The Celestia is armed to the teeth with calendar, solar time, tidal indications and celestial charts. It carries on the fight where the 57260 left off.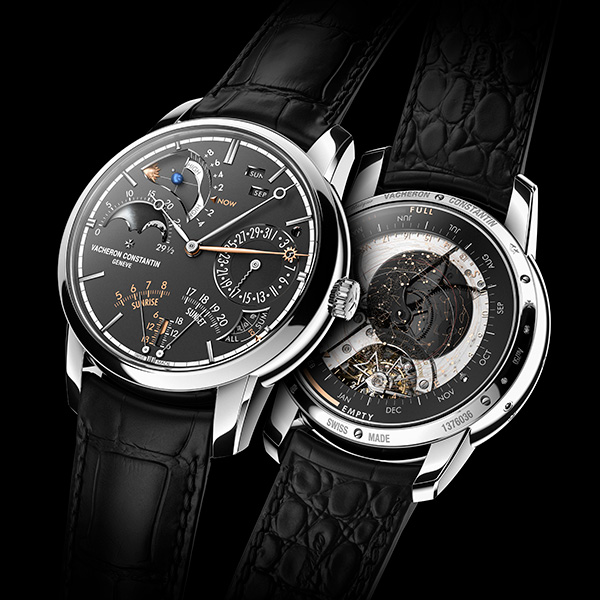 Vacheron Constantin presented at SIHH the first in a series of astronomical watches, which will make up its Copernicus Celestial Spheres collection. The watchmaker was inspired by the astronomer Copernicus, who shook the establishment of his age by observing that the earth orbits the sun rather than vice-versa. So the timepiece replicates the workings of the solar system on your wrist. The collection takes a device for indicating the time of day and turns it into a reminder, worn on the wrist, of the insignificance of humans in the greater scheme of things.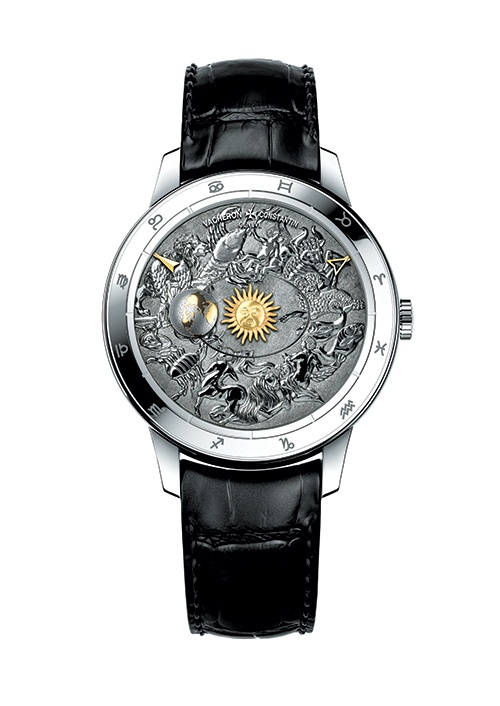 Vacheron Constantin also polished up its credentials in the field of striking watches. The watchmaker applied lessons learned from the 16 striking complications of the 57260 in producing the manufacture's first grande sonnerie, perhaps the most hallowed of all horological complications.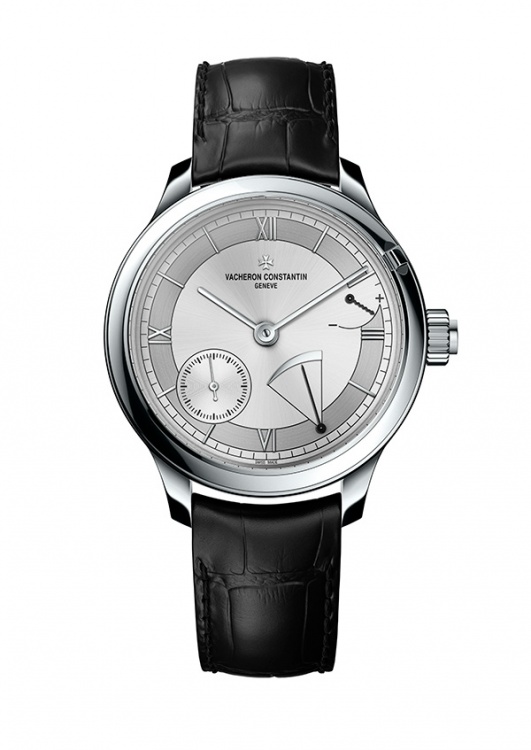 With such groundbreaking novelties inspired by the 57260, Vacheron Constantin solidifies its reputation as one of the most formidable manufactures in the world – one that builds on centuries of tradition in pushing back the frontiers of the watchmaker's craft.