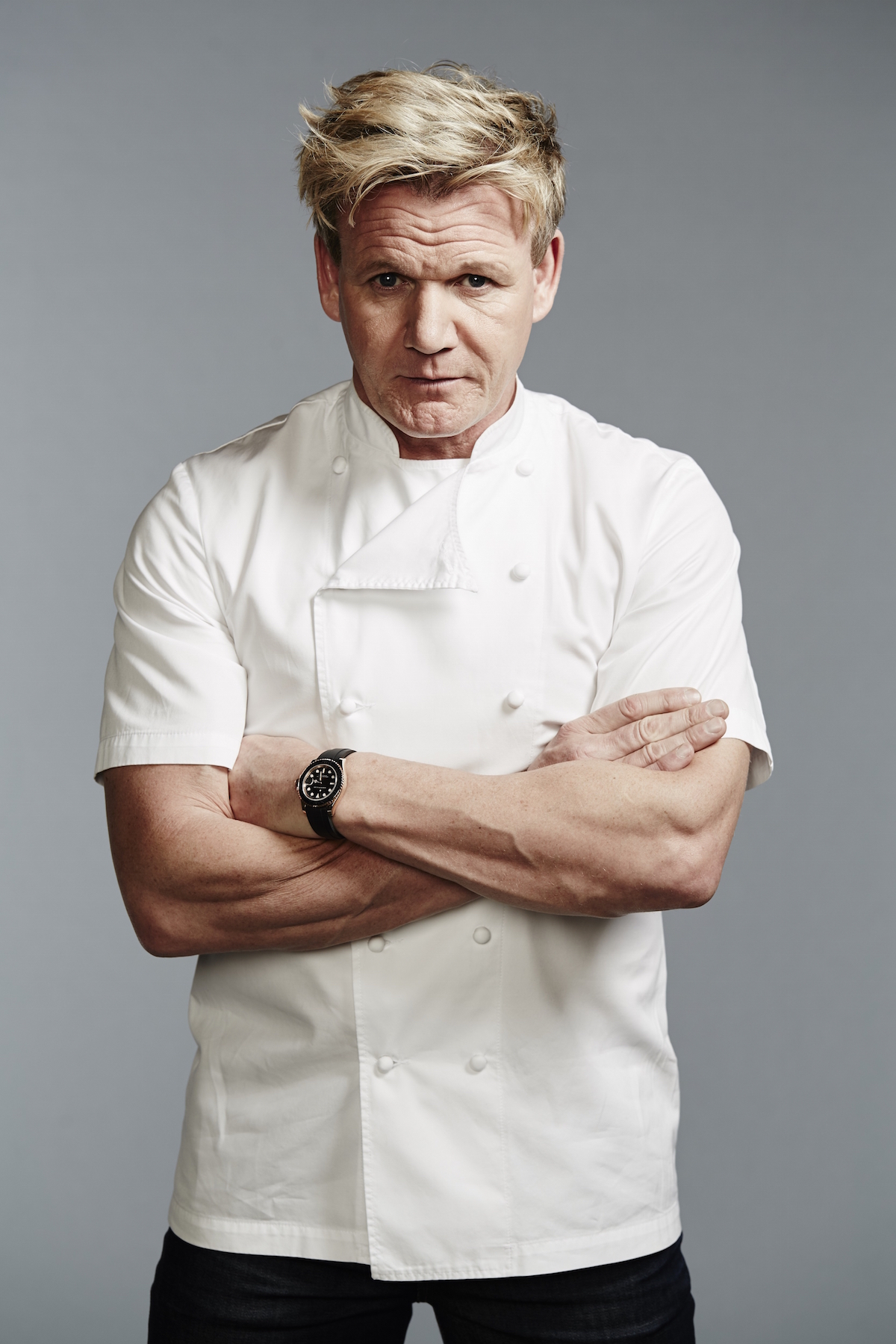 Internationally acclaimed chef Gordon Ramsey is finally launching his third restaurant in Hong Kong, with Maze Grill opening in October at Ocean Terminal in Harbour City.
Ramsey is once again partnering with Dining Concepts to expand his presence in the city and to bring his famed contemporary steak house formula outside London for the first time. Inspired by the three branches in the British capital, Maze Grill will offer a casual and welcoming dining experience with a diverse menu featuring a wide selection of rare breed cuts, poultry and fish dishes and, of course, the iconic Beef Wellington, Ramsey's signature dish.
The celebrity chef and author has developed a cult following all over the world and is behind a number of successful and Michelin-starred dining concepts around the world, including London's Restaurant Gordon Ramsey, one of only four in the UK to have three stars.
Located in a scenic glasshouse extension at Ocean Terminal, Maze Grill will definitely contribute to consolidate Hong Kong's ever-growing reputation as one of world's food capitals and Asia's best destination for foodies.
Maze Grill,
Shop OTE401, Ocean Terminal, Harbour City, Tsim Sha Tsui, Hong Kong, +852 2765 0890