FAST BAGS
September 21, 2019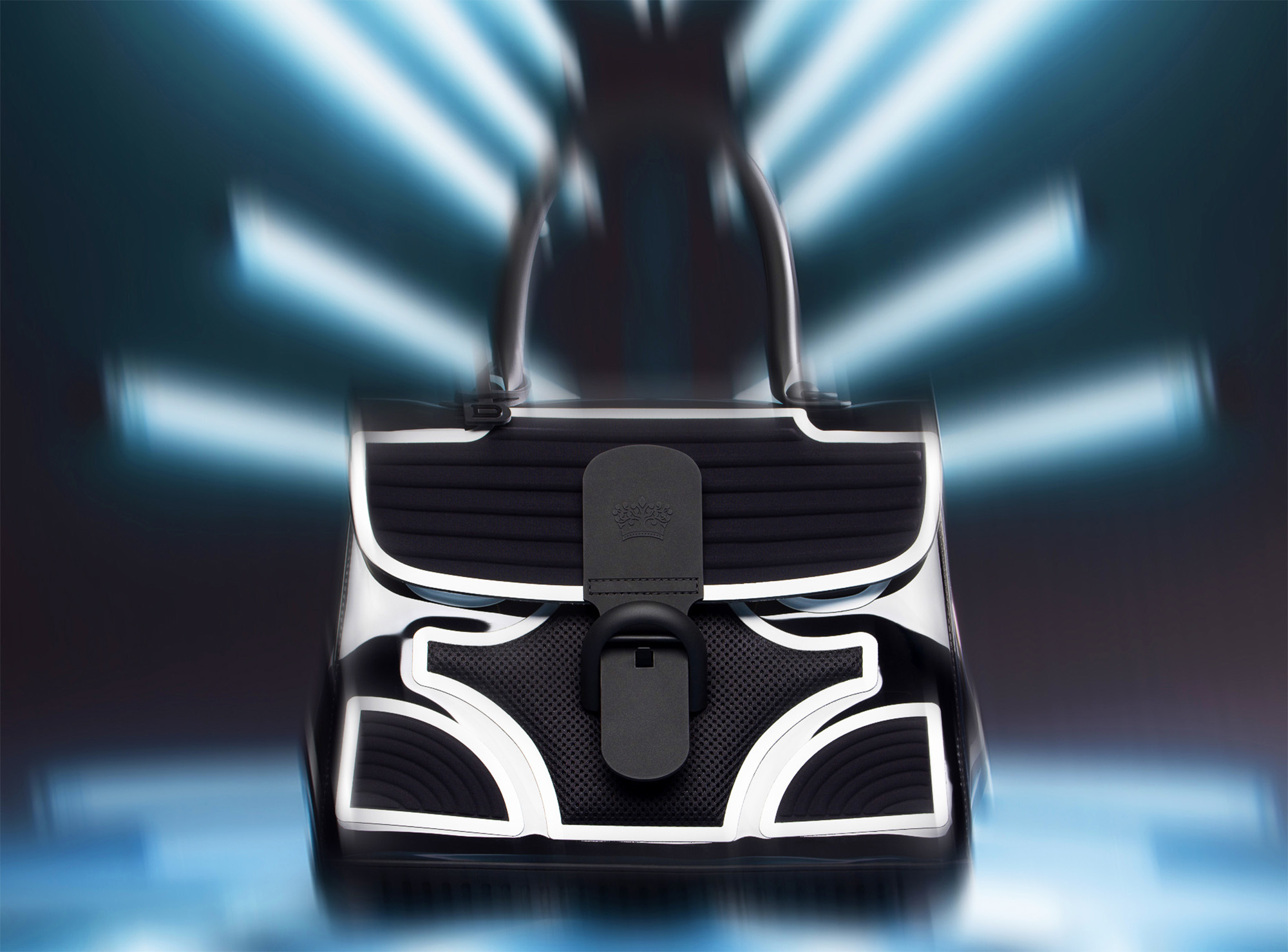 From optical illusions to reworked classics, don't blink – or else you might miss these must-know bags of the season.
Don't blink – or else you might miss them.
---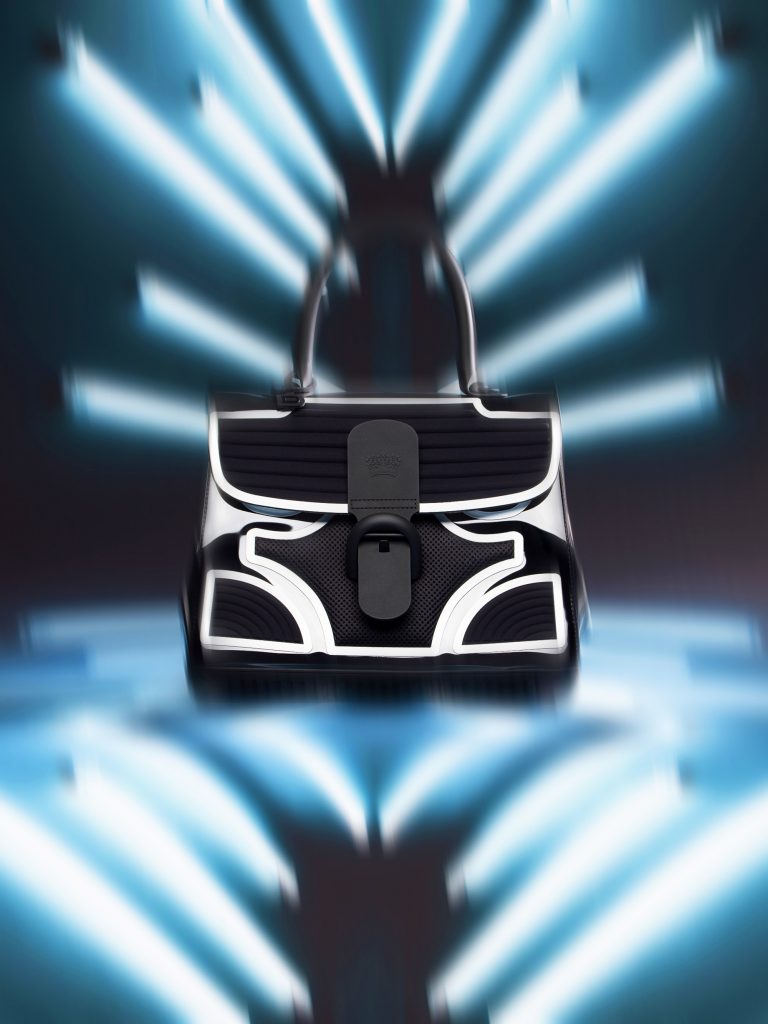 As the name suggests, if there is one bag to win them all, it is this non-leather, limited edition handbag that combines the heritage of the 190-year-old Belgian brand with innovative thermoforming techniques, fusing the bag with sportswear material such as PVC, TPU and Lycra.
---
Hold onto to your seats and if you've got a weak stomach, reach for your nearest sickness bag because this bucket is not for the weak stomached. As this bag swings from your arm, the optical illusion print becomes a blur and you'll have those around you under your spell at first glance.
---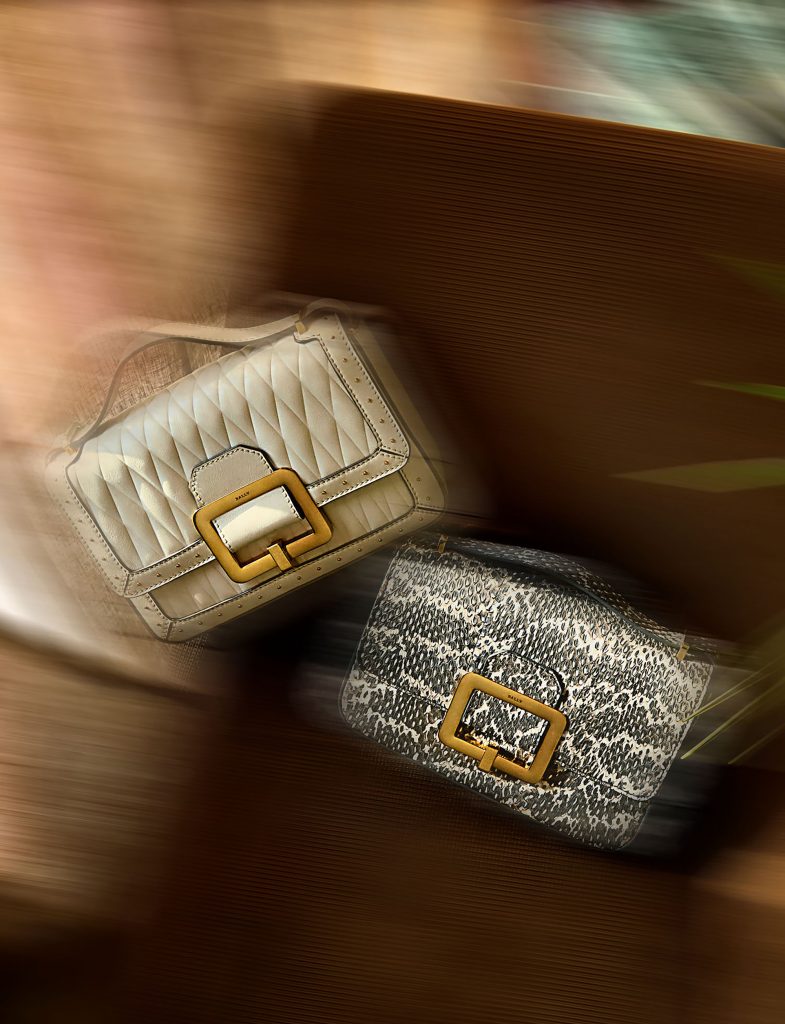 The reincarnations from Bally's archival Janelle shoe buckle is vast and varied, resulting in all the combinations you can think of to suit a ready-to-go lifestyle. If you're always on the go and you need a bag that do it all and take you anywhere, Janelle's got your back.
---
The Réjane Duet by Moynat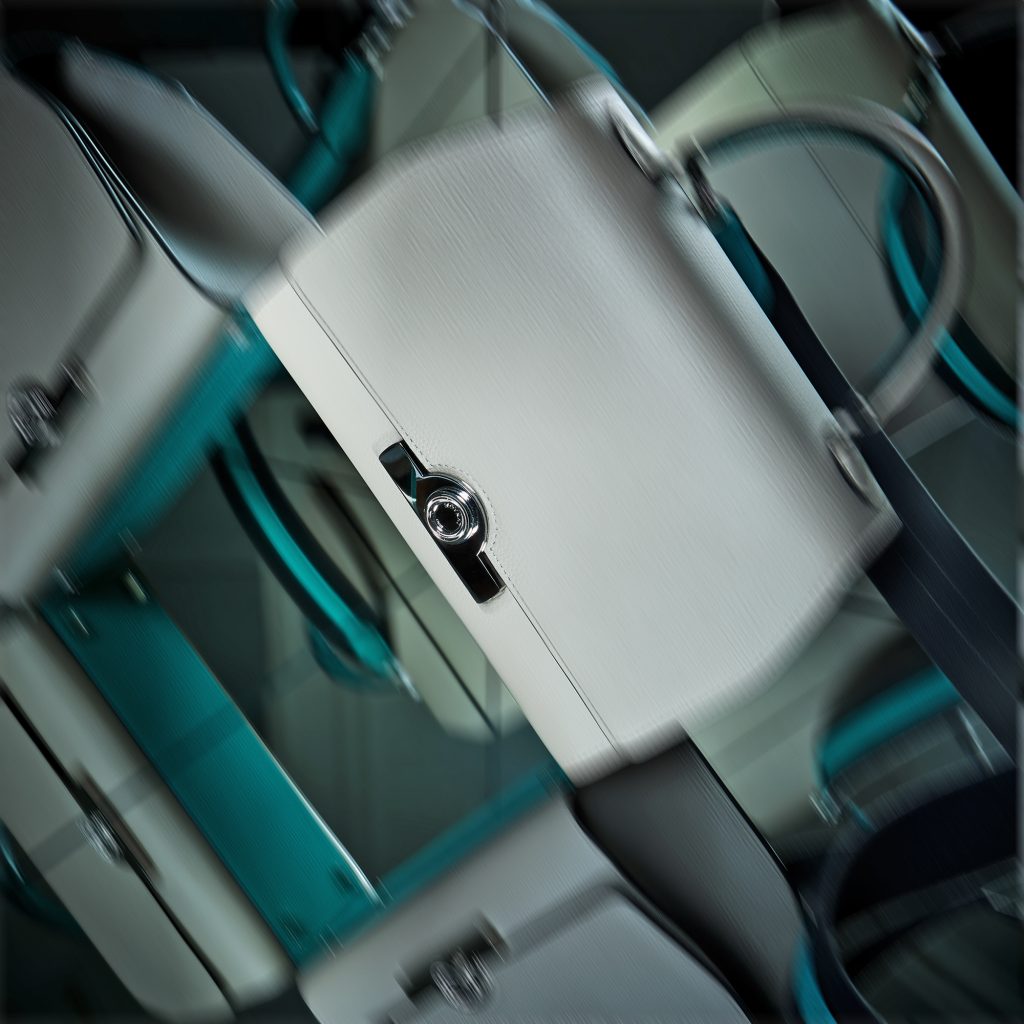 This classic beauty by Moynat has been an outfit staple for the past eight years and its popularity doesn't show signs of losing momentum anytime soon. The fast bag is now being updated with a pop of colour on the strap just like a racing stripe. Vroom.
---
The 30 Montaigne by Dior
Being fast doesn't always mean forgetting your past and it certainly holds true in this instance. Does the name '30 Montaigne' conjour up familiarity for you? We certainly hope so because the legendary 30 Avenue Montaigne in Paris has housed Christian Dior's atelier since 1947 and it's about time that this fast-paced, brand of the moment is getting a handbag named after the place that is arguably the birth of Dior Couture.
---
The TB Bag by Burberry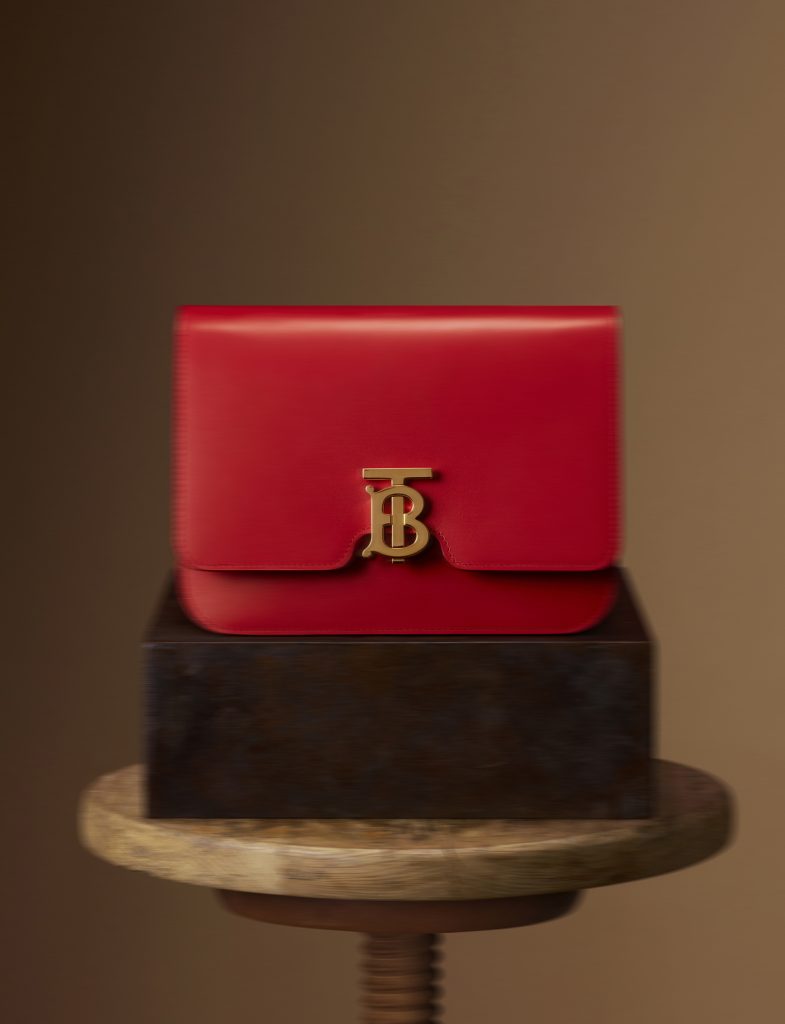 Because if we had to put one piece from Riccardo Tisci's debut collection for Burberry on the pedestal, the TB bag would be it. Paying tribute to the brand's founder, Thomas Burberry, the cross-body satchel in a timeless silhouette combined with crimson calf leather acknowledges its British heritage while the new designer takes the brand forward at a breakneck pace.
---
The Panier by Prada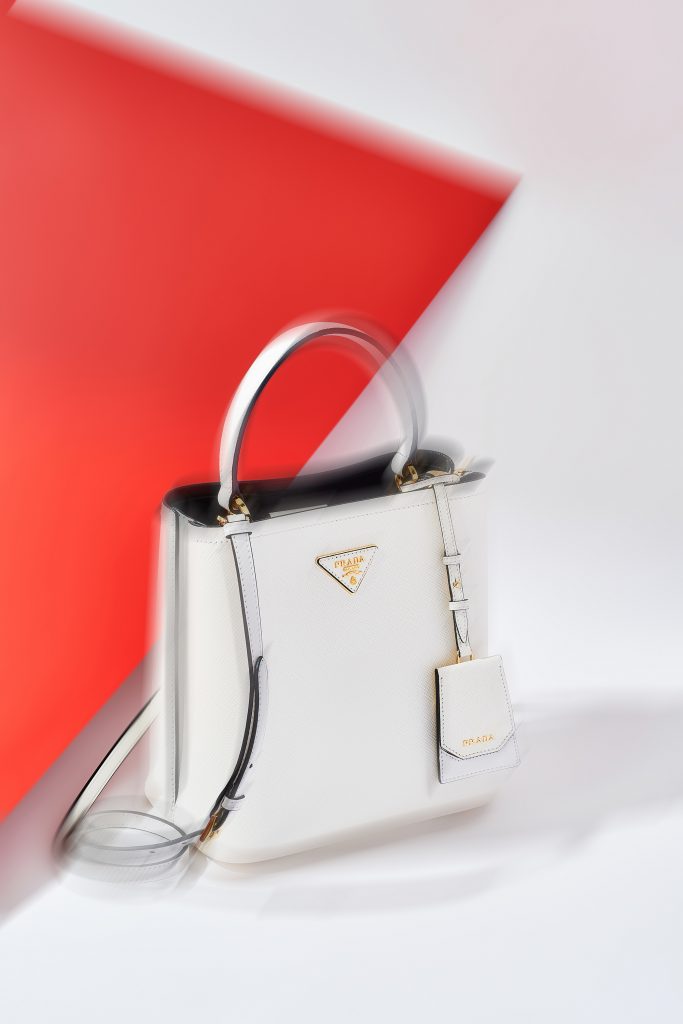 We've all had that moment when we're trying to grab something from our bags in a hurry, but the swiftness of our hands is suddenly challenged by a clasp or buckle that seems to be designed to be a puzzle for the mind. This bucket-tote bag hybrid will make sure that never happens with it's easily accessible top opening constructed in Prada's signature and sturdy Saffiano leather. Daytime bag? SureJust toss everything in and go. This may very well be the bag you take with you to a lightning round challenge.
---
The Beau Vivier by Roger Vivier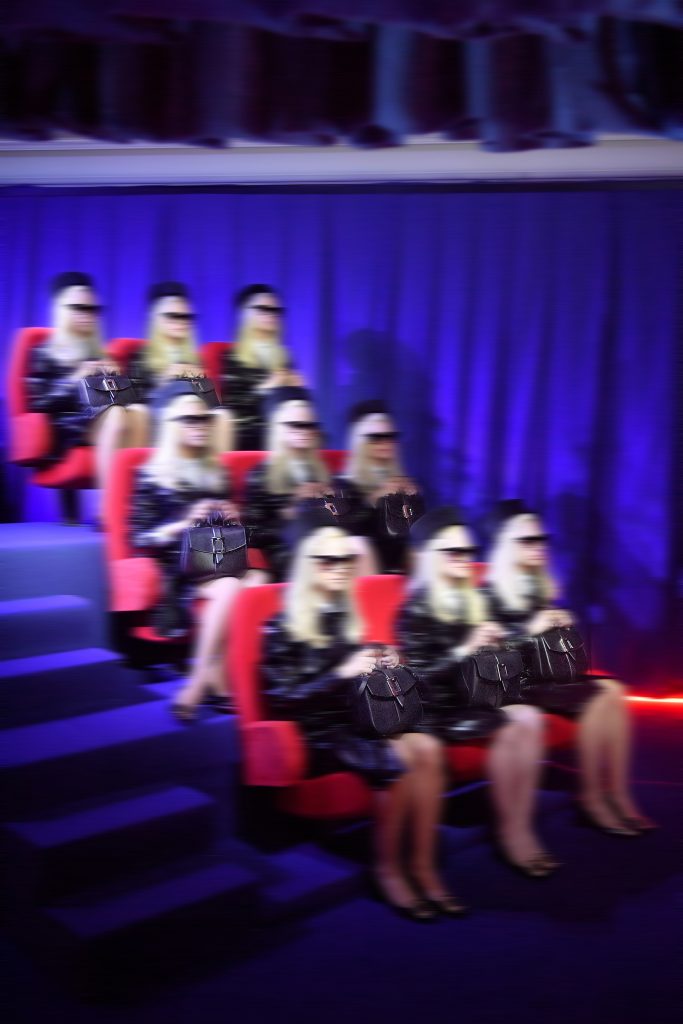 If you haven't already caught on by now, we can confidently say that buckle bags are absolutely having a moment on the handbag circuit. Creative Director Gherardo Felloni takes the infamous pilgrim buckle from Roger Vivier and glams it up in a tough but still girly way with it's structured but finished with a deceptively delicate but still strong leather ribbon cut to a point.