Louise Wong dazzles in Chopard's Red Carpet Collection 2020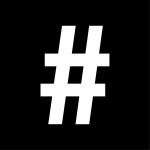 By: #legend
October 19, 2020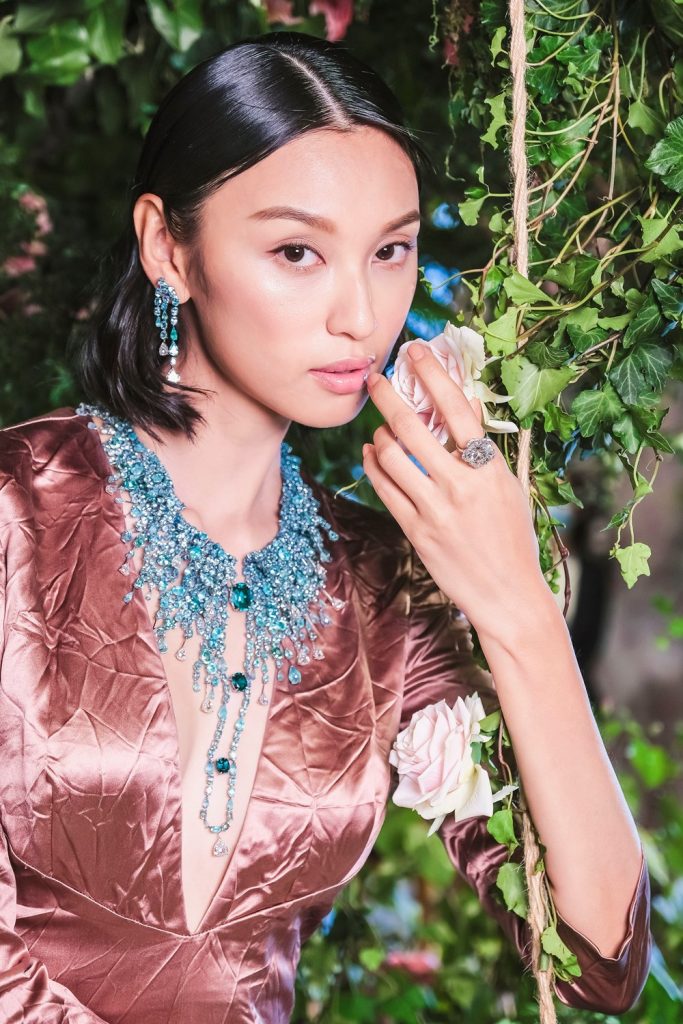 Chopard has been an official partner to the Cannes International Film Festival since 1998, (thanks to President Caroline Scehufele's passion for cinema) and has been releasing their highly coveted Red Carpet Collections every year. This year's collection is a bedazzling ode to the beauty in nature's flora and fauna.
In a nod to the Cannes Film Festival's 73rd anniversary, Scheufele has designed 73 magnificent Haute Joaillerie pieces to embody the theme of 'Nature' for the Swiss maison's 13th Red Carpet Collection. Standout pieces include a pair of "Gingko" earrings composed of pear-shaped emaralds, yellow sapphires and glittering tsavorites; a bejewelled "Koi" necklace studded with a myriad of sapphires, aquamarines and rubies; and a sparkling "Polar Bear" diamond ring.
Photos: Courtesy of Chopard
The 2020 Red Carpet Collection not only looks to honour the allure and magnificence of our natural environment, but is an elegant testimony to Chopard's values. Since 2013, Chopard has been on a continuous path towards sustainability, and since July of 2018 has been devoted to only using ethically sourced gold.
Louise Wong in Chopard's Secret Garden
Model Louise Wong is featured alongside a charming garden swing and decked out in lush greenery and blossoming flowers, the intimate setting invites guests to revel in the perfect marriage of Haute Joaillerie and nature.
See also: Rihanna Launches Chopard Jewellery Collection in Cannes
Featured Influencers