Rihanna Launches Chopard Jewellery Collection in Cannes
May 22, 2017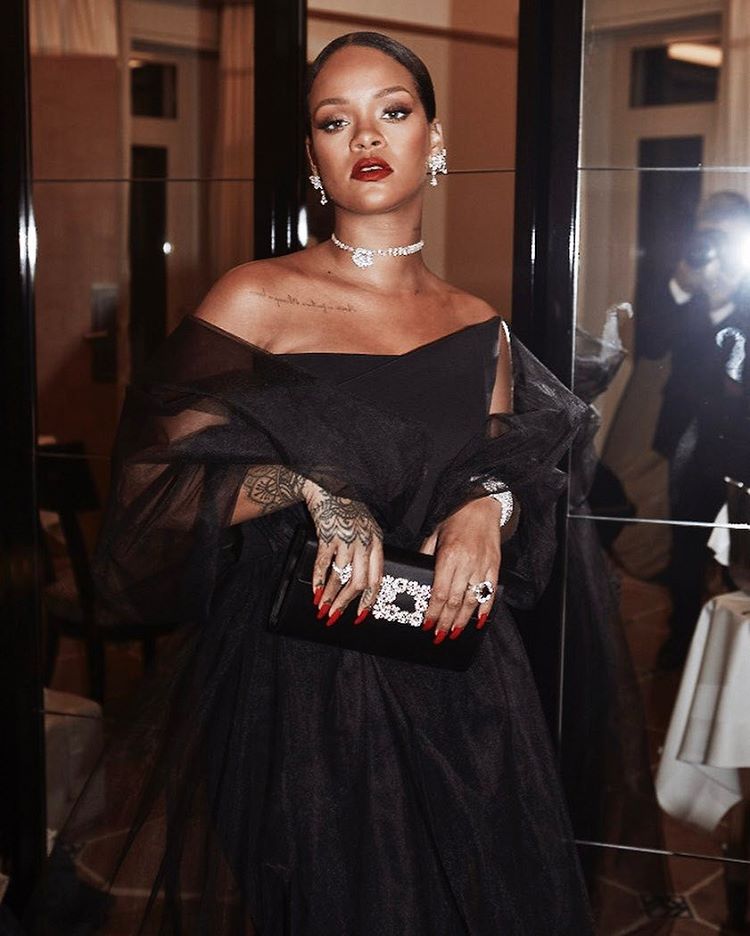 ​On Thursday night, Rihanna hosted an exclusive cocktail and dinner party with Chopard's Caroline Scheufele for the official launch of ​Rihanna Loves Chopard jewellery collection at the rooftop at the Martinez.
Guests included movie stars Julianne Moore, Aidan Turner, models Petra Nemcova, Winnie Harlow, along with Netflix's Ted Sarandos, Scott Stuber and manager David Unger.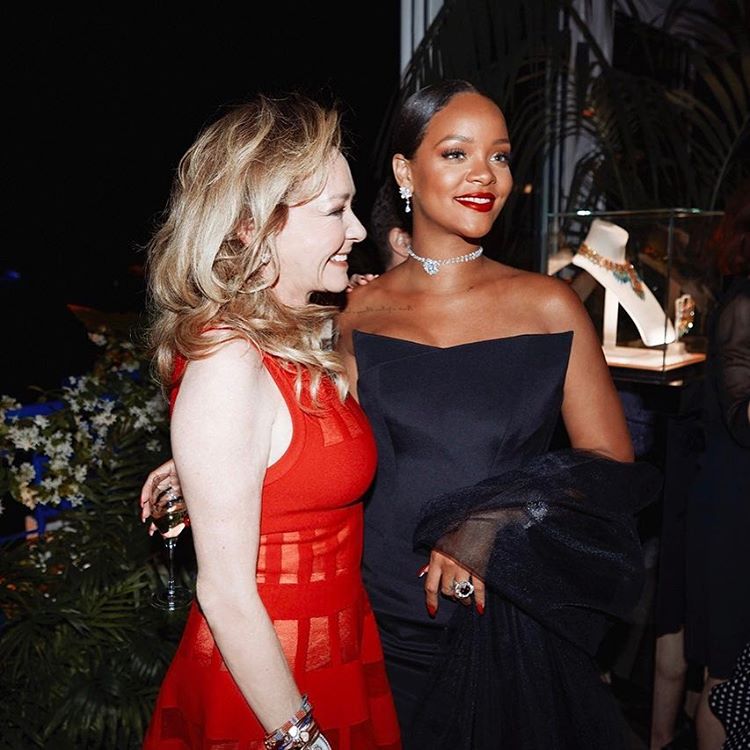 Showing her affection for the luxury jewellery brand, Rihanna wore jewels that she designed in collaboration with Chopard. "Thank you to the wonderful Caroline Scheufele for such an unbelievable opportunity to create high end jewellery for the first time in my career." the pop-star said on Instagram.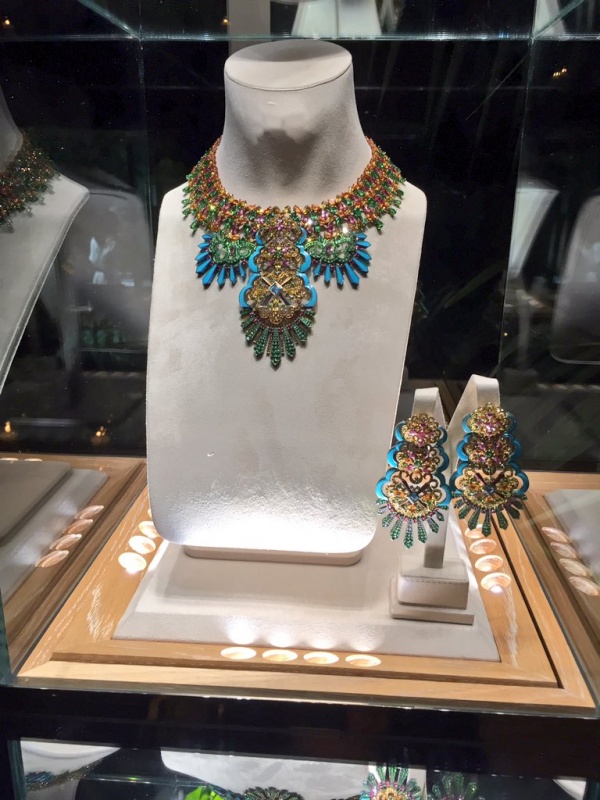 The highly anticipated collaboration is reportedly inspired by her Barbadonian roots, with motifs featuring the gardens of Barbados and vibrant colour accents inspired by the Carnival.
"Rihanna and I collaborated closely on the collections, so you can feel her unstoppable energy, strong creativity, and inherent sense of design in every piece," Caroline Scheufele said in a press release. "With her unique style, she redefines the way people see and wear jewellery."