Her Song ft. Louise Wong – Spring/Summer 2020
April 15, 2020
In this day and age where women are still marginalised within segments of society and are often overshadowed by their male counterparts, have we done enough yet to mend the inequality between genders?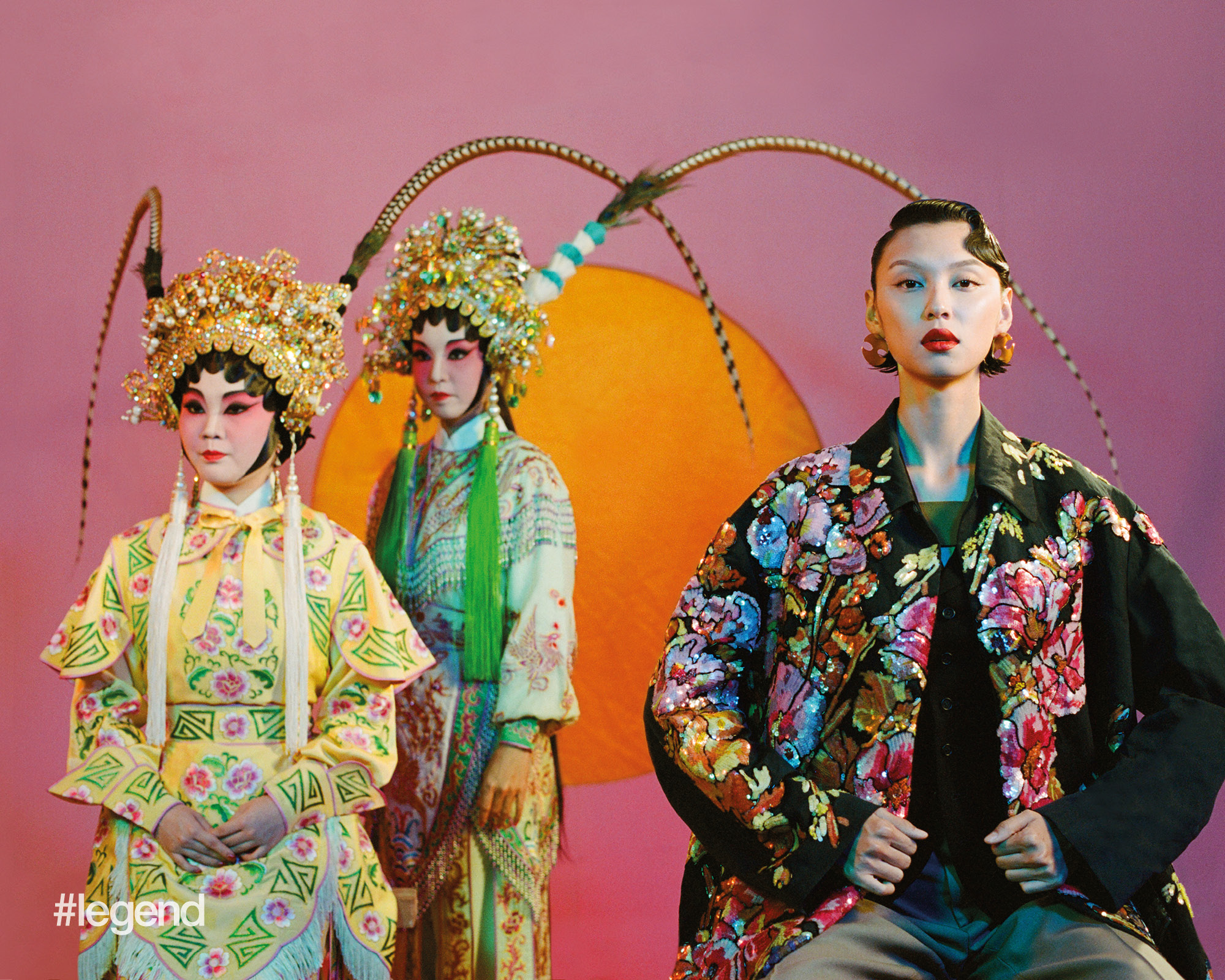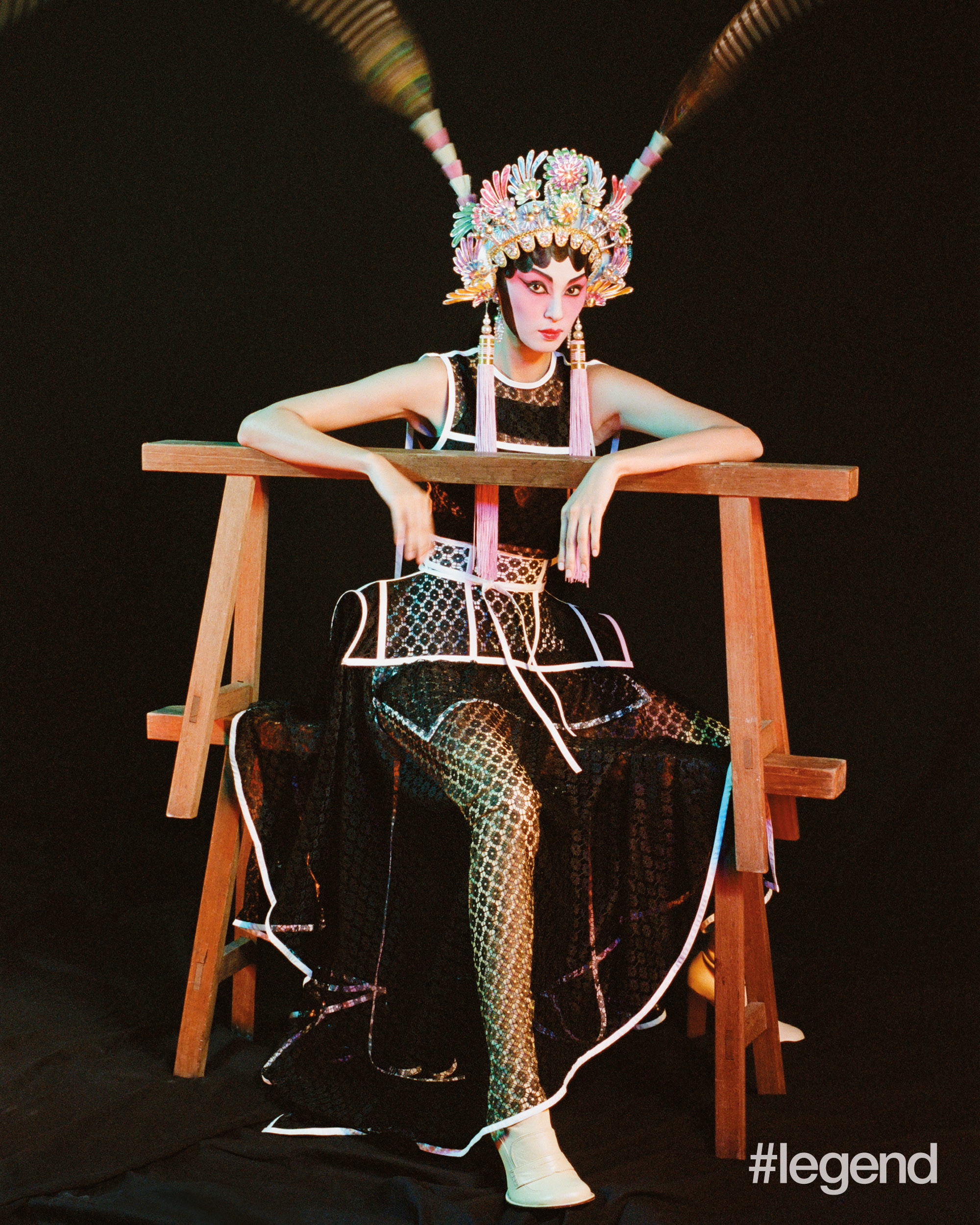 Much as evolution doesn't follow a straight path, progression towards improving a woman's social condition wasn't exactly smooth sailing, either. While women were often considered as lesser for a long time in history, it was the performing arts and dance that opened the world to a different kind of femme – one who defies, as we fix our gaze on only her. In the West, there's ballet, which highlights strength and artistic elegance, while in the East, Chinese opera frames women as ferocious warriors and leads.
This shoot pays homage to Chinese heroine Mu Guiying, a prominent figure in the Generals of the Yang Family legends that date back to the Song Dynasty. At a time when women were defined as concubines, entertainers, courtesans and prostitutes, Mu emerged as an individualistic character that broke the mould. Brave, resolute and loyal, she quicklyrose to cultural fame, becoming the ultimate symbol of a steadfast woman.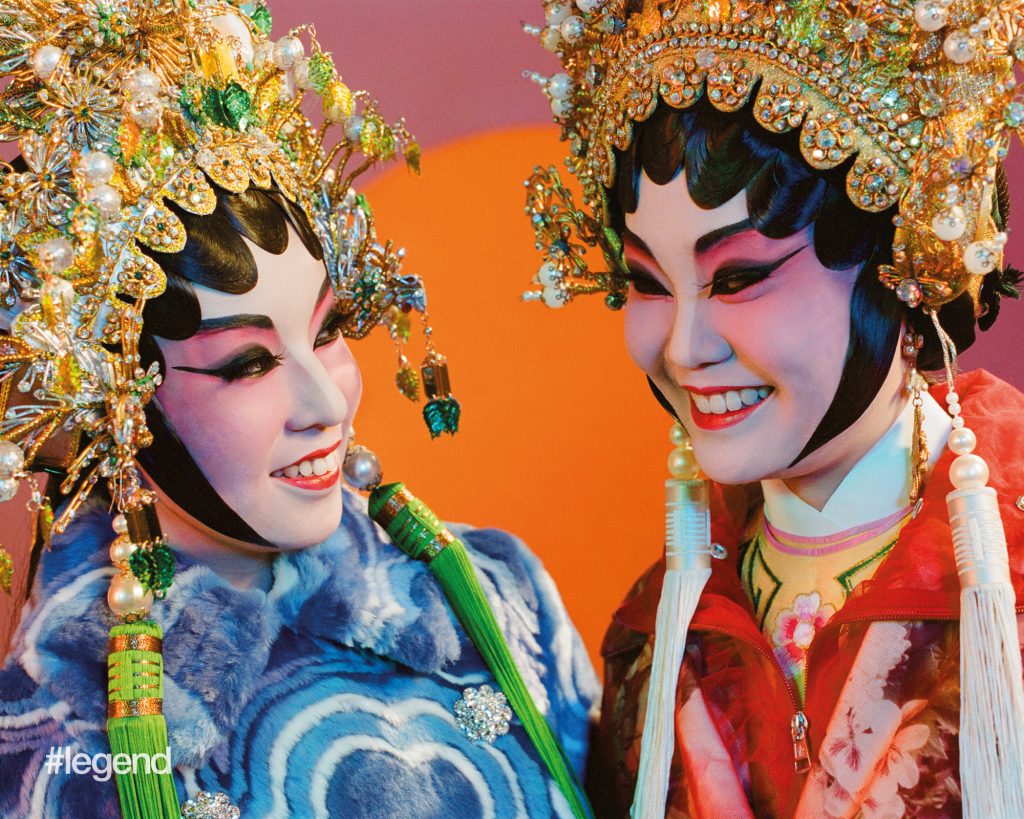 If there's one message in this shoot, it's that girls can do it all. Mu, who trained in martial arts under her bandit father to prepare her for battle, eventually sought a different path in life. She was determined to pay her dues as a daughter, but became equally dedicated to her husband – the man she captured and boldly proposed marriage to.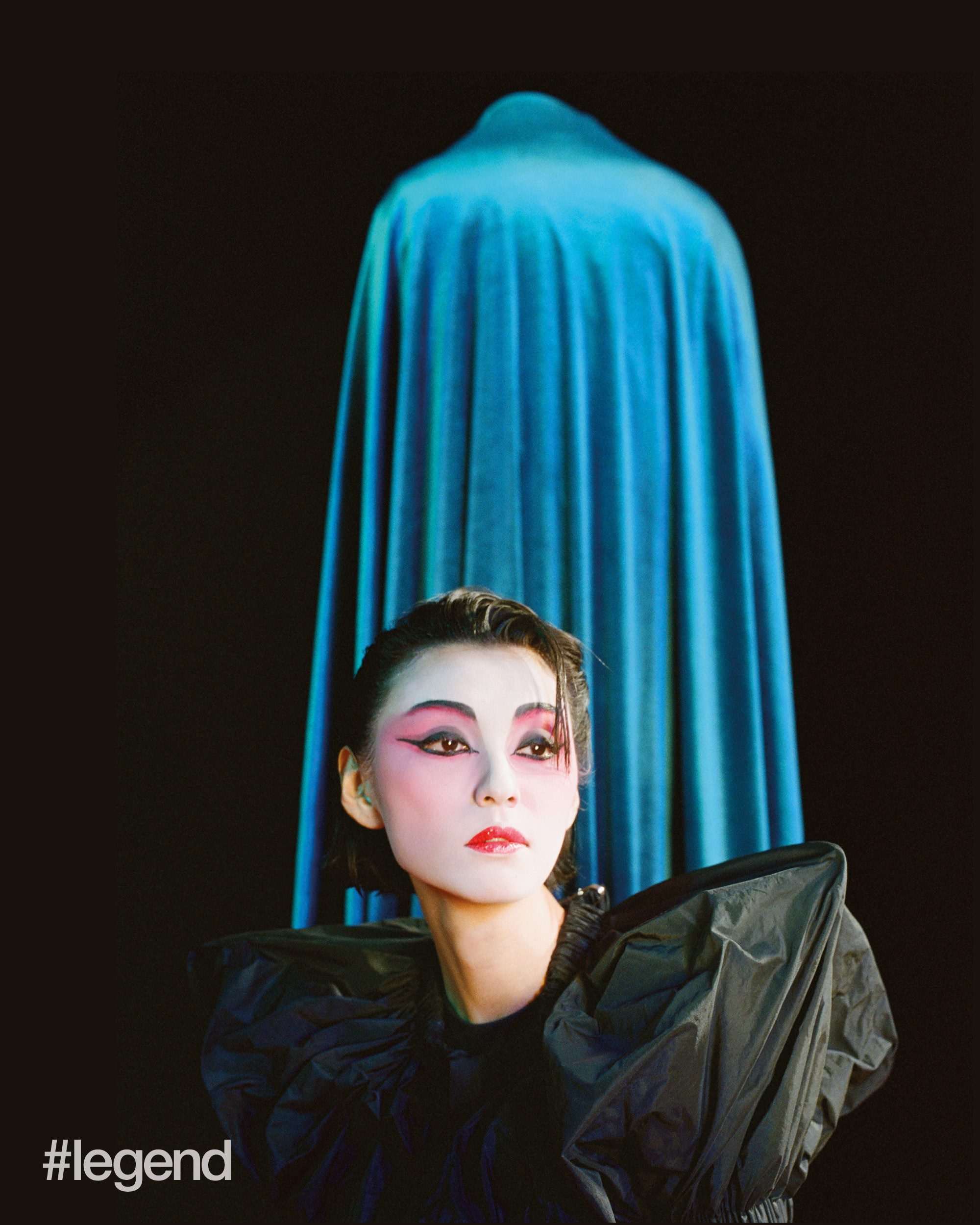 Perhaps we have advanced after all, since what was folklore has now become a reality that we can readily experience. Slowly but steadily, the young and the not-so- young are joining forces to march and empower each other. We owe our gratitude to figures like Mu, whether or not she was partially fictional. Her presence has paved the way for others like her – and today, we might stand a chance to do some good with a new troop of "warriors" the likes of the Goodalls, the Yousafzais and the Thunbergs of the world who are leading us into a fresh chapter.
Like magma seeping from the creases beneath the earth's crust, we're looking forward to witnessing how women will rise up and change the world for the better – one voice, one step and one act at a time.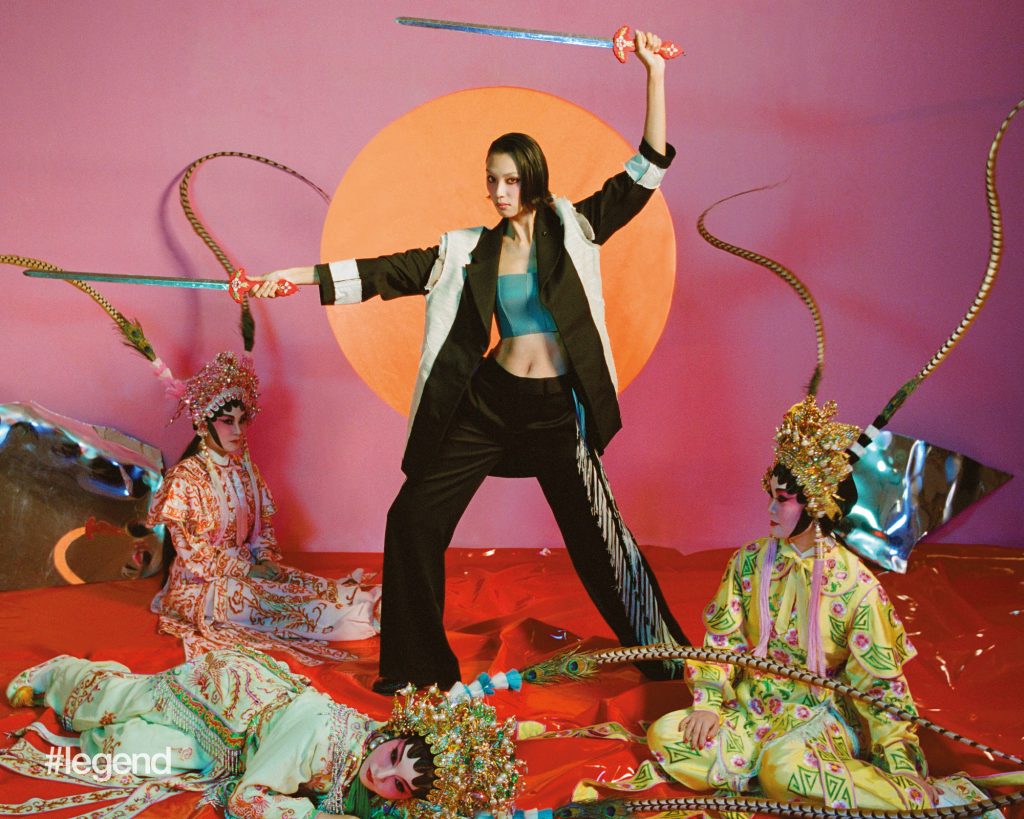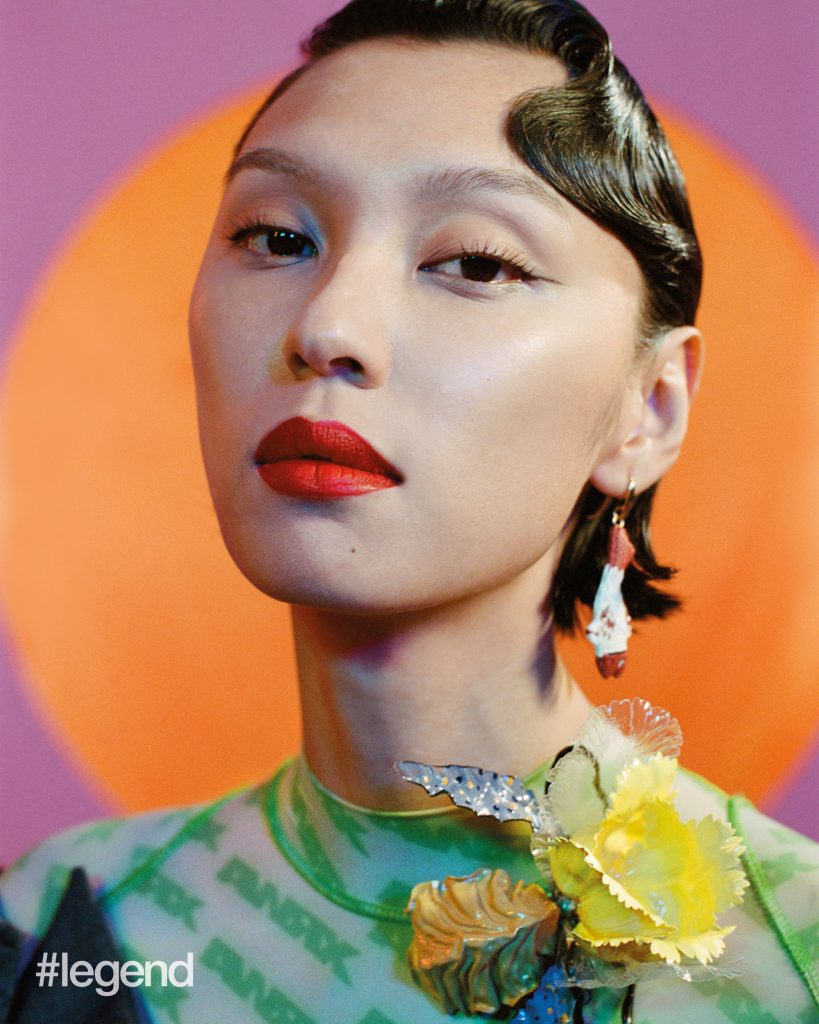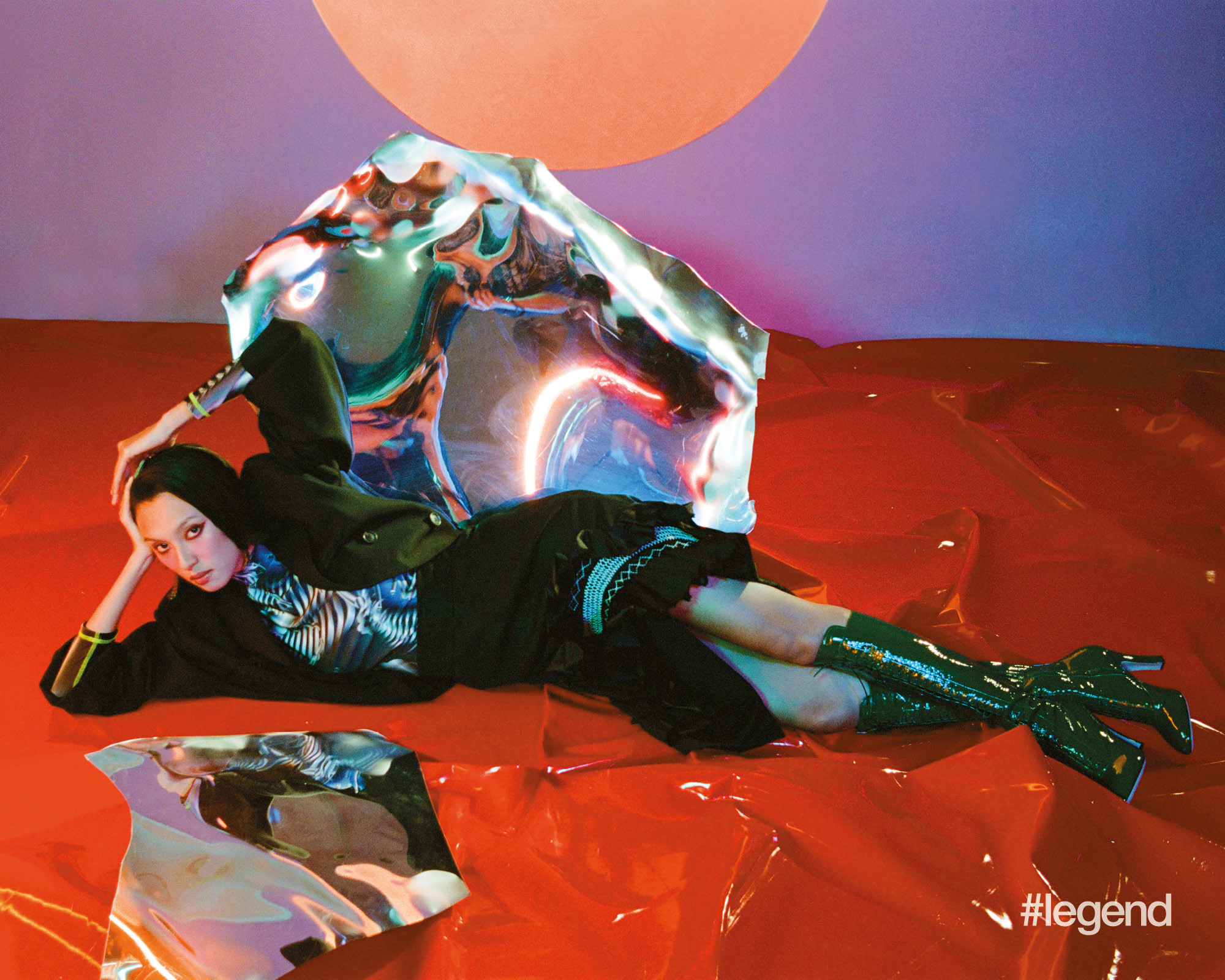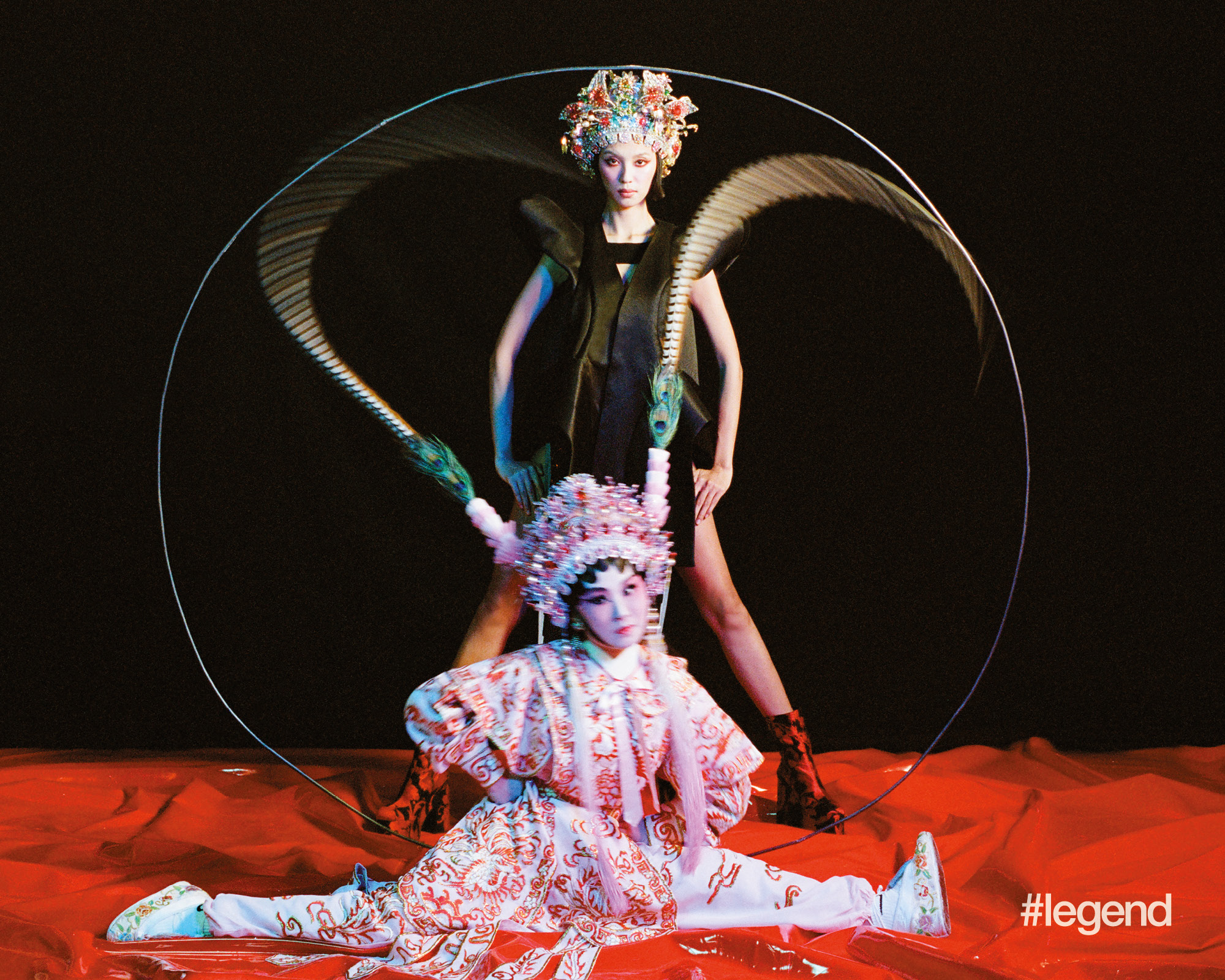 Text / Michael Cheung
Photography / Ken Ngan
Creative Direction & Styling / Anson Lau
Hair / Him Ng from The Attic
Make-Up / San Chan from Zing the Makeup School
Theatrical Hair & Make-Up / Dennis Chang
Set Designer / Karson Liu
Model / Louise Wong from Primo Management
Performers / Emily Chan, Lois Ng and Placida Yu
Creative Direction & Styling Assistant / Chiny Chan
Styling Assistants / Jimmy Chan and Adrienne Lam
Featured Influencers