#legendasks: How to set the mood this holiday with home fragrance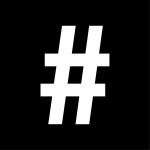 By: Gloria Fung
November 30, 2021
Candles, diffusers and room sprays in the right scent can evoke a sense of holiday cheer for the home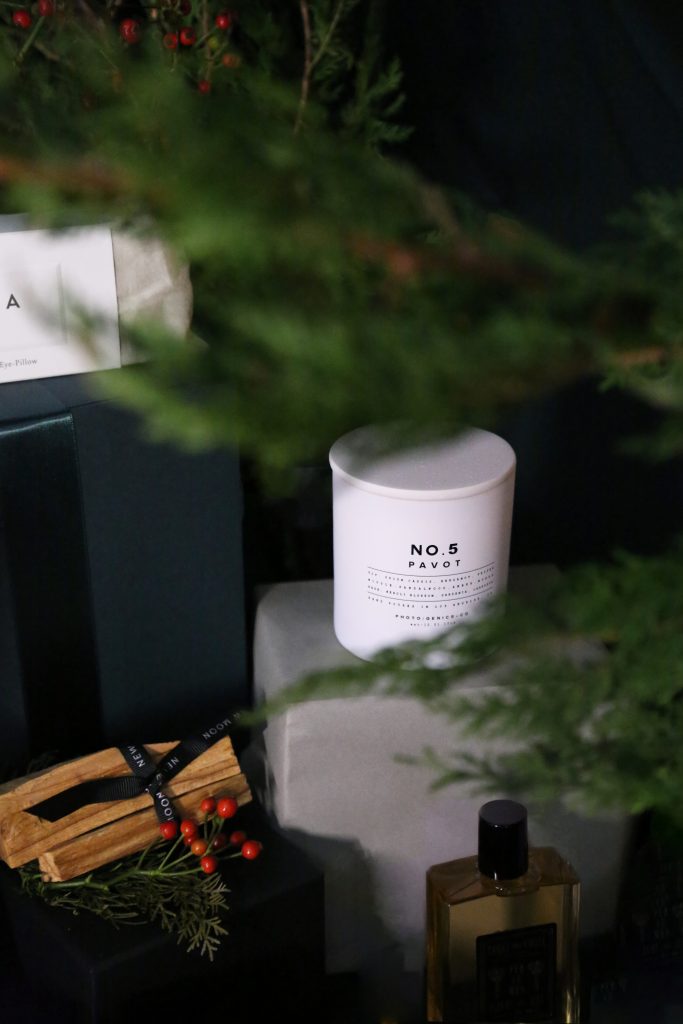 Whether it'd be chestnuts roasting on an open fire, the spicy cloves and cinnamon, or notes evoking a minty sweet candy cane, the holiday season would be incomplete with these familiar scents. Christmas decorations and a beautiful tree is a must for any home, but inviting holiday scents into the home can truly elevate that sense of the holiday to the next level.
As we spend yet another holiday right here at home, Kaye Dong, founder of wellness lifestyle boutique The New Moon, shares how we can give our home that extra touch of sophistication.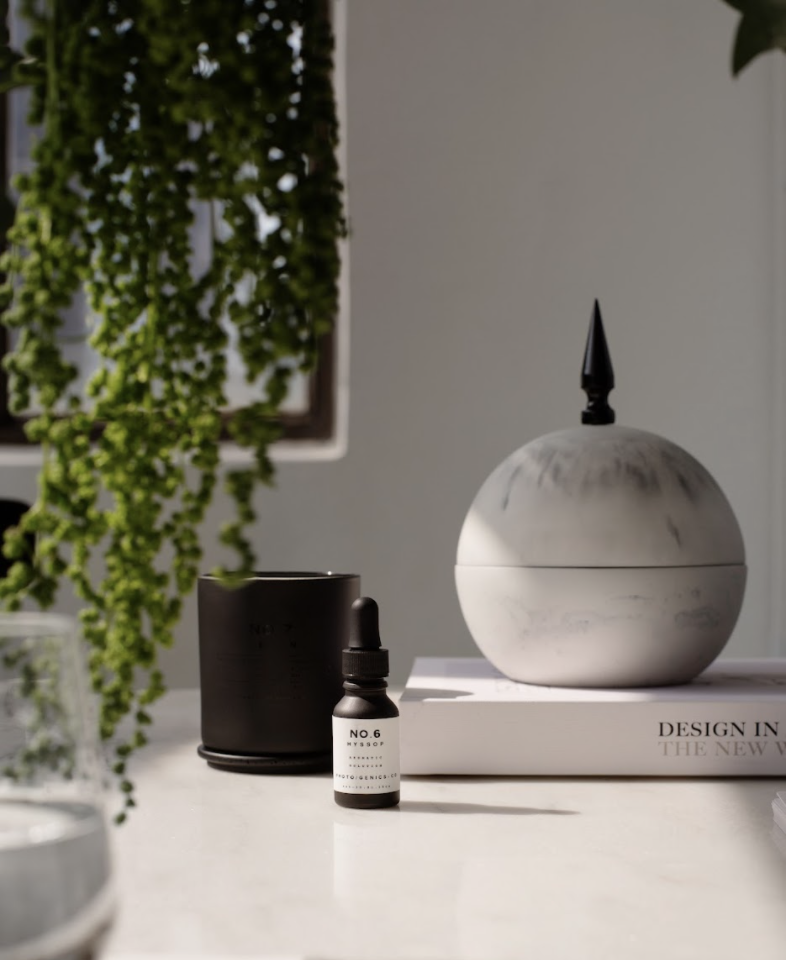 What scents are best for mood-setting for the holidays?
Woody notes that are deep, rich and warm, deriving from wood-burning fires, green foliage, and other comforting aromas associated with the season, works well to bring cosiness and richness. Spicy and warm oriental notes stemming from eastern influence, such as vanilla, musk, sandalwood, clove, cinnamon, and amber, are ideal.
Are there scents that diffuse better in the cold versus warm weather? How should we choose a home fragrance for winter?
Winter air is drier, which means scent molecules move slower through the air and deliver scent less efficiently. To offset this, choose heavier fragrances with a strong base note for the aroma to last and be noticed.
For winter, I recommend looking for something that's warming- spicy, woody or sweet base notes instead of floral or fresh.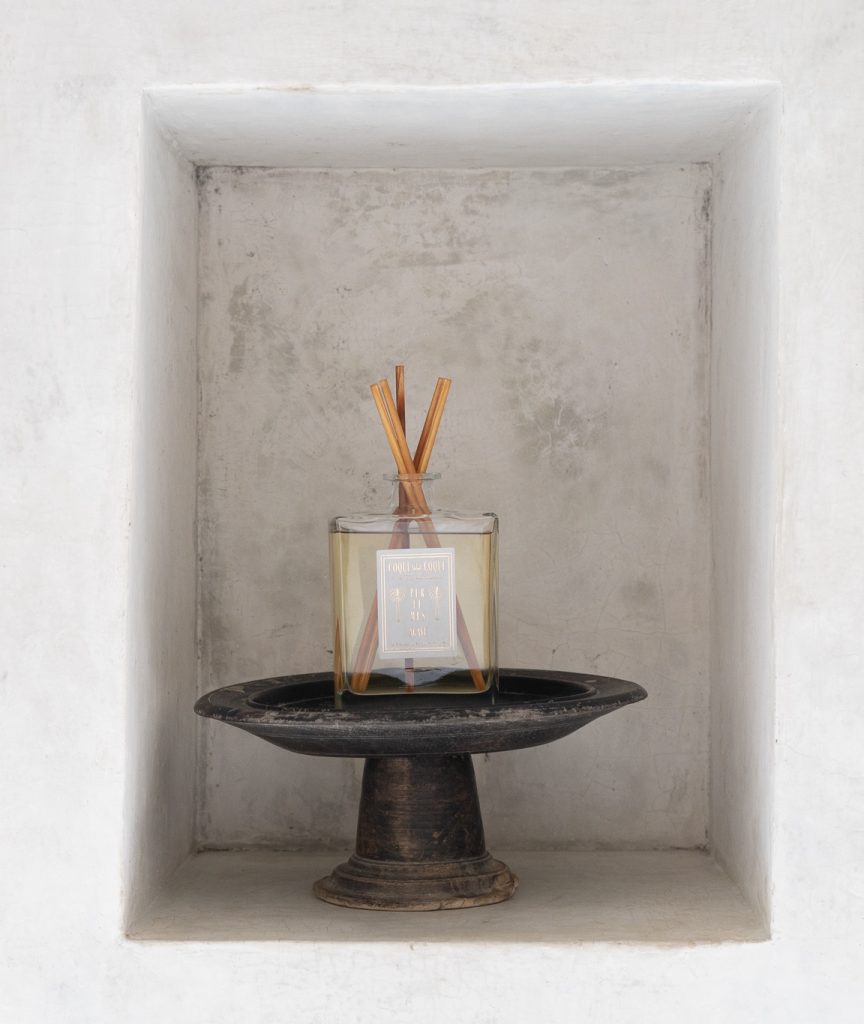 How do we choose between candles and diffusers?
Use candles if you want to switch up different smells throughout the day depending on your mood and if you want to create a cosy, warm ambience to relax your night away.
Alternatively, use diffusers if you want a long-lasting yet subtle scent. They are ideal for workspace, smaller rooms and powder rooms. Diffusers are also great for bedrooms if you need something consistent yet mild.
But more importantly, both can be used as home decor pieces, adding a touch of glam to your living space.
What are your recommended scents for the home this Christmas and New Year?
For Christmas, I recommend masculine, musky scents from Photogenics + Co. They come in all-natural, stylish diffusers, room sprays and candles. Another beautiful and unique scent is the Tobacco diffuser from Coqui Coqui. It's a warm, velvety and earthy fragrance made of wild tobacco leaves from Mexico.
For New Year, I recommend Bodha's new refresh therapeutic oil made from crushed basil, mint leaf & clary sage flowers for a renewed sense of energy and to revive tired nerves & inspire fresh creation.
Also see: Beyoncé, Rihanna and 6 celebs who made millions from their fragrances