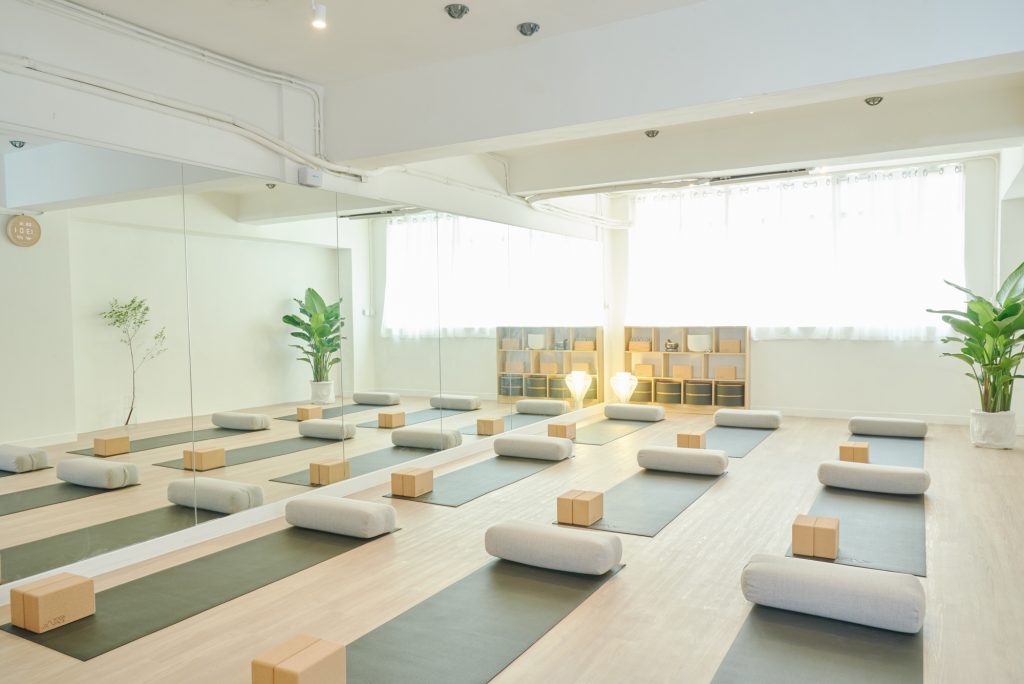 In a fast-paced city like Hong Kong where everyone moves a little faster than the rest of the world, high levels of stress and anxiety can get the best of us. Add to that the unprecedented Covid-19 pandemic and a seemingly cursed 2020, and we have a recipe for disaster. 
But what if we could find peace and take ownership of our pace in times of chaos? What if, peace doesn't need to come from a world without problems, but instead a state of being that we can cultivate from within? 
The concept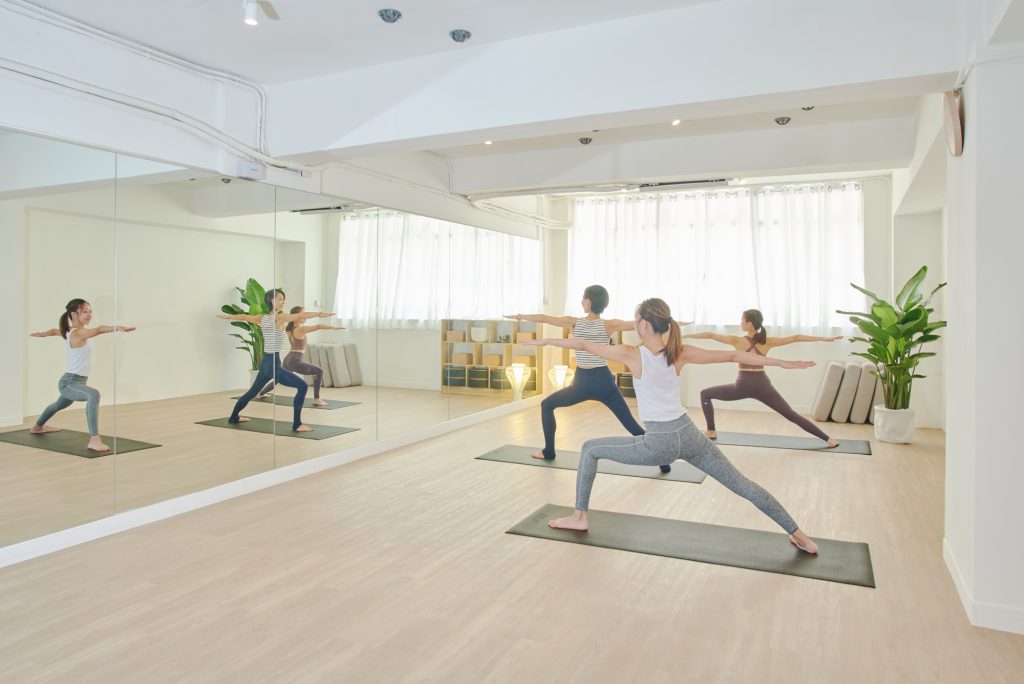 This is the concept behind new yoga studio Yoga Pace, owned by three yogi friends Sherly, Phyllis and Mavis. Designed to help others "follow their own pace and find a peaceful body and mind through practising yoga", the studio covers a 500-square-foot space in the heart of Sheung Wan. The interior is warm and decked out with warm and earthy tones, creating a wellness sanctuary that feels like a world away from the hustle and bustle of the city.
The classes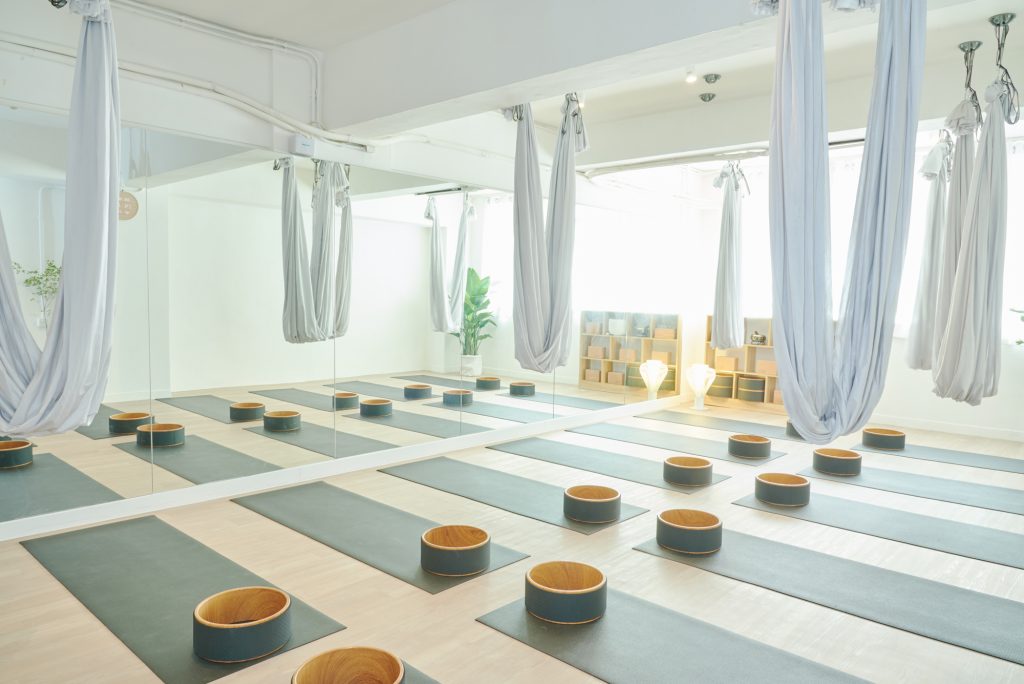 Whether you're looking to switch off or get a workout in, Yoga Pace has got you covered with a variety of class offerings. Get your zen fix with the Deep & Slow series including Yin & Yang, Yin Candlelit, Aroma Yoga, and Restorative Yoga; sweat it out and build strength with the Energetic & Intense series including Hatha Yoga, Ashtanga Yoga, Core & Arm Balance, and Power Yoga; or get upside down with the Modern & Inspire series including Aerial Yoga, Dharma Wheel and Acro Yoga.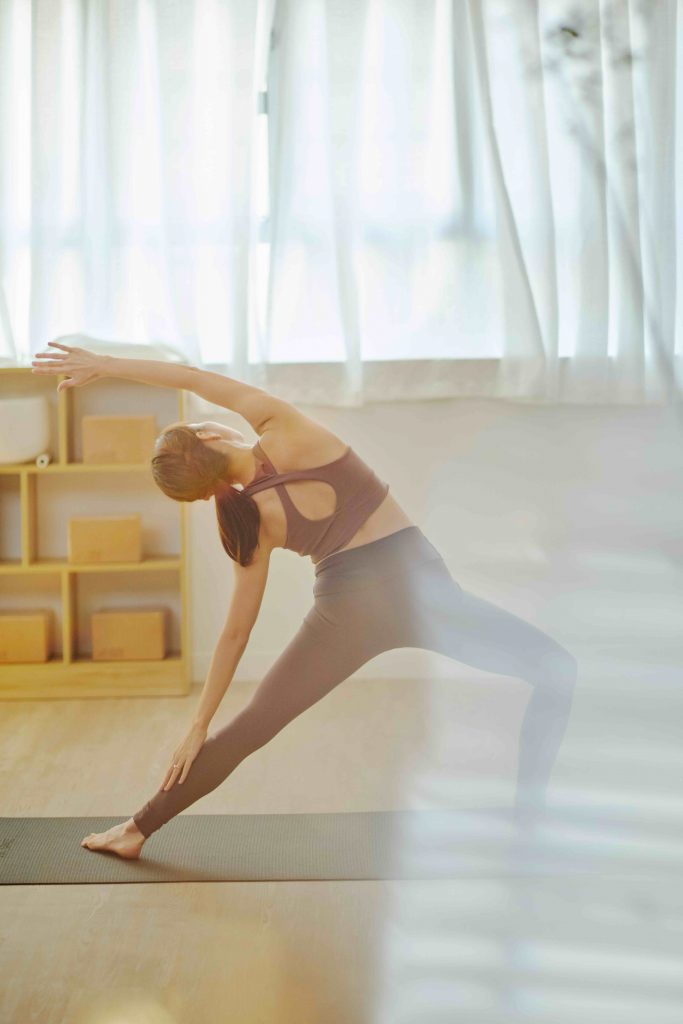 Besides an eclectic line-up of yoga classes, Yoga Pace is also the first studio in Hong Kong to provide a "midnight meditation" for those in need of some quiet time to be alone with their thoughts and feelings. Visitors can make a booking and go in at midnight to meditate, stretch or simply lay on their back.
The facilities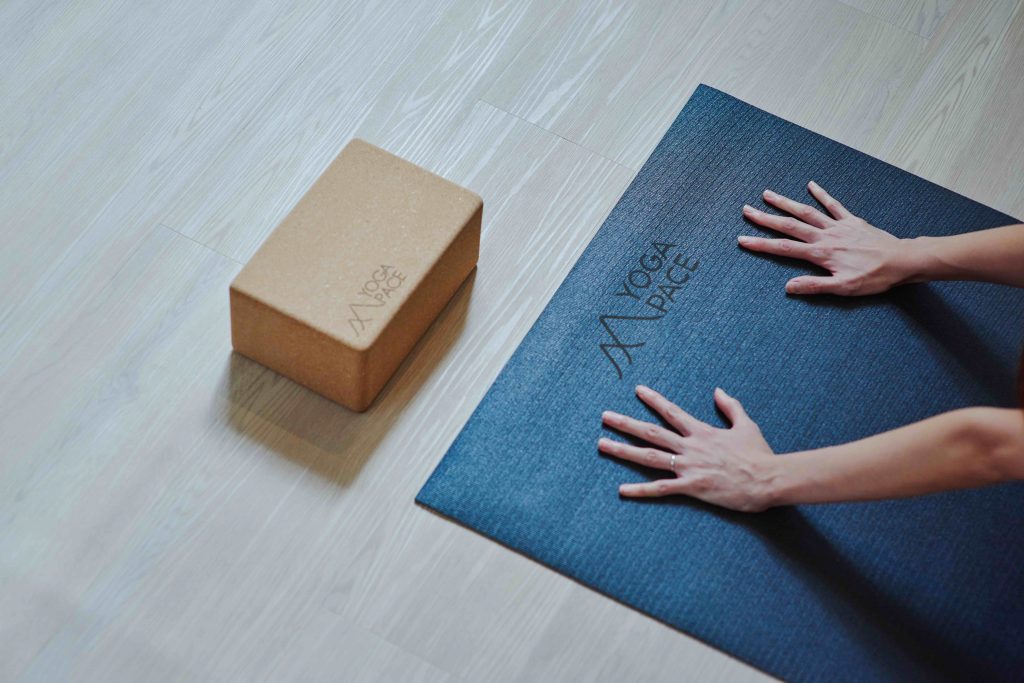 Well-equipped with high-quality yoga and aerial yoga facilities including yoga mats, dharma wheels, leaning bolsters, singing bowls and a private washroom, the studio is ready for private classes, venue rental or events.
Yoga Pace, 2A, Wing Lok Mansion, 162 Wing Lok Street, Sheung Wan, Hong Kong, +852 9854 4757, yogapacehk.com