Mandarin Oriental, Bodrum unveils new limited-time dining experiences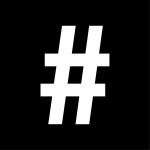 By: Brian Cheng
July 20, 2022
Most of the world has opened up its borders, and so does the idea of travelling again. Located in Turkey, Mandarin Oriental, Bodrum is the perfect place for a memorable sun-soaked holiday with a new programme to indulge guests during their stay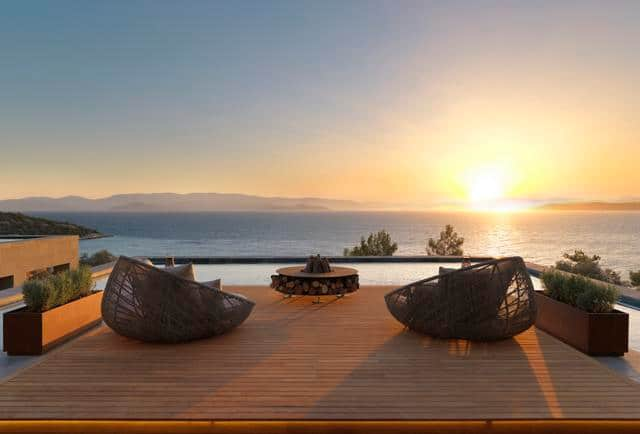 The aptly named Paradise Bay, surrounded by the crystal-blue waters of the Aegean Sea, continues to deliver new experiences, thrilling activities and unmissable offers. A site in which sits the Mandarin Oriental, Bodrum. The property features luxurious accommodations, carefully crafted "limited-time" dining options, and holistic wellness. The hotel also brings an exclusive shopping experience to summer seekers around the world.
Also see: 5 things to know about SHINee's Taemin
There are six limited-time dining venues that have recently opened, which are all scheduled to close on the last day of September 2022.
Bodrum's Lucca by the sea serves Mediterranean cuisine and cocktails made by famous mixologists. These are to be enjoyed together with the dynamic seaside ambience provided by the mesmerizing Lucca Beach, a place that introduces a relaxing time, combining sun, sea and music for a summer dining experience.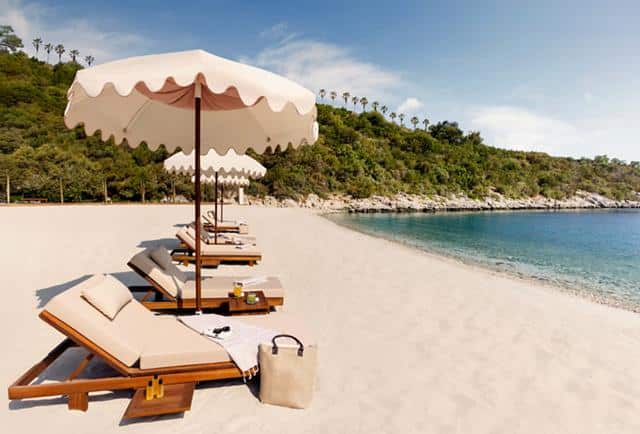 If you prefer a classy indoor drinking experience, The Living Room Bodrum opens its doors for a chic day-to-night atmosphere on the Bodrum peninsula. This exclusive seaside lounge also offers an assortment of small bites alongside a fine selection of wines, champagne, and signature cocktails and mocktails designed to delight all the senses.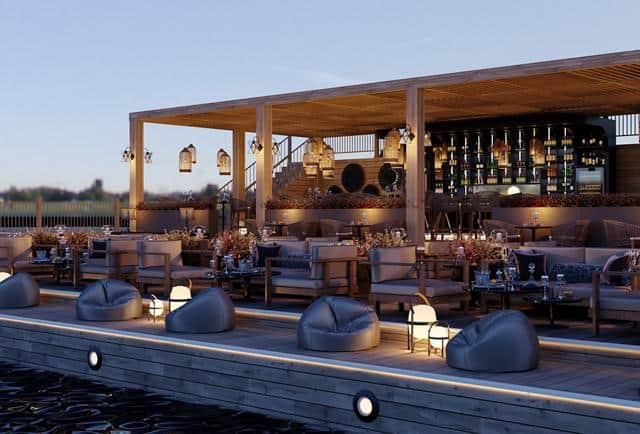 If you get homesick and start to crave for some Hong Kong food, then Hakkasan offers modern high-end Cantonese cuisine that will delight diners with its signature dishes in an open-air setting and the sweeping view of the Aegean Sea in the background.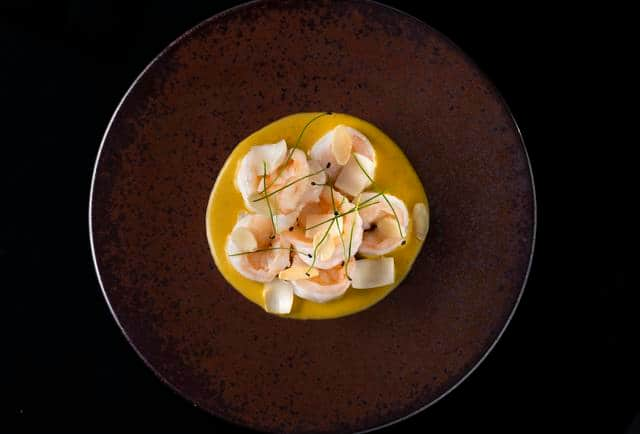 Meat lovers can try out Atelier di Carne, a world-famous modern steakhouse that offers a choice of classic cuts as well as seafood and seasonal vegetables. Guests have the option to fine dine alfresco.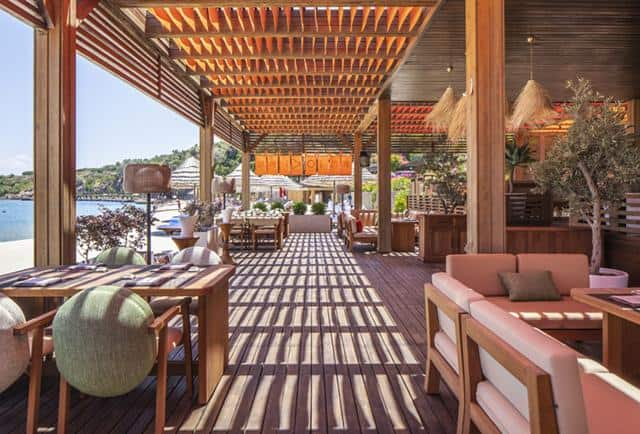 Bodrum also has two places that offer innovative Japanese cuisine that takes inspiration from Peruvian flavours: Kurochan by Ioki and Ioki on the beach. The two innovative venues that turn lunch and dinner into a feast with Nikkei-inspired sushi specialities.
Vakko L'atelier is the place to go when you have a sweet tooth: chocolates, patisseries, ice creams, and delightful delicacies are created with care and passion combined with the magnificent view of paradise bay. Dessert lovers will be tempted by expertly prepared Turkish desserts, which are precisely handcrafted with first-class ingredients.
Also see: Asaya introduces holistic wellcation to the entire family