5 things to know about SHINee's Taemin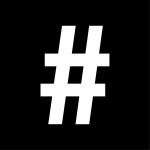 By: Sally Kang
July 18, 2022
Currently serving in the Korean army, boy band SHINee's and #legend digital cover star, Taemin, is arguably one of the most well-known leading dancers in the second generation of K-Pop boy bands. Aside from his choreographies, here are five things only die-hard fans would know about him as he turns 29 on July 18th.
Taemin has been cast in various dancing programmes like Hit the Stage, proving that he remains one of the top performers in the K-pop industry. He is also part of SM, one of Korea's major entertainment companies, and Super M – a performance project group along with Exo's Kai and NCT127's Taeyong.
Still, there is more to Taemin's talents than those already renowned to the public.
1. He debuted at an earlier age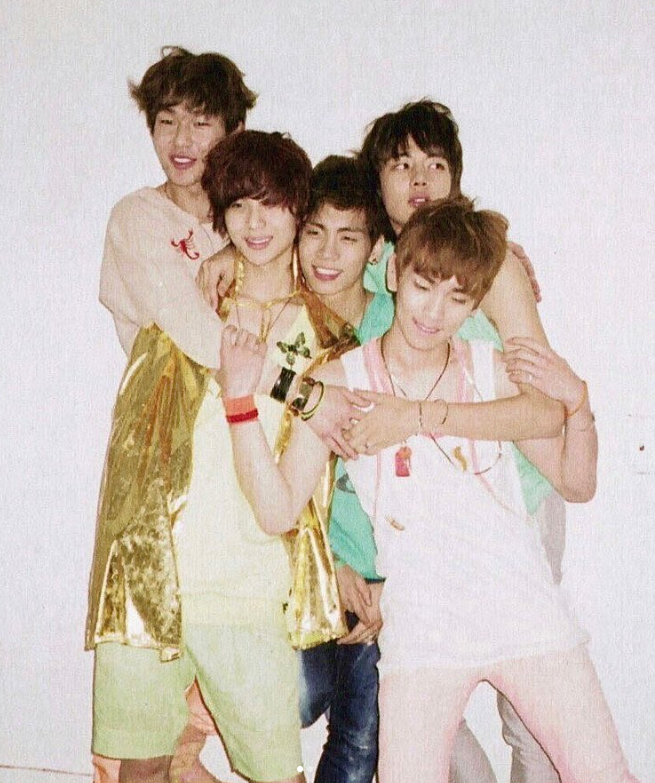 Many K-Pop idols undergo their trainee years at a very young age, often between 11-14 years old. Therefore, it is unusual for a trainee to debut at these ages – and it is here that Taemin wrote K-pop history. He debuted as a leading dancer in the K-Pop boy band SHINee when he turned 14.
There are other firsts when it comes to Taemin's career. He had his first solo at age 20 in 2014, six years after SHINee's first debut. Although he was the youngest in the group, he was the first to solo debut. His album Ace went straight to the top – it was ranked second on the Billboard world album chart.
2. He is a meat-lover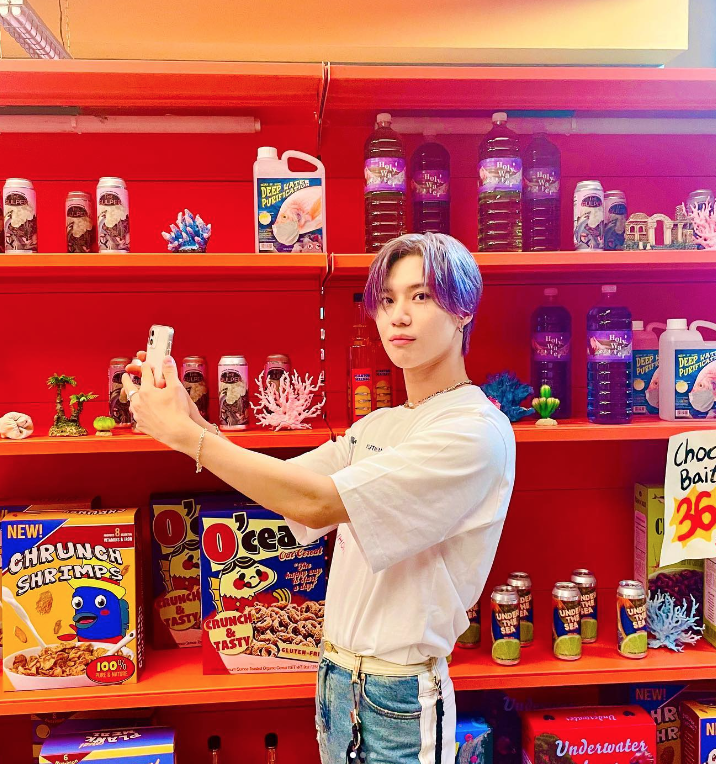 Taemin's "skinny-fit" body does not exactly reflect his obsession with eating meat. Yet, he is known for his meat-heavy diet among all the members of SHINee.
His love for meat was exposed in various broadcasting appearances. In SBS Radio FM's Cultwo Show, he shared his fervent habit of eating meat for breakfast and yasik – Korea's midnight snack culture. He explained how eating meat is his way to gain energy and happiness in his leisure time.
Also see: Digital Cover: Kevin & Moonie Chu x Fila
3. He wanted to be a pilot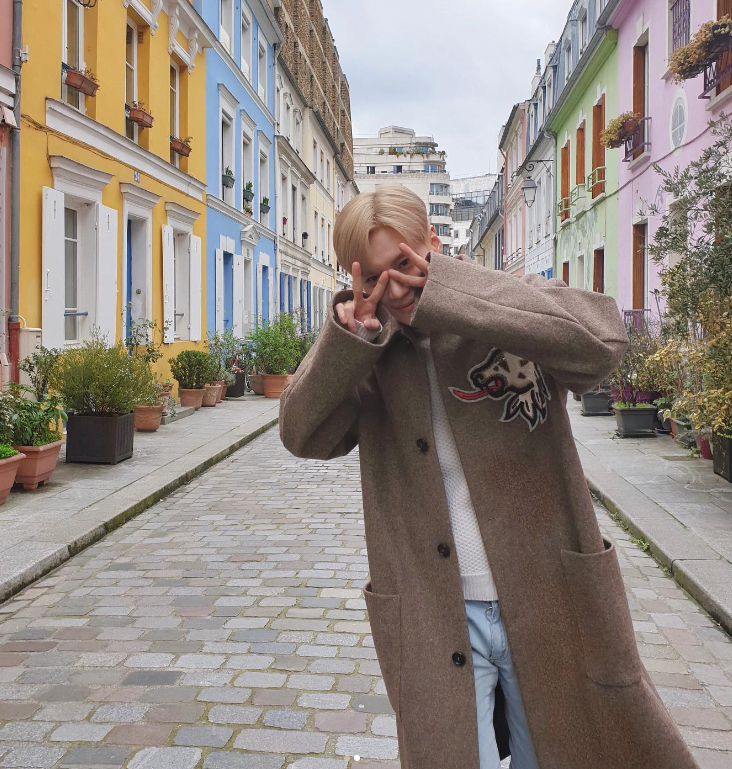 Even though Taemin debuted early in entertainment, he was known as a diligent student who showed a strong interest in mathematics and science – especially astronomy. To this day, the artist enjoys watching science documentaries during his free time.
So it isn't strange to hear that one of Taemin's childhood dreams was to become a pilot. In a variety TV show Problematic Men (a programme that submits participants on an exciting quest to find "an absolute genius"), SHINee's Taemin was vocal about his admiration for pilots. Divulging that he would have chosen to become a pilot if he didn't join SHINee.
Also see: Interview: Thailand's "2gether" actor Metawin Opas-iamkajorn on whirlwind stardom
4. Reaching for that high note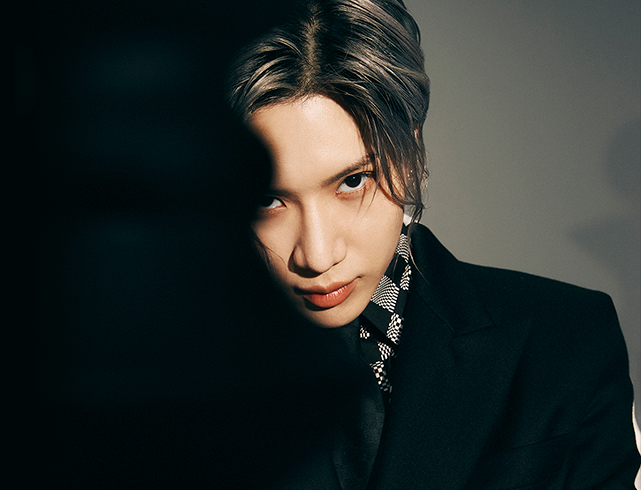 Taemin is known to the public as the main dancer of boy band SHINee for his viral performances on stage. But that isn't his only quality. He is known for his exceptional vocal range too. Did you know that Taemin is in charge of singing SHINee's high notes?
"Hitchhiking" – a side track in the third studio album Dream Girl – is found to be the highest-pitched song among all SHINee's tracks with Taemin nailing every one of those high notes.
5. BFF with Exo's Kai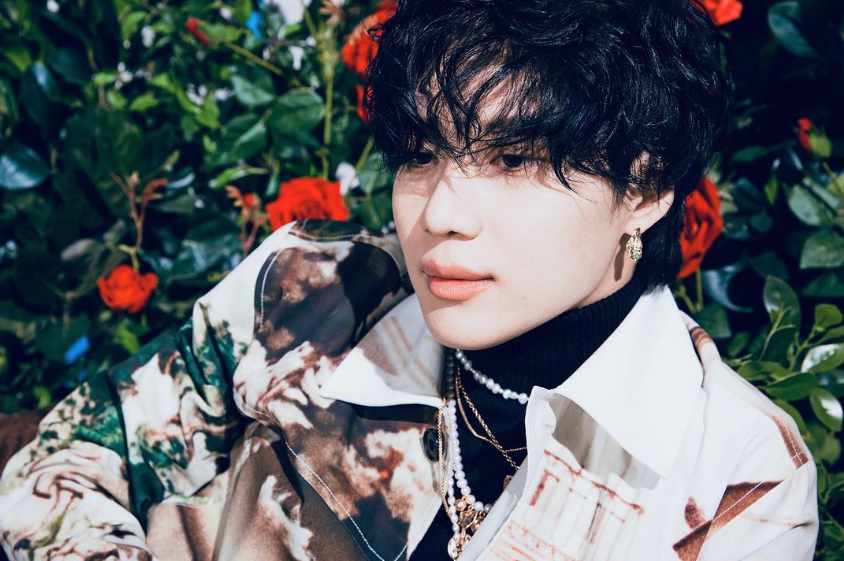 All K-Pop idols go through harsh trainee years prior to their official debut (as you may have glimpsed from BlackPink's documentary on Netflix). It isn't surprising then that genuine bonds are built between trainees that could last for years. Taemin forged a strong friendship with another trainee, Kim Jongin, who would become wildly successful himself as Exo's Kai.
Taemin and Kai's friendship started from their mutual interest in dancing; both took the main dancer role in their respective team. During the trainee years, Taemin and Kai spent most of their time practising dance together. Kai was the one who helped widen Taemin's performance scope, by teaching him jazz dance. Kai said in his solo debut interview that "Taemin is the best mentor of his life, both as a friend and a colleague."