The ABCDior Pop-up Store, dedicated to their Dior Oblique collection, is now open in Hong Kong until the 26th of May at the maison's Pacific Place boutique. Providing a new customisation service, customers are invited to get their names personally embroidered onto a piece from their Dior Oblique collection. It will be available for the Dior Book Tote, Dior Camp bag, or Walk'n'Dior sneakers only in selected stores worldwide.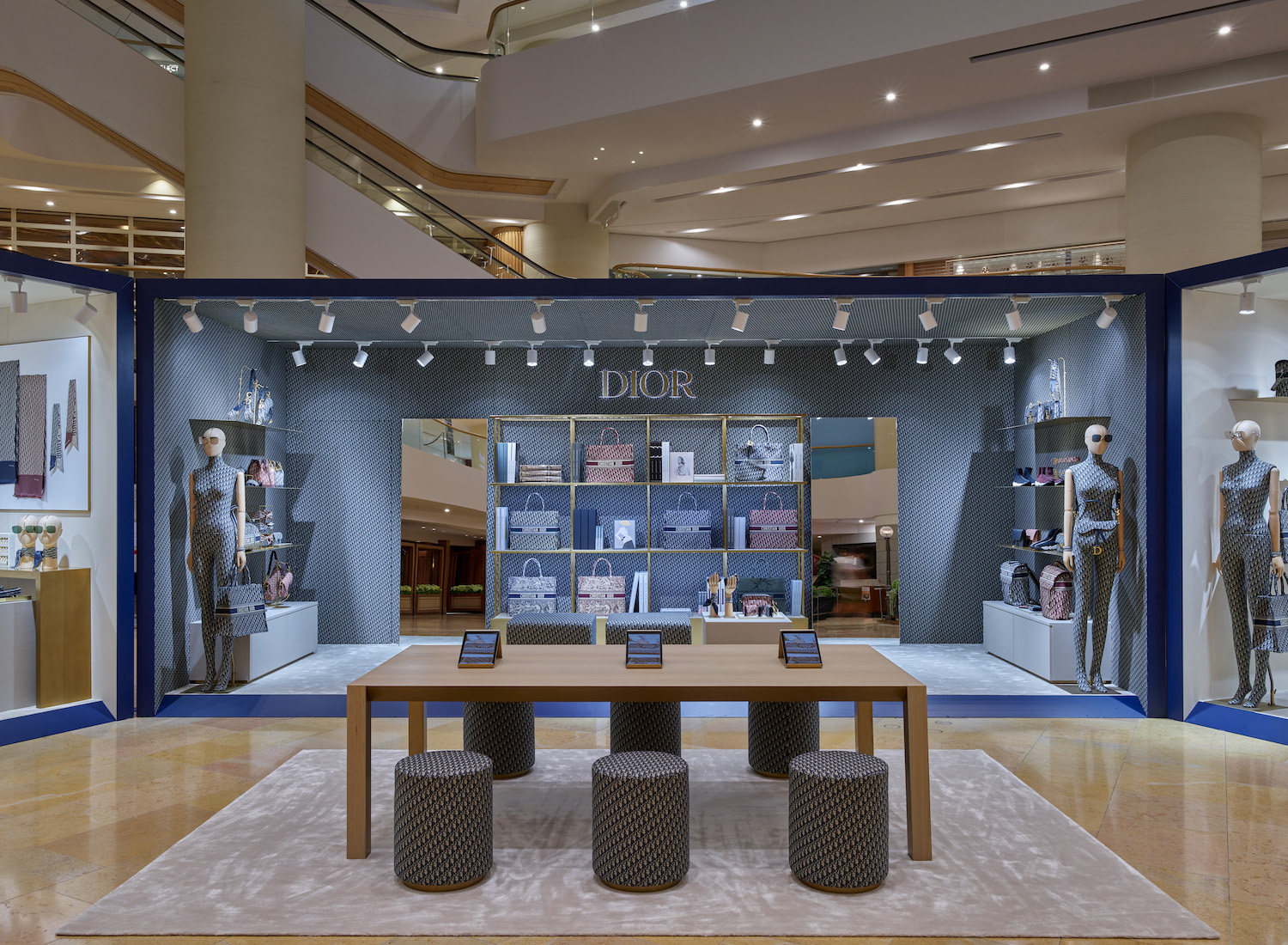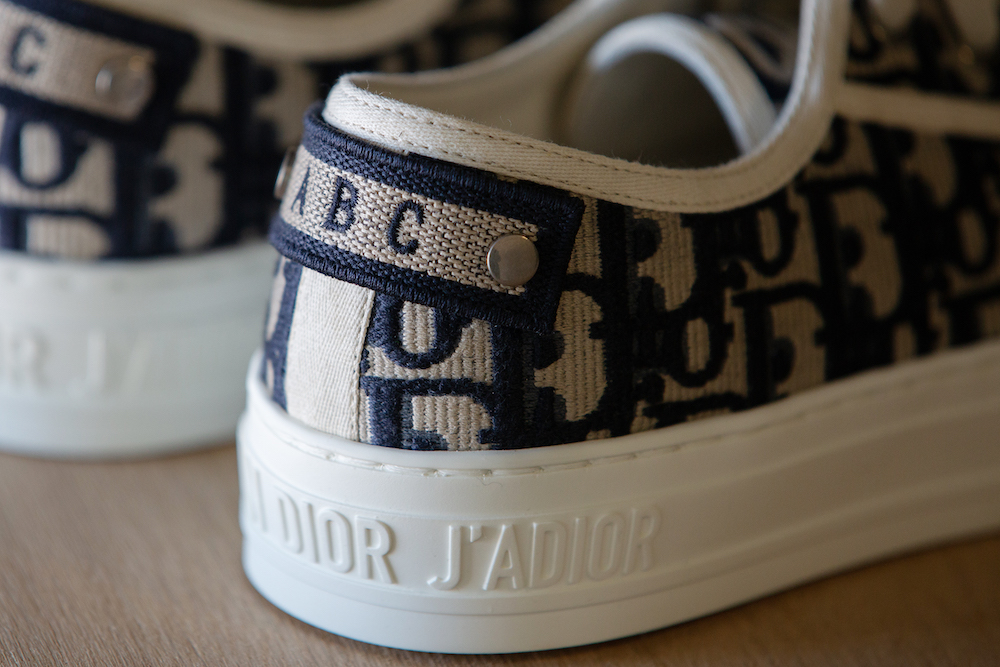 Dior is offering its clients this service outside their VIP realm for the first time. With either your first name or initials, the Dior Oblique collection is the perfect opportunity to add a personal touch to some of this season's most sought after pieces.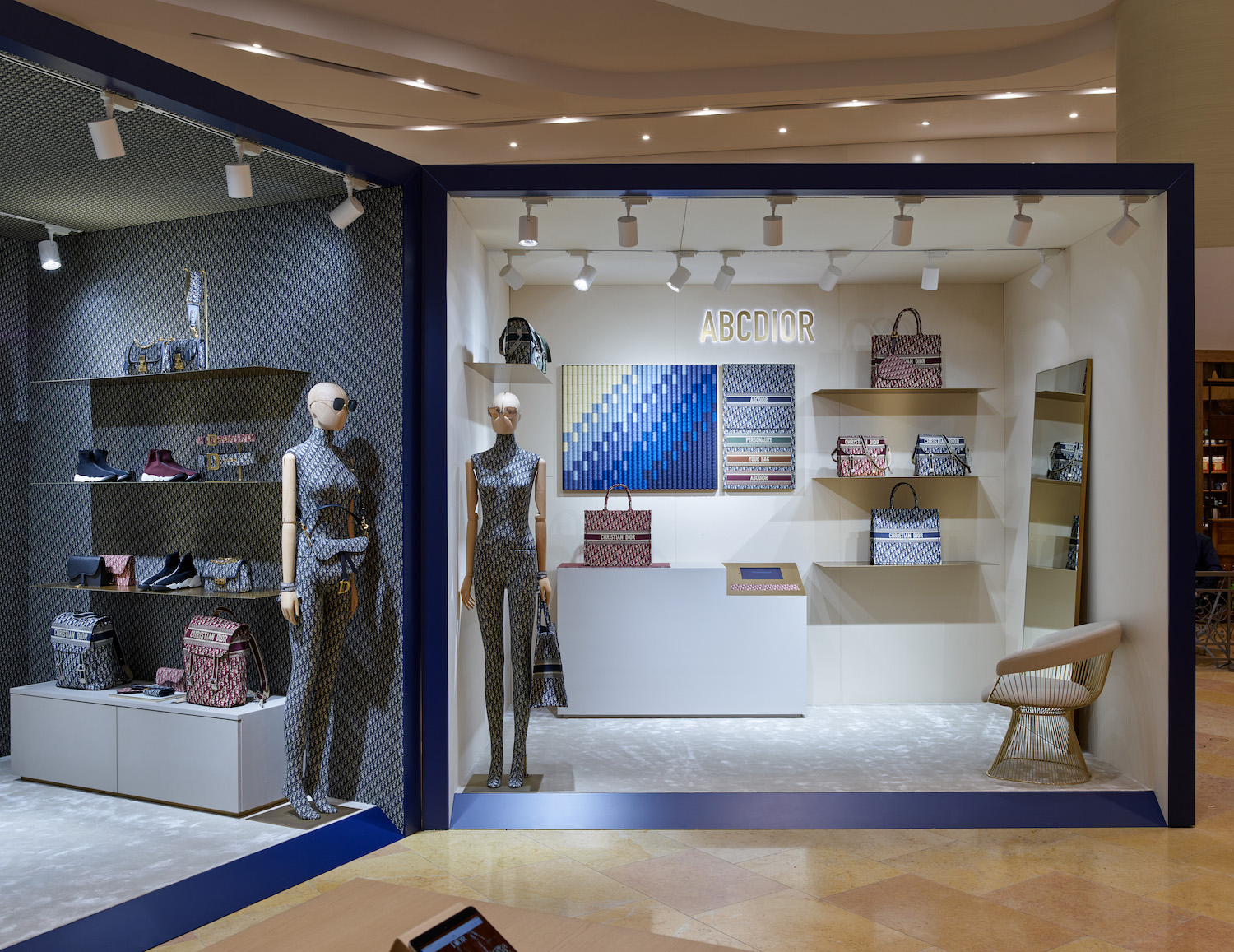 More details on the service will be available at the Dior boutique at Pacific Place.
ABCDIOR POP-UP IN HK
9TH -26TH MAY 2019
LG1, PACIFIC PLACE, 88 QUEENSWAY, ADMIRALTY, HONG KONG