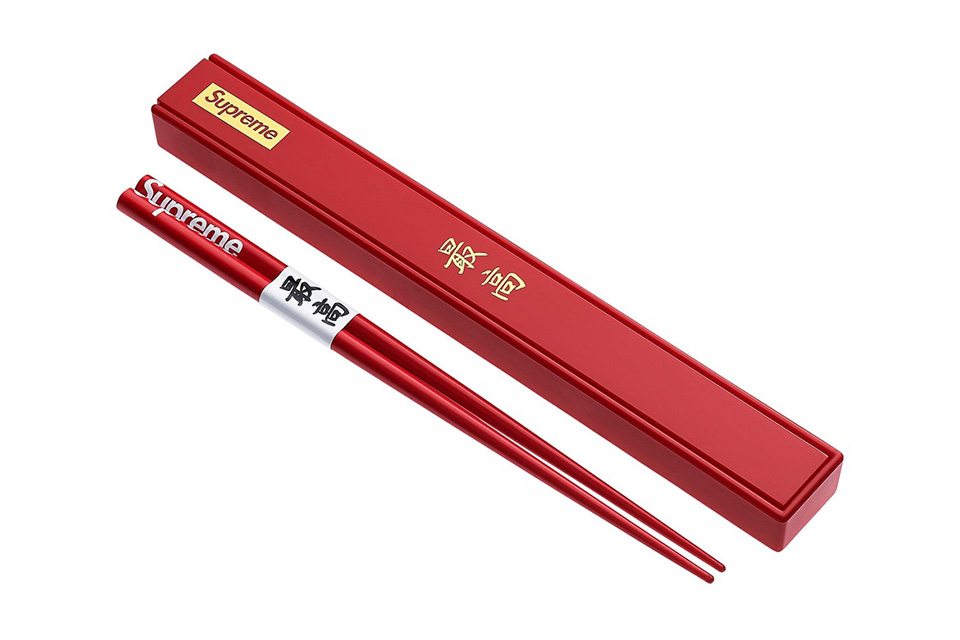 As usual, Supreme is back for another season of unusually kitschy accessories that will become collector's items for all manner of hypebeasts.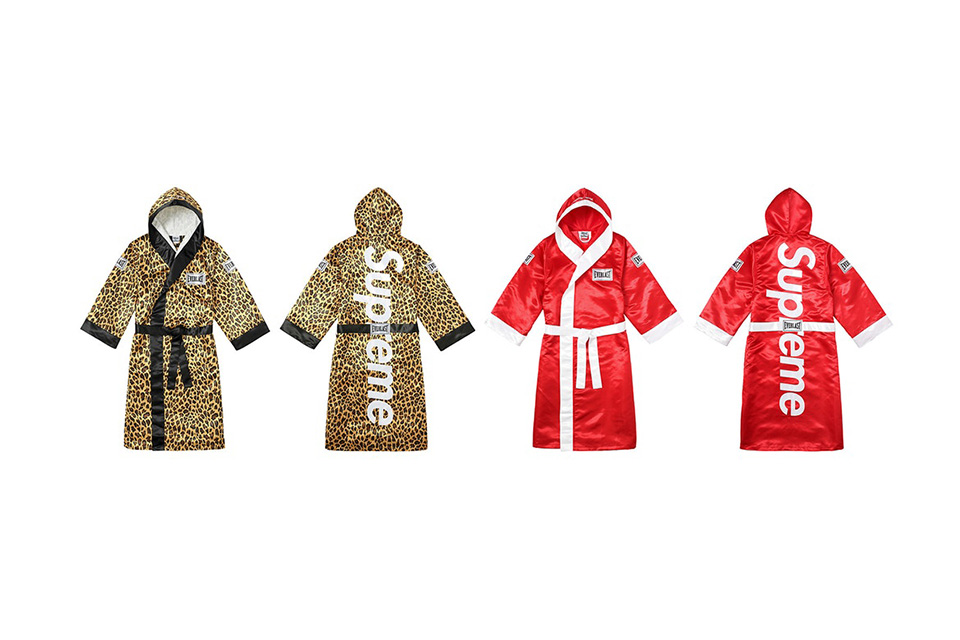 This season's range of accessories includes the expected odd offerings: hair clippers, Everlast boxing jackets, chopsticks, a sake set, NBA/Nike basketball sleeves, a key chain flip knife, a foldable shovel and the highlight of them all— a Supreme-branded Fender Stratocaster. Yes Supreme has moved into the guitar space (Are you ready, John Mayer?).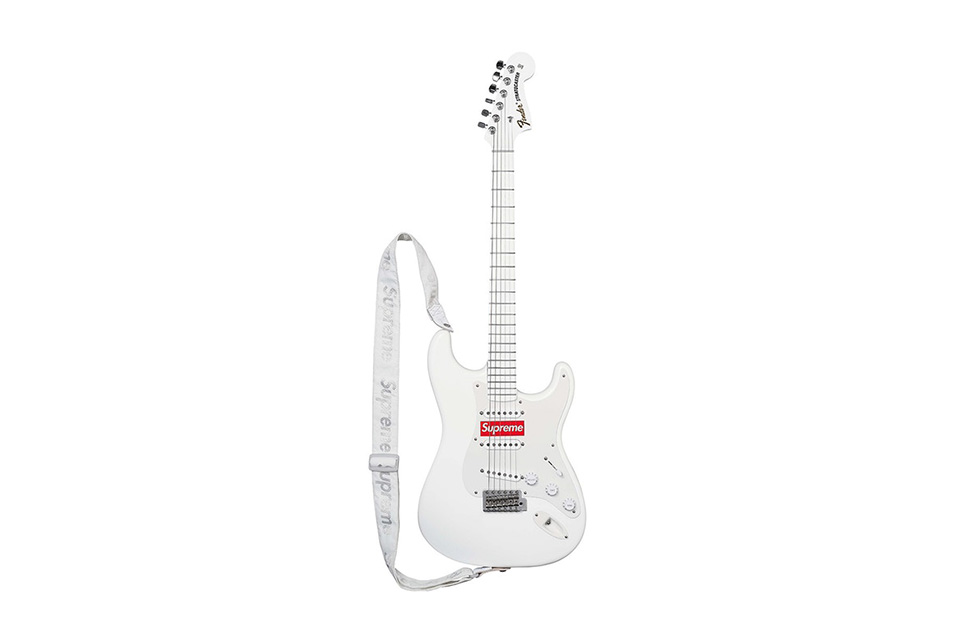 Previous accessories have included a Supreme brick, mini-motorbike, dog bowl, and crowbar, so you get the picture of what fans were expecting this season.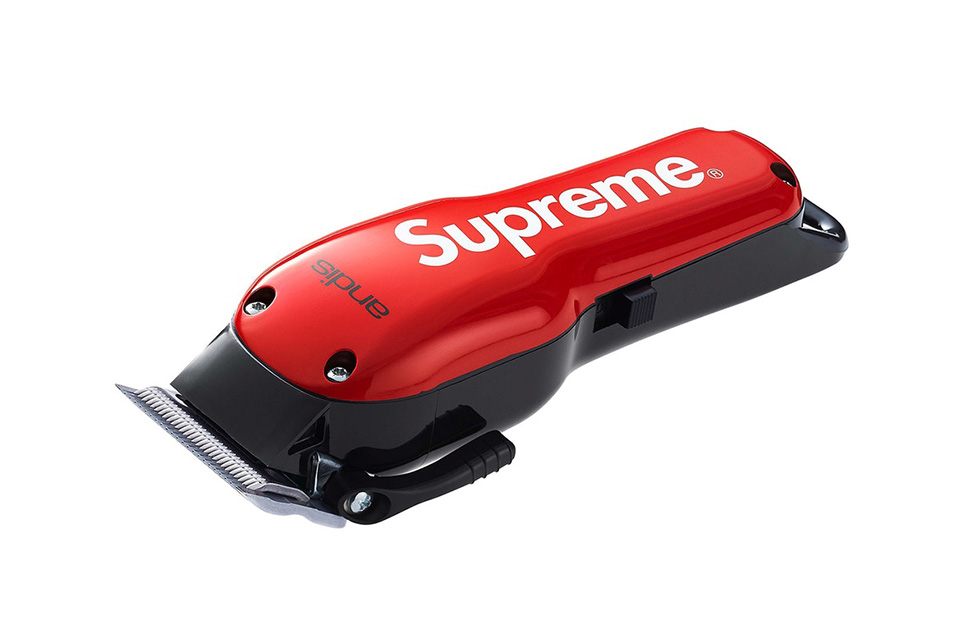 Despite the hype that these accessories garner, fans have also been quick to praise Supreme's FW17 clothes as well, being quick to note that the box logos have been released in new and crazy colorways.
Check out all the accessories and clothes from FW17 here.