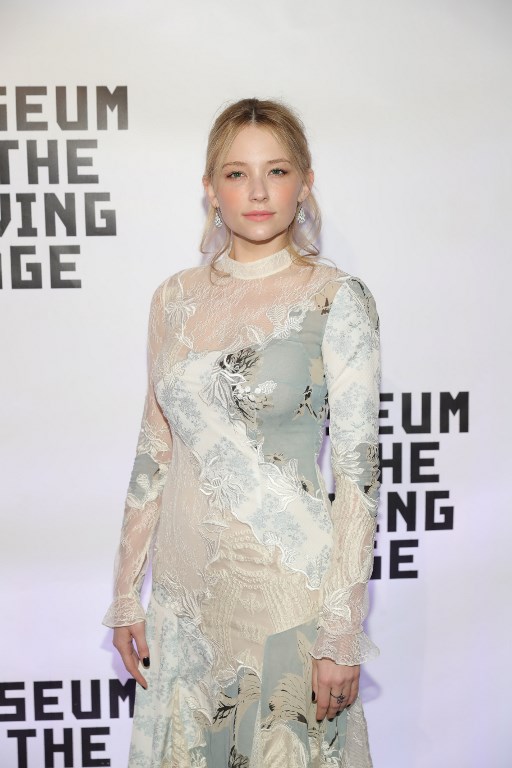 ​To celebrate their 10 year anniversary, Chloé has just revealed the new face of their signature, eponymous fragrance: American actress Haley Bennett.
In an interview with WWD magazine, Geoffroy de la Bourdonnaye, president of Chloé explained, "This fragrance doesn't have any other name than Chloé, and therefore whoever embodies the campaign is the ultimate Chloé girl of the moment."
Bennett's natural beauty and free spirit has made her a perfect fit for the iconic fragrance, which seeks to represent confident, modern women.
The new campaign will be unveiled this fall.
Read the whole interview on WWD.