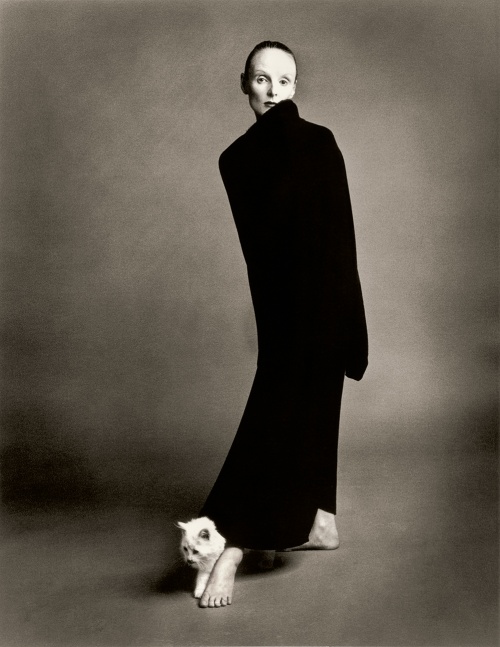 Inviting readers behind the scenes at the creation of some of the fashion world's most famous images, Grace: Thirty Years of Fashion at Vogue, published by Phaidon, offers insight by legendary creative director Grace Coddington into some of her mould-breaking collaborations in her first three decades with the British and US editions of Vogue.

Coddington is credited with transforming fashion shoots into fully formed narratives. Her trail-blazing work took her around the world, including then-unfashionable China and the Soviet Union, where Jerry Hall smuggled out the shoot's rolls of film in a make-up bag.
The retrospective coffee-table book is a showcase of Coddington's collaborations with photographers such as David Bailey, Irving Penn, Helmut Newton, Bruce Weber and Annie Leibovitz.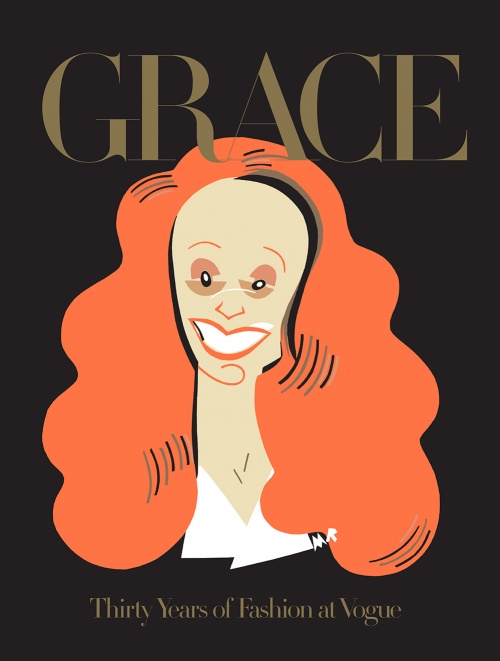 First published in 2002, the book quickly became a collector's item, so sought-after that it is now back in print. The reissue is timely. Coddington relinquished her role as creative director of American Vogue this year, although she is still creative director at large of the whole stable of publications. Her publisher is set to bring out later this year a second retrospective, covering her work for Vogue from 2002 to the present.
In his introduction, British fashion journalist Michael Roberts opens with a description of Coddington at work. A 20-page shoot on the Mad Max theme in the desert in California involves, among other props, "a biplane, a camel, a machine that's half motorbike/half tank, a rusty jeep [and] a monster truck commonly known as Bigfoot", Roberts writes. On day two of the shoot, Coddington "arrives at the Very Wearable American Vogue shoot, where [model Carmen] Kass looks as if she's about to saunter down the Champs-Élysées. After Armageddon, that is."
For Coddington, it is all about narrative. "I hate fashion trends," Roberts quotes her as saying, "so in my head I write a script to make it less fashion." Anna Wintour describes Coddington as the "best eye in the business". Wintour and Karl Lagerfeld contribute the forewords to the book.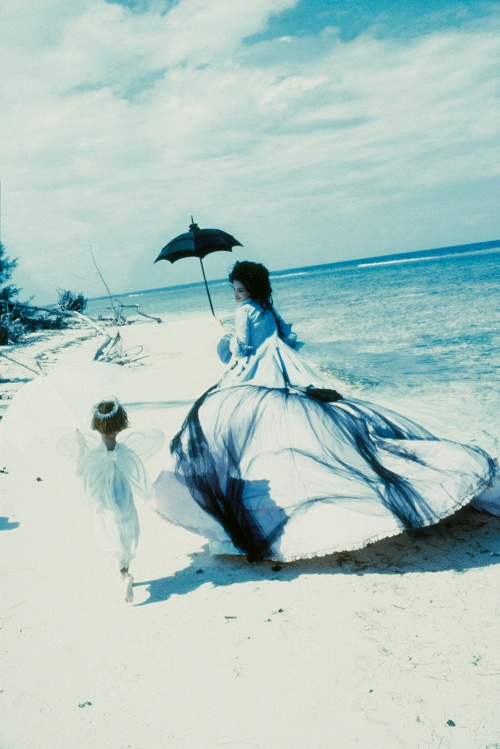 Coddington has long been an inspirational figure in the industry, but it was only in 2009, after the release of the documentary The September Issue, that she became more widely known. Born in Wales in 1941, Coddington won a Vogue modelling competition and established herself as a model in London. In 1968 it was suggested to her that she move into fashion editing, and she agreed. "My sights were set on Vogue," Coddington told Roberts. She progressed from junior editor to fashion editor of British Vogue and moved to American Vogue in 1998. 
Grace: Thirty Years of Fashion at Vogue chronicles the creation of some of the now classic images that the magazine carried over in that period, with more than 300 colour illustrations in 408 pages and Coddington's commentary on the stories and inspiration behind the images. The book is itself a narrative about how Coddington came to be one of fashion's most influential figures.