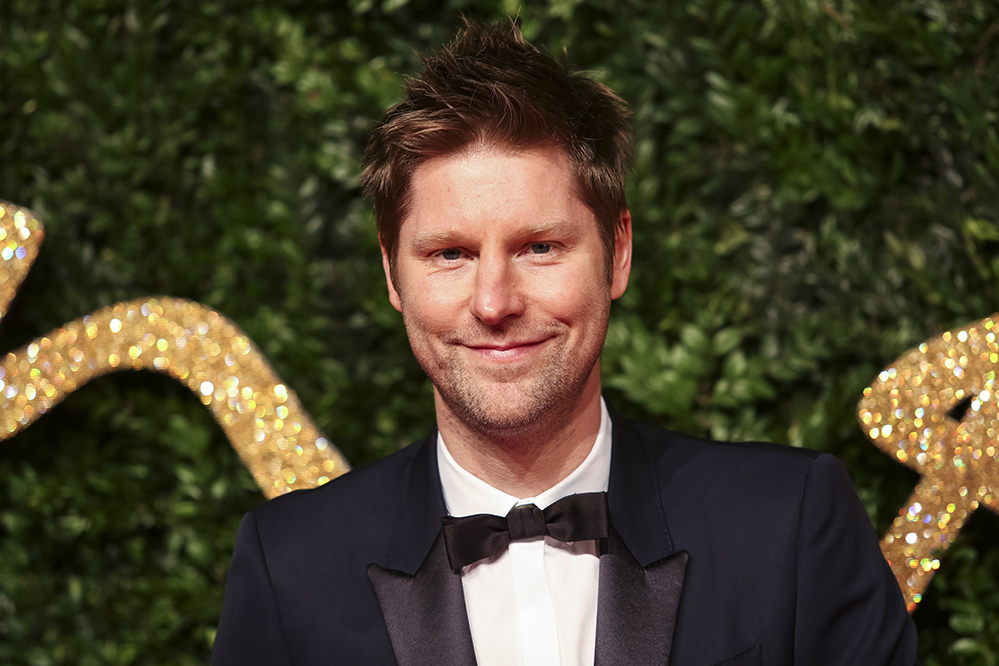 ​Burberry appointed Celine chairman Marco Gobbetti as its next chief executive on Monday, replacing Christopher Bailey who will become the British luxury fashion group's new president.
Gobbetti, currently the chairman and chief executive of French luxury brand Celine, will join the board in 2017 "as soon as he is contractually able to do so", Burberry said in a statement.

Burberry announced a fall in annual net profits in May, triggering a three-year programme of cost savings totalling at least 100 million pounds (US$130 million, 117 million euros).

"Marco brings incredible experience and skills in luxury and retail with him that will be invaluable to us," said Bailey, who has been chief executive since 2014 and chief creative officer for six years.

When Gobbetti comes in, Bailey will take on the new role of president as well as chief creative officer, "overseeing all elements of brand and design" and working with Gobbetti on "company strategy and culture", Burberry said.

Burberry chairman John Peace said: "I am delighted that Marco will be joining us to work alongside Christopher in his new role as we embark upon the next chapter in our 160-year-old success story."

Burberry shares rose 4.2 per cent to 1.211 pence on Monday.

Gobbetti's base pay will be 1.1 million pounds per year, with an annual bonus opportunity of up to 200 per cent of salary.

He may also receive up to 325 per cent of salary in shares.