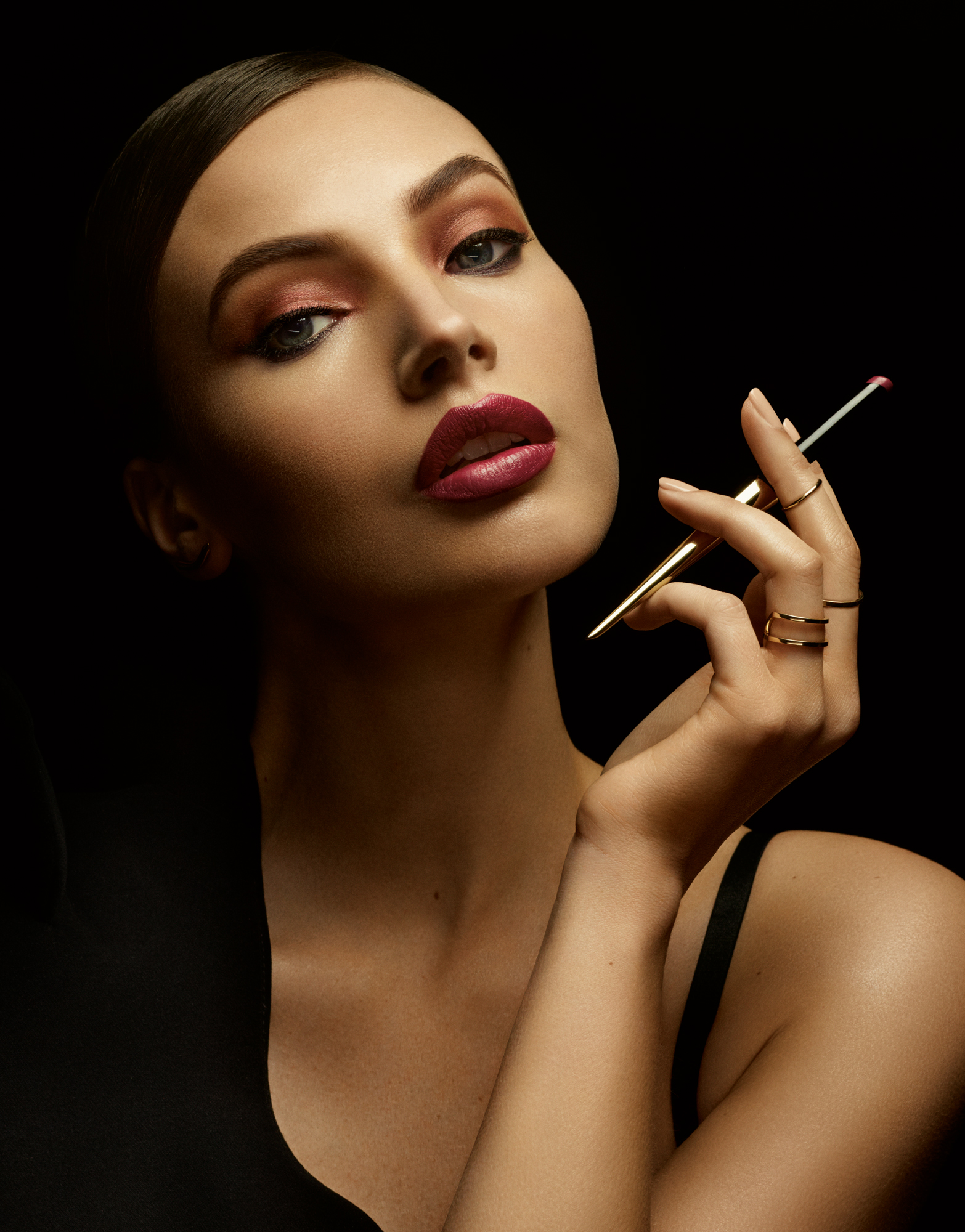 I don't know about you, but every time I walk into a make-up store, I'm inundated by the number of lip products available to the consumer. Lip products now come in all shapes and forms, from the classic lipstick, to liquids and balms; there are metallics, mattes, high gloss, sheer, and of course, hundreds of shades to choose from.
While it's tremendous fun to try it all, I've always wondered if there was one particular shade that suited me better than the rest. Is there such a thing as the perfect shade of lipstick? We talk to experts from M.A.C, Hourglass, NARS, and Christian Louboutin to find out.
Ryuko Lau, Senior Make-Up Artist at M.A.C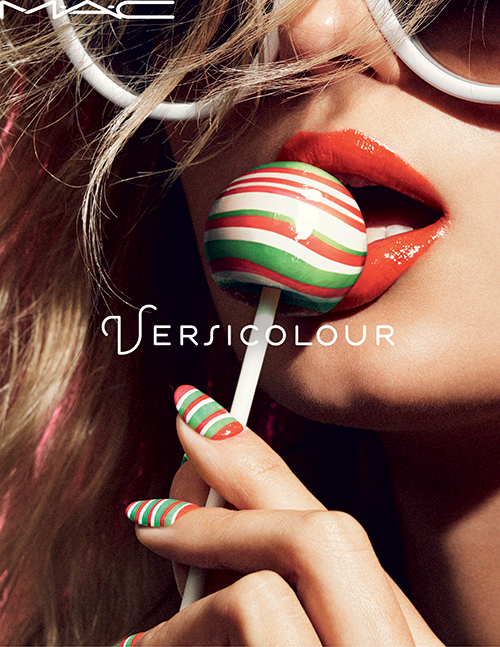 What's the best tip you have for someone choosing their best shade?
If you have tanned skin, you may choose a shade that is 2 degrees darker, or coral colour, for example M.A.C Versicolor Stain Can't Stop Won't Stop. If you have fair skin, you may choose soft colour like peach, or a nude lipstick such as M.A.C Versicolor Tattoo My Heart.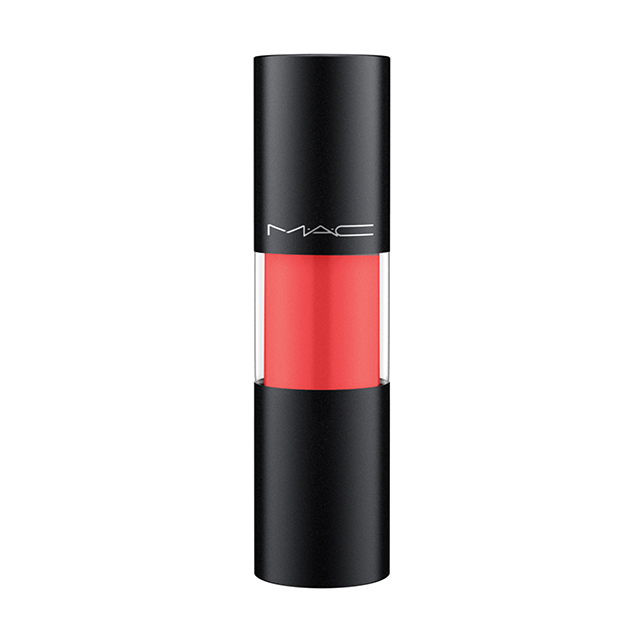 What do you think will be fall's trendiest colours?
Sharp colours with metallic will be in, as well as stain lipstick or lip gloss to bring matte and watery effect.
What tips do you have for making your cupid's bow pop?
You must use a lip pencil and choose lip pencil shade that is darker than the colour of your natural lips to draw out the desired shape of your cupid's bow.
Laura Janes, Vice President of Global Artistry and Training at Hourglass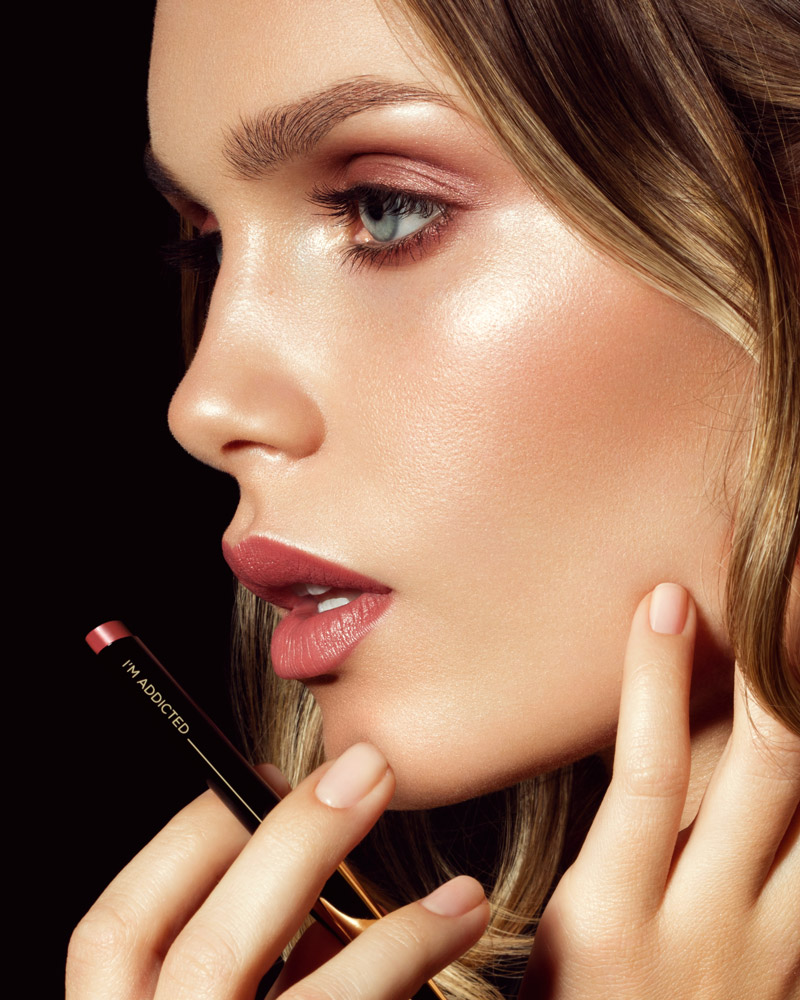 What's the best tip you have for someone choosing their best shade?
I believe every woman can wear any shade as long as it is complemented by the overall look and style. A good lipstick shade should offer a good confidence boost so I'd say the first tip in choosing an appropriate shade is to decide the look you are going for. With that said, the best shade would obviously differ from person to person depending on one's personality and lifestyle.
I would suggest for an everyday/day time look, a subtle shade in pink or nude, such as "No One Knows" if you prefer a pink tone or "I Wish" if you prefer something more nude/earthy. For a night time look, one cannot go wrong with a vibrant red such as "My Icon Is" which has more of a rich crimson shade or "I Live For" with a more orangey undertone.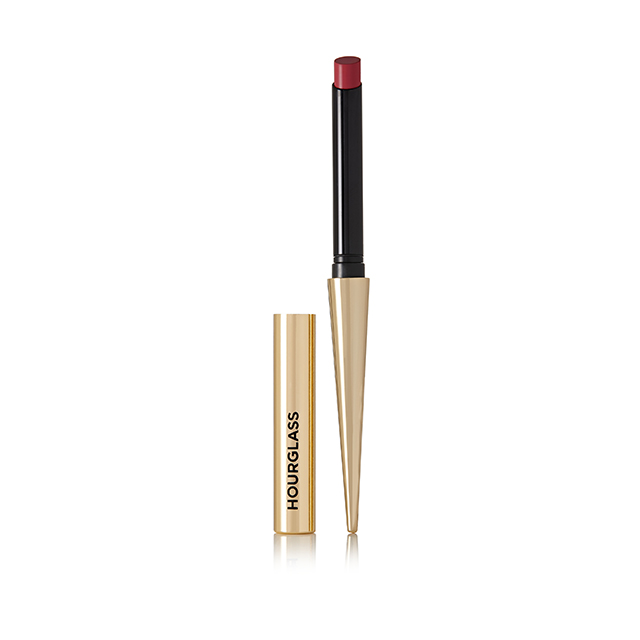 What do you think will be fall's trendiest colours? How can I pull off fall's trendy colours?
Berry shades with a darker tone and variations of nude shades are great for Fall/Winter 2017 - "I Lust For" and "I Can't Live Without" from Hourglass Confession would make a great autumn look.
What tips do you have to make your lipstick last longer?
The Hourglass Confession lipstick is the answer! It delivers a creamy, saturated, long-wearing colour with a satin finish without smudging or feathering. I personally love to apply the Hourglass Lip Oil to ensure a well hydrated base before I put on any lipstick as it always help create a perfectly even application.
Shirley Wong, Senior Make-Up Artist at NARS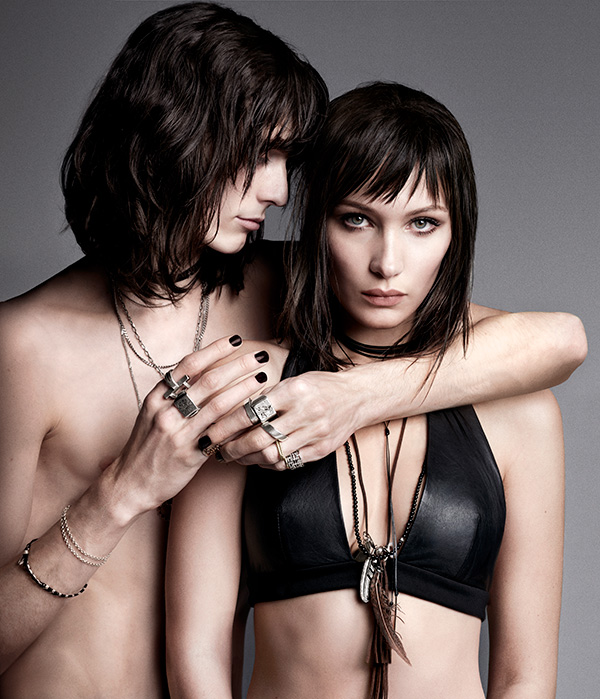 What do you think will be fall's trendiest colours? How can I pull off fall's trendy colours?
Fall makeup is all about looking naturally radiant and flawless. Natural, orange eyeshadow is a big trend for fall. If you want to go for a bold, fierce look and bring the focus to the eyes, smokey eyes with thick black eyeliner can definitely make the eyes pop. To keep the brows looking natural, opt for some natural brown brow gel and powder. Then you'll be good to go.
How can I make a purple lip work?
Brownish-red and dark purple lips are this season's dark lips trend. The key to wearing a dark purple lip is making sure the rest of your makeup is minimal and light. With a dark lip, balance it out with natural, warm-toned eyeshadow and blush. It is better to opt for some nude pink/ purple shades. To bring the focus to your lips, apply a lip liner to perfect & define the shape.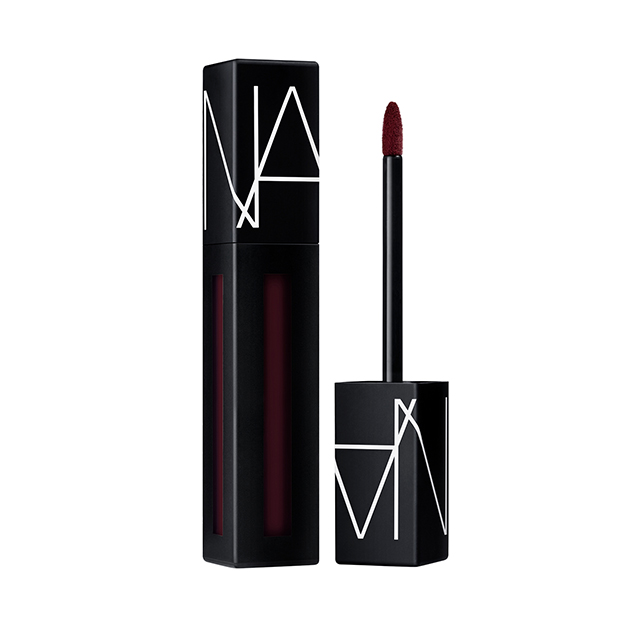 Why should we use a lip liner?
One, outlining the lips with a lip liner can make your lip shape look more defined and create the desired shape. Two, filling in the entire lips with a lip liner after applying your lipstick can help to keep the lipstick/gloss stay in place. It creates a longer-lasting finish. Three, you can create a fuller, stylish ombré pout by using contrasting shades. First, apply a lighter shade lipstick & then use a slightly darker liner to draw in the edges of the lips.
Janelle Wu, Make-Up Artist at Christian Louboutin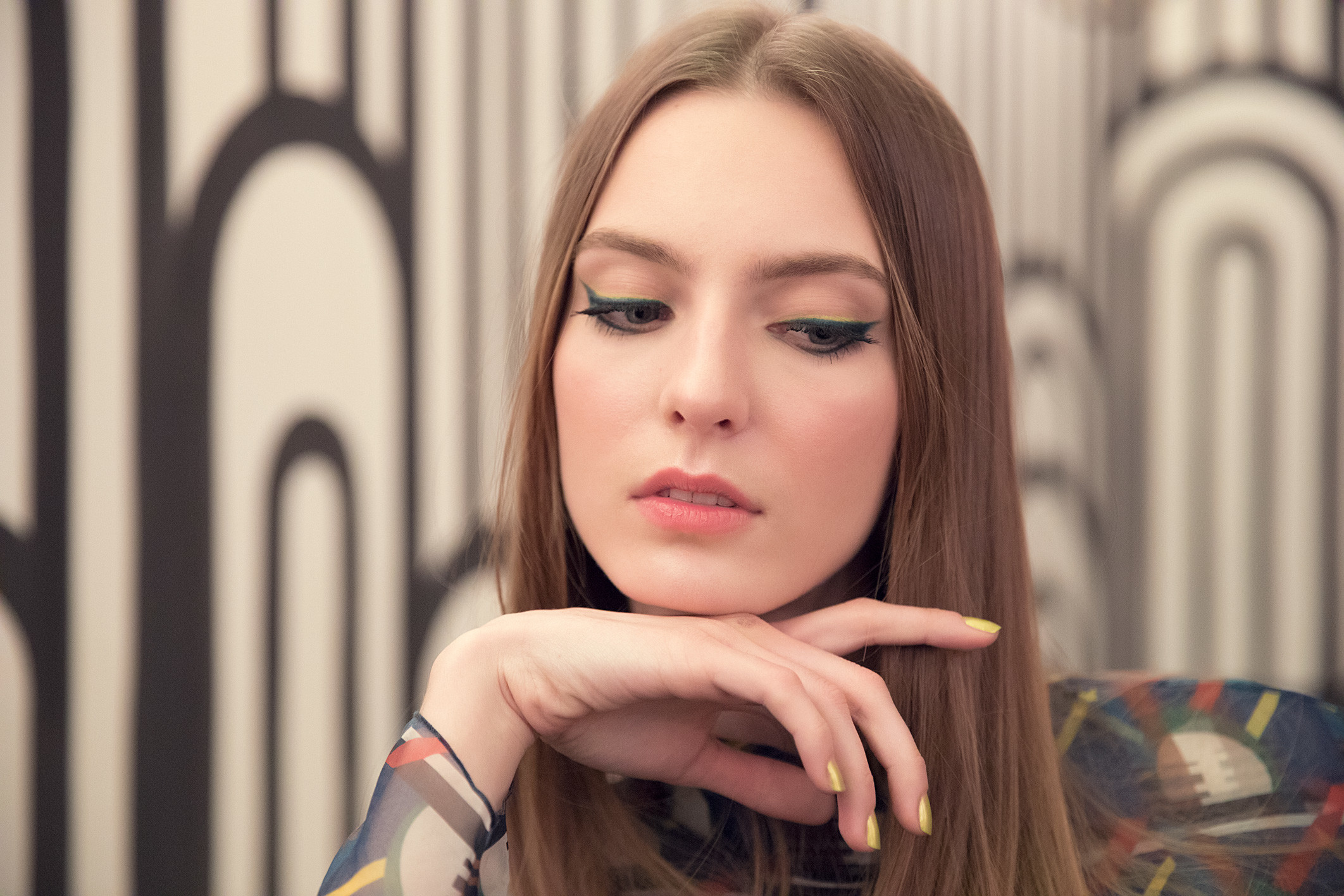 What's the best tip you have for someone choosing their best shade?
You can pick the most suitable shades using the following two methods.
Based on your skin color and complexion. If you have a slightly more yellowish color skin, you can pick an orange-tone or purplish-tone lip shade to illuminate your complexion. For example, #Altressa from Christian Louboutin is a bold, bright, rich orange-red lip colour that can brighten up most Asian's complexion, enhance the natural glow of their skin. If you have a dull, tired skin condition, you can choose something pop like #Bengali from Christian Louboutin to bring your skin to life.
Based on your outfit of the day or occasions. Casual, relaxed outfits match better with neutral, earthy colours with texture that is opague or creamy. For a big night on the town or formal occasions, and if you decide to make your lips the focal point, a dramatic, unique, high-pigment shade with rich texture/finish can be your style statement.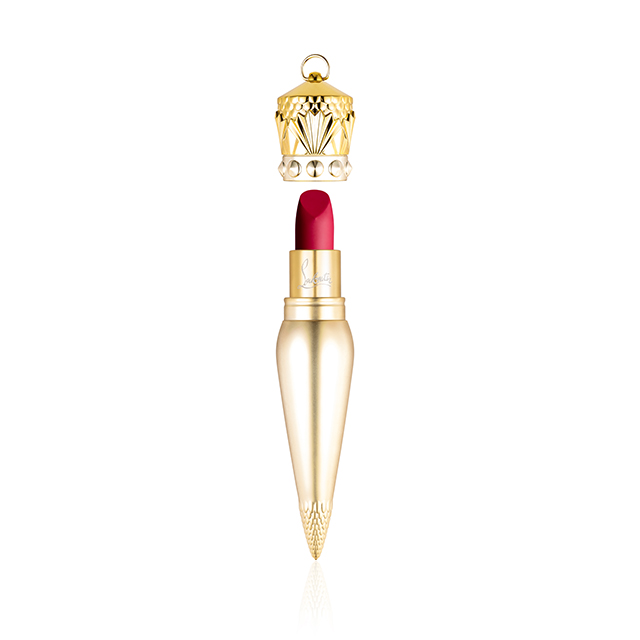 If I'm wearing the classic red shade, what is the best makeup for my eyes and cheeks?
When you choose to wear a classic red, that means you have decided to make your lips the focal point of your whole face, so it's important to keep other features subtle and natural-looking to complement the overall look. For the foundation, I will focus more on the natural contouring and camouflage of imperfections. For my cheeks I will recommend blush with soft pink finish to give a natural hint of rosiness. For eye makeup, I tend to draw a thin, sharp crisp eyeline paired with thick, curly eyelashes to highlight the classic red pout.
Lipstick or lip gloss?
I prefer both since lipsticks and lipgloss have different strengths, and we can use them at different occasions.
For lipstick, its light, creamy, balm-like texture usually provide excellent comfort like our second-skin, long-lasting moisture, full-coverage and brilliant burst of intense colors. It works better if you want to create a quick, polished lip look, even without looking at a mirror. It's ideal for evening, work and in-transit to highlight your pout.
For lip gloss, its liquid, sheer, shiny texture can reflect lights and make your mouth appear fuller and voluptuous. With a small dab, the colours can be easily blended onto the lips achieving a natural, opaque finish. I would recommend using it when you would rather play up your eyes, or during vacation when you just want a touch of rich glaze on your lips.