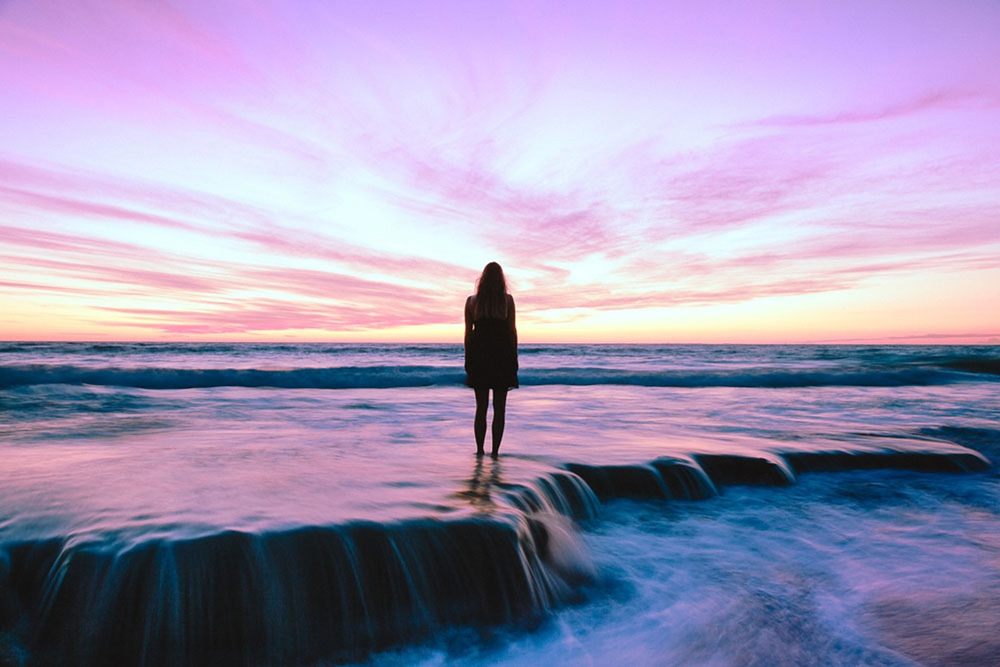 Constant rain and clouds may have dulled our summer vibes, but we're just taking it as an excuse to keep the season going a little bit longer. Summer beauty is all about simplicity- there's no point in piling on the foundation, only for it to slide down your face after a moment in the Hong Kong humidity. Give your skin a break, and embrace the 'au natural' look - here are our favourite summer-approved beauty treatments to look your best, #NoFilterNeeded, just don't forget the SPF.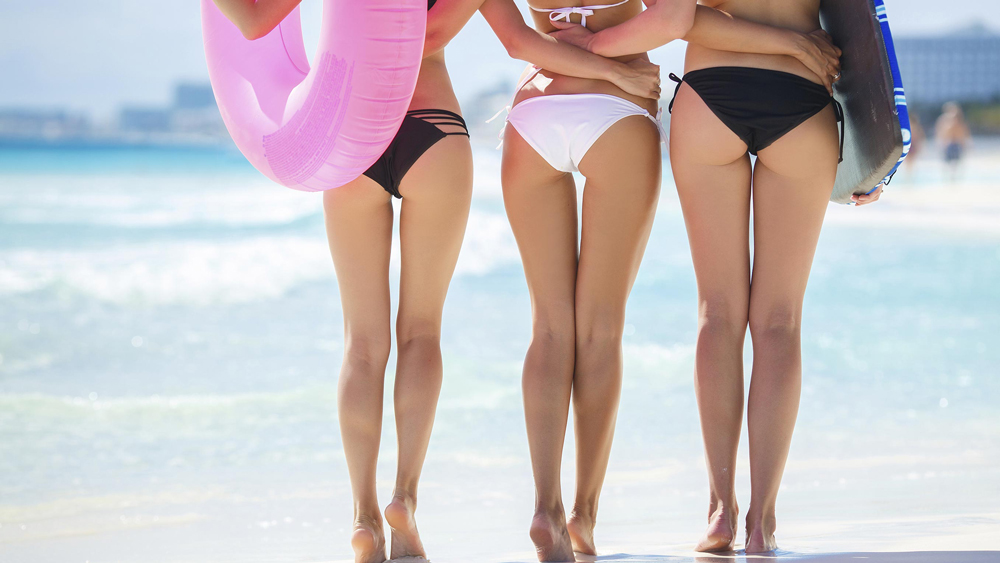 For Smooth Skin
Body hair is making a comeback, there's no doubt about that - but if you're still fighting the fuzz, do yourself (and the environment) a favour and put down the razor. IPL hair removal is fast, effective and long-lasting. The only downsides are that it's not immediate, and it's not for everyone. Several treatments are needed for optimal results, spaced around a month apart. The dream combination for this treatment is light skin with dark hair. If you're not sure this will work for you, see the team at The Skin Gym, experts in IPL and laser. They'll be able to find out which treatment is right for you, and talk you through the whole process, down the machine's mechanics. Pro tip: don't schedule an appointment after a junk or beach day – burnt or damaged skin is a no-no before getting zapped.
The Skin Gym, 2106, The Centrium, 60 Wyndham Street, Central 2810 8088
www.theskingym.com.hk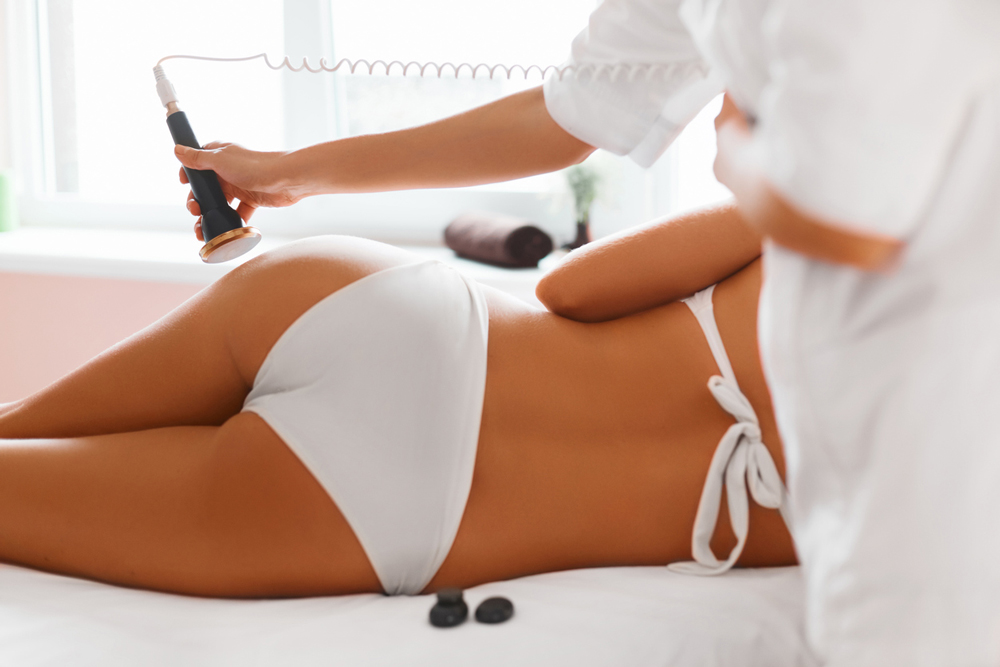 For an Easy Tone
Sometimes, no matter how much kale you eat, or spin classes you survive, there's a stubborn bit of fat that just won't budge. That's where Strip: Ministry of Waxing comes in. Their new targeting Skin Lift stimulates the creation of collagen, which tightens and lifts the skin, while reducing the appearance of cellulite. They use near-infrared light to penetrate into the skin, heating up tissue to activate Fibroblast, the body's natural 'repairing agent'. It's painless, and can target the most stubborn areas, like arms, inner thighs and even belly. The effects are immediate, and last for up to two years! Go ahead, have that extra frosé.
Strip: Ministry of Waxing, 7/F 9/F, Lyndhurst Terrace, Central 3950 3950
www.strip.com.hk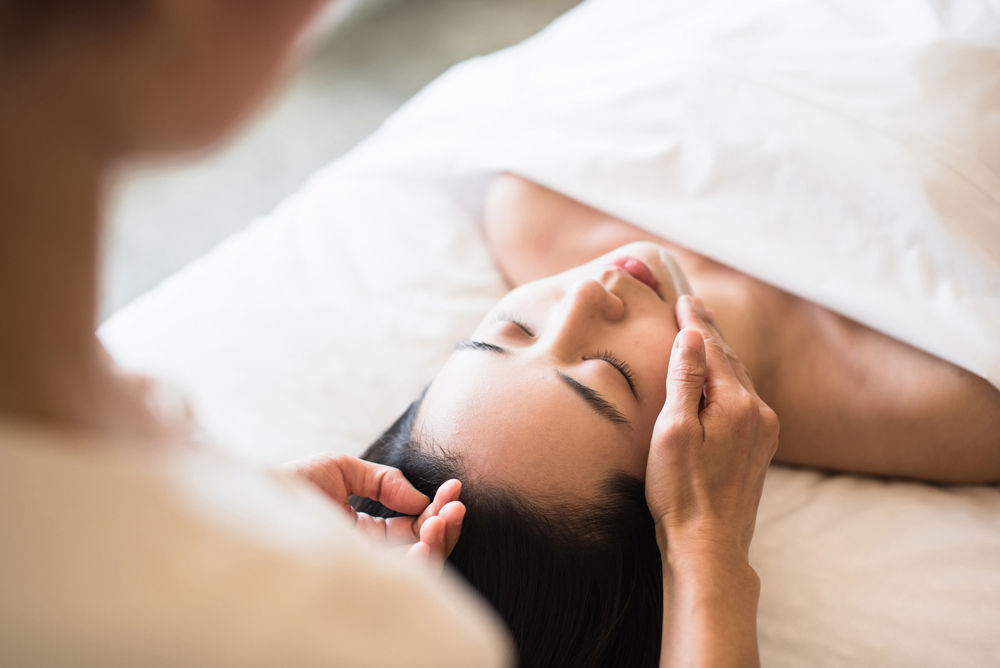 For a Deep Clean
We've heard it all, 'Beauty is in the eye of the beholder', 'Beauty comes from within', but you know what? Beauty is also found in flawless, healthy skin. Since you're not hiding your sun-kissed summer-glow under makeup, a great facial is key in helping you look polished and fresh for the rest of the season. Head to the Four Seasons Hotel Hong Kong and indulge in their Mask III facial, a one-hour treatment that will lift, smooth and hydrate your skin. It combines three separate Epicuren masks, the first one tightens and activates, the second detoxifies and oxygenates and the third 're-densifies' – using amino acids to stimulate collagen production. There's no redness or swelling after, so you can leave with a beautiful, supple glow – you won't even miss the concealer.
Four Seasons Hotel Hong Kong, 8 Finance Street, Central, 3196 8888
www.fourseasons.com/hongkong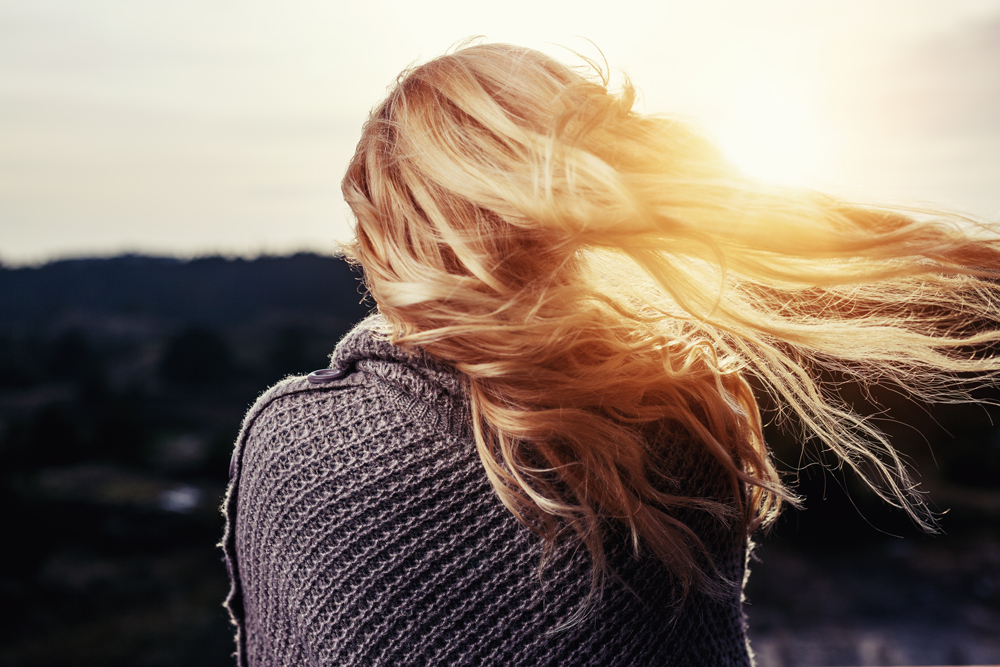 For Healthy Tresses
Sun, humidity, sea-salt and chlorine are basically public enemies number one, two, three and four for hair during summer. When the locks are looking a little lacklustre, head to Daz for their three-part Hair Rehab treatment. Start with a nutrient-rich gel that quickly melts into an oil, releasing Briogeo's signature NOVA complex in its purest, most potent state. The Nova Complex is a blend of natural oils, vitamins and antioxidants that quickly add boost and shine to your hair, while helping keep it strong for the future. Next, treat your scalp to a micro-exfoliating shampoo, made from charcoal and coconut oil. It detoxifies and cleans the scalp, leaving you with beautiful, clean tresses. Finally, a deep conditioning treatment will lock in all the essential hydration your hair has been missing. Full of B-vitamins, oils, algae and biotin, it repairs damaged hair and leaves it shiny and luscious.
Daz Hair, 2/F Tung Chai Building, 86-90 Wellington Street, Central 2956 3668
www.dazhk.com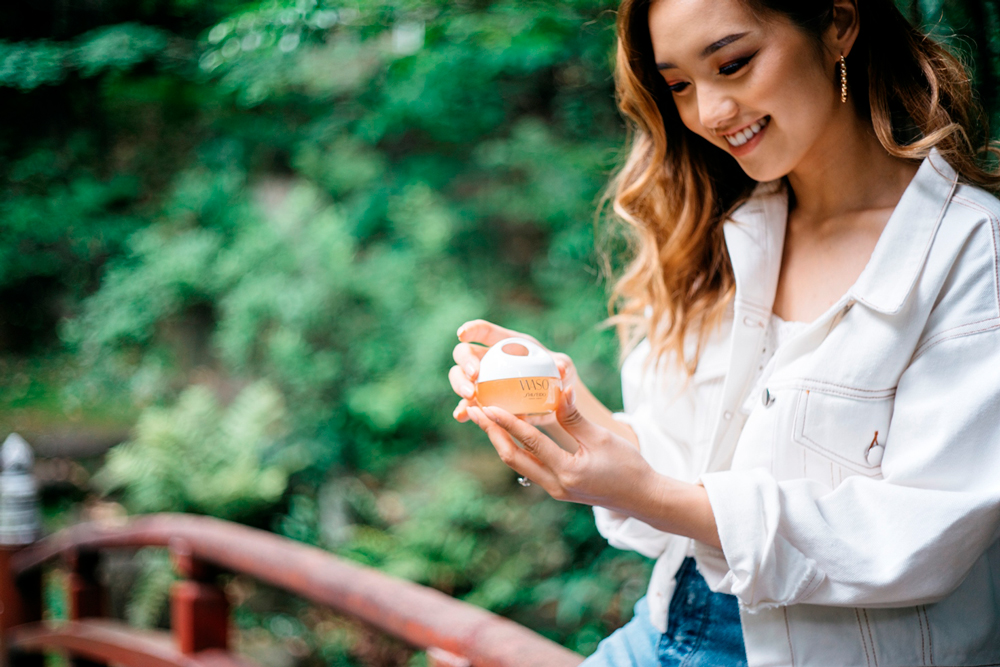 For Everyday Skincare
The same things that attack your hair, are also after your skin - but a solid routine will have you looking your best no matter what Hong Kong throws at you. For beautiful skin, the best products are light, natural and moisturising. We love Shisedo's new Waso collection, designed especially for younger skin. It's gentle, nature-inspired and moisture-focused. The system has a cleanser, polisher, serum, moisturiser and more to keep your skin protected and hydrated, no matter what the weather brings. If you just need a post-holiday-pick-me-up, try Karuna's Vitamin C + Pearls, an intensive weeklong treatment that packs a serious skin-care punch. The Vitamin C infused pearls leave your skin tight, bright and so soft.
Shisdeo Waso collection is available at Joyce Beauty, and Vitamin C + Pearls is available through Joyce Beauty and A Beauty Bar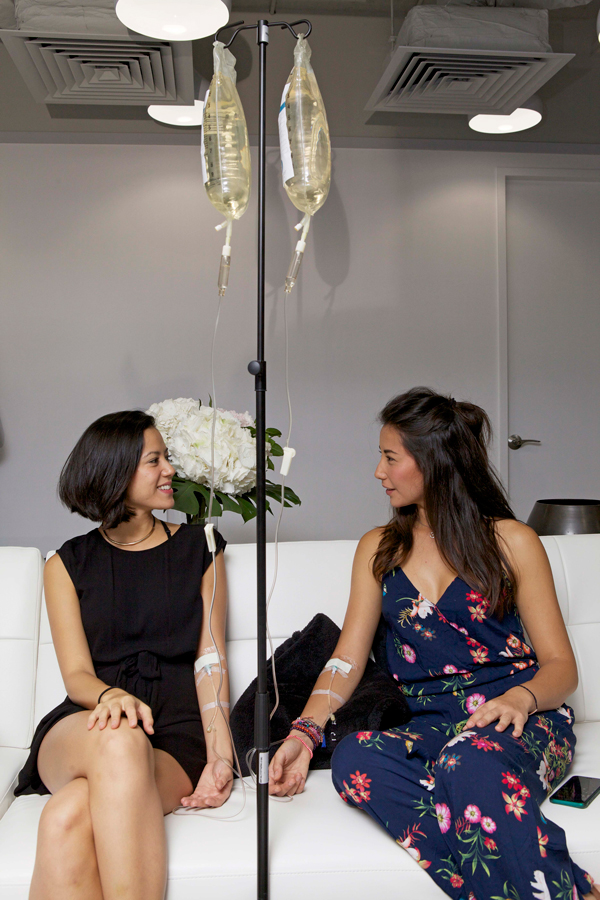 For a Full-Body Boost
As we said before, beauty comes from the inside out - but it's not just about being a good person. What you put in your body makes a huge difference in how you look and feel. Opt for some edible skincare products, or book in for a Vitaglow anti-aging treatment at Reviv. The anti-oxidant-infused IV drips will leave you feeling refreshed, hydrated and ready to take on the world, with a healthy radiance that will last for days. Bonus: it's an added protection against the dreaded summer flu, and you can ask for an IM Booster Shot if you need an extra dose of something good! They have three to choose from, Pure Energy, Metabolic Weight Loss, Gluthathione Wellness, and a fourth on the way.
Reviv HK, Suite 2202, 1 Duddell Street, Central 2530 9882
www.Revivme.com/hong-kong