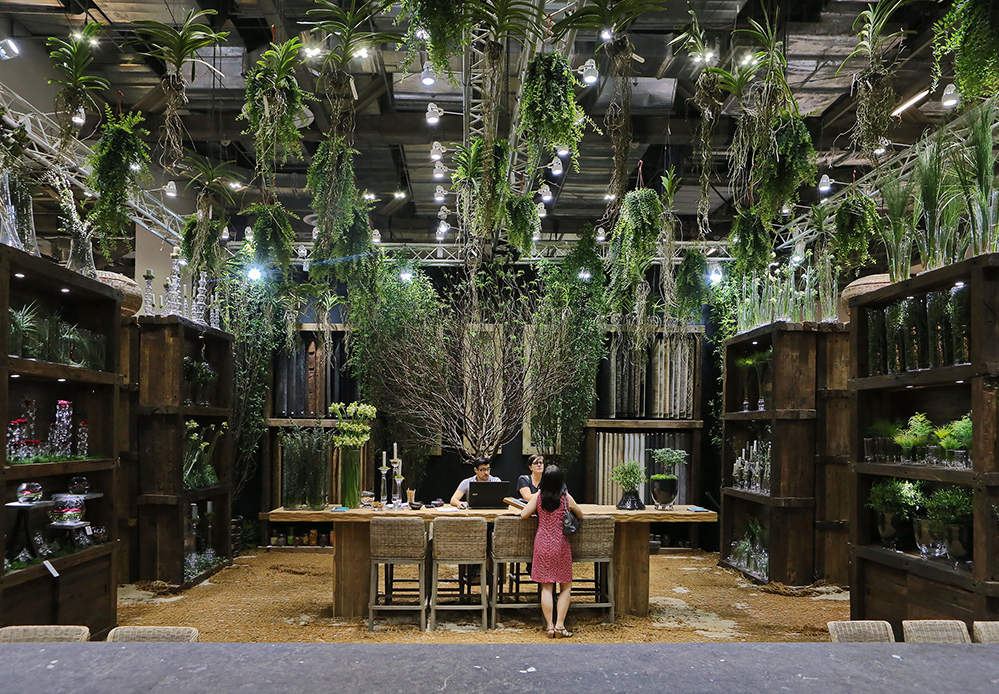 Maison&Objet Asia, Asia's most prestigious trade show for interior design concepts and solutions will be returning to Singapore for its third edition in March this year. Newly launched just two years ago, M&O Asia was conceived by the original team of Maison&Objet Paris, a biannual showcase of the industry's trends and latest developments. However, the Singaporean showcase takes a markedly different tone, attracting those at the forefront of Asia's property developers, hoteliers, restaurateurs, interior designers, and architects, resulting in a more conceptual and collaborative atmosphere.
Here are the 5 things to take note of before stepping into the exhibition centre next month:
1. Watch out for Rising Asian Talents and Designer of the Year André Fu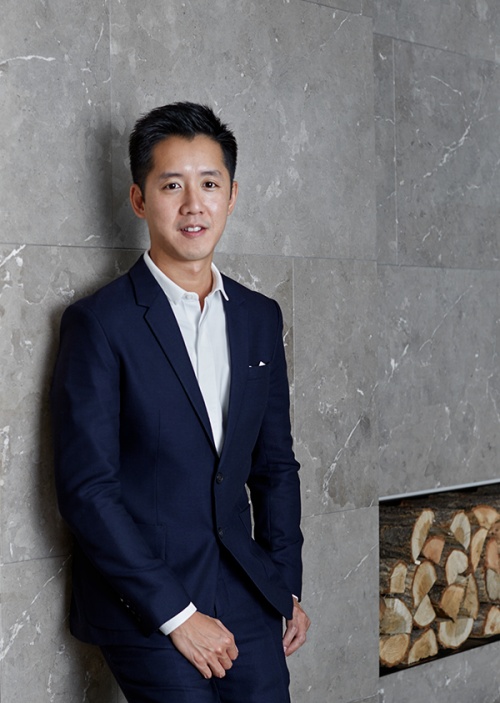 Recently announced M&O ASIA's Designer of the Year 2016, Hong Kong native André Fu will be in Singapore to present his latest collection as well as participate in the Interior Design & Lifestyle Summit as a keynote speaker. Fu is the architect behind luxury hotel developments such as The Upper House, Hong Kong and the Fullerton Bay Hotel, Singapore.
To reflect the rich diversity of the Asia Pacific's design scene, the organisers picked six Rising Asian Talents, who will get the opportunity to present their innovations and concepts at this year's show. Keep an eye out for this year's winners, including LAB DE STU of Australia, Chihiro Tanaka of Japan, Stanley Ruiz of the Philippines, Lekker Architects of Singapore, KIMU of Taiwan, and Ease Embroidery Design of Thailand.
2. Take part in the conversations at the Interior Design & Lifestyle Summit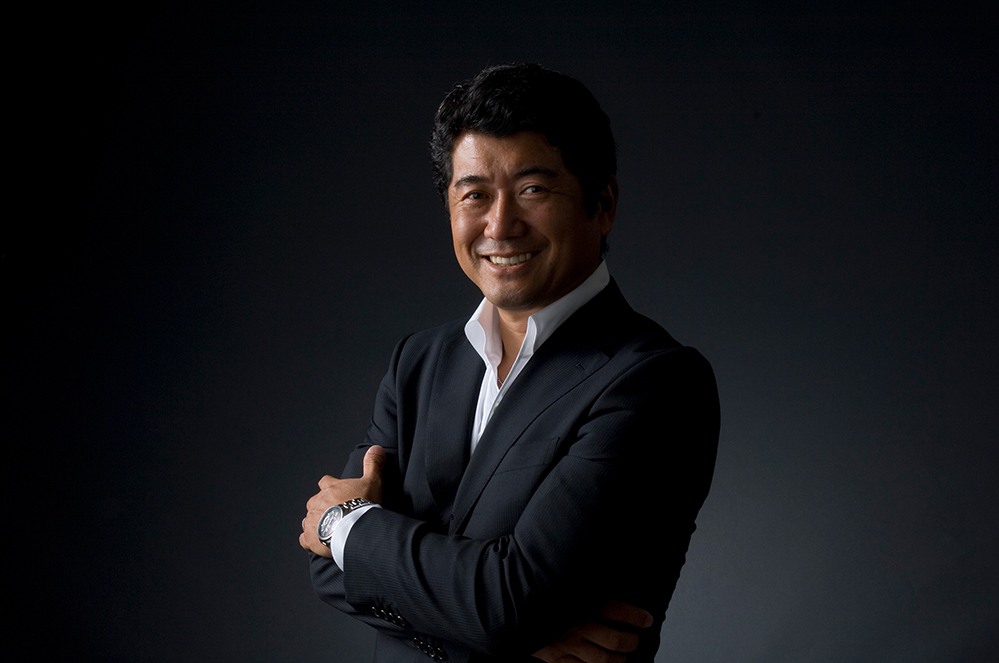 As the landmark event for interior design concepts and solutions in the region, M&O Asia attracts the industry's biggest players and influencers, offering conversations and talks by the region's top experts in their respective fields.
Apart from Fu, be sure to catch other highlighted speakers including Suyong Joh, founder of South Korean lifestyle group JOH & Company, and Japanese industrial designer Ken Okuyama of Ken Okuyama Design.
The topics covered will span over 20 different conferences over five categories: Keynote, Best of Interior Design, Conversation, Agenda, and Country Focus.
3. Have a taste of Maison&Objet Paris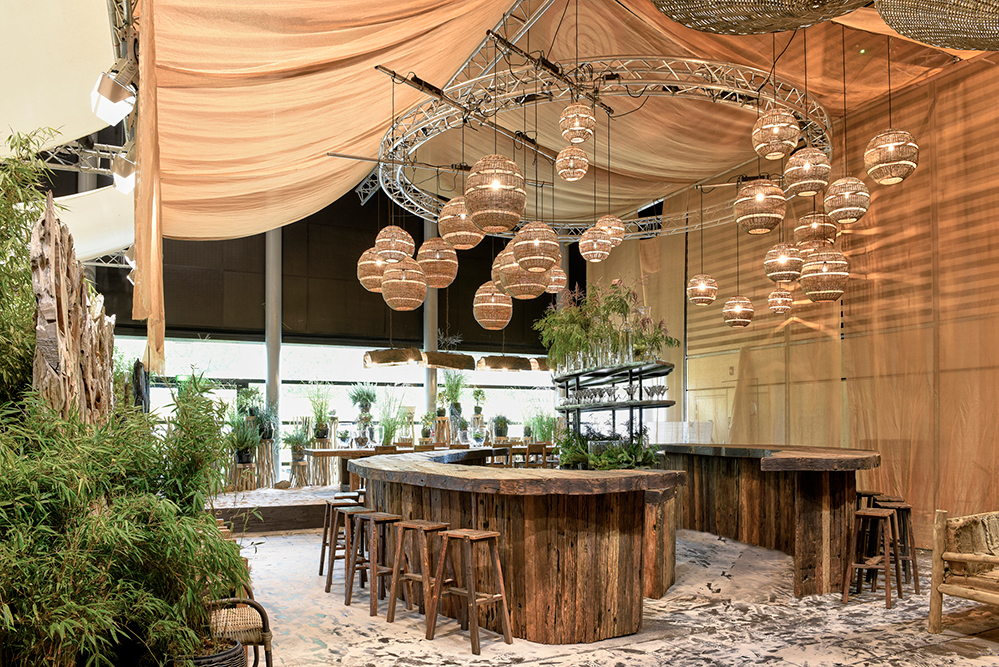 If you missed M&O Paris back in January, you can still catch them in Singapore. Although M&O Asia has a primary focus on the Asia Pacific region, 34 companies will be bringing their exhibitions from M&O Paris to Singapore. This offers an exciting opportunity for Asian design industry players to discover how the Paris shows accelerate the growth of brands in the Western hemisphere.
4. Schmooze with Asian hospitality and design industry professionals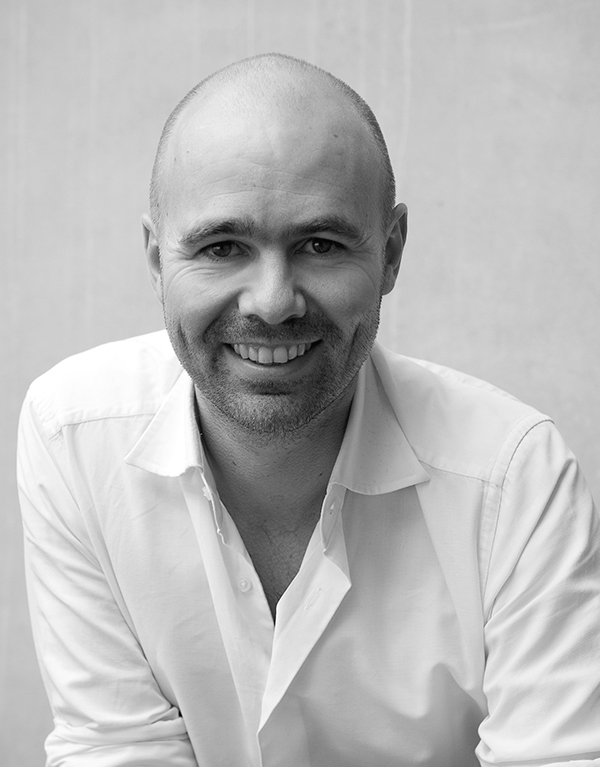 M&O Asia will offer unprecedented access to a diverse field of professionals, whether through their participation in the Interior Design & Lifestyle Summit or attraction to the curated showcases of regional brands picked by the organisers.
Up to half of the exhibitors at this year's edition will also be exclusively showcasing their offerings at M&O Asia, giving the exhibition an edge over its European counterpart and other regional salon offerings.
5. Continue your experiences outside the exhibition halls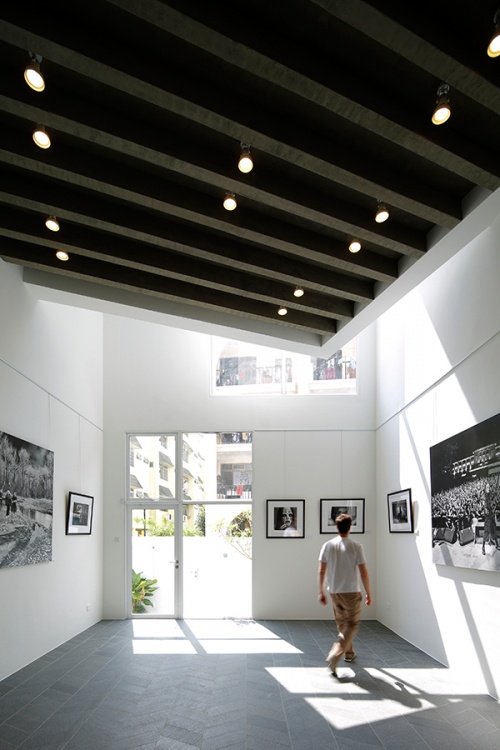 M&O Asia 2016 is a partner event of Singapore Design Week, organised by the DesignCouncil Singapore. As part of Singapore Design Week, the design fair will be co-organising a public lecture at the National Design Centre.
The Rising Asian Talents award winner from Singapore, Lekker Architects, will also be presenting an installation at SingaPlural, the anchor event of Singapore Design Week.
Maison&Objet Asia will take place in Singapore on the March 8-11, 2016 at the Marina Bay Sands Expo and Convention Centre, Basement 2, from 11am-7pm daily. Admission is only open to the related industries' professionals, and pre-registration (online) is required.
SingaPlural will be held at 99 Beach Road, Singapore, from March 7-13, 2016.