Lizzo is the superstar you need
September 24, 2019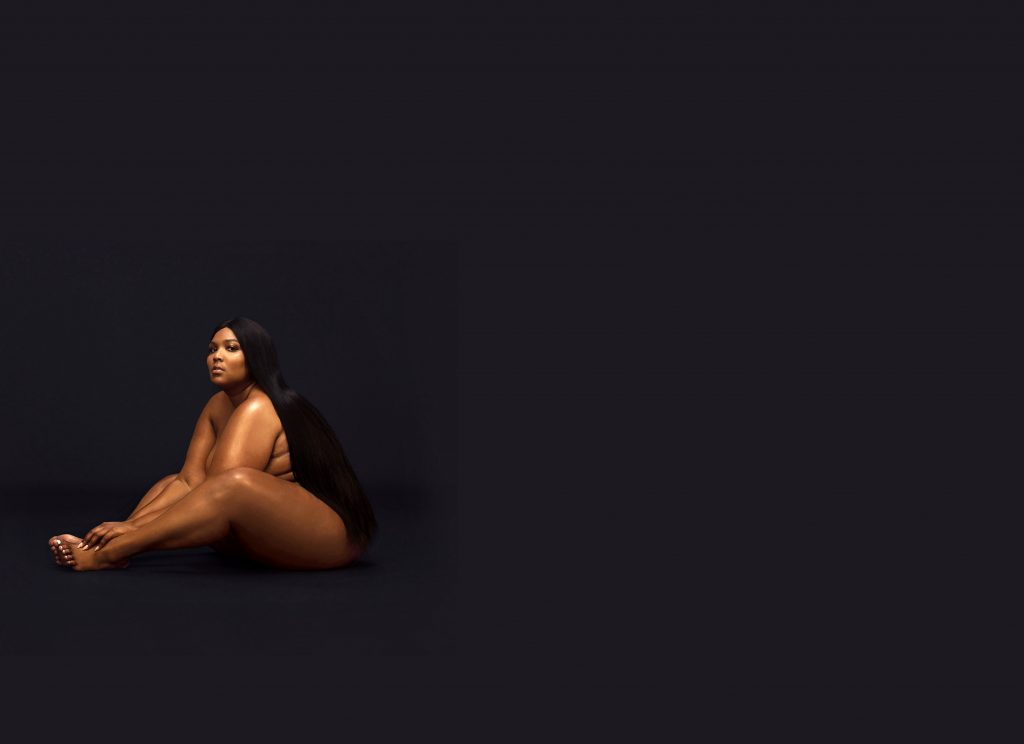 From her illustrious music career to the message of self-love that it incorporates, Lizzo is all of us on her latest album, Cuz I Love You. Marta Colombo explores the rise of the multitalented American star as a modern icon
There's a good chance you've heard about Melissa Jefferson, professionally known as Lizzo, a lot over the past few months. The Detroit-born singer-rapper-flautist has been making waves in the US and globally with 2019's Cuz I Love You, which is her first album on a major label, and has become a millennial symbol of body positivity and self-celebration.
On hits like "Juice" and "Truth Hurts", with their over-the-top, aesthetically impeccable videos, she sings about powerful women who defy stereotypes with a seamlessly light and contagious attitude. Many artists strive to strike that balance, but Lizzo does it better than most.
Even before devouring her musical output, I got to know Lizzo through web interviews with actress and activist Jameela Jamil, who last year launched the Instagram movement I Weigh (@i_weigh), an online platform that promotes racial inclusivity and self-acceptance. In the 30-minute IGTV video, Lizzo discusses how she didn't have a black role model to look up to in the media when she was growing up – nobody that remotely looked similar to her, or that was relatable to her body type, hair or skin.
Throughout her conversation with Jamil, Lizzo explains that, for the longest time, she was afraid to expose herself by making solo music and that she tended to put everyone else around her on a pedestal while degrading herself. When it comes to finding "her glow", as she calls it, it happened when she was 20, poor and "desperately trying to be thin". When a guy she was dating told her that his friends thought "her body needed some work", she finally had an epiphany and realised that whatever she was going to look like, she had to accept herself and not chase the idea of what she could potentially be. After Jefferson, at the time a university student, gradually defeated her inner bully, she wrote "My Skin", an emotional and personal track that marked her transition into a confident artist.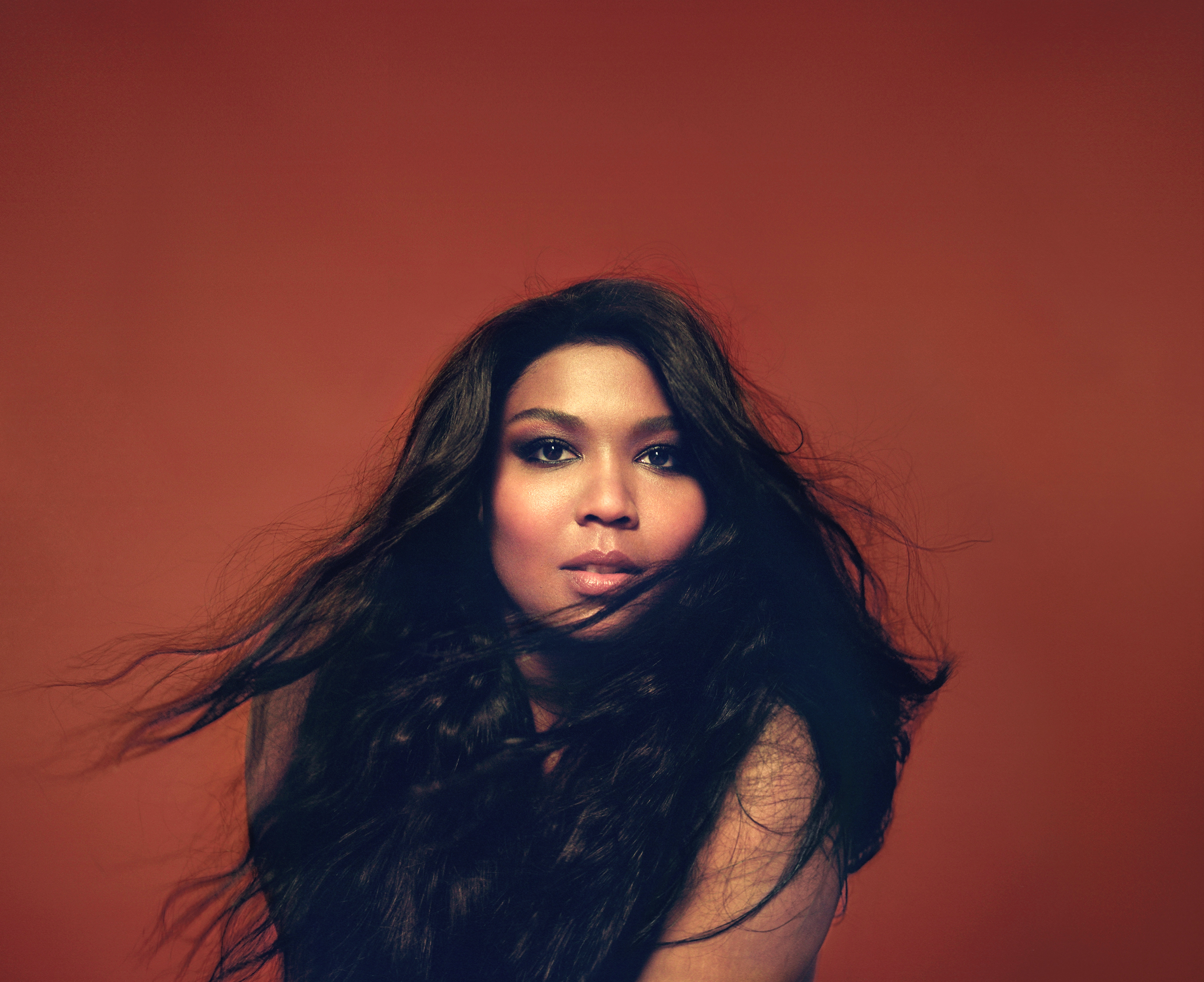 I only began binge-listening to Cuz I Love You after dancing along with Gina Rodriguez to Lizzo's "Truth Hurts" in Netflix's comedy Someone Great – and I should have started much earlier. The album, inspired by and written after Lizzo went to therapy and "learned to be vulnerable", contains tracks that are very distinct from one another and yet interconnected on a sort of cohesive journey. It's fun, honest, empowering and incredibly energising, and a glimpse into the mesmerising universe of Lizzo as a rising icon.
From its promotional images to the cover and merchandise, Lizzo's latest work is a manifesto of the self-love campaign that's gaining followers worldwide. Her Instagram (@lizzobeeating), at two million followers and counting, combines hilarious behind-the-scenes moments with performances and more serious statements about feminism, the Black Lives Matter movement and equality.
Lizzo's love for music emerged from her passion for playing the flute, which also got her a scholarship to study at university. She now often incorporates the instrument into her performances, or, as Lizzo and her fans put it, #fluteandshoot. Much like her musical style, her content is heterogeneous and accessible.
As she grew up listening to all types of music, Lizzo's genre-hopping is distinctive of her career. She excels at smart, catchy pop with rap elements on Cuz I Love You, but she was equally credible on her previous works, which explored R&B, neo-soul and even trap on her 2013 debut Lizzobangers and 2015's Big Grrrl Small World.
Lizzo is now on the biggest tour of her career and, for the first time, she's seeing the effects of her contagious sound and message. Many artists and celebrities are advocating for body positivity and self-love, but what makes Lizzo so relatable is that she's genuinely fun. Whether it's in her Instagram stories, on stage, or in interviews and videos, she makes audiences laugh, all the while maintaining the substance as a multitalented performer. Lizzo is everything a contemporary pop star should be – and exactly who the music industry didn't know it needed.