HBO drops new Game of Thrones prequel House of the Dragons
October 31, 2019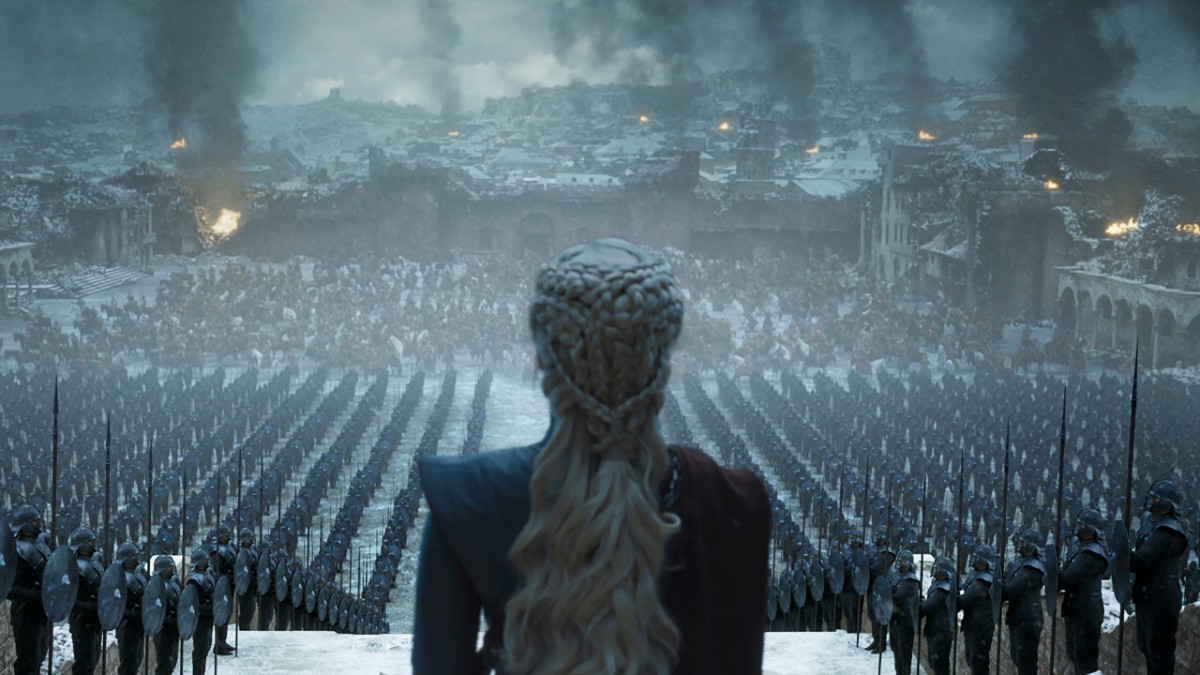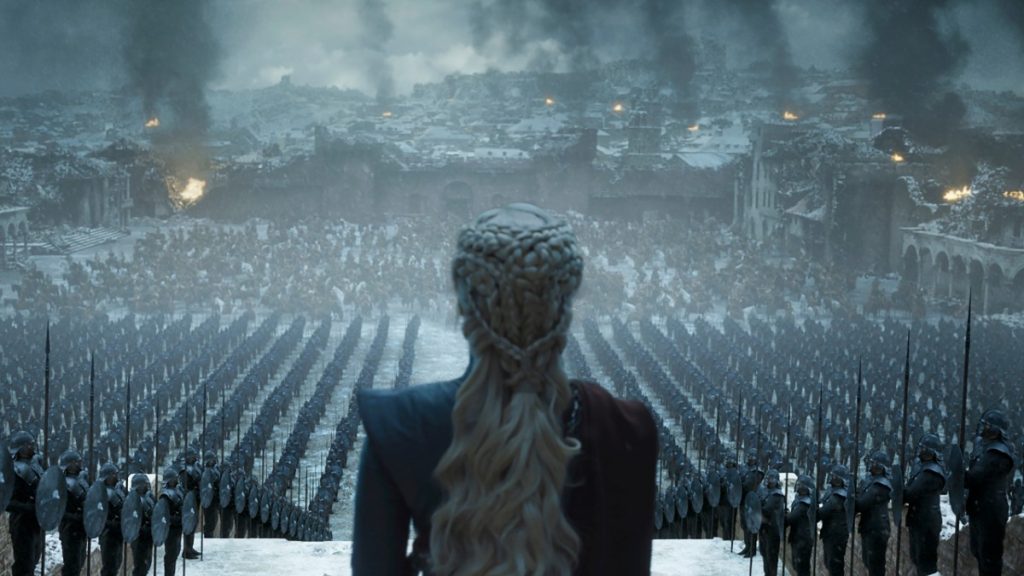 Still shocked about the Game of Thrones finale? HBO has heard your voice and thought of something for the nostalgic fans of the hit show. The network has green-lighted a new prequel of Game of Thrones, where we will be traveling three hundred years back before the stories of the show to witness the rise and fall of the House of the Dragons.
The 10 episodes of House of the Dragons are based on George R.R. Martin's Fire & Blood. While we are still deeply intrigued by Emilia Clarke's Daenerys and her three dragons, the new series will look into the history of the house of the queen of dragons – House Targaryen. 
Co-created by George R.R. Martin and Ryan Condal, the House of the Dragons will be directed by Miguel Sapochnik with Condal and Sapochnik partnering as show runners. Directing two of the most important battles of Game of Thrones, "Battle of The Bastards" and "The Long Night", Sapochnik has won two Emmy awards for his outstanding work. The new series marks Spochnik's first project as part of an HBO overall deal where he'll be developing and producing content for both HBO and HBO Max. 
With the cast and air date still not announced, keep a close eye and don't miss out on any information about the new prequel. Time to grab some popcorn and rewatch the eight seasons of Game of Thrones to get yourself ready for the new series!