"So long lady…" Top 10 moments of Will & Grace's Rosario
December 3, 2019
Shelley Morrison, best known for playing Rosario Salazaron on NBC's sitcom Will & Grace just died at the age of 83, and we couldn't be sadder to say goodbye to such an iconic TV character.
Rosario was the Salvadoran maid of socialite Karen Walker, played by Megan Mullally in the original run of the sitcom from 1999 to 2006. Over the seasons, Rosario and Karen's relationship was the centre of unforgettable jokes and story lines that have defined the show.
The story of Karen and Rosario meeting for the first time, revealed in "Lows in the Mid-Eighties" (episode eight and nine of the show's third season), was one of the most awaited in TV history. The flashback shows that the two met in a nightclub where Rosario was a cigarette lady in mid-1980s and has never left Karen's side since then, becoming nothing less than family.
To celebrate her legacy and her contribution to outstanding TV, we put together 10 of the best moments/quotes/comebacks of Rosario.
1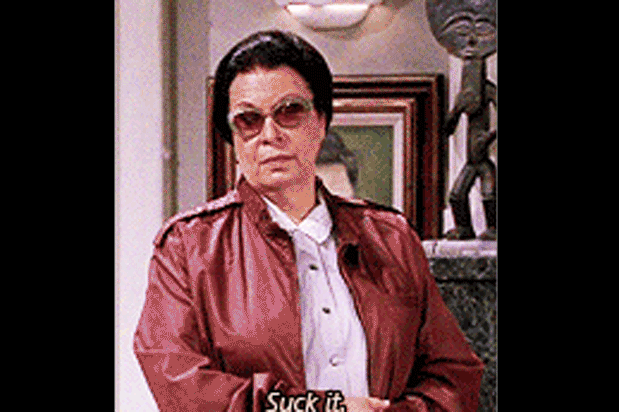 2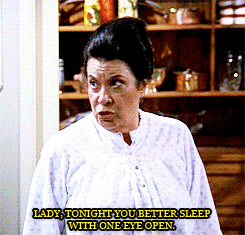 3
4
5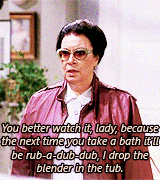 6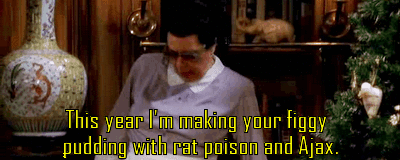 7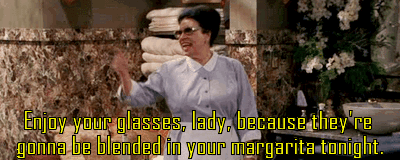 8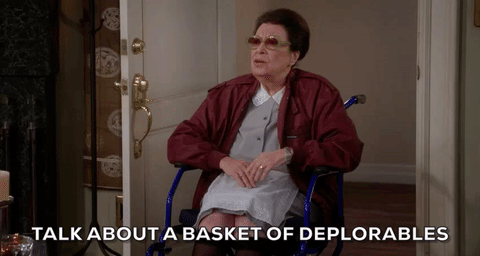 Even though Rosario didn't make as a character in the revamped seasons of the show, she did have cameos.
9
10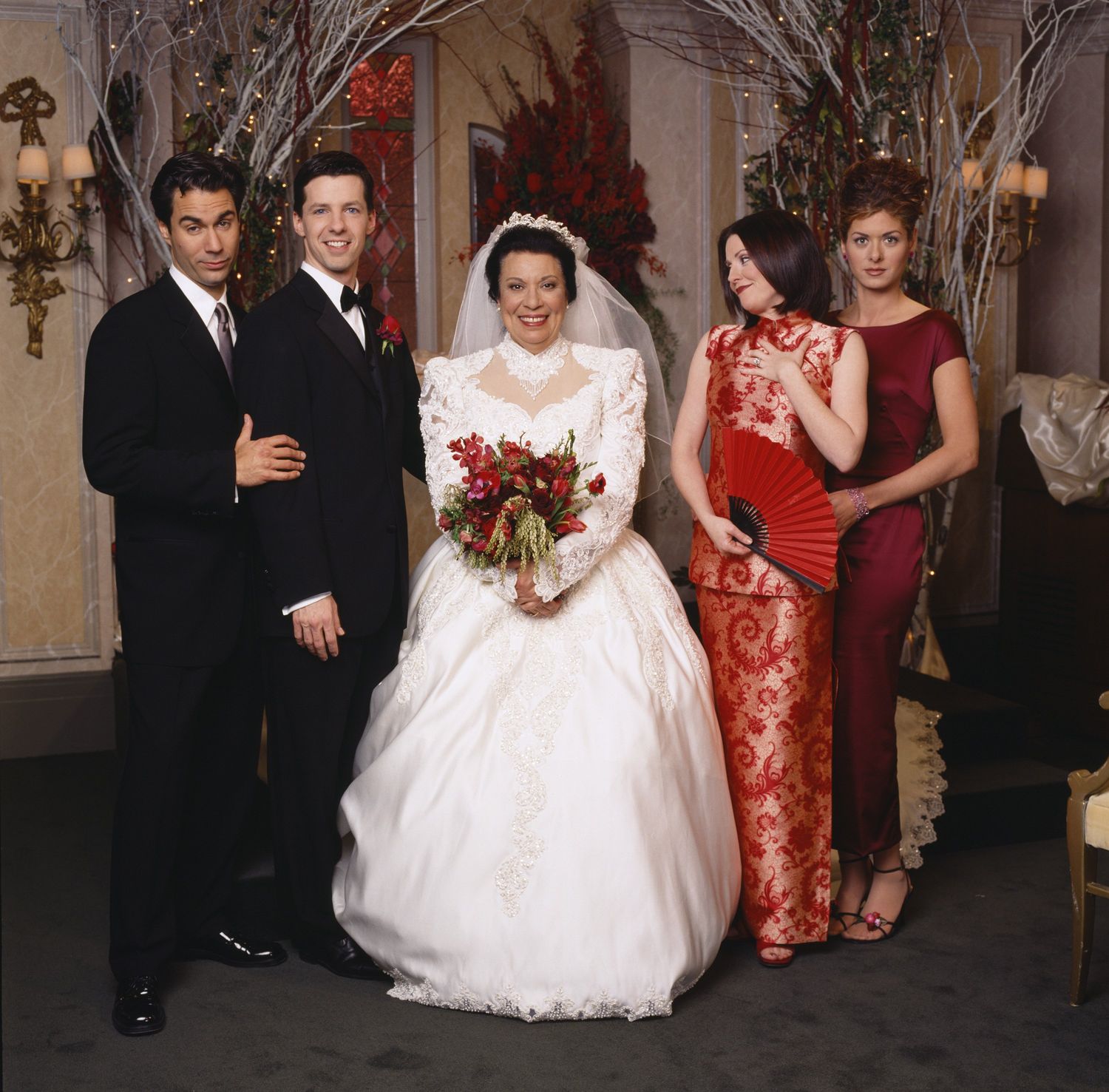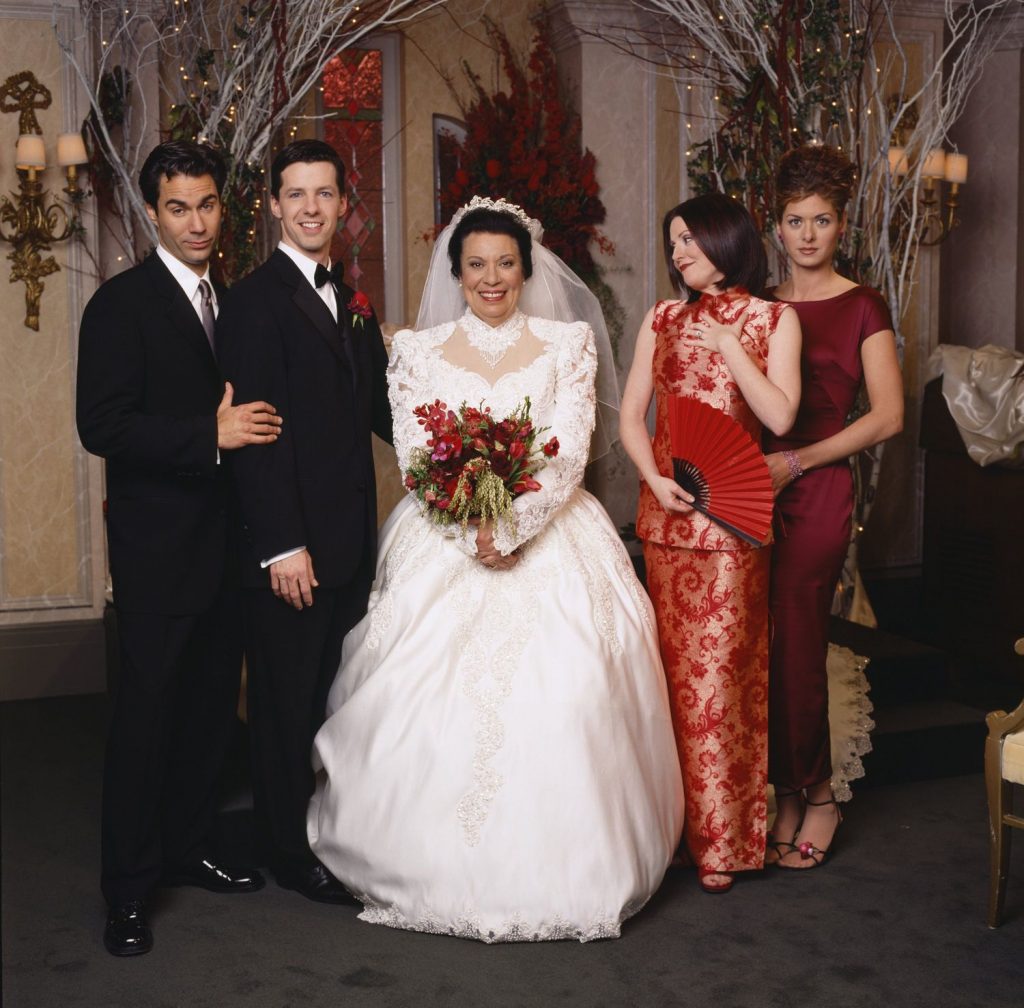 THE END