5 things to know about K-Pop legend Rain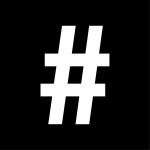 By: Sally Kang
June 24, 2022
Rain (born Jung Jihoon) is a legend among a long line of K-Pop idols, especially with his persistently popular musical acts. Here are 5 things you may not know about Rain as he turns 40 on June 25th
As a Korean superstar, Rain is known to be the first solo singer who launched several top hit songs including being awarded the grand prize for his album at the 2004 KBS Music Award. He was also the first Korean national to first perform at the Tokyo Dome.
However, there is more about Rain that needs to be acknowledged than his singing and on-camera success.
1. He used to be a Korean wrestling player
Many K-Pop idols often have unique background prior to their debut – from accountants to ballerinas. Rain's own background story is a particularly interesting one. The Korean megastar took up wrestling as a young teen and competed in his middle school days where he had not once lost a match.
He proved his wrestling prowess again on the Korean TV show, Knowing Bros. Though he lost against former wrestling champion, Kang Ho Dong
His wrestling skills were proved on a Korean variety show, Knowing Bros. Though he did not win against former wrestling champion Kang Ho dong on the show, his talent was clear to see when he defeated the remaining six members, including the tallest among them, Seo Jang Hoon, who measures two meters tall.
2. He went through difficult times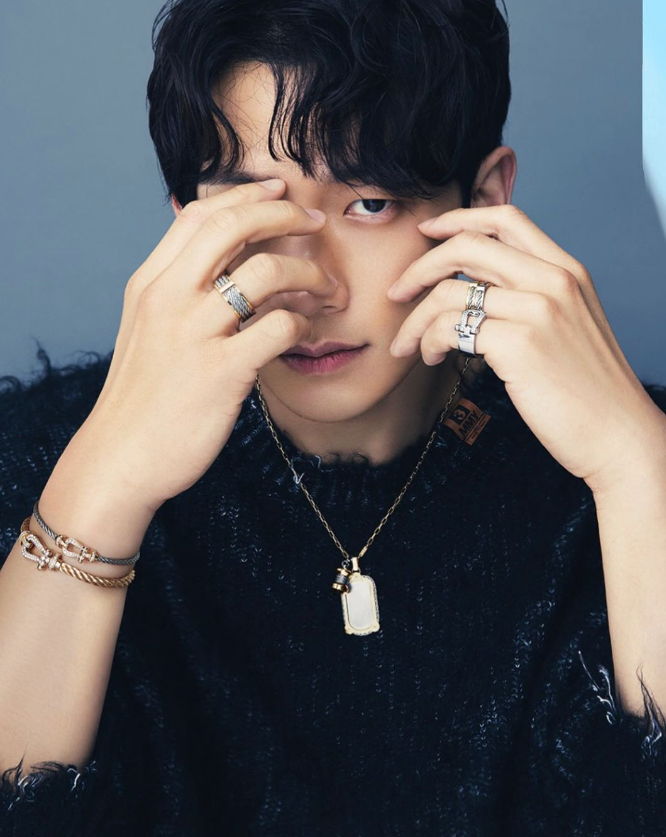 Rain's success is well documented – whether in his career or his marriage with Kim Taehee, considered one of South Korea's most beautiful women. However, he did not let difficult times slow him down when it comes to pursuing his dreams.
Park Jinyoung, the current CEO of JYP Entertainment, affirmed that Rain became a self-made Korean billionaire whose hard work finally paid off. Financial hardship was the biggest hurdle to Rain. Once in a TV programme Kneecap Fortune Teller, Rain talked about his day-to-day struggles that including rationing one package of Korean instant noodles divided into three portions per day.
Also see: Interview: Derry Ainsworth translates city adventures into local NFT art
3. His production skills are remarkable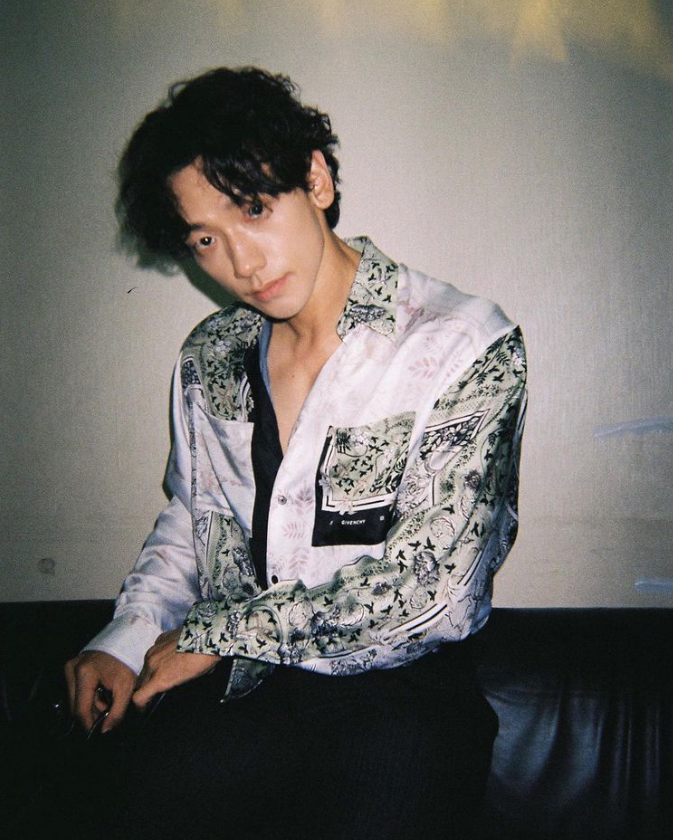 Apart from dancing and singing, Rain showed his musical talent in producing as well. He was instrumental in the success of K-Pop boy band MBLAQ in 2010 for which production he was involved in. He eventually established his own production and entertainment company called RainCompany.
The five members of MBLAQ were subsequently called "the little Rains". Their dance, singing, and fashion styles were all based on Rain's vision. Soon after MBLAQ's debut in 2009, they quickly rose to the top 5 K-Pop boy bands in 2011, alongside well-known artists like Beast, TVXQ, and BigBang.
4. He likes challenges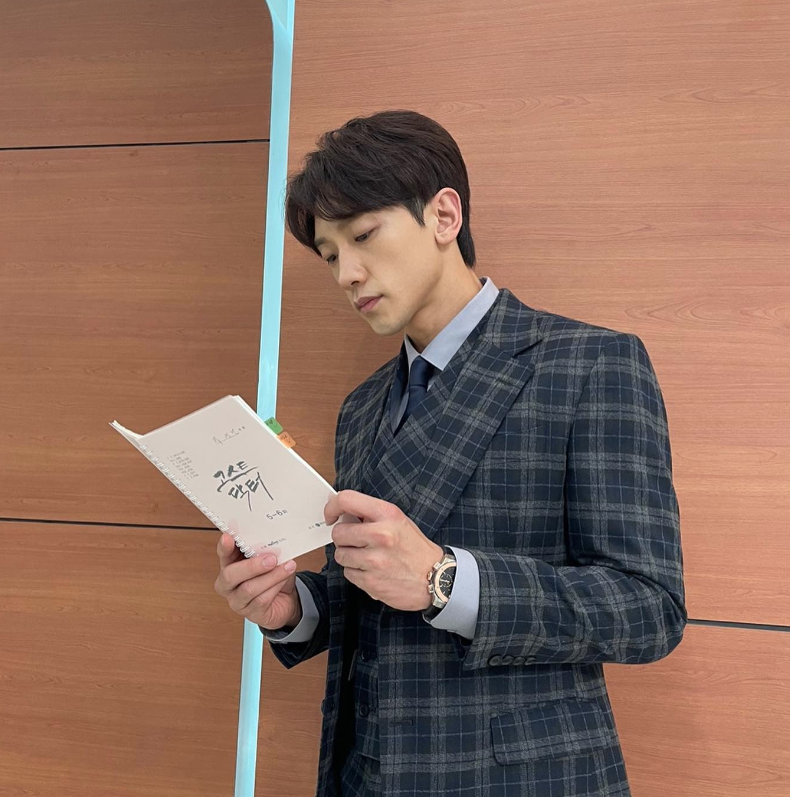 Two words that define Rain are "passion" and "efforts". It was based on these two traits that the star overcame all the challenges in his career, from acting to his own Youtube reality bits.
Rain's debut in acting transpired in 2003 through the drama, Sang Doo! Let's Go to School. Although it was his first time acting, he showed great talent and was awarded the Rookie of the Year for Best Acting. As of 2020, Rain produced his YouTube reality show, Season B Season with the purpose to provide fan-requested content. The videos ended up reaching record highs with 10.47 million views in total.
Also see: 7 brands celebrating LGBTQ+ Pride Month
5. He loves to exercise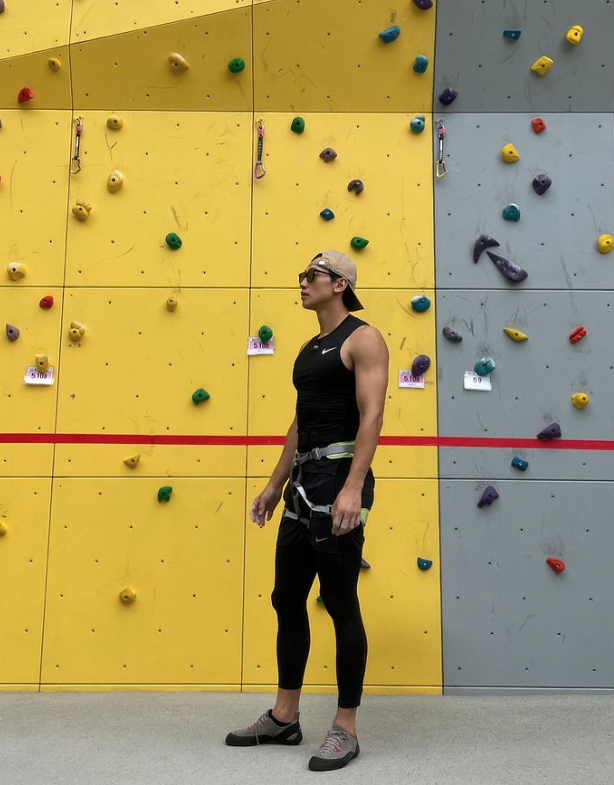 Rain is never overlooked when people are talking about celebrities with well-maintained physiques. Rain's fitness directly reflects his love and passion for exercise. He admitted to doing 200 push-ups and 400 sit-ups a day.
In 2020, Rain shared his Tabata training routine – a high-intensity interval training (HIIT) – on his Instagram which allowed him to return to his debut weight. The routine went viral on social media and became quickly known as one of the famous Tabata training programmes for achieving diet goals.
Also see: 5 Netflix shows to dive into July