November Bites: our favourite food in Hong Kong this month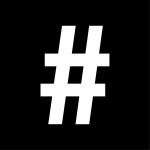 By: #legend
November 29, 2017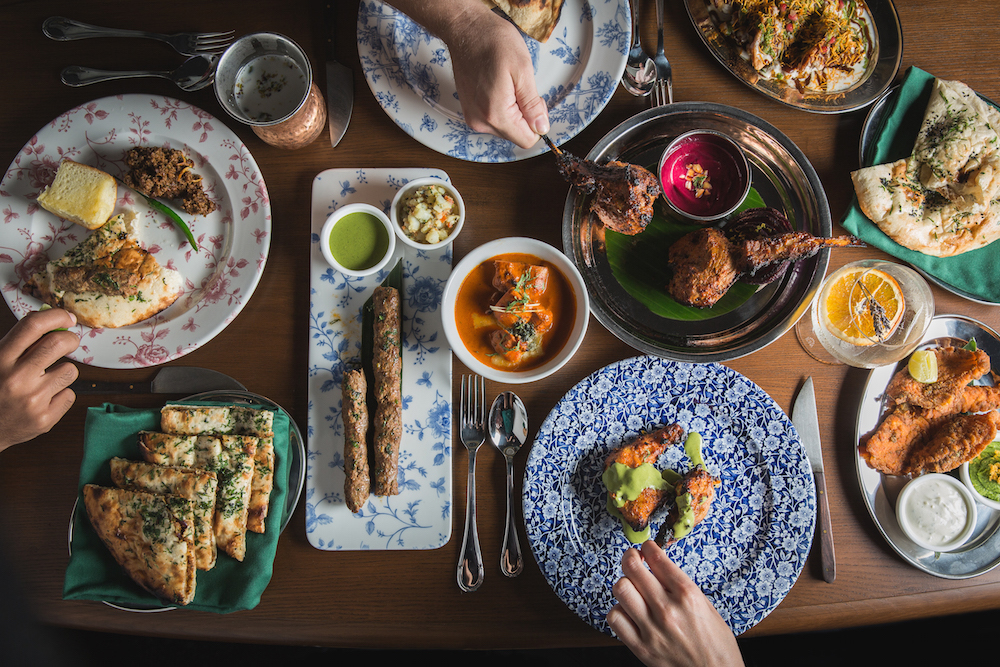 Once the weather starts to turn even the slightest bit "chilly" (if you can call 23 degrees chilly) it's officially silly season in the restaurant world. Thoughts begin to turn towards the holidays and consumers begin hunting for the best venues to host their holiday party. That means new restaurants crop up, and old-ones come back into the spotlight with a vengeance. Here are our favourite meals from November.
Beet Restaurant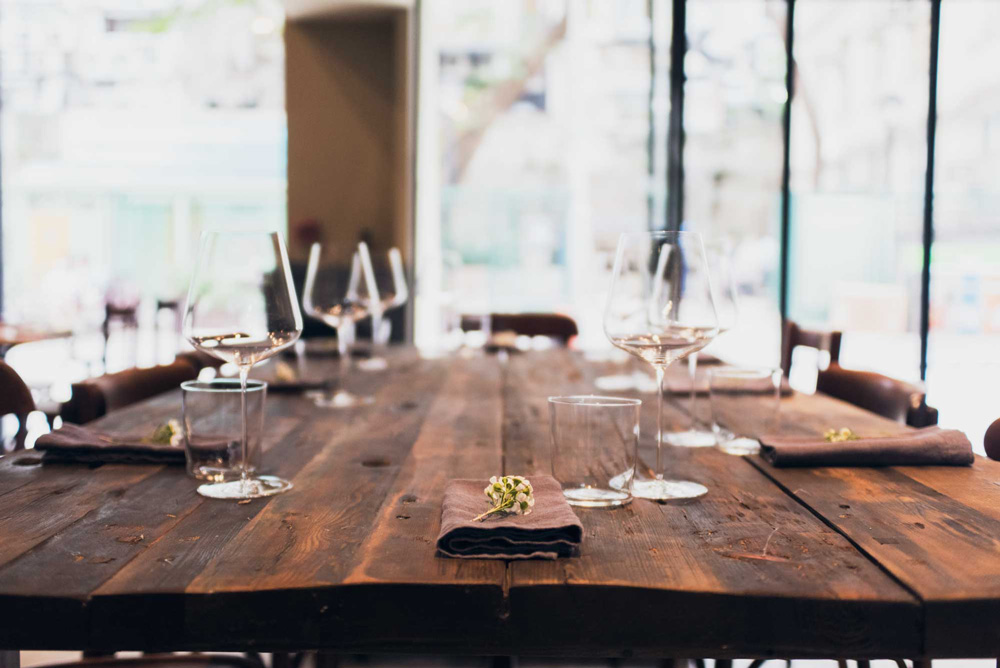 Nestled in Central's quiet Kau U Fong street, Beet serves up an eclectic menu that emphases seasonal ingredients paired with chef Barry Quek's produce-driven philosophy. The beautifully presented dishes pop with colour and unique interplays of texture, and flavour. Worth noting is that Beet makes many of its ingredients in-house, including their variety of pickled vegetables, and a wonderful sourdough bread made from a mother that was started only a few months ago. If you're in the area, be sure to give Beet visit.
Beet Restaurant, 6 Kau U Fong, Central 2824 3898

www.beetrestaurant.com
Meats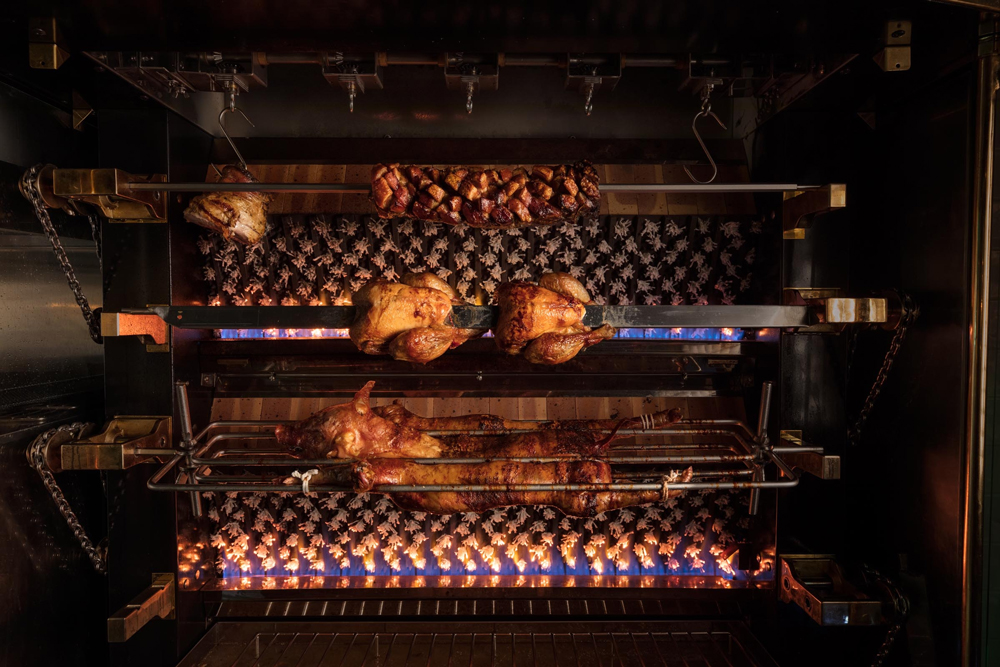 While the term 'meat bar' doesn't exactly fill us with eager anticipation (in fact, it does the opposite), this new SoHo addition was pleasantly surprising! The latest – for now – restaurant by the Pirata Group, Meats is a casual, no reservations concept serving up an unusual selection of cuts. Definitely not one for the vegetarians, though the sides are great, the dishes here come smoked, slow roasted or grilled and are packed with flavour. Best to come with a group so you can try a few options from each section on the menu. We loved the beef tongue, served on a skewer with oyster sauce chilli and crispy garlic; the melt-in-your-mouth beef cheek and the heritage carrots with za'atar spice, honey and yogurt. The dishes here are bold and flavourful, but we would have loved a bit more variety on the texture. That being said, we'll definitely be back. Their bourbon selection alone is a worth a second visit.
Meats G/F, 28-38 Staunton Street, SoHo 2711 1812
www.piratameats.hk
The Secret Kitchen at the Butcher's Club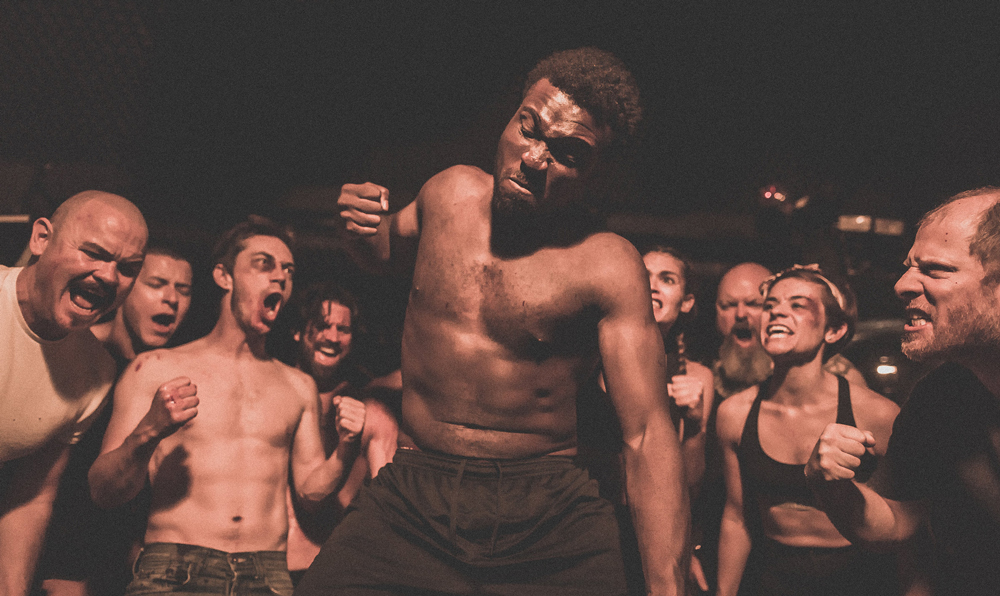 While we love a night out at the theatre, nothing tops a steak dinner and a show – and that's why we're still thinking about our three course meal at The Secret Kitchen by The Butchers Club in Ap Lei Chow, which came as part of the Secret Theatre dinner ticket. No, it's not a new restaurant and no, they're not running any sort of promotion, but in a town with such high turn-over it's worth remembering and supporting some of the older 'tried and trues'. The meal started with a beautiful bowl of Australian black mussels, in one of the best sauces we've ever had. There was a crisp salad, decadent chocolate cake and heaping servings of thrice-baked hand-cut steakhouse chips, but the real star was the 45-day dry aged ribeye steak. It came to the table perfectly cooked, tender and juicy, we didn't even think about using the sauces on the side. True, Aberdeen isn't our usual haunt – but with the MTR now open, there's really no excuse not to check out The Secret Kitchen by The Butchers Club.
The Secret Kitchen by The Butcher's Club, 18 Wong Chuk Hang Rd, Ap Lei Chau 2884 0768
www.thebutchers.club/wong-chuk-hang/
Bibo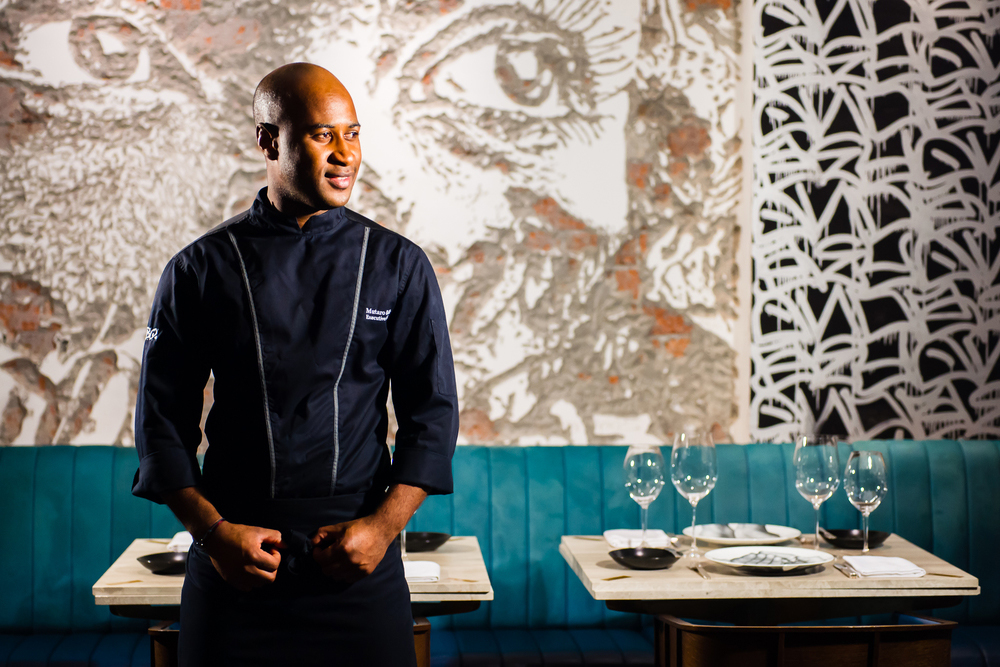 When Bibo first opened three years ago, it was the talk of the town. Slowly as new restaurants popped up, it slipped from our minds – until they teamed up with DiningCity and American Express for the recent Elite Dining Week. Think restaurant week, but all grown up. We went back in to check it out and are please to report it is just as wonderful as ever. The flavours slowly mounted throughout the meal, from the delicate Hokkaido scallop carpaccio (topped with kristal caviar, of course) to the earthy truffled gnocchi with pea purée. The main meal, a beautifully tender sous-vide cut of Miyazaki beef striploin was served alongside a restrained swipe of pumpkin puree and Sorrel leaves, was balanced and well executed, and left us wanting just a bite more. Which was actually perfect because dessert was coming. Humbly named 'Le chocolate' it was a nostalgic throwback for the chef, made with light chantilly chocolate, cacao crumble, salted caramel and Carambar ice cream.
Bibo, G/F 163 Hollywood Road, Sheung Wan 2956 3188
www.bibo.hk
Hutong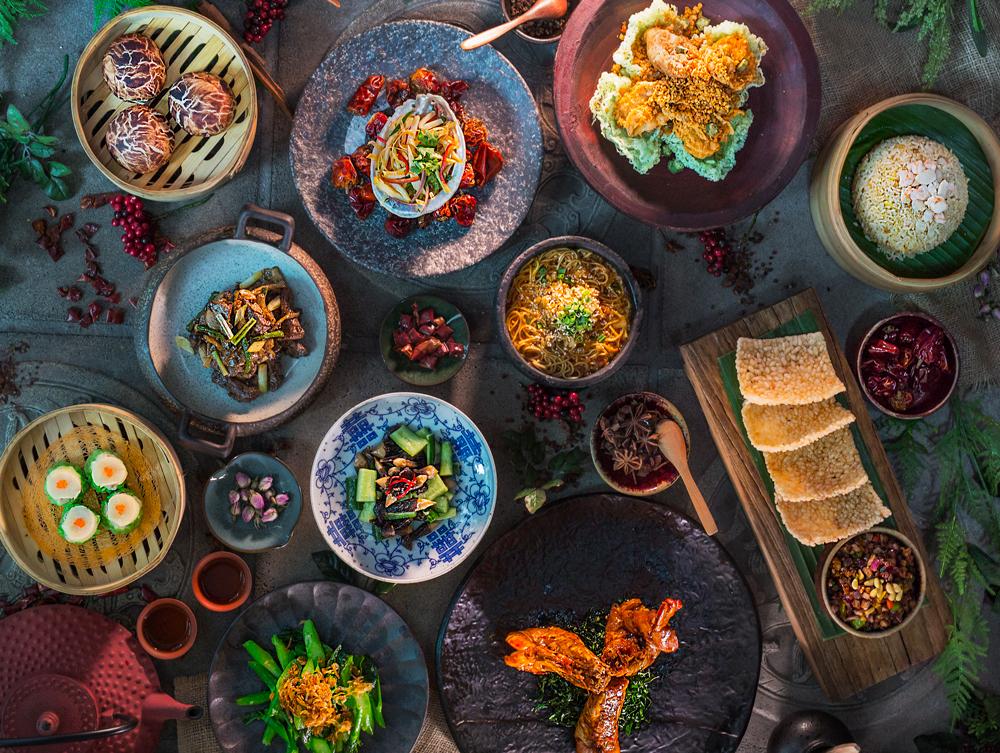 If you're looking for exceptional Northern Chinese cuisine with an incredible view to match – and who isn't – Hutong should be your only consideration. Located right on Peking Road in Tsim Sha Tsui it has ridiculously scenic views over Victoria Harbour and the ancient family courtyard-inspired decor is a worth a visit alone. We loved the steamed siu mai topped with scallop, and the giant Red Lantern dish, filled to the brim with crispy soft-shell crab with Sichuan dried chilli. We'll be back soon for their Fēng Wèi brunch (with optional free-flow). Eighteen dishes, from dim sum to desserts, fill up the table while traditional performers keep guests entertained. It changes every week, and can be anything from fortune-telling birds to Sichuan Face Changing.
Brunch is available at weekends and public holidays from 12-3pm.
Hutong, 28/F One Peking, Tsim Sha Tsui 3428 8342
www.hutong.com.hk
New Punjab Club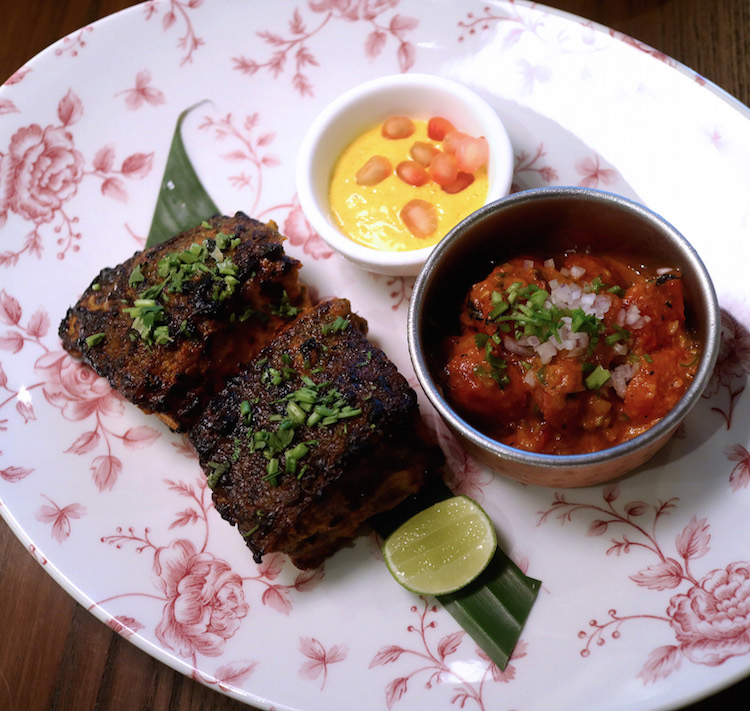 The hype is real with this one. Equal parts historical ode and restaurant, the space is a passion-project for Black Sheep Restaurants' co-founder Syed Asim Hussain, whose family comes from the region. Much like sister-concepts Carbone and Buenos Aires Polo Club, the New Punjab Club is also rooted in a specific moment in history: the liberated era of post-colonial Pakistan and India. It's not Indian food, so please don't come expecting a 10-page menu of curries. It is, however, a high-end tandoor grill house with a pretty whimsical interior. While it focuses on meats, don't be afraid to branch out, the tandoori machli, a line-caught cobia fish served with dill, carom seeds and tomato chutney is nothing short of extraordinary. We tried a lot of dishes, from the keema pau, spiced mutton with milk bun to the mattar paneer – fresh cheese curd in a sauce of green peas, fenugreek and cumin – and it was all stunning. Just save room for dessert if you can, because they are (surprise!) also delicious. You'll have to be patient, as a reservation could take up to three weeks. When you do go, don't forget to check out our handy guide on what to order at New Punjab Club.
New Punjab Club, World Wide Commercial Building, 34 Wyndham Street, Central 2368 1223
www.newpunjabclub.com
Rech by Alain Ducasse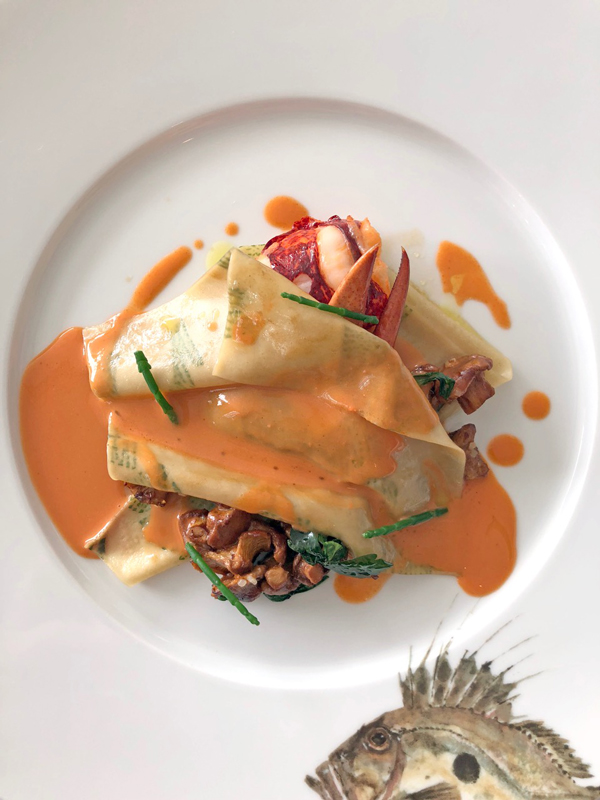 The face of the Tsim Sha Tsui harbourside is changing, but one thing remains unchanged: the consistently fresh food of Rech by Alain Ducasse. Perhaps restaurant's success has been in it's ability to take seafood, which is undoubtedly the city's favourite type of dish, and present it in an authentically French way. This week has been no exception. Rech invited Vincent Maillard, Executive Chef at Byblos Hotel Saint-Tropez, to take over the menu and bring over a taste of the Mediterranean. Using the freshest seafood and produce from that region, Maillard created a menu of sea bream, aubergine and artichoke focaccia, wild sea bass with roasted chickpeas and our personal favourite the herb-printed pasta with lobster-girolles.
Rech by Alain Ducasse, Lobby Level, InterContinental Hong Kong, 18 Salisbury Road, Tsim Sha Tsui 2313 2323
www.hongkong-ic.intercontinental.com