Best home collections for a relaxing summer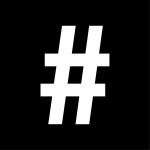 By: Sally Kang
August 5, 2022
Filled your wardrobe with the latest summer fashion collections and looking for inspiration to fill up other areas of your home? Then give home and interior collections a whirl. From KEF's high-performing wireless boxsets to Diptyque's "scentilicious" household cleaning items, check out these newly introduced home products to make the most of your summer days.
Compact LSX II Wireless System by KEF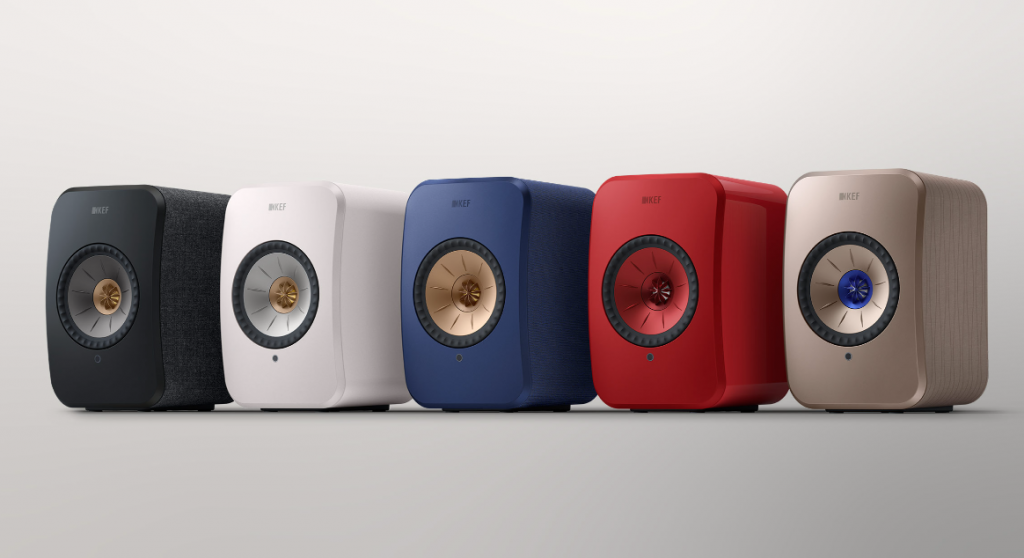 With 60 years of speciality in audio productions, KEF – the British hi-fi purveyors – extends their award-winning LSX range to the wireless form LSX II. Yet, this time vibrant colours: carbon black, mineral white, cobalt blue, lava red, and soundwave by Terence Conran Edition, are added to renowned industrial designer Michael Young's minimal design for elegancy as well as their intensified technology that ease the accessibility of listening experiences.
The key significance of LSX II is its wireless and suit platform. They connect to almost all devices: TV, desktop, laptop, console, or turntable. And with pioneer engineering, they disburse clear and high-fidelity sounds to the room evenly. If you are a music lover, LSX II's delightful three-dimensional soundstage will surely heighten your music experience.
La Droguerie by Diptyque
A luxury fragrance brand Diptyque introduces its first ever household cleaning collection "La Droguerie". The collection delights every household area, from dishwashing liquids to ceramics for wool. Diptyque's fresh orange blossom and deep polished basil and wood scents fill the house to their exclusive imagination roaming.
The collection – its formulations, contents, and fragrances – all adapt to eco-friendly principles. The fundamental liquid formulation reflects 99 per cent natural and biodegradable ingredients, accredited by a global sustainable specialist Ecocert. And the amber bottles of La Droguerie are specialised for their sustainable practices of recycled glasses. What is more about its environmental friendly moments are its refillable containers. These refills are believed to save an average of two tonnes of paper and they themselves are 100 per cent recyclable.
Diptyque also cares about individuals and home interiors. Every product in the collection provides custom-designed scents, leaving the decision to the individual's own blend of scents and imagination. All options fall under a combination of Maison candles and perfume diffusers. In addition, the design of the collection displays classic but modern brown colours that blend with almost every house object.
Modular Imagination by Cassina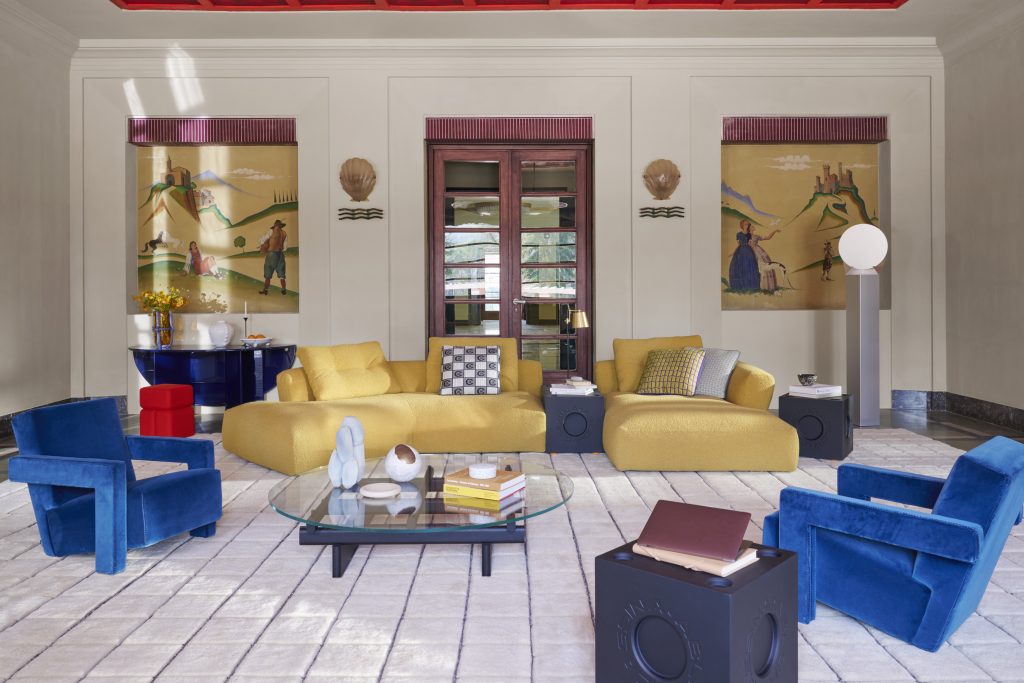 The colour black is never too simple for home decorations; whether well harmonises with any-themed homes. Cassina – an Italian high-end design furniture company – introduces its unique project with a contemporary designer Virgil Abloh, so-called the Modular Imagination. The project highlights the "design implications of modularity in configuring new worlds."
Modular Imagination comes in two shapes, square and rectangle with one colour matt-black. This can create, adapt and rebuild the space freely according to necessities. The square shape of the design make it look rigid and hard but it surprisingly is soft which can be used as comfortable seats. Virgil Abloh's influential icon 'Cassina-Abloh' is added to each surface to add modernity to the designs.
Cassina highly concerns about environmental issues – Modular Imagination is made to recycle after its end of life cycle. A user can simply cut away a dashed line indicated under the product's feet when they are finished using the product. Then the elements will be recycled for future purposes.
Also see: New fragrance collections for a fresh summer
Jungle Fantasia Decorative Screen by Lala Curio
A Hong Kong lifestyle brand Lala Curio discerns its Scents of Tea & Flowers themes to showcase the Asian elegancy in handmade silk screens. An award-winning designer, also the founder of the brand Lala Curio, Laura Cheung Wolf, participates in the collection with her Jungle Fantasia Decorative Screen collections.
Wolf's Jungle Fantasia Decorative Screen is presented in two features, Nude and Noir. Both are made with hand-painted silk wallpaper on marble stands that demonstrate the panoramic scenery of greater China. Nude includes more dark colours and vice versa goes for Noir. They are great space dividing pieces to adapt traditional craftsmanship to contemporary home decorations.
Kudiman Soy Wax Candle by The Blomstre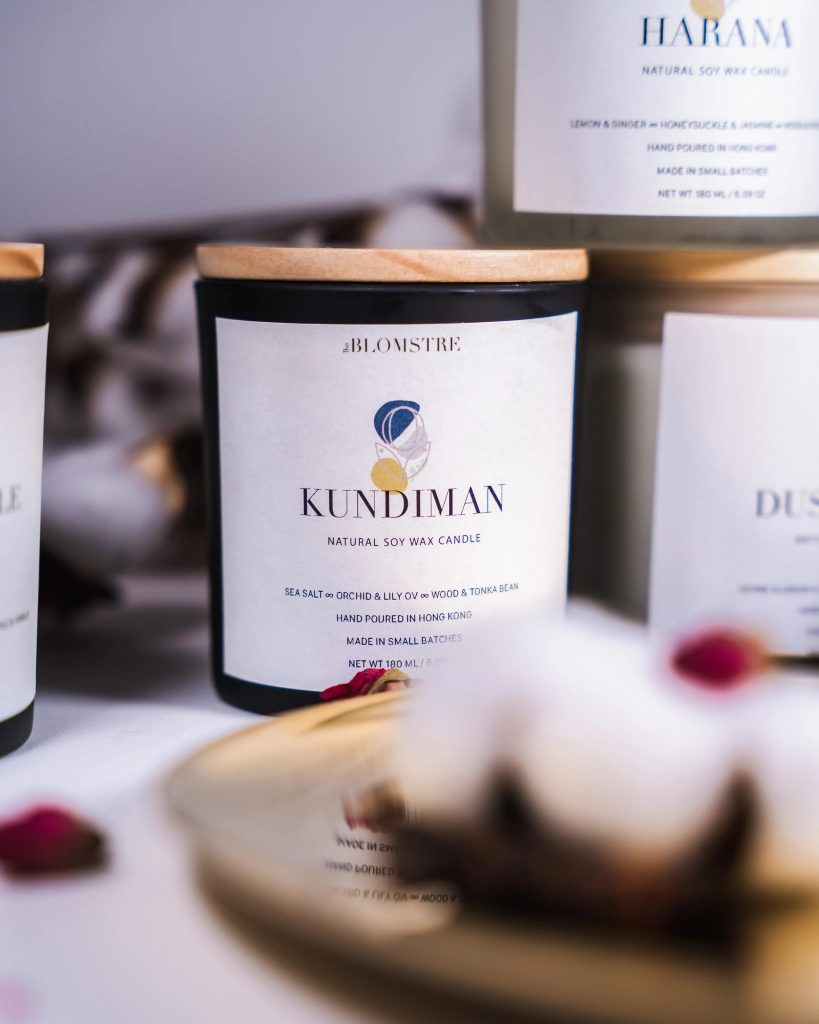 Scents often determine the mood and bring up memories, notably, the good ones that take you back to a moment in time. How about giving a slight change to home scents? Hong Kong-based fragrance brand, The Blomstre, presents Kundiman Soy Wax Candle to deliver a world of relaxation in homes.
Kundiman Soy Wax Candle smells like flowery summer beaches. It includes notes of sea salt, orchids, lily of the valley, wood, and tonka bean extracted from high-grade natural essential oils from the United States, Korea, and Hong Kong. The fragrance also uses eco-friendly, vegan, renewable, and biodegradable elements with a special wood wick that slows down the burning of the soy wax. The scent of Kundiman surely helps to unwind the relaxation at home.
Also see: What to watch on Netflix this August
Hov 1 and Fly Bird Collection by Tai Ping Carpets
Collaborating with Vermillion's award-winning designers, Tai Ping Carpets features Asia-themed carpets to enrich cultural heritage at home.
Tai Ping Carpets represents the modern heritage of China with its Chinese ink art themed carpet Hov I, designed by a French designer Noe Duchaufour-Lawrence. The carpet particularly resembles the scenery of Karst mountain located in Guizhou, Guangxi, Yunnan, and Chongqing of China.
Noe's inspiration of the piece comes from the rawness of China's Karst mountain. He collects the panoramic mood of mountain's grey and black colours to the tufting carpet, Hov 1. In addition, the hard minerals and materials from Karst mountain is adapted to the piece as a soft and luxurious form to speak the richness of China's modern heritage.
Tai Ping Carpet displays its collaboration with Lala Curio CEO Laura Cheung Wolf. Their petite carpets continues to speak the beauty of animals and nature under the Playhouse Series – Flybird I & II. Similar to her screen collection of fantasy in jungles, she condenses the vividness of natural jungle into exquisite Tai Ping carpets for homes.
The carpet is made of pure silk and wool by adapting Tai Ping's long tradition of looping and cutting as well as dyeing. The beautiful combination of Tai Ping's profession and Wolf's exclusive design brings a lifelike natural jungle for home decorations.
Also see: 5 things to know about "Run On" actress Shin Se-kyung
Also see: #legendasks: Why do Asian cultures matter for the future of luxury design?