#legendasks: Why do Asian cultures matter for the future of luxury design?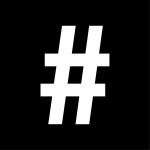 By: Sally Kang
July 14, 2022
Luxury design pieces often express people's personalities and values through their craftsmanship. Each of these designs encompasses its very own cultural message. Vermillion – Asia's first online design portal of Asian artistry and heritage – announces its B2C collection from award-winning Asian designers. Sally Kang finds out more from the founder and CEO of Vermillion, Krizia Li, about the role of Asian cultures and their impact on luxury design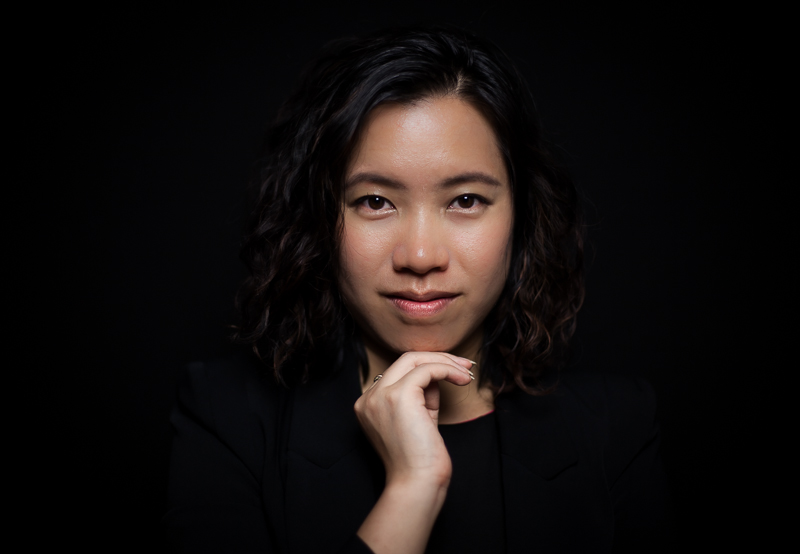 The launch of Vermillion started when Krizia Li observed Hong Kong slowly but surely losing its position as Asia's consumer market gateway as a result of the city's strict pandemic restriction guidelines that have driven many human resource talents as well as businesses away in the last two years. A Hongkonger herself, the founder wanted to recover some of Hong Kong's advantages by creating a deeper appreciation for Asian cultural heritage.
Vermillion represents Asia's first e-commerce platform to embrace luxury designs from award-winning or new Asian designers. Its mission is to showcase the elegance and beauty of authentic artworks through the brand's own Asian culture. And hopefully, bringing what Li calls a "New Asian Lifestyle Movement" to the forefront of international design industries.
Collections available at Vermillion consist of designs from Japan to Greater China, with new collections added on a weekly basis.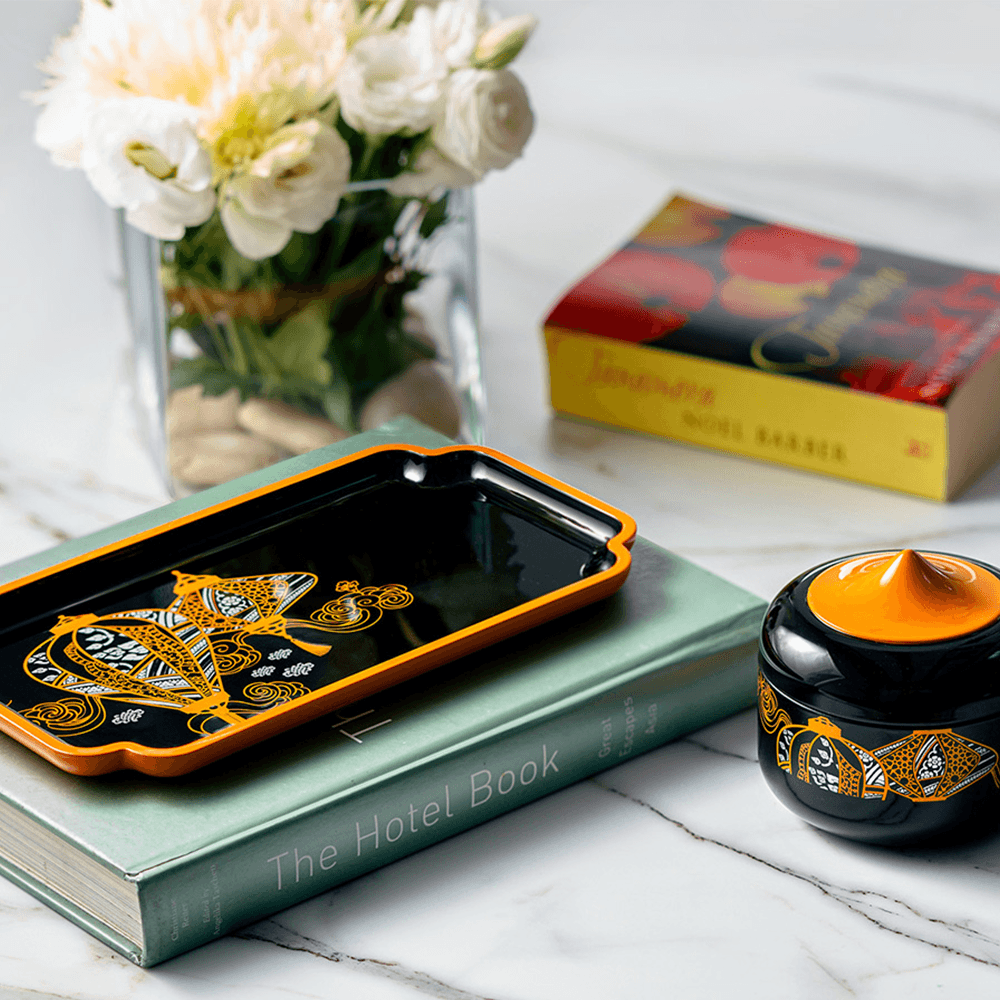 The launch of Vermillion
It is not always an easy decision to launch a new business, especially when one is unique to the industry. How and where did you get the inspiration to launch Vermillion?
My alma mater was Oxford University, studying Philosophy, Politics & Economics, followed by an MBA from Harvard Business School in 2012. They were fulfilling. Nevertheless, the world of art and cultural heritage was beckoning me. Hence, I studied Cultural Heritage Management at the University of Hong Kong.
As it dawned on me that Hong Kong was losing its edge as Asia's consumer market gateway, a plan to regain Hong Kong's foothold in the global landscape of luxury retail transpired. And Vermillion is to curate unique and luxury products from Asian designers across APAC for the most discerning international clientele.
Also see: #legendasks: steps to holistic workout from former Princess Diana trainer
Why was "culture and commerce" the main theme for your business idea?
The birth of the idea can be described as a natural result of my life experience, where I've strived as an optimal growth "firestarter" to merge my passion and professional expertise.

From my training and professional experiences across the hospitality and luxury retail sectors, I've grown adept at crafting differentiated customer journeys for our "best of" Asian consumer brands.
On the personal side, my appreciation for my unique heritage roots and the more apparent cognition of the "hidden gems" the rest of the world has not been accessed. Thus what is genuinely considered rare – only deepened as a direct cause of the 11 years I've spent studying abroad. It created a growing yearning in me to close this cultural distance.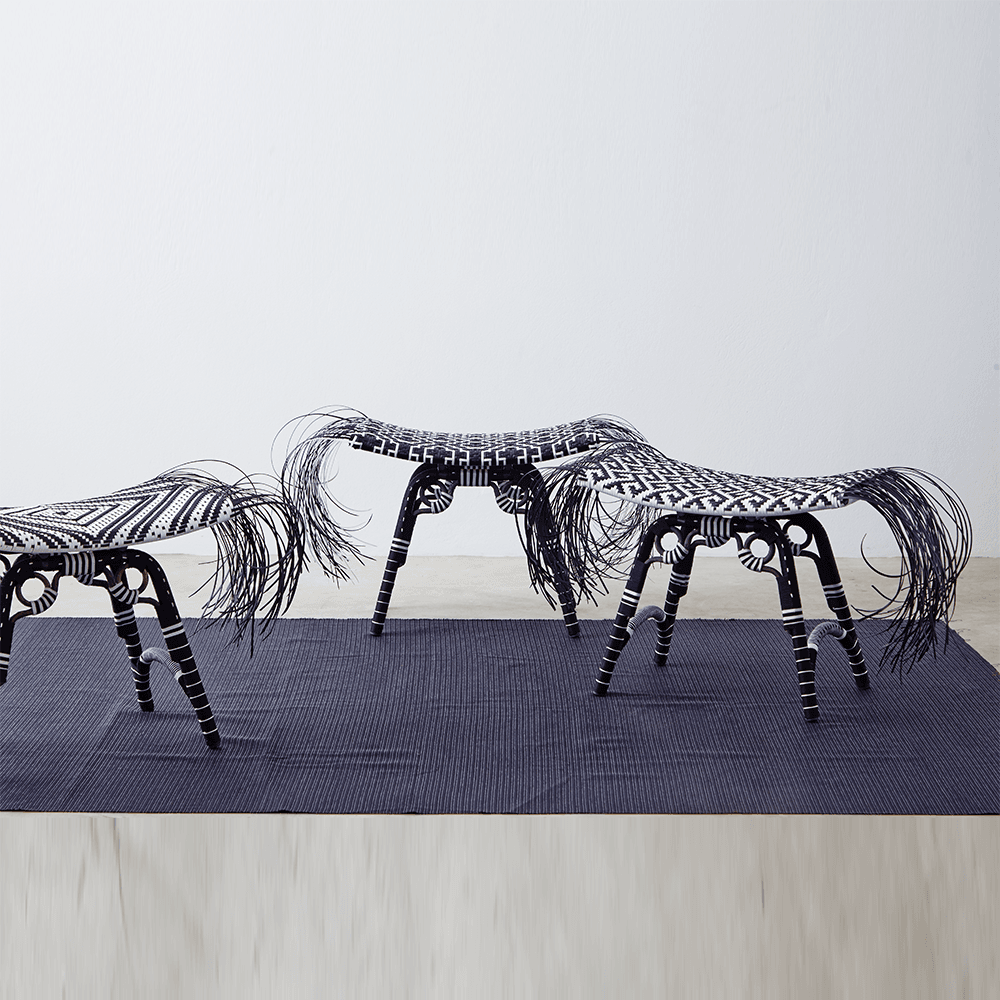 How do you define a culture?
The crux is that "culture" is living heritage and must always remain relevant to society to represent an authentic reflection of a contemporary community or nation. Culture is thus a vital determining factor of how human communities react, respond, and grow with and from each other.
When a group can speak the same language or leverage a standard frame of reference, culture can give you a sense of mutual belonging or aspirational togetherness towards a more meaningful shared goal or purpose.
Also see: 5 things to know about Netflix's The Sound of Magic Ji Changwook
Authenticity of Vermillion
Vermillion provides customers with unique and luxury products that bring out Asian cultures. What are the criteria for choosing the designs?
As our core mission is to curate the most unique and promising designers from across Asia, we have handpicked intellectually curious retail experts and design lovers on the ground in each of our key markets. Of course, those who are fluent in architecture, interior design, art and consumer brands.
Our remote experts' network routinely casts about for local artists and design brands that are sui generis, based on strategic guiding principles outlined by our headquarters and merchandising team. Proposed brands then undergo a rigorous internal vetting process where we assess and ascertain their distinctive edge – either with a long and rich historical arc; a social enterprise that has uplifting specific marginalised communities as its principal mission; or an emerging Gen Z artist who infuses frontier technologies into their artworks.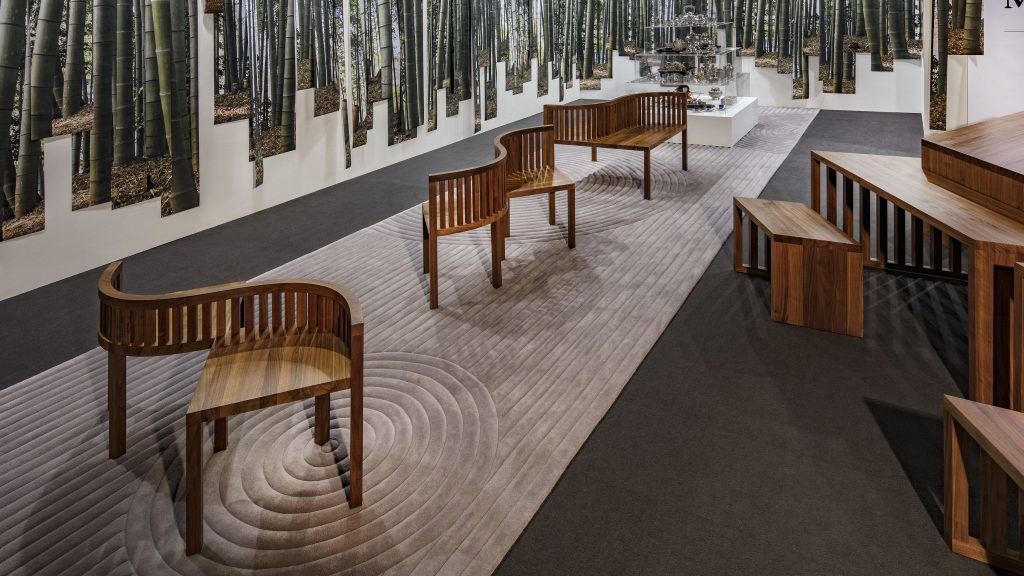 And what makes Vermillion's products unique?
Our selectiveness, evidenced by the strict criteria we adhere to, marks the cardinal difference between us and other mass-market e-commerce platforms. We choose a contingency of informed consumers. The result is that instead of appearing prosaic with a haphazard collection, we have highly curated, sophisticated brands and products on our platform.
In addition, unlike our peer e-commerce platforms across Asia which currently only indeed sell into emerging markets with a lower average disposable income, we target top-tier, high-quality consumers across Asia and in the US and Europe.
Also see: Interview: Thailand's "2gether" actor Metawin Opas-iamkajorn on whirlwind stardom
Aspirations behind Vermillion
You aim to bring out a "New Asian Lifestyle Movement" in design industries. What exactly is this and why is it important?
You can think of the "New Asian Lifestyle Movement" as a glided aperture into today's most exquisite Asian artistry. There is a lack, and instead, an ill-conceived notion of Asian art and design on the global stage. This is mainly because the aesthetics and philosophical underpinnings of Asian art and design depart significantly from Western ones. The movement strives to correct this disadvantageous status quo and is motivated by my conviction that beauty deserves to be democratised.

Vermilion is a discovery journey of my heritage and a homage. In a world laden with international, not least Western influences. I envision Vermillion to be a pioneering platform that showcases our own Asian culture in a sensitive and culturally nuanced fashion.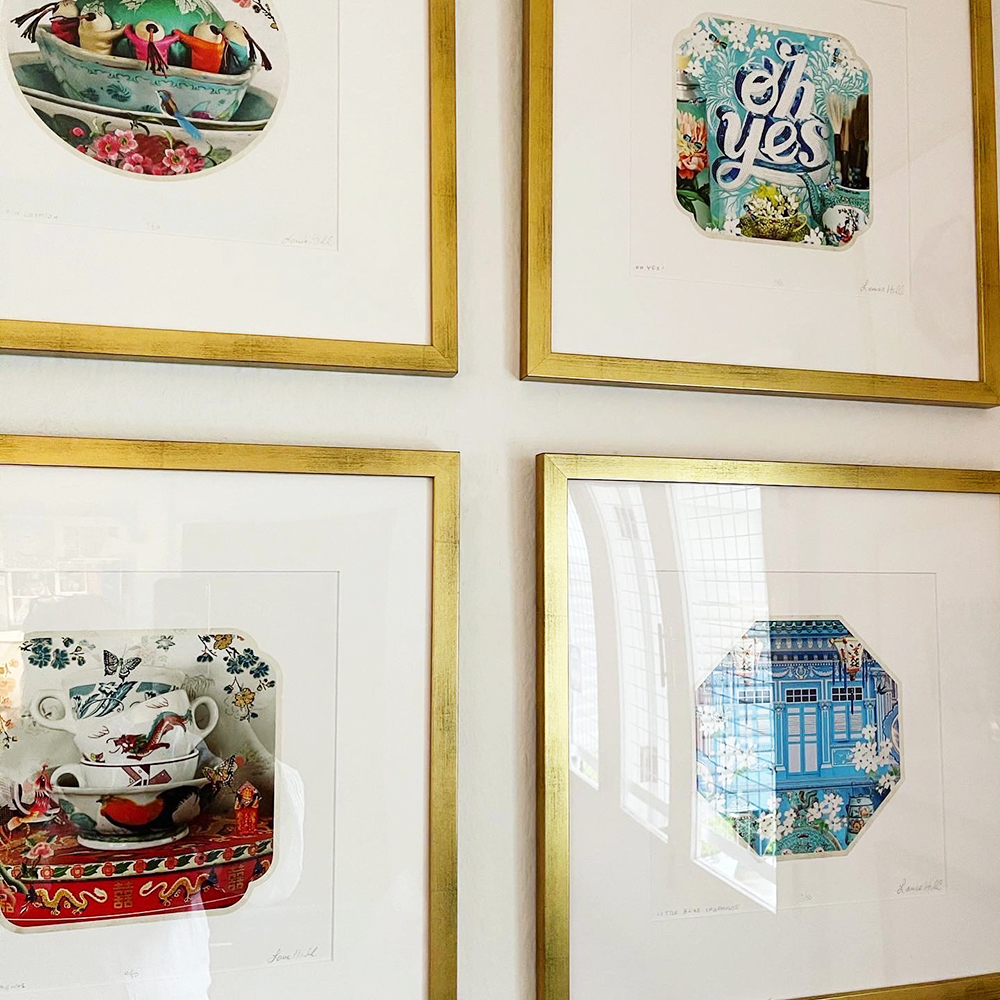 You run an all-female team. Is there a specific reason behind this setup?
This was in no way by design or intended pun! Within my network of art, design and culture enthusiasts, it just so happened that we managed to create a sweet centre of gravity, armed with the right skillsets, to help Vermillion articulate our cacophonous and fragmented Asian design scene, consisting of hundreds and thousands of sub-scale ateliers and workshops.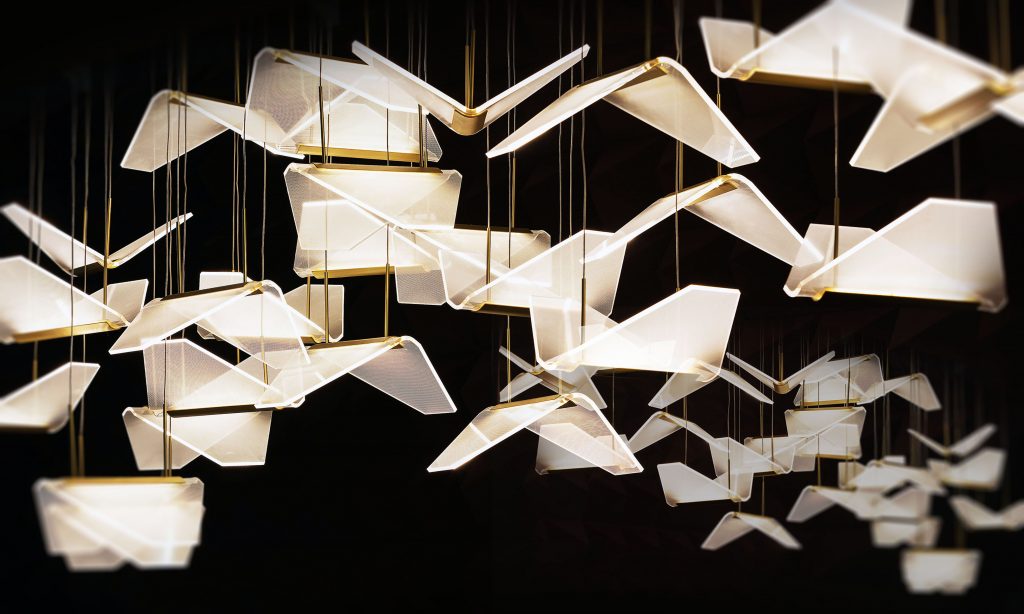 Collaborations with talented designers are always memorable. Among those, which projects or who was your favourite? And why?
HK artist Stanley Wong, aka another mountain man or "Uncle Stanley" we call him. He helped our management team design both our English and Chinese logos.
Vermillion is a famed pigment in the art world. It represents Asian sacred beliefs; reminding us of fresh, oxygenated blood energetically pumping and converging together and the mighty awakening of creative youths across Asia. Our ornate 'O' represents a Suzhou garden window lattice that features the Chinese Characters "Asia" and "Wind".