5 things to know about "Run On" actress Shin Se-kyung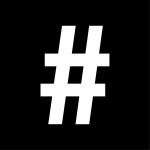 By: Sally Kang
July 29, 2022
Shin Se-kyung is a successful Korean actress best known for her breakthrough role in the sitcom High Kick Through the Roof. Continuing with her success, she was cast in many other renowned series like The Girl Who Sees Smells, Tazza: The Hidden Card and Run on. As the star turns 32 on July 29th, we would like to share five fan-favourite things about her
This July, Shin Se-kyung reached 1.35 million subscribers on her personal YouTube channel where she shares her ordinary but heartwarming daily moments. Shin uses her channel to show her "real" persona to the audience and builds friendship-like relationships with her fans and subscribers. Although much has been self-divulged on her social media, here are five more tidbits to know about this star.
1. She was a child actor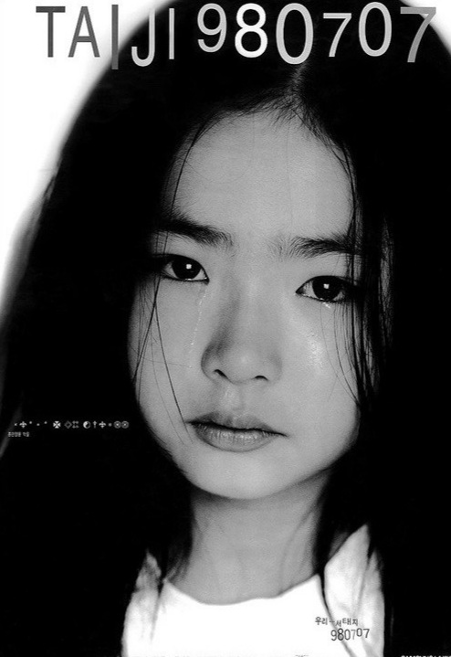 Shin Se-kyung's successful casting in the sitcom High Kick Through the Roof was not an overnight achievement. The young Shin at the time has already worked as a child actor since the age of eight.
It started with an acquaintance of Shin's mother, who recommended her to a film director in charge of major music videos. Shin's sensational debut landed her on the cover of Seo Tae-ji's (a leading pop star in the 1990s in Korea) fifth album Take Five.
She would go on to star in several children's TV programmes including Ding Dong Dang Kindergarten and dramas like My Little Bride and Land.
2. She is a "SONEs"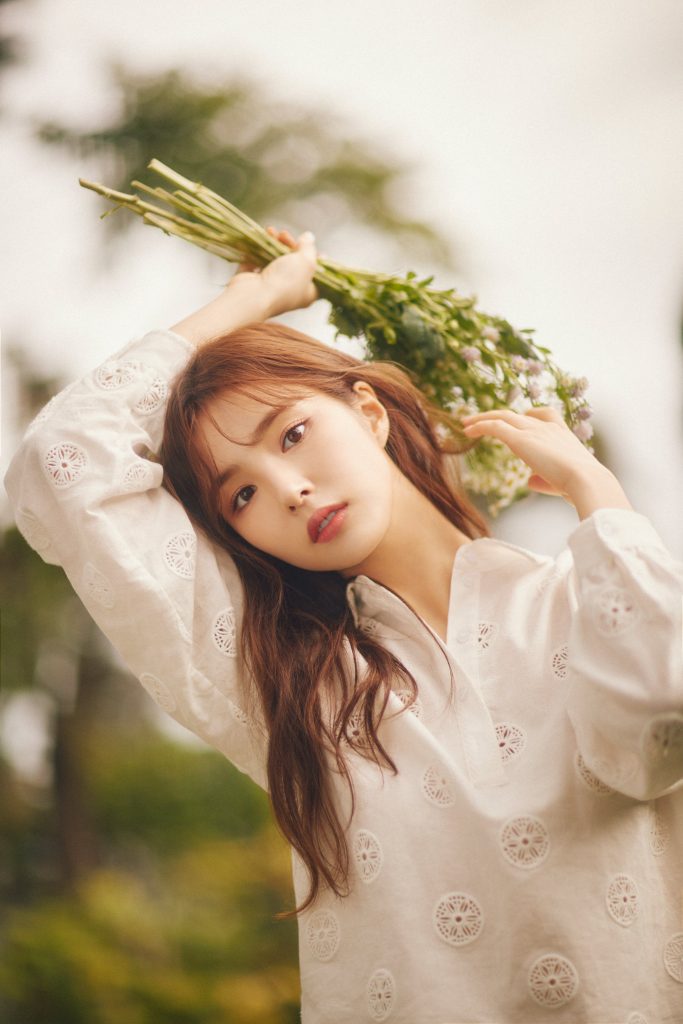 Even celebrities have their idols. It is known that Shin Se-kyung is a longtime, self-proclaimed "SONEs" – a term referring to fans of K-pop girl group Girls Generation. Her "bias" – or favourite member – is Taeyeon.
Back in 2013, Shin drew attention for her comments on Twitter in response to Girls Generation's I Got A Boy comeback concert where she said, "Girls Generation… Can you hear my heartbeat? The stage was wonderful, I can't go to sleep." She also shared a screenshot of her lock screen on Twitter, which featured a picture of Taeyeon.
Her continuous love for Girls Generation finally paid off. Shin became a "seong-deok" – a Korean term for a successful fan who later becomes close friends with their idols. She was cast in the drama Fashion King with Yuri of Girls Generation. Meanwhile, Soo-young from Girls Generation happens to be her university peer at Chung-ang University. Her close relationship with these members was once again proven when she got invited to their concert.
Also see: #legend July 2022 giveaway
3. She baked her way to Le Cordon Blue in Paris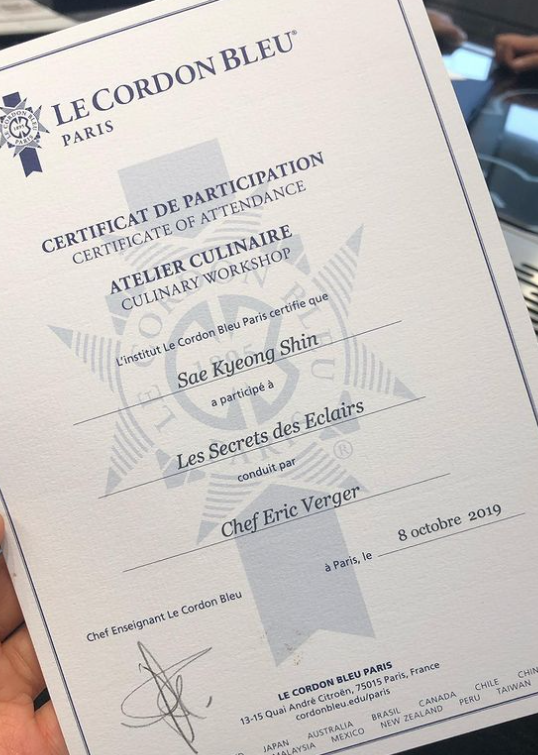 There are many reasons that contribute to Shin Se-kyung's success on social media. Vlogs of her baking are one of them. The star loves this activity so much that she went to get a patisserie certificate at Le Cordon Blue in Paris, one of the world's finest cooking schools.
Last Christmas, the celebrity uploaded a vlog of herself baking eight different kinds of cookies and cakes as holiday gifts for friends. These include sugar pecan and cheese sable, galette Bretonne, chocolate chip cookies, yellow cheese pound cake, earl grey and lemon madeleine, and chocolate financier.
She gifted her baking goods to many of her celebrity friends including IU, who hails from the same agency as our actress. IU tagged Shin on her Instagram story and commented on her incredible baking skills. She also bakes dog-friendly cakes for her pet dog, Sarangyi – one of which was a birthday cake.
4. She has a way with words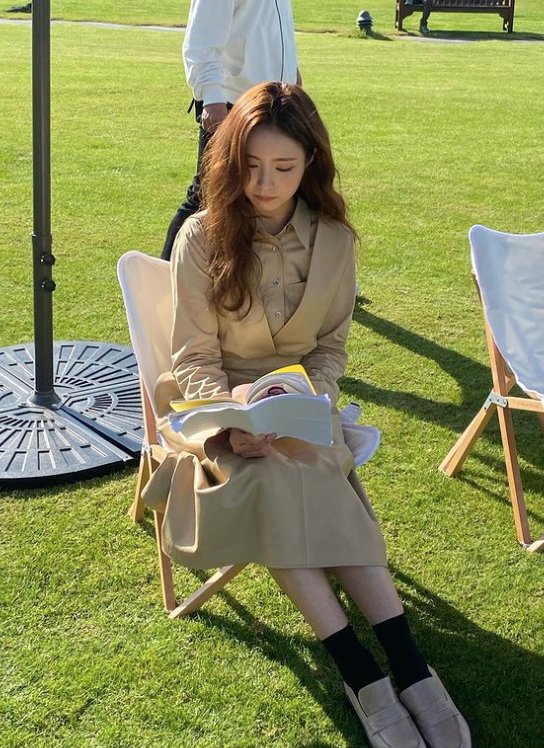 The 32-year-old is known for being extremely articulate and eloquent in her interviews. The actress professes this to be the result of her love for reading books. Using a lot of figurative speech in her interviews, she once said to JoongAng Ilbo – one of Korea's three biggest newspapers – that she wanted her life to resemble "a watercolour painting with distant landscape, […] not a painting that is thickly painted with crayons" [sic]. Meaning, she doesn't want to chase success by layering her achievements one after another like paintings with crayons, but rather to let go of certain things and ease into the future.
Also see: Paragon Liquors: Christopher Liang dives into Asia's drinks and horlogerie
5. She is the face of many beauty brands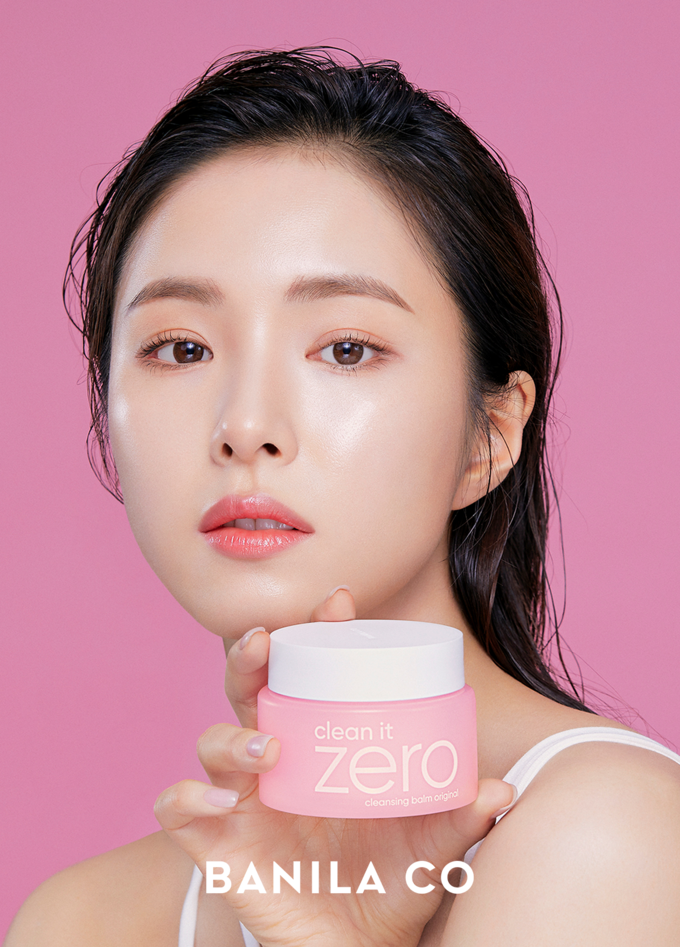 An ambassador creates an image for brands and their products. A role that Shin Se-kyung often assumes as her iconic beauty appeals to many global beauty brands such as Banila Co, Skin U, Unove, and Aveda.
She goes as far as sharing her skincare night routine and instructions with her followers in Banila Co's "Clean It Zero" campaign and its new line of oil cleansing. This April, Shin joined hands with luxury haircare brand Unove as its ambassador.
Also see: 5 Apple TV+ shows starting this August