What to watch on Netflix this August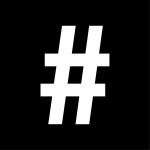 By: Sally Kang
July 19, 2022
From the comic book-based Netflix series The Sandman to the iconic Korean drama adaptation of 1868 novel Little Women. Here are five upcoming Netflix shows you should keep an eye on in August
1. The Sandman
A film adaptation of Neil Gaiman's best-known comic series The Sandman is arguably one of the more long-waited Netflix shows to hit 2022. And it finally makes a drop on August 5th.
English actor Tom Sturridge is cast as the protagonist, Dream, who shares his story of restoring the kingdom of the Dreaming after awaking from a captive slumber of 105 years. The fantasy show doubles down with Game of Thrones Gwendoline Christie starring as Lucifer – a fallen angel and former ruler of hell –  and The Witches Vivienne Acheampong as Lucienne, the dreaming's librarian.
2. Carter
Another movie to check out on August 5th is Carter, with South Korean actor Joowon – renowned for Alice and Bridal Mask. Joowon returns to the silver screen with this action thriller after his two years of military conscription.
The actor takes the titular role of Carter, who goes on a life-risking mission to regain his lost memories from a mysterious accident. Waking up one day with a strange voice in his ear and a bomb in his body, Joowon's portrayal of his character and the superb action scenes we glimpsed from the trailer with Attack the Gas Station Lee Sung-jae are set to one of the highlights of the film.
Also see: 5 things to know about SHINee's Taemin
3. Never Have I Ever: Season 3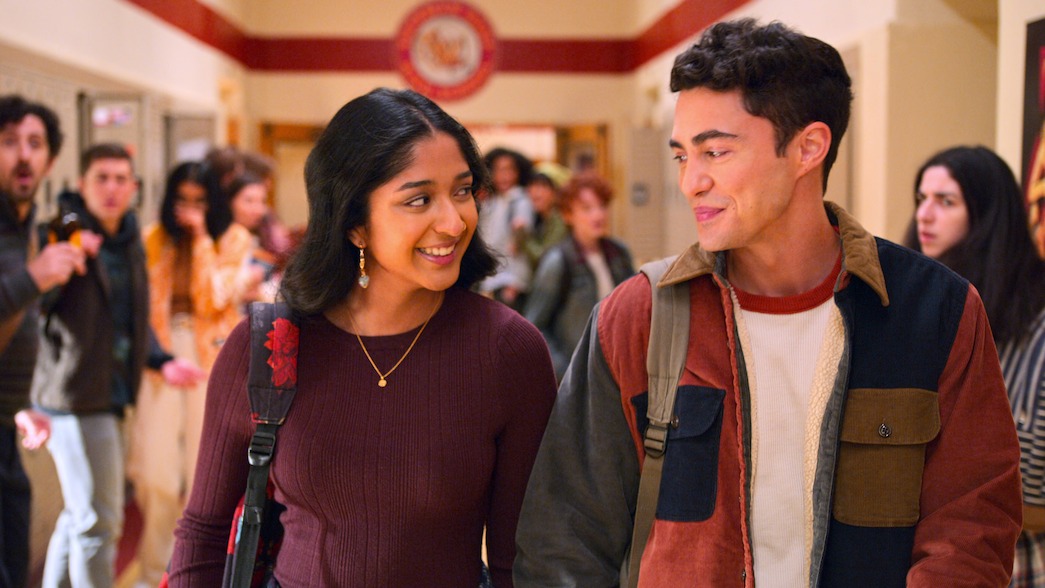 Shout out to Never Have I Ever fans – season 3 of the series returns on Netflix on August 12th. It has already been prompted as the second to last season before the show's finale in 2023.
Season 3 follows the core cast of Maitreyi Ramakrishnan as the lovely protagonist Devi with her crush Darren Barnet as Paxton. The show will continue by delving deeper into Devi's love life. It plots out the real up and downs of Devi and Darren's official relationship as they make their decision to go to college.
4. The Girl in the Mirror
What is it with summers and thrillers that make the genre so much more enticing? A Spanish supernatural thriller series The Girl in the Mirror (Spanish: Alma) by Sergio G. Sanchez makes its official release on Netflix on August 19th.
The series follows the main character Alma's mystery bus accident that killed all her friends and erased her memories. After the incident, she struggles with unknown night terrors and traumas. Alma attempts to find out the "truth" of her incident. What is behind her amnesia? Amo Mireia Oriol is cast as Alma, and other Spanish actors including Alex Villanzan, Nil Cardoner, Javier Morgade and more complete the drama.
Also see: #legendasks: Why do Asian cultures matter for the future of luxury design?
5. Little Women
All-time best seller Little Women by Louisa May Alcott comes to Netflix as a Korean drama adaptation at the end of August on the 27th. Slight changes are made to the characters and setting. Instead of focusing on the life struggles of four sisters in mid-1800s England, they speak of the womanhood of three sisters fighting an influential family in modern-day South Korea.
Goblin Kim Goeun leads the family as the eldest sister, Oh Inju, who works hard to provide an "ordinary" life for her family. Her romantic relationship with Choi Doil (or Squid Game Wi Hajoon) remains centre stage in the story. Inju's two sisters are portrayed by Suspicious Partner Nam Jihyun and rising star, Park Jihu, as the second and youngest sisters respectively.
Also see: Asaya introduces holistic wellcation to the entire family