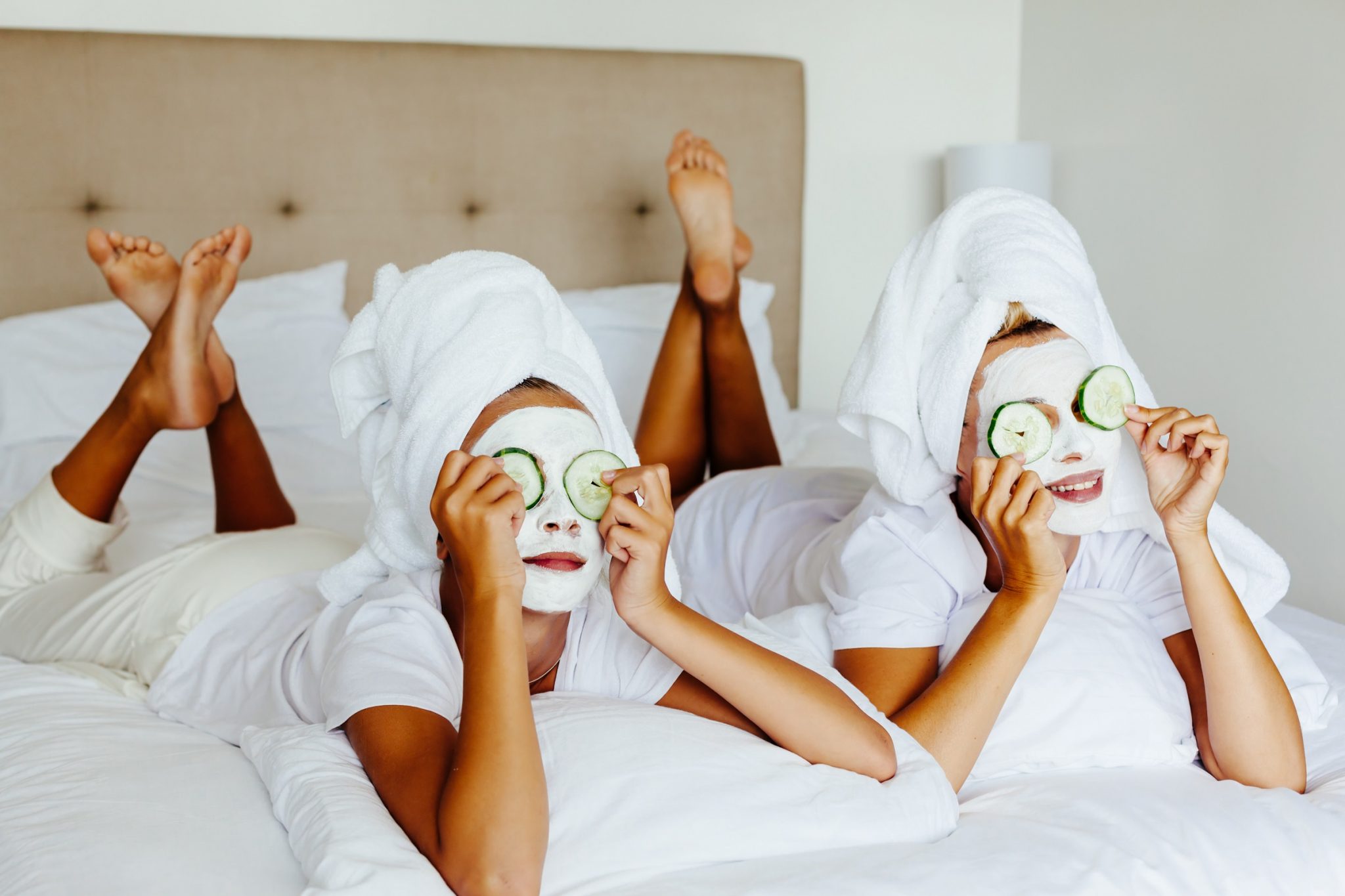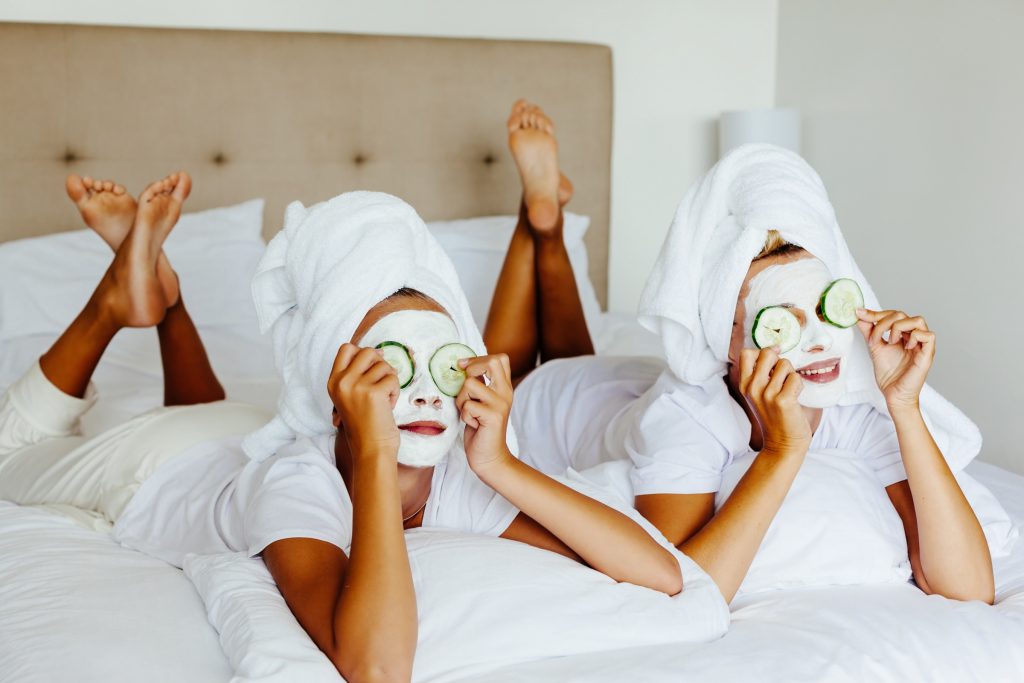 Who doesn't love a good spa day? Sometimes, experiences are more memorable than a present. Since most spas are still closed and you're probably still on the fence as to whether or not it's safe enough to go to one now, how about a DIY spa for your mum – in just 5 steps! We've listed all the essentials to create the perfect relaxing atmosphere.
Step 1: Candles
The secret to creating a relaxing yet luxurious environment rests heavily on finding the perfect candle. They need to have a good wick for that consistent flame, heat-proof containers that will give out just that right amount of heat, and of course, the scent. Find out what your mum is into – musk, citrus, vanilla, cardamon, beechwood – the possibilities are endless!
Step 2: Oils & bath bombs
Draw a relaxing bath with luxuriant, aromatic oils infused with moisturising and and calming agents. If done right, it will have your mum steeping in the tub like a goddess.
Step 3: Facial masks
Of course, a spa treatment is not quite complete without a facial mask. Find out what mum's skin needs are – moisture, exfoliation, brightening – and shop for the perfect one. What's great is that she can use these masks for weeks, or even months, to come.
Step 4: Music
When it comes to spa sessions, relaxing music is essential and by default, so are good acoustics. There are great wireless speakers out there and at many price ranges. Spotify has curated a Mother's Day playlist, which we're quite sure she will enjoy. Get to that playlist here. And yes, this is one of those occasions when a hefty amount of cheesiness is completely acceptable!
Step 5: A cuppa and cake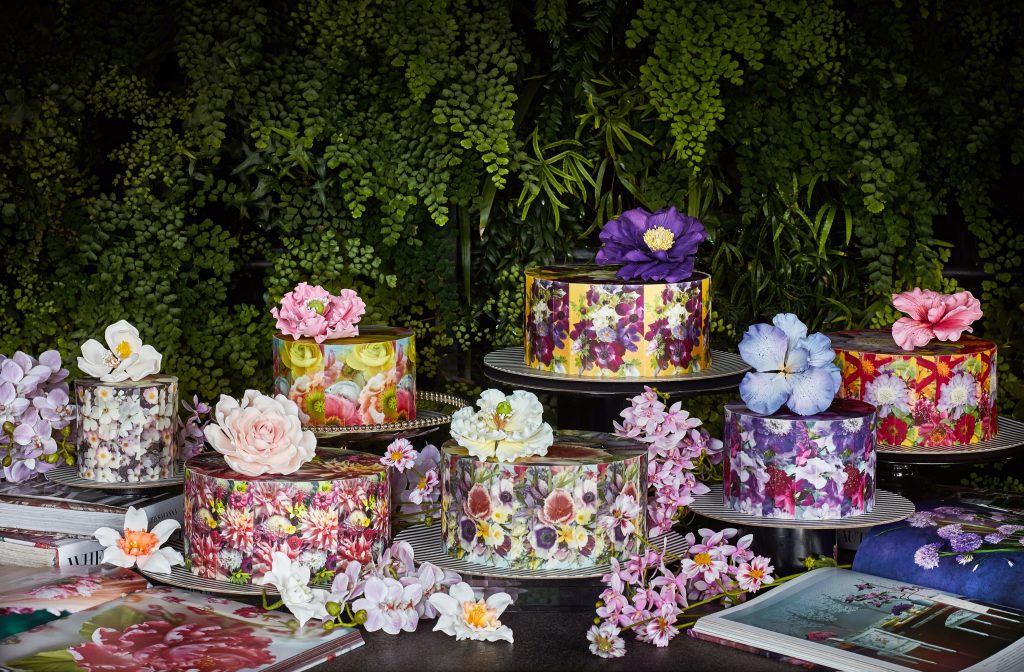 After that relaxing spa, surprise her with a cup of her favourite tea and a slice of sumptuous cake. Ms B's Cakery creates beautiful, limited edition cakes just for Mother's day, and this year is no exception. Inspired by Spring and its blissful blooms, Ms B's came out with over 18 variations. What can be more perfect than a chocolate fondant with different species of exotic blooms printed all over and garnish with handcrafted sugar flowers? You still have time to place your order online via www.msbscakery.hk, or call (852) 2536 0173!