#legend's Weekend Guide to Singapore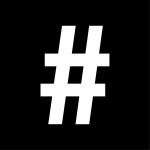 By: #legend
September 27, 2017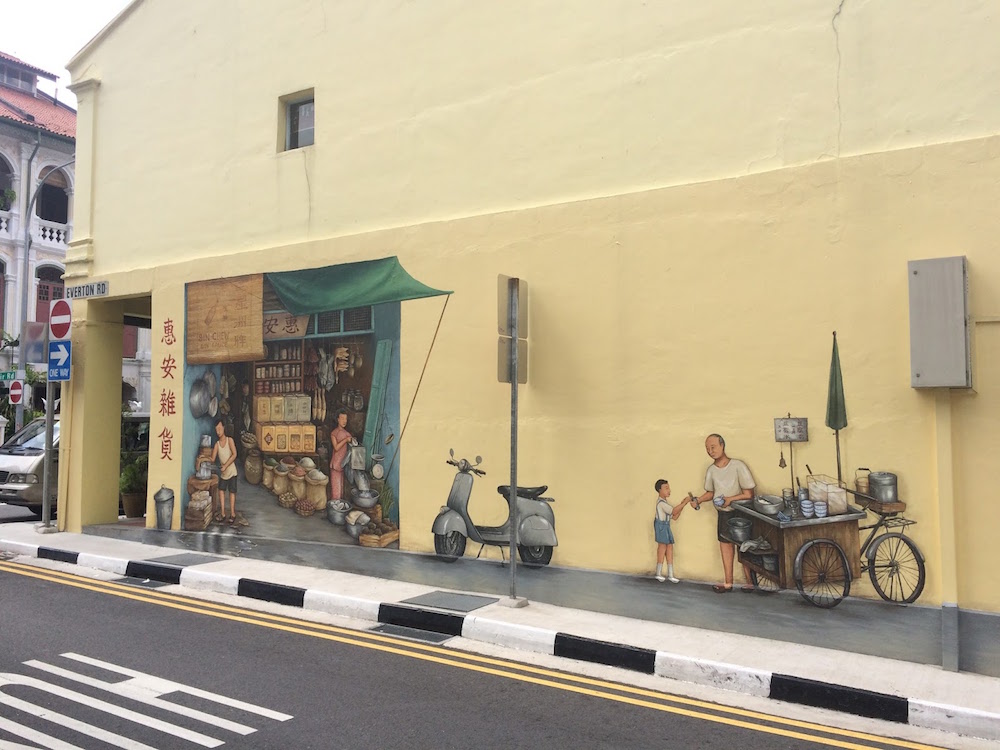 Oftentimes, when you've booked a quick weekend away, the last thing you want to do is feel pressured to plan every single last moment of your trip. Let's be real: you booked this break because you need to relax and just get away, which is why nearby cities such as Singapore are ideal.
Chances are you'll have visited before and already done all the tourist spots so now you get to enjoy more of the cooler parts of the city. Besides, taking a moment to just walk around and see where you end up is seriously under-appreciated—especially when faced with today's #fomo culture. All you've got to do is book your flight, step outside your hotel and let us point you in the right direction with our #legend weekend guide to Singapore:
Where to Sleep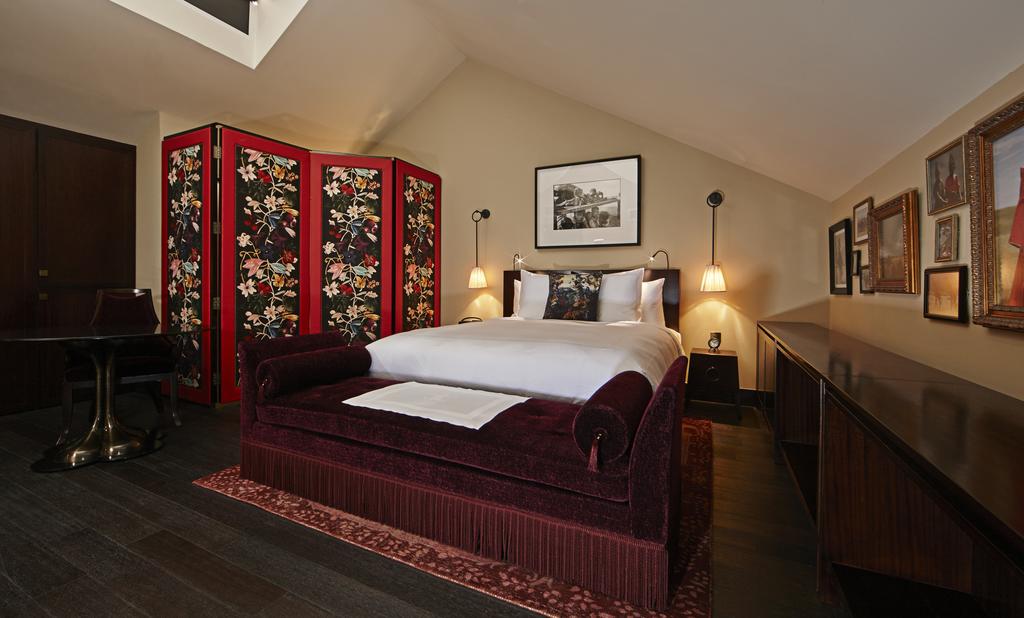 Get a taste of old-world luxury at Hôtel Vagabond in the center of Singapore's Central Heritage District. Housed in a vintage Art Deco building, the boutique hotel is within walking district of Little India—where you'll find the best curries and colourful wall murals to pose against for Instagram—and the increasingly trendy Arab Street. The rooms are decadent with rich, plush furnishings, 400 thread-count Egyptian cotton sheets, Turkish towels and an Italian marble and glass mosaic bathroom. Just a word of caution: don't lie on your bed until you're sure you have more than a couple of hours to spare for that quality shut-eye you've been craving.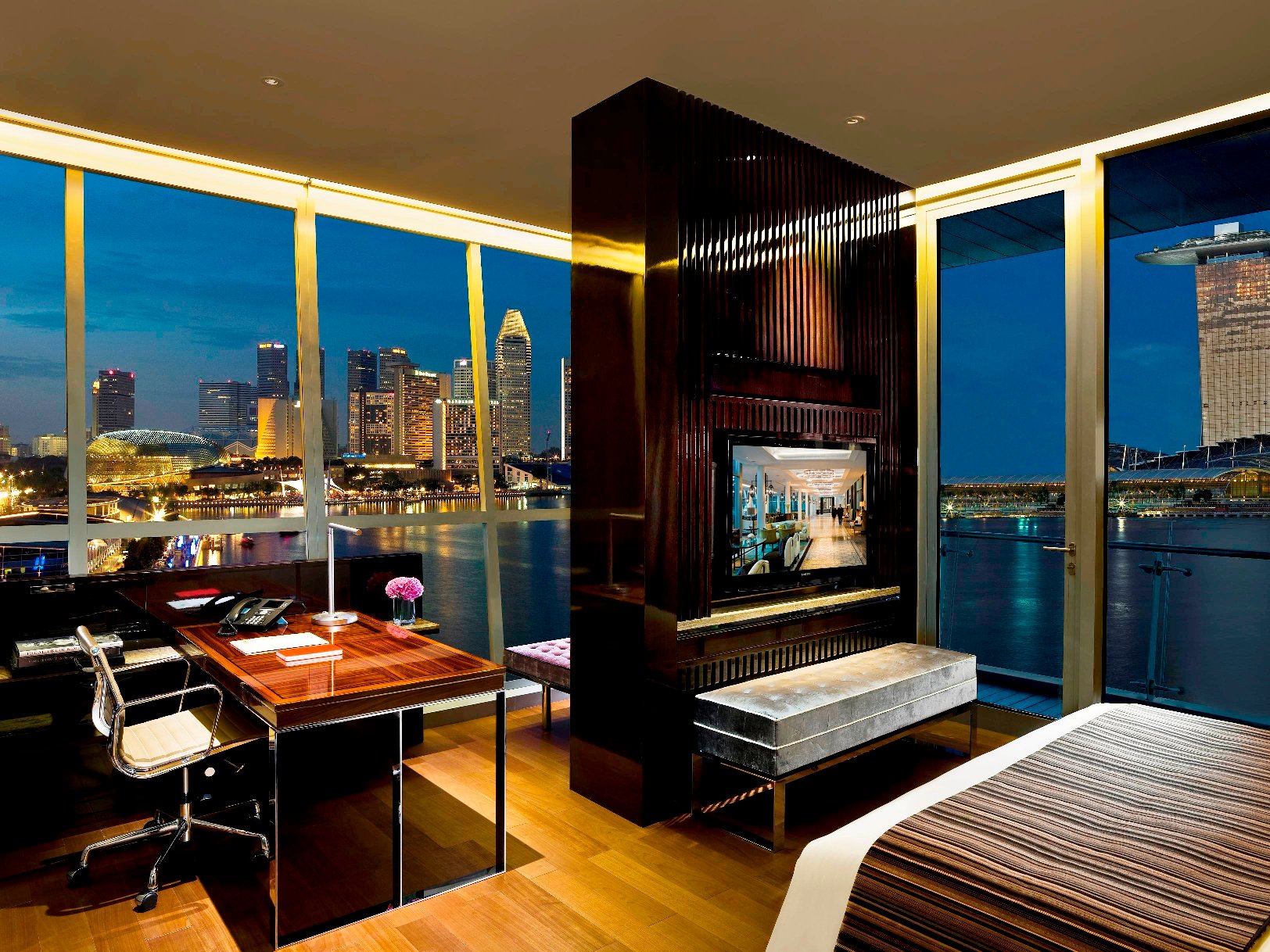 Celebrating a special occasion? The Fullerton Bay Hotel Singapore is guaranteed to spoil you with their attentive, five-star service and 25-metre rooftop pool. The 100-room waterfront hotel is contemporary, refined and offers some of the most enviable views in town from their bay view rooms and suites. Our pick? The Premier Bay View Room with its own private ensuite Jacuzzi.
Hôtel Vagabond, 39 Syed Alwi Road, Singapore, 207630, +65 6291 6677, hotelvagabondsingapore.com
The Fullerton Bay Hotel Singapore, 80 Collyer Quay, Singapore, 049326, +65 6333 8388, fullertonhotels.com
Where to Eat
Breakfast: all things delicious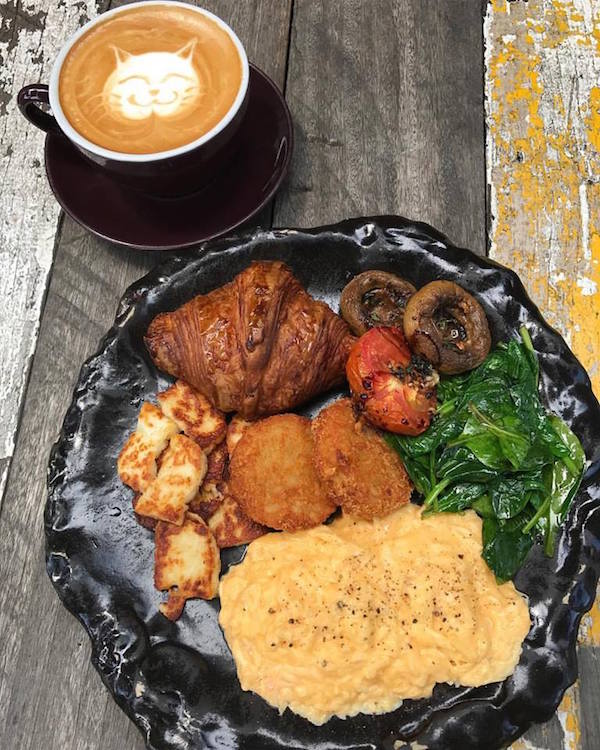 One word: breakfast cake. Yes, it's a thing. all things delicious serve only wholesome and nourishing food using natural ingredients and their almond cake with mascarpone and fresh fruit is a great way to kick off your morning. Other highlights include scrambled eggs with sautéed mushrooms, Moroccan-spiced tomato relish, Norwegian smoked salmon and toast. Artistry is also worth checking out if peanut butter and jelly French toast is more your thing.
all things delicious, 34 Arab Street, Singapore 199733, +65 6291 4252, allthingsdelicious.sg
artistry, 17 Jalan Pinang, Singapore 199149, +65 6298 2420, artistryspace.com
Casual hipster fare: Wanton, Seng's Noodle bar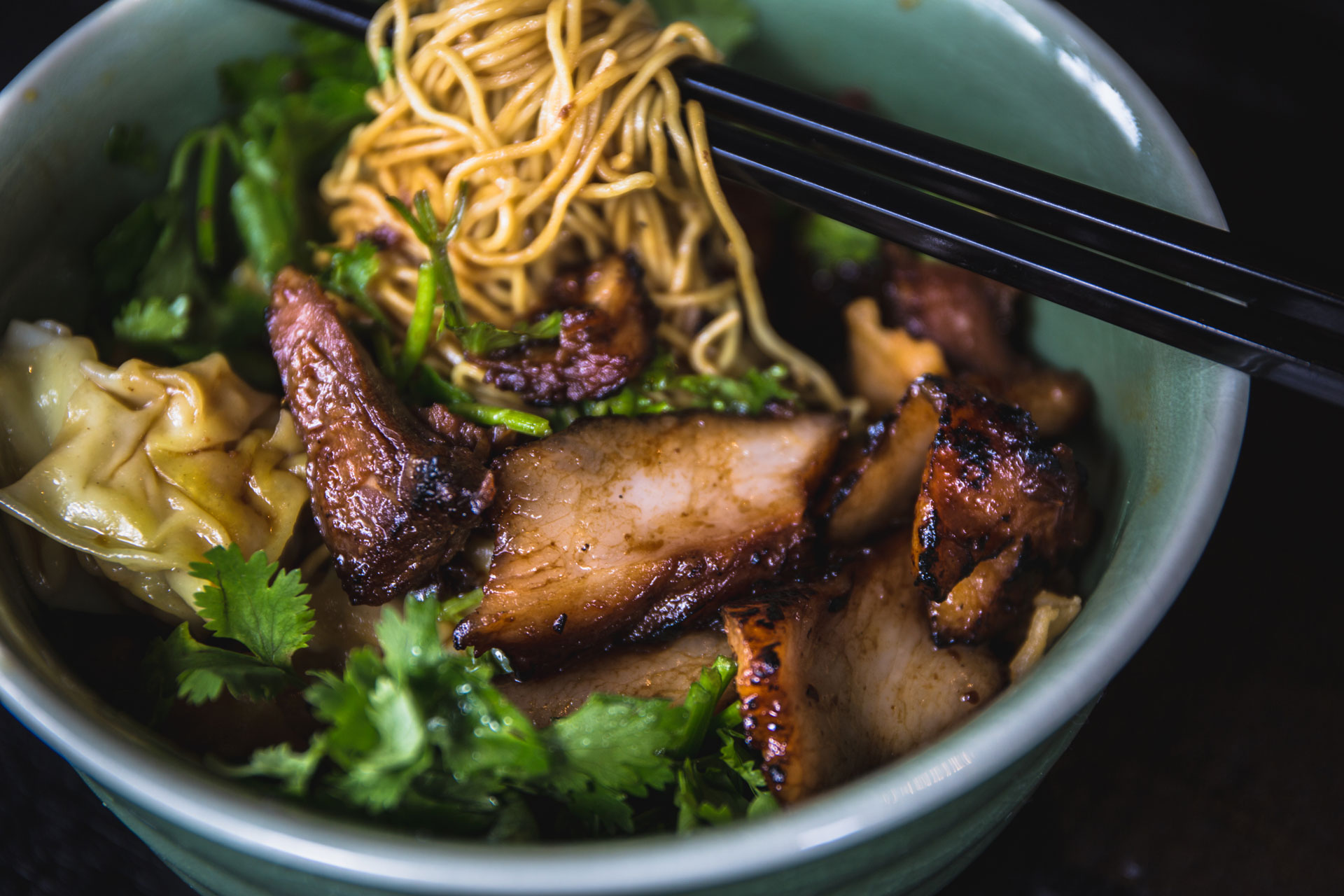 It doesn't get any better than a bowl of simple, humble noodles and Wanton, Seng's Noodle bar, on the trendy side of Chinatown, absolutely nails it with their signature egg noodles tossed in a blend of soy and pork lard, spring onions and fried shallots.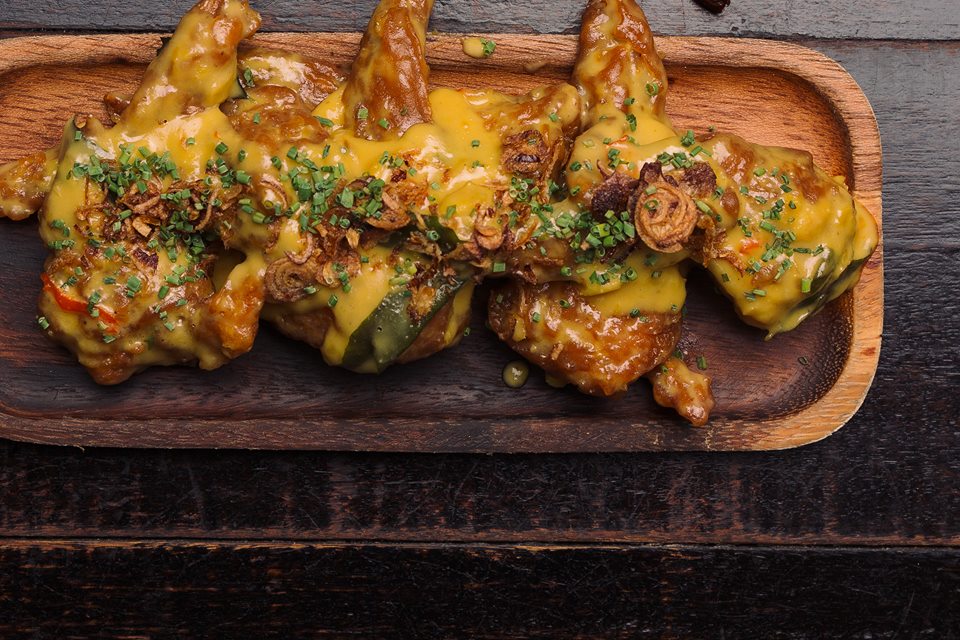 For lunch, we'd recommend their torched char siu marinated pork belly egg noodles with boiled wantons. However, dinner specials such as the salted duck egg chicken wings (a must when in Singapore) and Seng's chili fried pork and shrimp dumplings were enough to tempt us to wait to come back for dinner instead.
Wanton, Seng's Noodle Bar, 52 Amoy Street, Singapore 069878, +65 6221 1336, wantonsg.com
Read:
The Best 50 Asia Bars in Asia Announced
Dinner: Neon Pigeon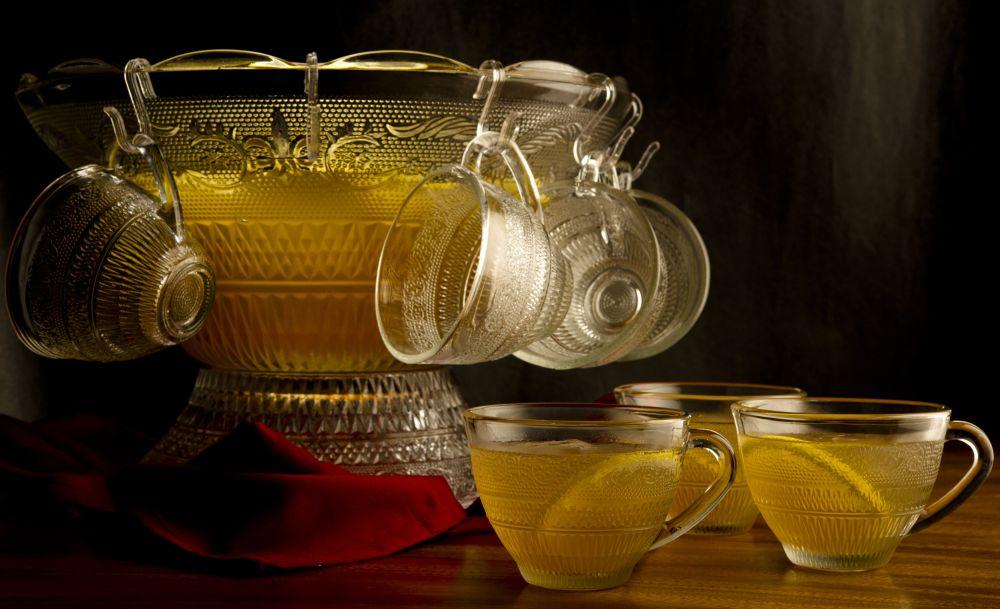 Neon Pigeon is a great place to put you in the mood for a night on the town discovering some of Singapore's world-acclaimed cocktail bars such as Jekyll & Hyde (for gin) and Jigger & Pony (if not for the cocktails, then for the free-flow spicy tapioca crisps). They offer a modern take on izakaya with plates such as crispy smoked potatoes with herb ponzu, mustard kimizu and togarashi, roasted bone marrow with furikake seasoning, crispy garlic and toast, roasted tomahawk steak with miso butter, shogun salad and a creamy, sinful bacon, egg and cheese rice with truffle mushroom, parmesan crisp and egg yolk—you might not be willing to share the last one, it's that good.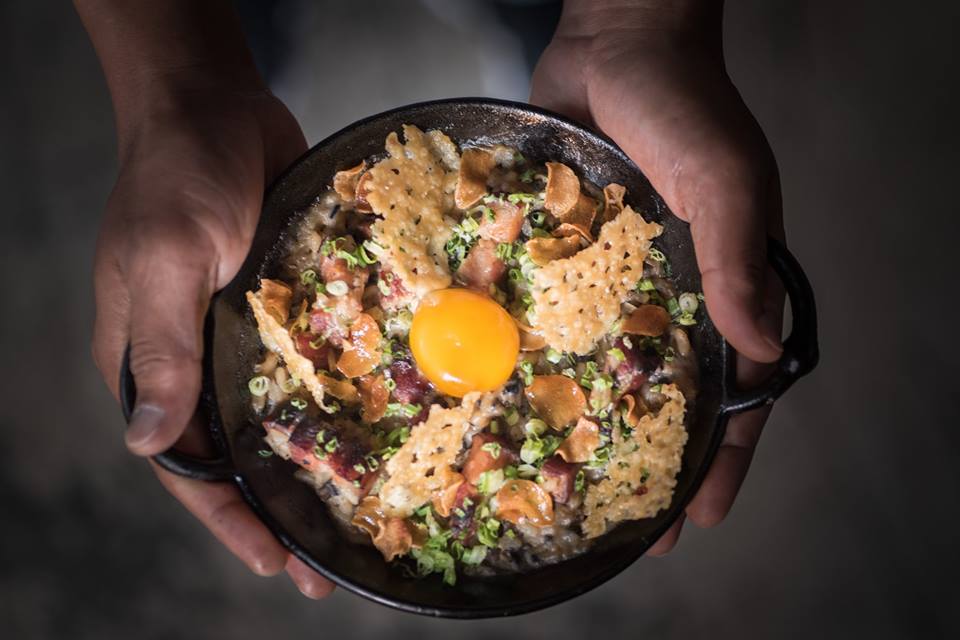 The Tippling Club makes for a sweet date spot with a fun and innovative tasting menu, featuring Wild Scottish razor clams with milk-braised parsley root and the "Special T" dessert served in a cereal box with a milk jug for serving, from their state-of-the-art test kitchen. Finish off with two of their 'Can You Afford It?' cocktails comprised of Becherovka, chamomile vermouth and citrus Krug champagne.
Neon Pigeon, 1A Keong Saik Road, Singapore 089109, +65 6222 3623, neonpigeonsg.com
Jekyll & Hyde, 49 Stras Street, Singapore 078988, +65 6222 3349, 49tras.st
Jigger & Pony, 101 Amoy Street, Singapore 069921, +65 6223 9101, jiggerandpony.com
Tippling Club, 38 Tanjong Pagar Road, Singapore 088461, +65 6475 2217, tipplingclub.com
Where to burn off those calories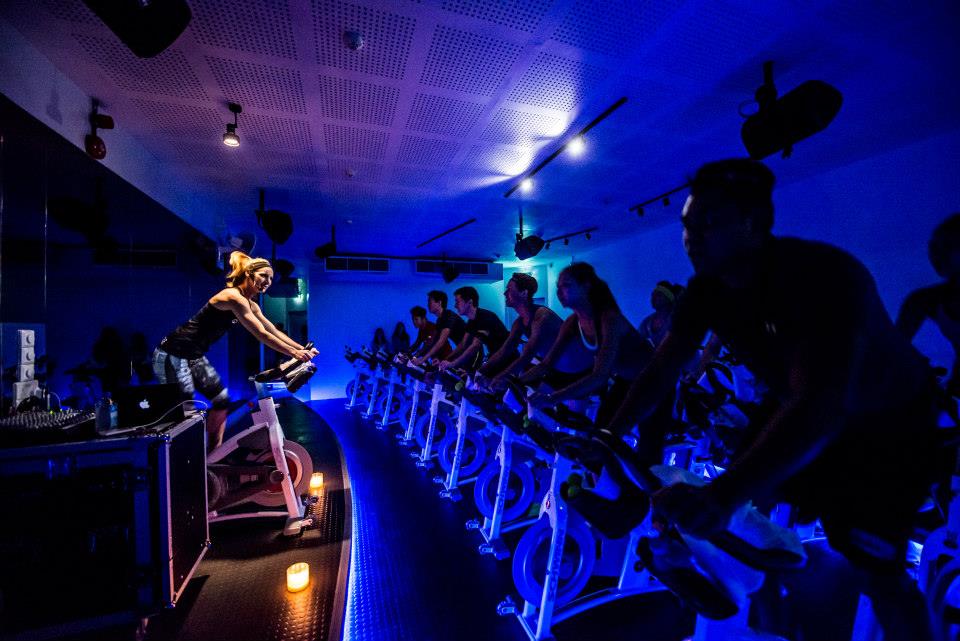 The guys at CruCycle are the best at giving a warm welcome and will make you feel right at home during your holiday. Join their wolf pack for a 50-minute high intensity indoor cycling class with one of their passionate pack leaders. It's all about the small touches here—they have their own crossover collection with Lululemon and write cute welcoming messages as well as your name on your locker before you arrive.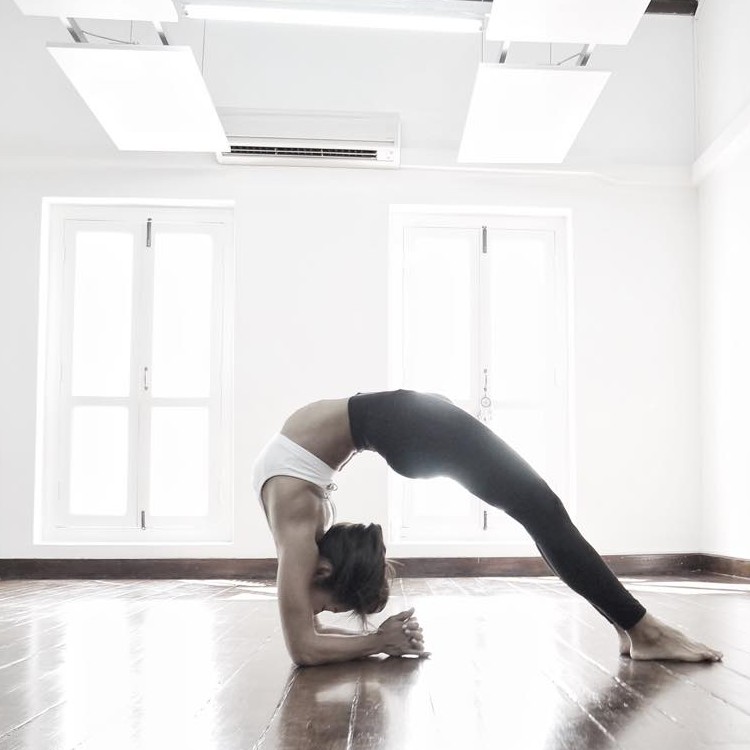 Right opposite is Yoga Lab—a dream for experienced yogis (apparently). Word is if inversions and more advanced classes are your thing, the Level 2 and Flow classes will be right up your street. Plus, tough-yogi Erica Tenggara of Instagram fame also teaches here so book early if you'd like to check out one of her classes. Don't forget to stop by Juice Junkie for a pre- or post- workout protein smoothie, smoothie or acai bowl while you're in the area.
CruCycle, 68 Duxton Road, Singapore 089527, +65 6509 8880, crucycle.com
Yoga Lab, 60 Duxton Road, Singapore 089524, +65 9646 7209, yogalab.com
Juice Junkie, 68 Duxton Road, Singapore 089527, +65 9177 1489, juicejunkie.com.sg