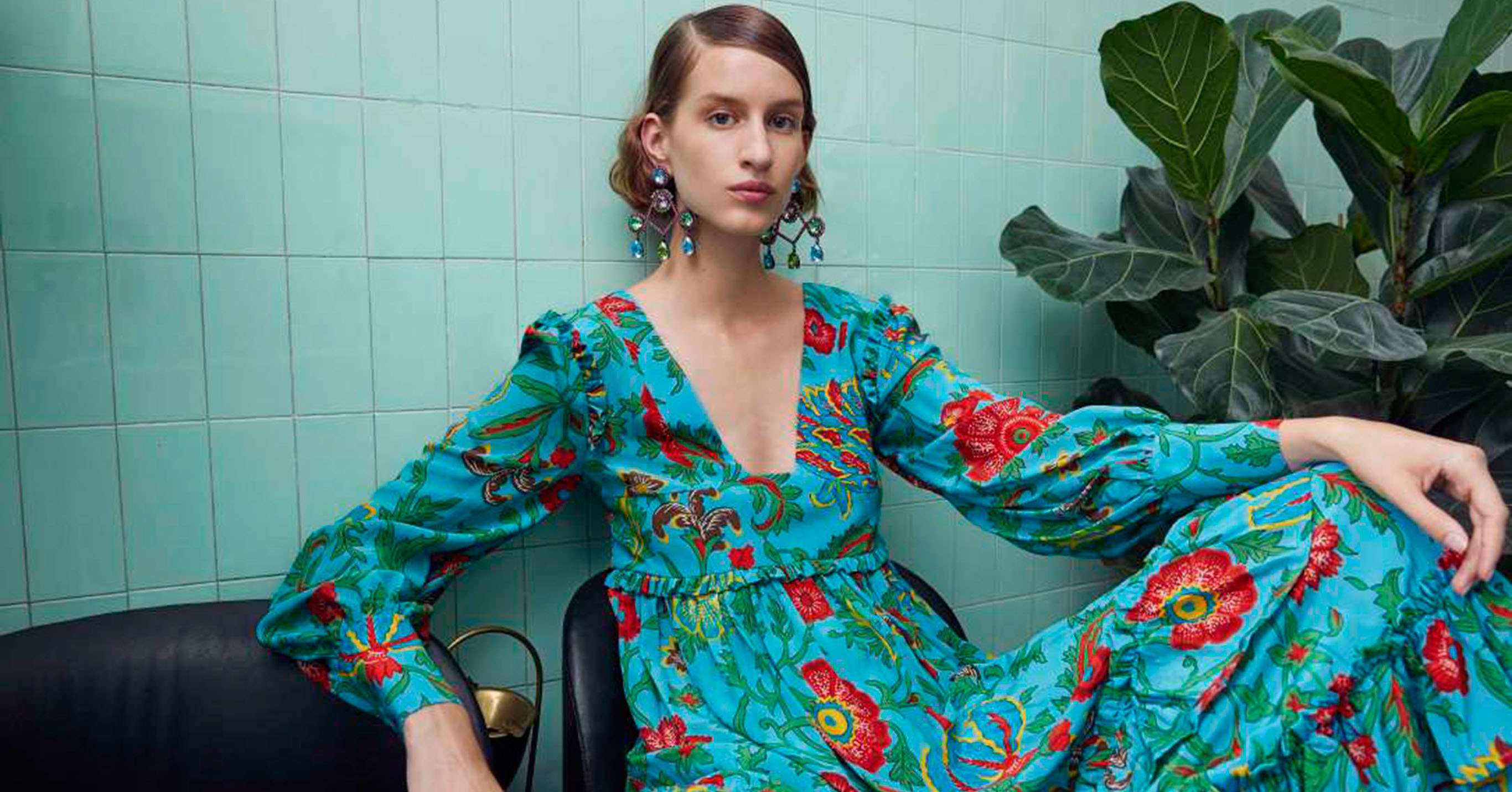 The Resort season continues to be one of the longest and most diverse on the fashion calendar. Some say that Resort is the season of experimentation, for new trends and ideas. For others, it's a chance to redefine a brand's original value. For many of us, it as an opportunity to create a vacation wardrobe full of sparkle and glam. 
This year's Resort 2019 was filled with bold patterns, strong silhouettes and new trends. From elaborate florals to monochrome prints, here are the top print pieces you should be showing off this season: 
La DoubleJ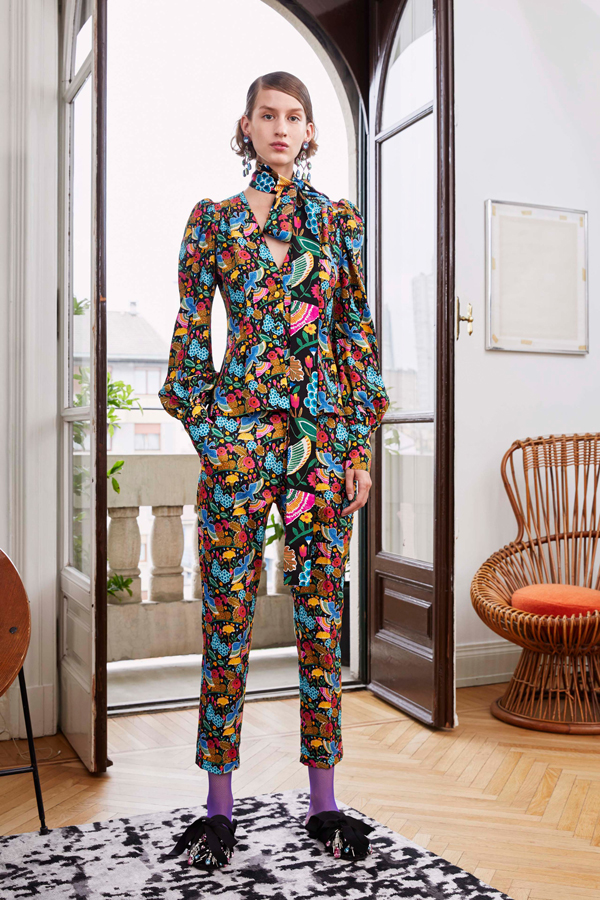 La DoubleJ is an easy-to-wear, power printed brand. Their designs serve as an expression of personal serendipity and we are absolutely loving their collection this Resort 2019. Keep an out, they're going to be huge!
Shop similar looks
Osman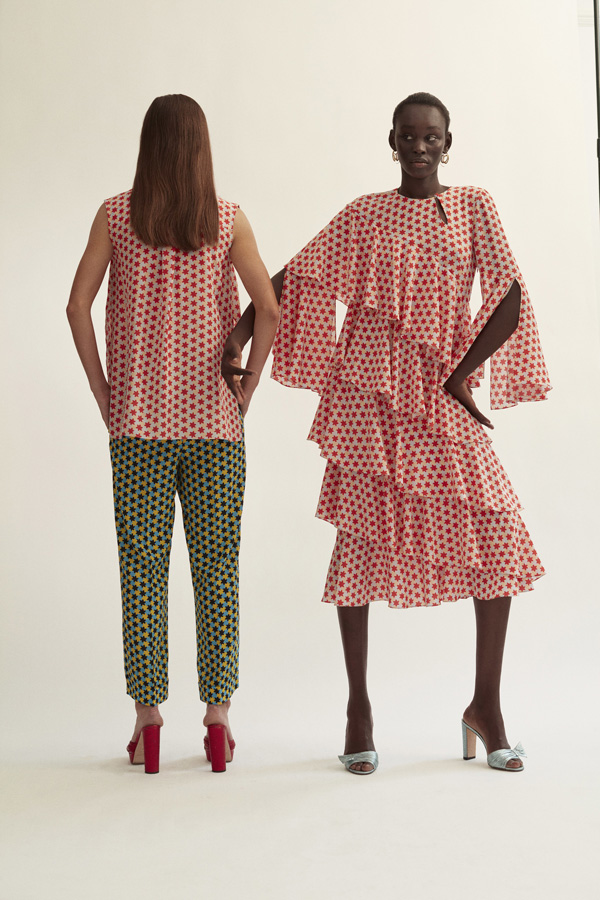 Elegant aesthetics and strong sculptural designs, are what sets Osman apart. Their unique architectural shape both flatter and celebrate the woman body, and without a doubt, we can see that in their Resort 2019 collection. The vibrant hand-drawn dogtooth print comes in both peppy pink and verdant green. The fabrications on these dresses really make us feel ready for a preppy party. 
Shop similar looks
Ulla Johnson

Inspired by Hilma af Klint, a Swedish artist and an abstract expressionist, designer Ulla Johnson was drawn to Af Klint's palette and incorporated the vibrant oranges, soft lilacs and sulphur yellows from the artist's canvasses into her new collection. Johnson also incorporated Af Klint's geometric motifs, but made it original by layering delicate flowers over shadow stripes.  
Shop similar looks
M6 Maison Margiela

MM6's Resort 2019 collection is mainly about resizing vintage childrenswear into adult-size pieces. They have turned school boy shirts and sailor suits into playful oversized garments for grown-up women. The wild range of floral prints have been taken from a vintage scarf and remade in orange, blue or grey. 
Shop similar looks
Etro

A cross between peter-pan, and 70's psychedelics, Etro's Resort 2019 is infused with a sense of childish wonder and enchantment. Etro calls it Start Dreaming and Dancing. We can see this through the use of novelty prints, and paisley motifs. The 70's inspired bias-cut midi dress makes us feel light and refreshed, just as the collection does. 
Shop similar looks