Inside #legend 2022 summer party at Zuma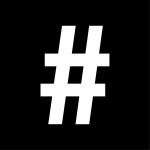 By: #legend
July 8, 2022
#legend is back, bringing one of the city's most exciting celebrations – our summer party, which took place on Tuesday, 5 July 2022, at Zuma
#legend opens the summer season with a party at Zuma attended by some of the city's finest brand partners, socialites, KOLs and the #legend100 group of influencers.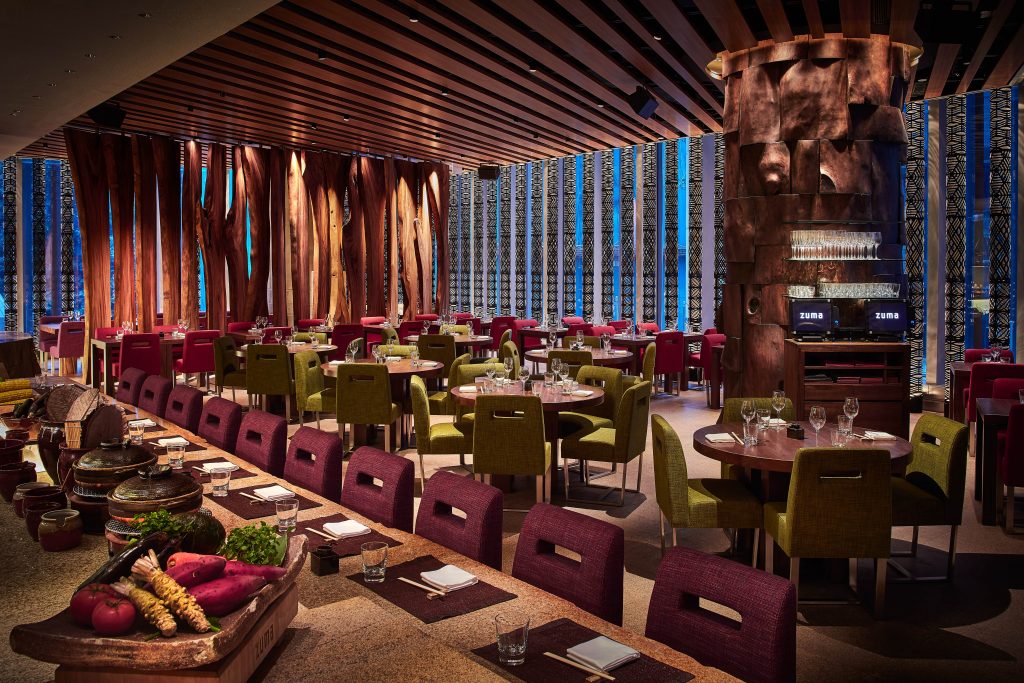 #legendturns6
Swipe to see all images
The celebration is a culmination of months of hard work leading up to this year's summer party. From our outstanding anniversary covers and digital covers in the past 12 months to diving straight into the metaverse, #legend has become a spearhead in the industry by embracing digital activations in the publishing field.
The #legend100
Swipe to see all images
The 2021 edition of our annual #legend100 list was officially released in August of last year. On Tuesday, most of our #legend100 influencers and brand partners made their appearances to enjoy the big day.
Swipe to see all images
With drinks and cocktails of whiskey highball in hand, guests including Adam Pak, Sue Chang, Nat Kwan, Phil Lam, Alex Lam and Ceci Ngan partied the night away.
Guests were treated to delectable canapes from Zuma that included a wonderful selection of their finest nibbles such as gyoza, sushi rolls and chicken karaage. Partygoers got the chance to play a variety of games including a rainbow game sponsored by Rimowa.
We would like to thank our sponsors for their generous donations and support in bringing #legend's summer party to a successful close. They are Paragon Liquor, Nina Patisserie, Grand Hyatt, Rare Skin, Bang & Olufsen, Zuma, Nars and Rimowa.