A celebration of 2021's #legend100 at Hutong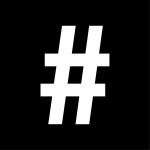 By: #legend
December 16, 2021
#legend celebrates our 2021 #legend100 list of influencers with a fantastic night at Hutong

#legend hosts a celebration at H Zentre Hutong to mark the launch of 2021's list of #legend100 influencers. And to ring in the anniversary with us are friends, socialites and our #legend100 group of influencers.
Swipe to see all images
Swipe to see all images
Enjoying drinks and cocktails inspired by Johnnie Walker Black Label, guests including Janet Ma, Juju Chan Szeto, Irisa Wong, Pony Pong, Aiko Yeung and Charles Lam partied the night away.
#legend100 influencers and guests partied the night away with cocktails created using Johnnie Walker Black Label.
Guests were treated to delectable dim sum from Hutong as well as sweet treats from Paul Lafayet. Partygoers got the chance to create their own creme brulee with help from Paul Lafayet's confectionary experts.
Charlotte Tilbury's fantastic makeup artists were on hand to bring a bit of glam to the evening; guests got a chance to sit in front of the brand's makeup mirror for a makeover.
Penhaligon's brought its beautiful fragrance table to Hutong, offering guests spritzes of its perfumes on silk pocket squares.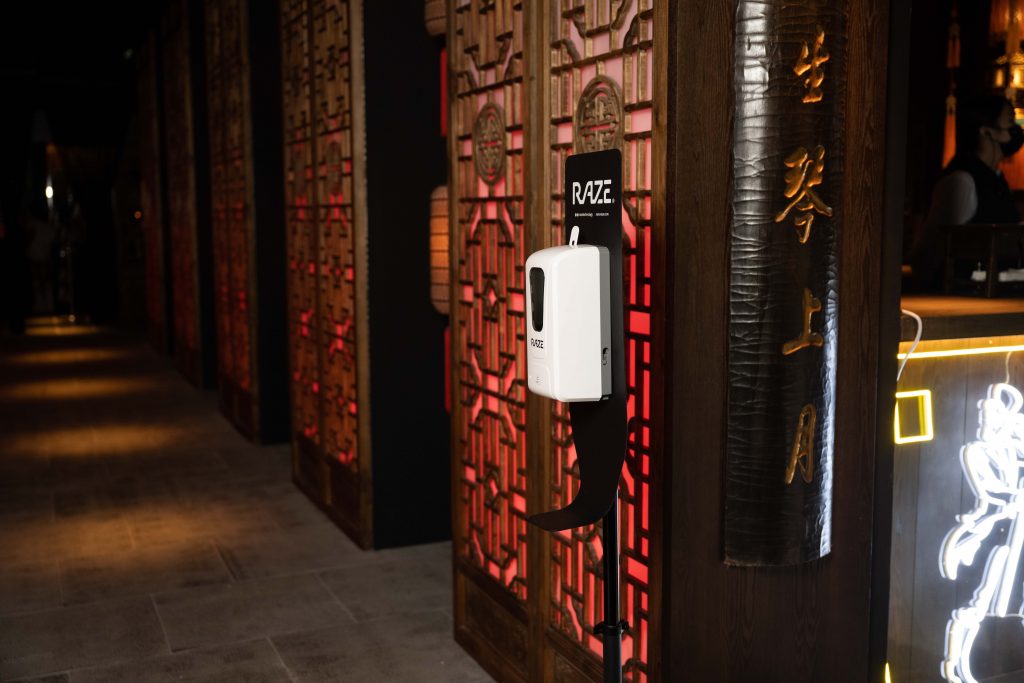 Raze hand sanitiser was available throughout the party to keep guests safe.
The evening's highlight included a performance by indie musician Merry Lamb Lamb and a dance performance by Bonnie Man and PC.
See more images from the evening here.