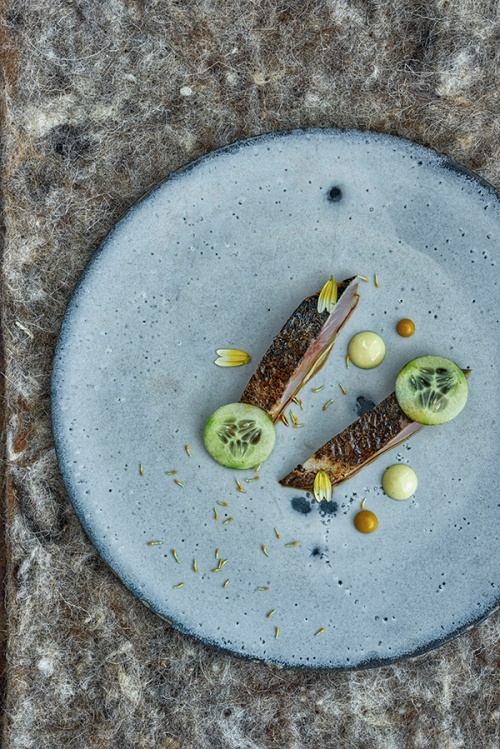 These days, it seems you don't have to travel the world and fight to reserve a seat at the best restaurants anymore.
The Landmark Mandarin Oriental has somehow managed to wow everyone again with their latest series of culinary celebrations that include one sushi chef extraordinaire, an award-winning Scottish talent and a Peruvian master forager and acclaimed chef.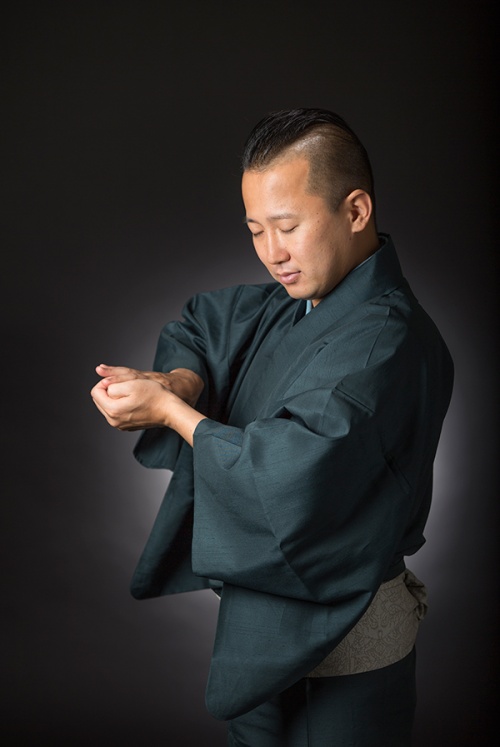 Starting off the wonderful series is three Michelin-star sushi master Kenji Gyoten from October 17 to 23. The young restaurateur will be showcasing his meticulous hontegaeshi (hand flip) technique of Edomae nigari sushi using rice sourced from a region in Kyushu renowned for its extreme temperature differences. Guests will be sitting in an exact replica of chef Gyoten's bijou Fukuoka restaurant at the seven-day pop-up for a once-in-a-lifetime omakase experience. Lunch sets are priced at HK$3,500 while dinner is at HK$4,500.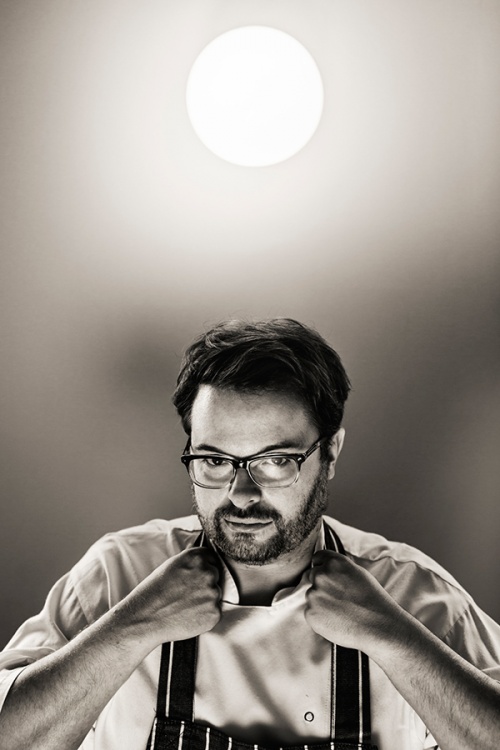 From October 24 to 26, London's famed Clove Club, the winner of The Highest New Entry of World's 50 Best Restaurants, will take over Amber with a supper club pop-up, where Scottish chef Isaac McHale will be bringing unconventional tasting menus to the table. Priced at HK$3,688, the gourmet event will begin with a Champagne cocktail reception featuring four canapés, followed by an eight-course gourmet dinner with pairings of six wines included. Expect flavoursome and vibrant concoctions including raw sea bream plum stone vinegar and horseradish, and chestnut and oyster broth with wild Scottish seaweeds and Petrossian Caviar.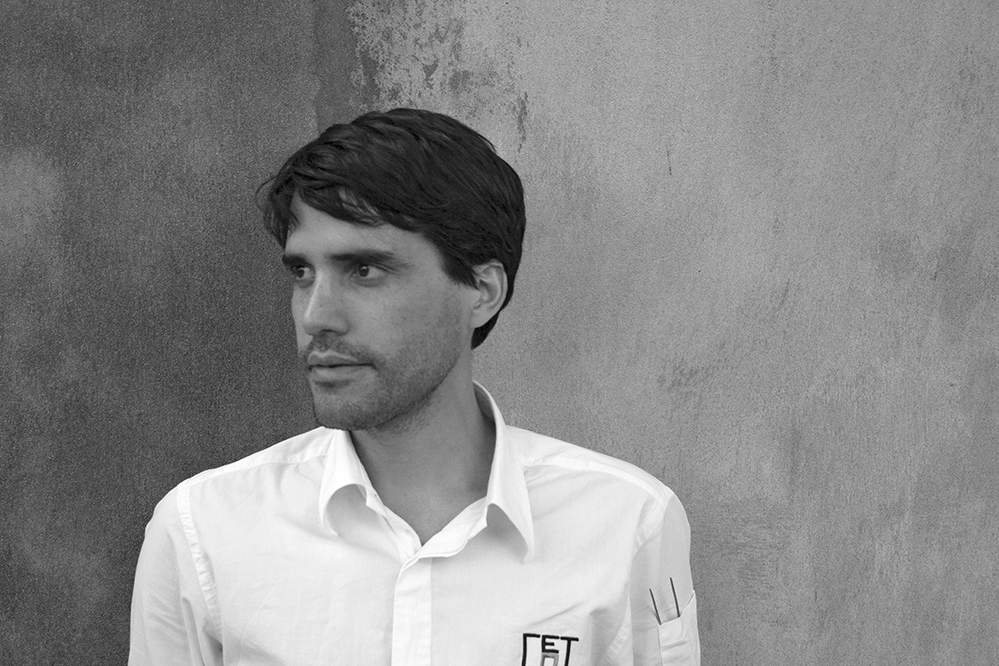 Acclaimed Peruvian chef Virgilio Martinez is the last to take over, and for two nights only on November 21 and 22. Amber's culinary director, Richard Ekkebus, was so inspired by the pop-up Martinez arranged last year that he travelled to Peru to persuade the chef to return to Hong Kong. Martinez and his staff distinguish themselves by foraging for ingredients for their dishes from the forests, deserts and mountains of Peru, and sea that laps its shores, and then preparing them at his restaurant, Central. The restaurant is fourth in the World's 50 Best Restaurants list. The combination of Ekkebus's modern French cuisine and Martinez's unusual Peruvian touch promises to be magical. Priced at HK$3,488, the menu includes four snacks and an eight-course dinner, and diners will receive a signed copy of Martinez's monograph, newly published by Phaidon.
Reservations for Kenji Gyoten and The Clove Club can be made at +852 2132 0114 and +852 2132 0115, while bookings for chef Martinez's pop-up dinner can be done via Amber. www.mandarinoriental.com/landmark