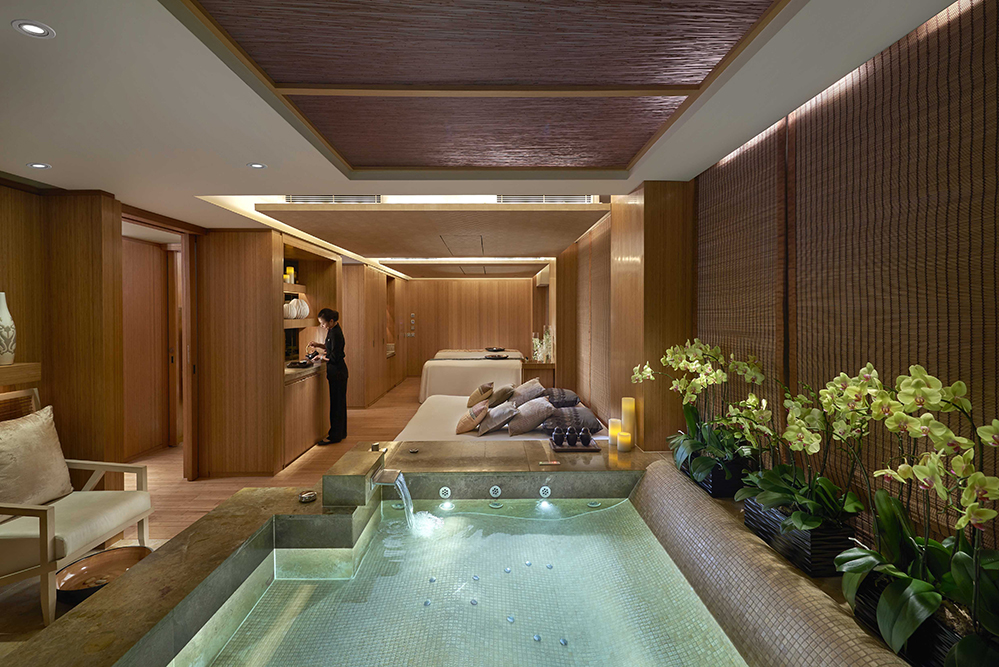 This long, cold winter has been especially hard on our skin, so when I saw the Landmark Mandarin Oriental's new oxygen awakening facial treatment, my interest was instantly piqued.
An experience that aims to infuse every pore of the cosmopolitan with a blast of fresh oxygen, and is especially beneficial for those who have dull or dehydrated skin? I'm sold.
The Natura Bissé Oxygen Awakening facial lasts an hour, but with the extensive range of spa facilities offered at The Oriental Spa, guests can easily lounge around for an extra hour or two. Arrive early, and enjoy the laconium and amethyst cyrstal steam room, which helps relieve stress and tension, or revitalise your senses with the ice fountains. My therapist finds me half asleep on one of the lightly-heated stone lounge chairs, and gently waking me, takes me to my room for my treatment.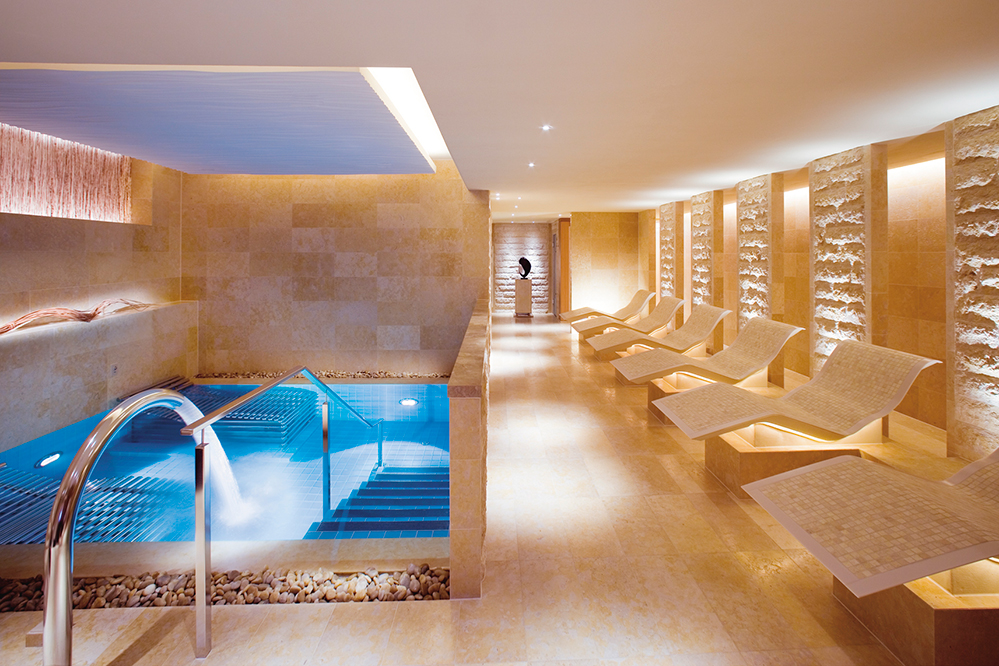 After explaining the various procedures of the facial, my spring awakening begins. It's a relaxing process and I'm treated to an hour of blissful face masks, soothing serums and massages that improved blood circulation to my face and loosened my tight shoulders. I am only slightly concerned at one point when a strong smell of rubbing alcohol wafts over my face. My therapist ensures me it is from the small percentage of hydrogen peroxide in the mask, which helps provide energy to our cells and remove toxins from our pores.
Too soon, the facial is over, and I wake up to skin that is significantly clearer and smoother.
My therapist walks me to the relaxation room and tells me I can take a break there. "Take a break from what?" I almost ask, but I do as I'm told. Cradling a cup of hot ginger tea, I sink into the lounge beds. Later, I would take a long look at myself in the mirror and find, to my surprise, that my cheeks would be naturally rosy, and my skin bright and smooth enough not to require any foundation or powder. But right now, I'm the most relaxed I've been in a long while and the real world can wait.
For more information, call The Oriental Spa at +852 2132 0011, email [email protected] or visit mandarinoriental.com/landmark/spa.