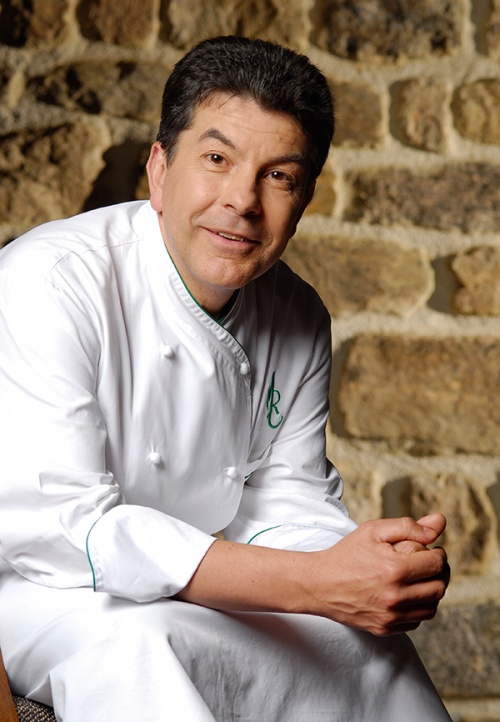 The Fifth Ritz-Carlton Annual Asia-Pacific Food & Wine Festival promises to be a feast for the eyes and mouth. Guests at the festival can choose to mingle with acclaimed chefs during gastronomic experiences that range from exquisite chefs' tables and wine tasting sessions, to cooking classes and mixology workshops.
There's an All Star Brunch, bringing together all the guest chefs who will be creating all sorts of culinary treats with a special Macanese touch. There's also a delightful afternoon tea showcase, where world-renowned pastry chefs will engage guests in the art of chocolate making and tea brewing. And of course, score a seat at the prestigious chefs' table and get up close and personal with esteemed chefs like Regis Marçon, Paco Pérez and Hong Kong's very own Paul Lau.
Below is a list of all the chefs who will be making an appearance at the highly anticipated event.
Three Michelin-star chef Regis Marçon is widely known as the "Mushroom King" and for good reason. Marçon constantly innovates mushroom recipes, and also has a preference for using locally sourced ingredients from the area. His signature dish at Regis et Jacques Marçon in France is the beautifully plated Gateau de Cereales.
Pack Pérez is a two Michelin-starred chef who first made a name for himself at his Miramar restaurant in Llança on Spain's Costa Brava. He has since gained a total tally of five Michelin stars, with two at Enoteca, two at Miramar Llança and one at Cinq in Berlin.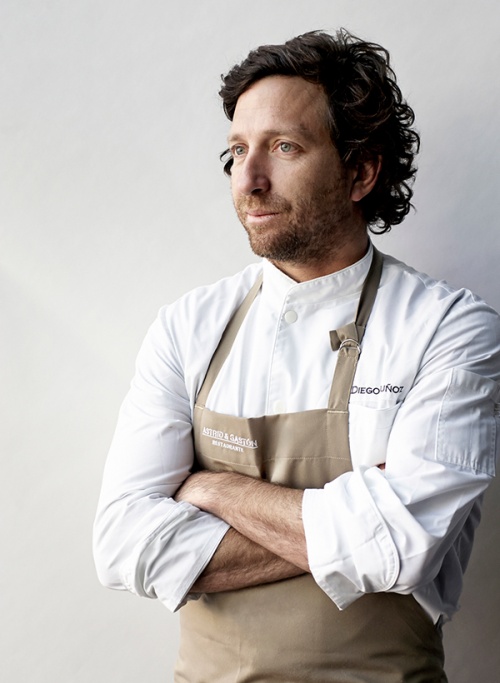 He's 14th on The World's 50 Best Restaurant's List and second in the list of Best Latin American Restaurants. Diego Muñoz was the former executive chef at Astrid Y Gastón, and has worked at El Bulli and Mugaritz. He's since been on a global tour through 22 different countries, working on collaborative dinners and gastronomic festivals.
With nearly two decades of professional culinary experience under his belt, pastry chef Jean-Luc Vasseur has picked up his fair share of awards, and instructed modern pastry at the Ecole Lenotre Paris.
Andrés Lara is another talented pastry chef on the roster, whose most notable mentors include Jacquy Pfeiffer, Sebastien Canonne and Albert Adrià.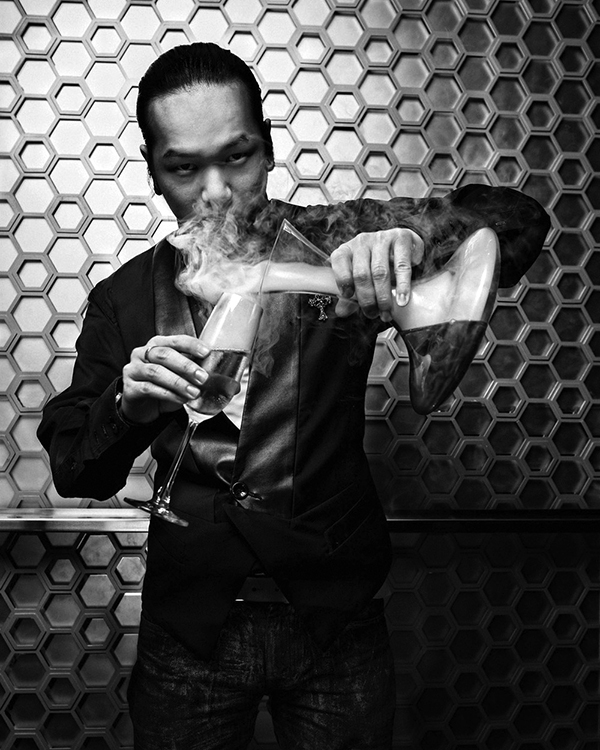 From Hong Kong, we have award-winning mixologist Antonia Lai who pioneered the comprehensive multi sensory mixology concept in Hong Kong. He has been shortlisted in the Diageo Reserve World Class Global Finals, and clinched the title of World Class Hong Kong & Macau Champion and Best Bartender of the Year.
And last but not least, we have cheese affineur François Bourgon, who has been granted the "Meilleur Ouvrier de France" award, the highest distinction one can win as a craftsman in France for his work at the Fromagerie Xavier.
Reservations can now be made by calling +853 6368 2741. For more details visit Ritz-Carlton Macau's official website here.