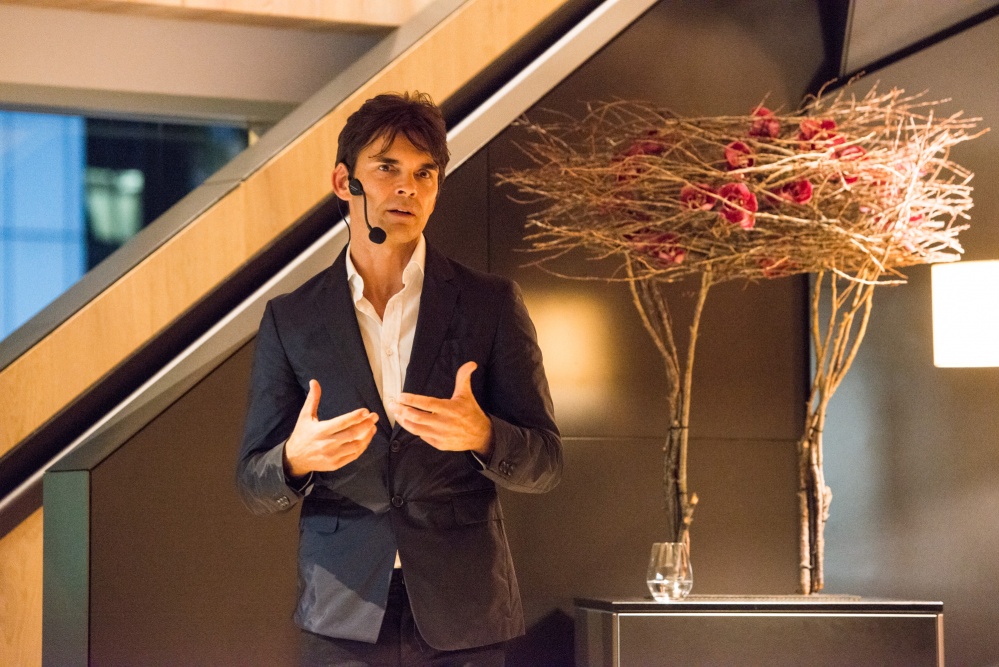 Leading raw-food chef Matthew Kenney has opened his first culinary academy in Evason Hua Hin, Thailand. Having adopted a plant-based diet for 10 years, Kenney believes that chefs can be healers and should bridge the gap between nutrition and culinary art.
CL: Congratulations again on opening your first culinary academy in Asia! Is there a reason why you picked Thailand?
MK: Thailand has always been a favorite place of mine. The cuisine, culture, people, and wealth of incredible ingredients makes Thailand a perfect fit for Matthew Kenney Culinary. Thailand's beauty and progressive approach to cooking and flavors are truly inspiring.
CL: What inspired you to launch such a classically structured plant-based culinary institute?
MK: Education is the most inspiring part of my work. By extending our knowledge and skills we are helping new plant-based chefs achieve healthier diets, launch new careers and businesses, and cast a much wider net to promote on the benefits of a plant-based diet than I could ever do on my own.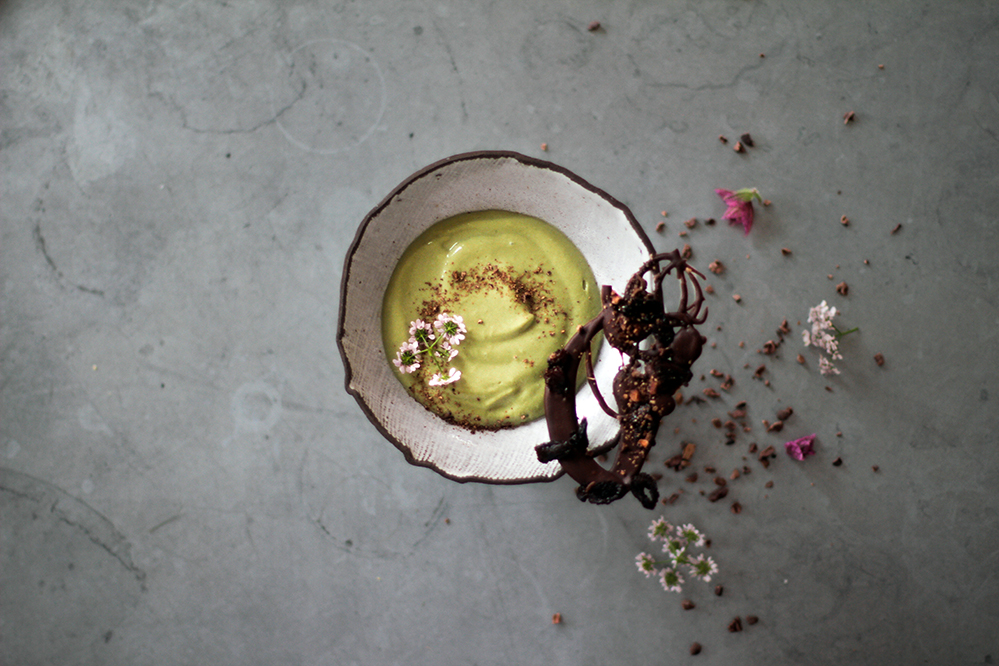 CL: Could you tell us a little about plant-based cuisine and raw-food diets?
MK: A plant-based diet is rooted in fruits, vegetables, legumes, seeds, and grains. In the case of eating raw, 115 degrees Fahrenheit (46 degrees) is the maximum temperature used in the preparation of raw food. Maintaining a temperature under 118 degrees Fahrenheit (47 degrees) ensures that no enzymes or nutritional value is lost.
CL: What is your philosophy on plant-based cuisine?
MK: I believe plant-based cuisine is the future of food. Eating a plant-based diet has led me to achieve greater health, more energy and overall wellness. I'm reminded of the power of eating plant-based foods everyday when I hear stories from students and peers about how adopting a plant-based diet has transformed their lives, and in some cases, cure disease.
CL: Could you tell us some of your all-time favourite restaurants that serve raw food?
MK: Roxanne's in Northern California was one of my favourites, and a huge source of inspiration.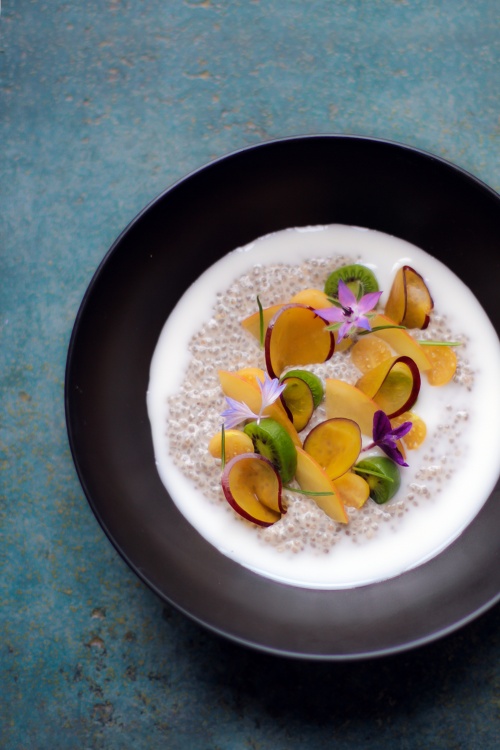 ​Today, my restaurants serve both raw and cooked dishes, although they're entirely plant-based. Extending our cuisine to cooked dishes allows us to be more accessible, and showcase added technique and skill in our cooking.
CL: What do you think is the best way to educate people to eat healthy but enjoy food at the same time?
MK: I think the best way is to experience this first hand. Adopting a plant-based diet only for a few days will have a tremendous impact on how you feel, and this is the greatest lesson. Pick food that is seasonal, fresh, well-seasoned, there is no way not to enjoy them.
CL: What are your tips for our readers who want to eat healthier and incorporate raw food in their diet?
MK: Don't be intimidated by fancy equipment or ambitious recipes. Start with the flavours and ingredients you like and build those into raw dishes. Visit farmers markets and be inspired by the local produce, this is the foundation of a plant-based diet.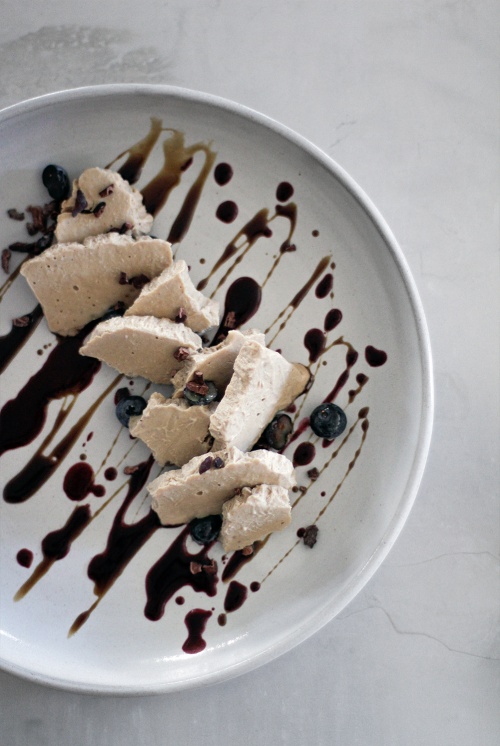 CL: Could you share with us a favourite raw-food recipe that is delicious yet simple to make?
MK: Yes, this is one of my favourite juices that I've been making for years, the Spice-C.
The combination of pineapple and orange is a mega dose of vitamin C, a powerful cold and flu fighter. Pineapple provides additional benefit with the enzyme bromeliad which helps suppress coughs and loosen mucus. Jalapeños eliminate sinus congestion and reduce sinus headaches. Everything about this juice makes it a flu-fighter.
1 quarter fresh pineapple
1 orange
1⁄2 bunch cilantro
1⁄2 small jalapeño, seeded
Process all ingredients through juicer.
Pour into glasses and enjoy
Serves 1–2
​Evason Hua Hin. Pak Nam Pran Rd, Pak Nam Pran, Pran Buri District, Prachuap Khiri Khan 77220, Thailand​. +66 32 632 111