A new cookbook of homespun recipes by Danielle Peita Graham reflects a passion for food that straddles love of family and fusion cuisines
A little passion can often go a long way, but it's not the only determinant a foodie needs to deliver success. Pluckiness, gumption, determination, a vision; they're essential ingredients too. If your passion is backed by resolve, and you've got the roots to underpin the package, then you've got the best of both worlds. So it is with Danielle Peita Graham. The former Hong Kong model, mother, home cook and now author has a nuanced approach to the tricky business of finding just the right balance.
In her first-up offering as an author, the cookbook On the Table at Home shows Graham's unique upbringing and love of family.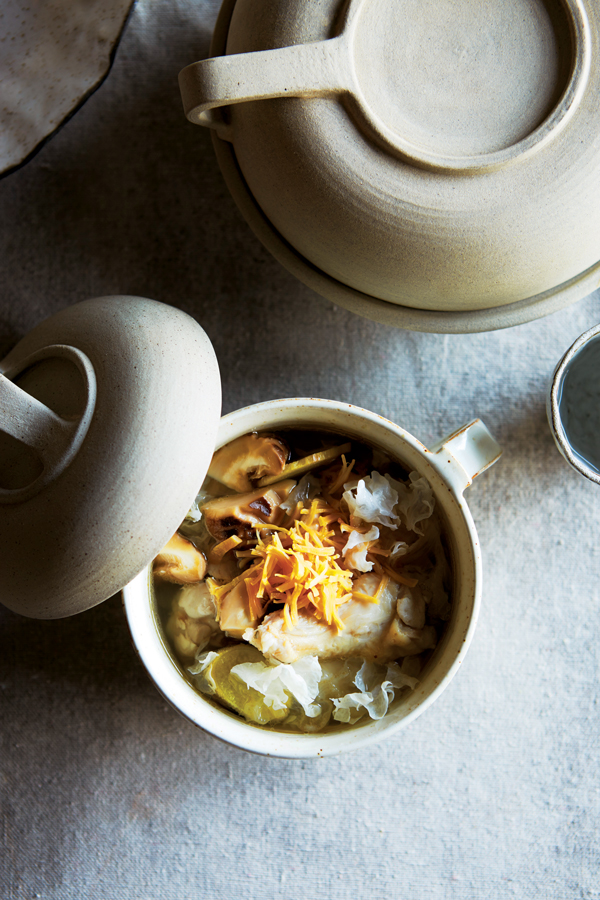 In her East-meets-West, home-cooked yet often restaurant-worthy recipes there are themes of the best of both worlds. "The book is quite personal and quite special," Graham told #legend last month. "There are the hand-me down recipes that are personal and quite special, but each recipe has a story and that's why its in the book."
She says it has been a dream to create her own cookbook since she was a teenager. The former model who came to Hong Kong aged 18 to forge what would eventually become a stellar career, says the love of food was instilled from a very young age by her Chinese mother and Irish father. She grew up learning how to cook Asian and Western dishes taught by her parents, straddling both with ease. Later, her mother and stepfather would run a seafood restaurant and cafe in Sydney, a foodie paradise whose credentials are based on great raw ingredients. In a quite literal sense, Graham grew up around food, in a restaurant kitchen, in a home where food was front and centre.
"I'm not a professional chef, I'm a home cook, but I'm passionate about it," says Graham. "I hope that with the cookbook I can inspire more people to cook at home; simple, home-cooked food that is inspiring. If people are looking to cook something new, or to tap into their domestic side, they want a recipe that's achievable. People want simple food, they don't want to overcomplicate things."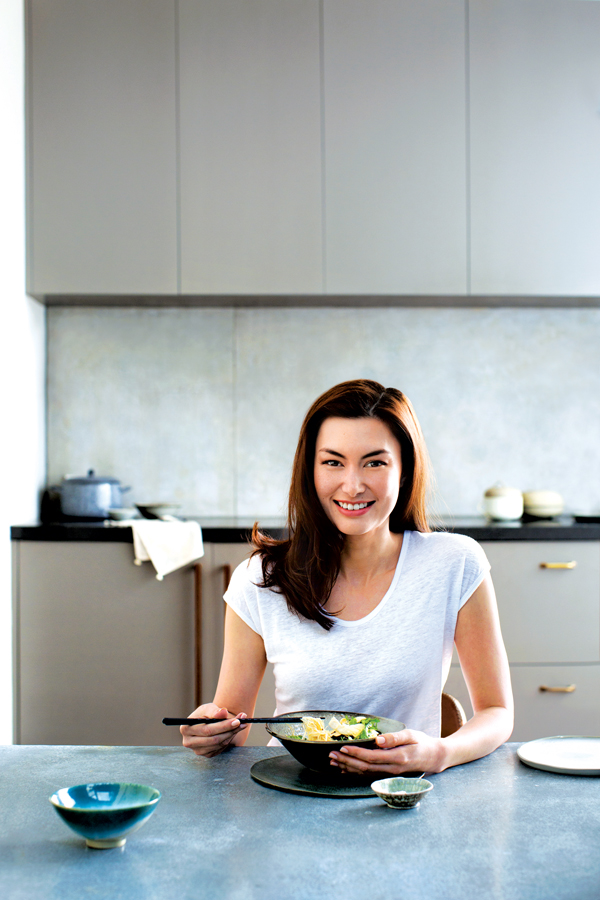 On the Table at Home is driven by the photography of Chris Chen, a specialist food stylist and a friend of Graham's, who assembled the creative team behind the book's prodution. Over a 12-month period, the team shot, wrote and edited the book. Chen's photography unsurprisingly lends a natural look to the work shot as it was only in natural light.
Graham has gathered more than 70 recipes from her childhood favourites, from cooking lessons with her culinary colleagues and dishes she discovered during her international travels. Each is broken down elegantly and made far more personal than they otherwise might be through Graham's individual flourishes.
"When you see the recipes in On the Table at Home, it's not rocket science, its easy steps, particularly for people who lead such busy lives. These are recipes for people who just want to come home and cook something that's high quality and fast."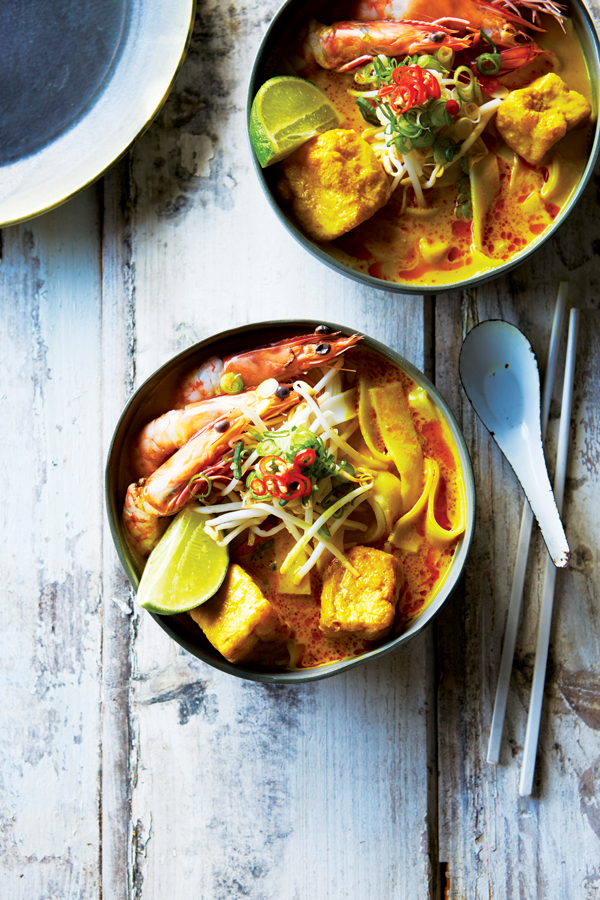 Danielle hopes it will inspire you to nourish those you hold close to your heart with tasty home cooked food. Invest in goodness, cook with passion and make it real. "Ultimately I just want to share with everyone what I'm cooking at home," she says.
The fond memories she has put into print also reference a particular – would it be impolite to suggest old-fashioned – attitude to food and family. The book delves into her fond memories as a young girl that revolve around the dinner table. "I'm quite strict at the table. When I grew up, there were always greens on the plate. It was just how it happened. You either ate your greens or you went hungry."
"It's conditioning as well, teaching the children and guiding them as much as possible. It's everything in moderation, as much as possible," she adds. "Monday to Friday we're home, I cook and I eat with the kids at the table. We do share a meal together. I try and practice what I preach. "When everyone's together at the table and sharing a meal, I don't think I could want anything more."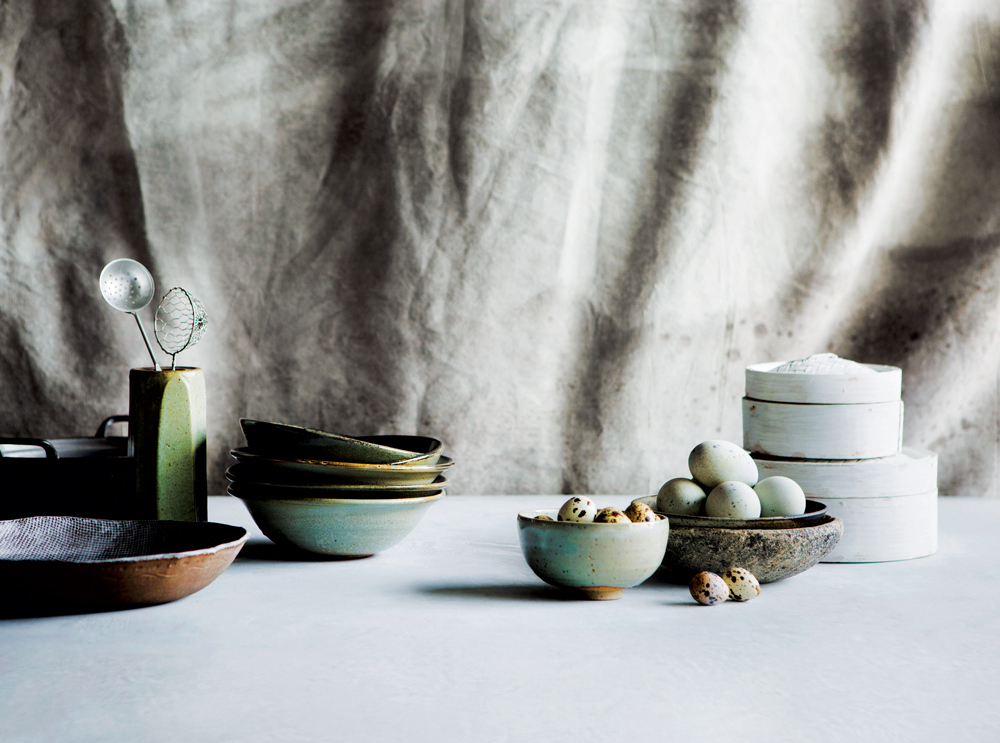 Her passion for food and cooking has shaped the way she lives in Kuala Lumpur today. "I'm at the market every morning and
I have my fishmonger on speed dial. I place my orders and see what's fresh. It's just how I've been brought up."
She believes that sharing food with friends and family is one of the best ways to show love. When she became a mother, cooking for her family became her main priority in life. Indeed keeping tabs on what her children were eating day to day became the reason for the book. With vegetarian options, tofu and eggs, the book certainly verges towards healthy eating options, but that's not to say that the book is exclusively about clean-living recipes.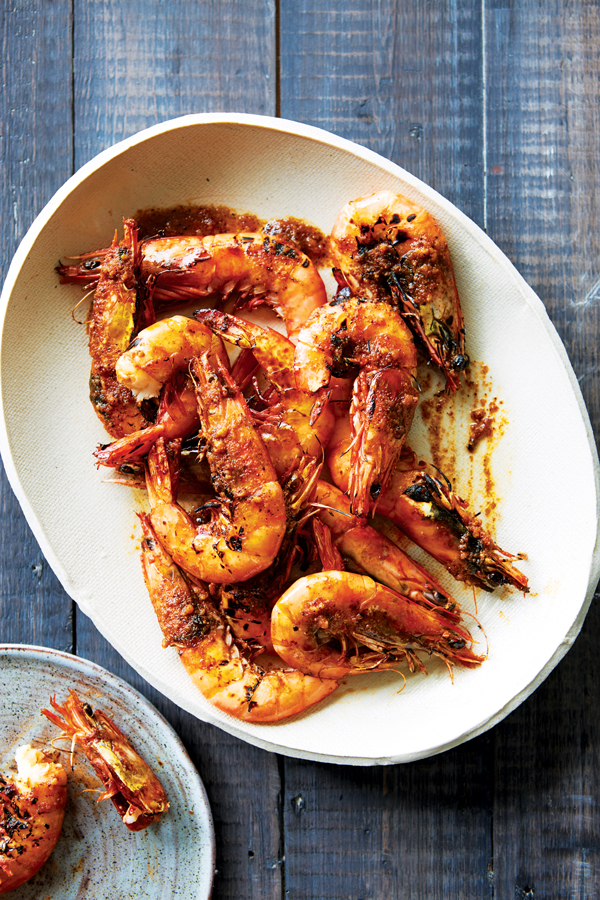 "There's quite a few naughty things in the book," Graham says. "Whenever I cook for friends, they request my chicken karaage. We like crispy garlic potatoes, which is really quite simple, and there's a roast chicken."
She continues, "There's a lot happening in the book but it was really important that each of the chapters had a good balance of cooking methods. It was important to me to keep the balance running throughout the book."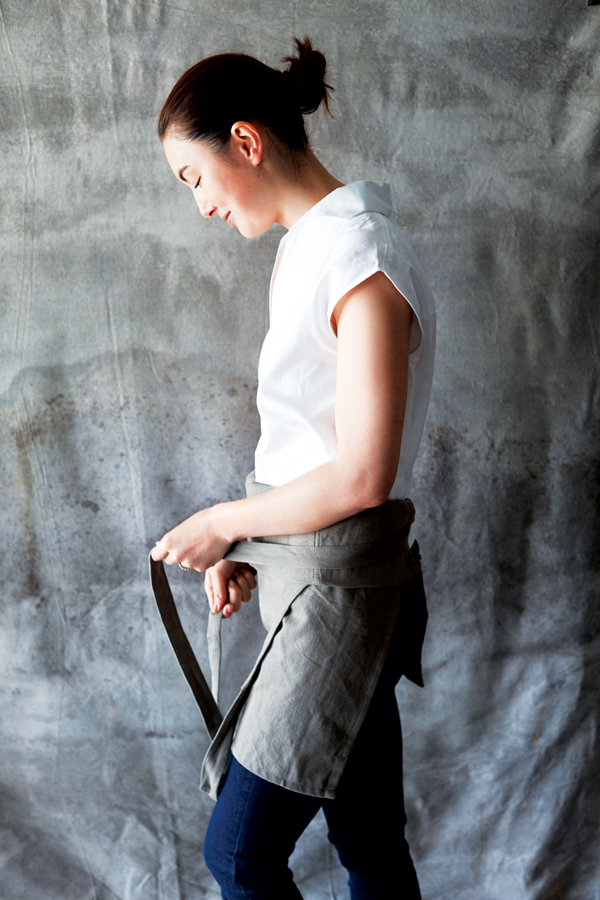 For now, Graham is focusing on getting out on the road to publicise the cookbook. A tour that includes Hong Kong gets underway this month, with the official launch at Duddell's and bookstore tour that includes Bookazine and Kelly and Walsh.
In a market that's increasingly competitive, Graham is hopeful that her self-published cookbook will cut through. "I know the market is quite crowded, and there are tonnes of books to choose from, but I like to think that what sets it apart is the whole East-meets-West aspect." For Graham's book, it's simply a matter of finding the right balance between all worlds.