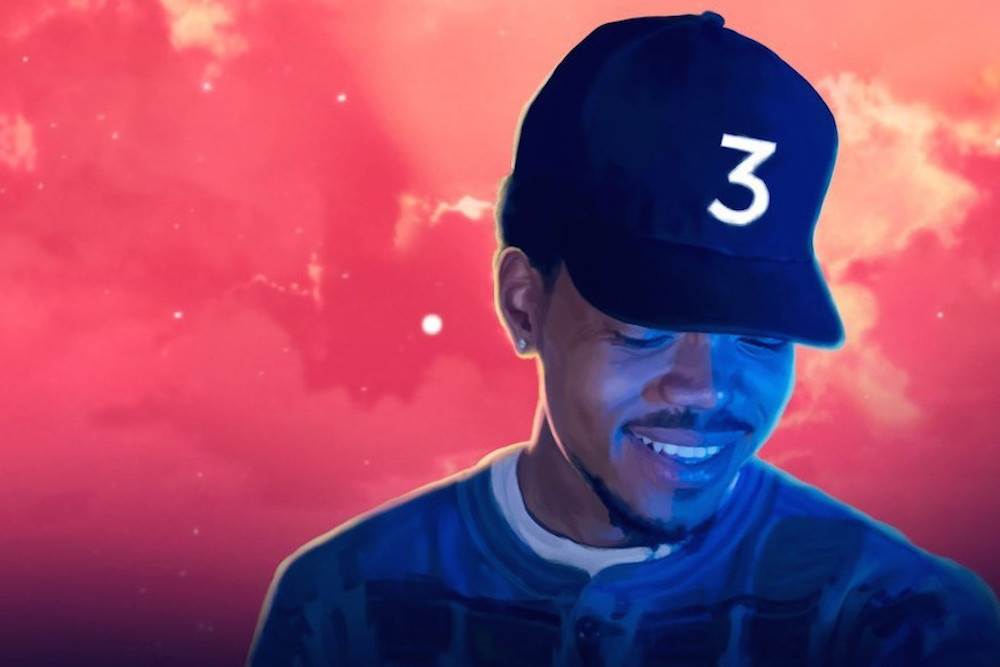 Asian fans of Chance The Rapper rejoiced when he recently announced that he will tour Asia for the first time in his career. The "No Problem" singer will perform in Japan, Manila and Singapore as part of the "Asia Run" leg of his tour. In Japan, Chance will play two shows at the famous Summer Sonic festival in Tokyo and Osaka.
His Asian devoted followers have been waiting for the Chicago-born rapper and activist to perform in the continent since he rose to global prominence in 2016, when he released his Grammy-winning third mixtape Coloring Book.
Chance recently made world headlines when he gave the commencement speech to the class of 2018 at Dillard University. During the ceremony, he also received an honorary doctorate joining the likes of fellow rapper and Chicago native Kanye West. The rapper is also known for his civic engagement, especially with youth groups in local communities.
Tickets for Chance The Rapper's "Asia Run" are available at chanceraps.com